Islands Where You Can Retire on as Little as $1,500 a Month
Sun, sand, great health care and low costs -- what's not to love?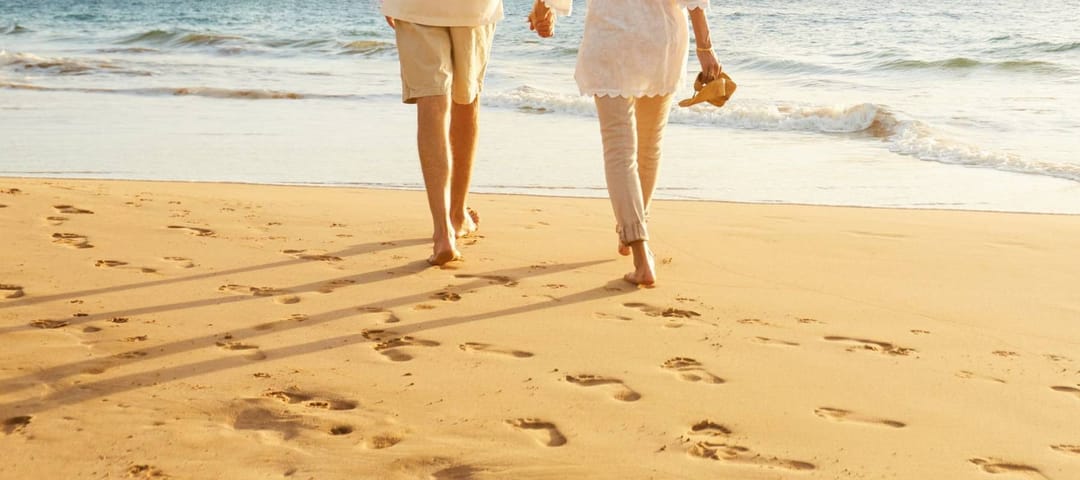 EpicStockMedia / Shutterstock
Retired American couples will receive an average $2,448 a month from Social Security in 2019. When combined with some savings, that can get you a modest living in some states.
But retiring abroad might allow you to stretch your income much, much further -- and even provide the kind of island lifestyle you've always dreamed of.