We count down our picks for the cheapest — and safest — countries for retiring outside the U.S., the places where even $150,000 or less in retirement savings would be enough to live comfortably.
Our recommendations reflect local daily living costs, changes to visa programs and political developments.
20. Czech Republic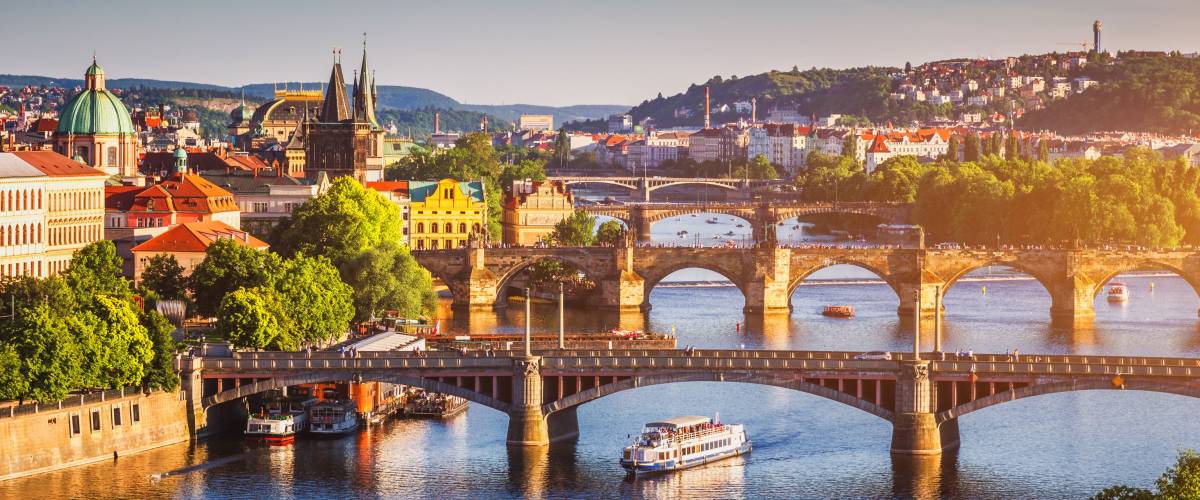 The Czech Republic is known for its old world castles, medieval towns, beautiful architecture — and frosty local beers.
Thanks to its low cost of living and growing expat population, the country is an increasingly popular retirement destination. Given the influx of people, more shopping, businesses and services are opening up in Czech cities every day.
Apartments are cheaper in Prague than in other European capitals, though foreigners are often shut out from rent-controlled apartments and must pay more. A real estate agent can simplify apartment hunting, at a cost of one month's rent.
The high-quality health care system is inexpensive; you'll need to be covered by either public or private health insurance from a Czech health insurance company registered with the Czech National Bank.
How to retire to the Czech Republic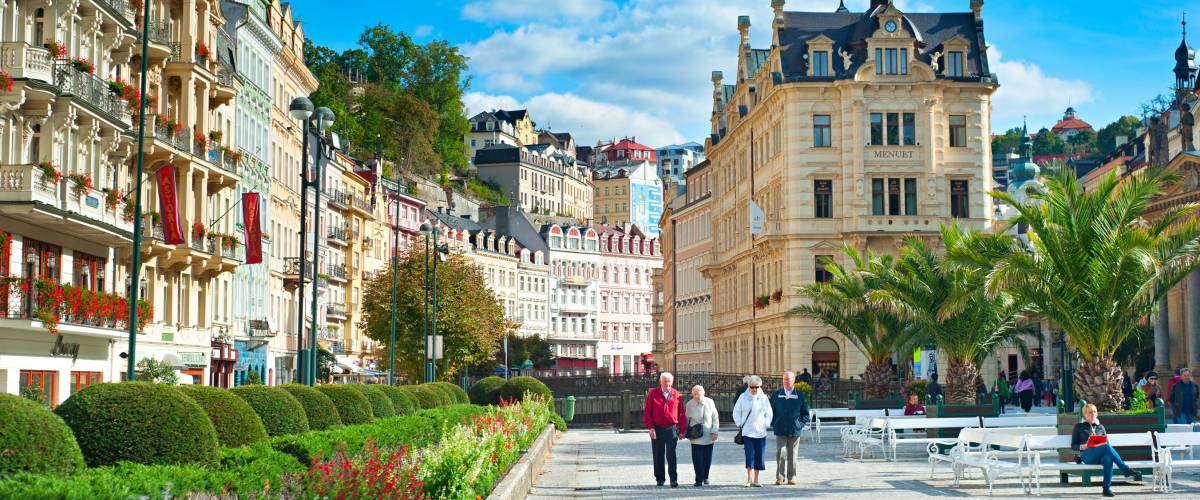 The Czech Republic doesn't offer a specific retirement visa. To stay for longer than 90 days, you'll need to apply for a long term visa, which can be issued for up to a year.
This visa asks that you have an official, active purpose for your stay, according to experts at Move To Prague Relocation Services.
American retirees can apply as self-employed individuals intending to work in Prague or for the purpose of study, especially language classes.
After one year, you can apply under the same "purpose" for a one-year long term residency permit. After five years of legally residing in Czech Republic, you can apply for permanent residency.