Globetrotting isn't cheap, and finding the right country to match your budget is crucial to making a success of any potential trip of a lifetime.
1. Nepal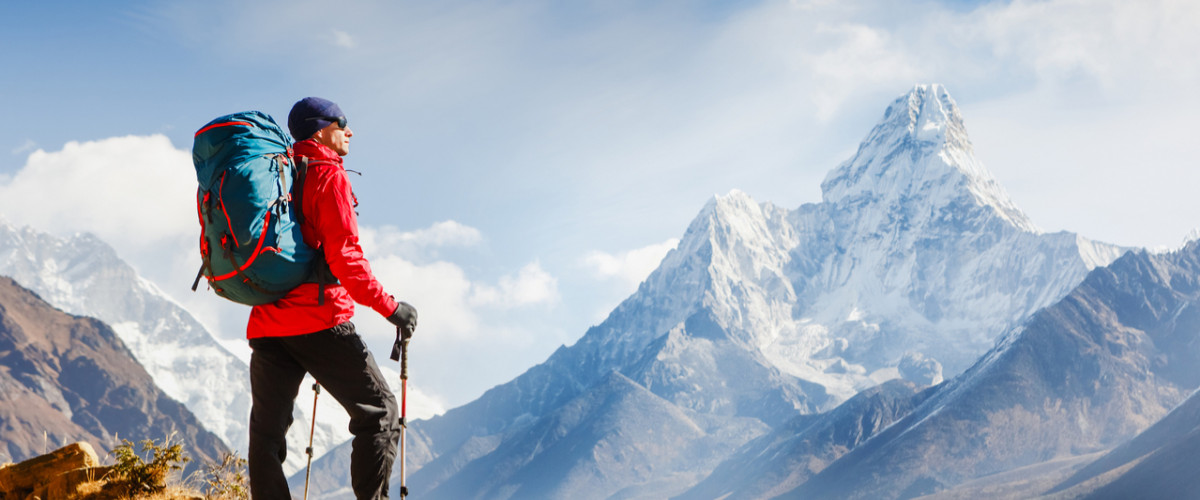 As the home of Mount Everest, Nepal's beauty speaks for itself. If hiking in the wilderness is your thing, Nepal is the ultimate location. The towering Himalayas foster amazing scenery, treks, and wildlife not found anywhere else in the world.
Away from the immediate shadow of Mount Everest, Nepal's capital of Kathmandu is an experience in and of itself. Take it all in by darting between medieval temples and through the hustle and bustle of the old town in the back of one of the many rickshaws buzzing through the streets.
PRO TIP: Build your savings and travel sooner!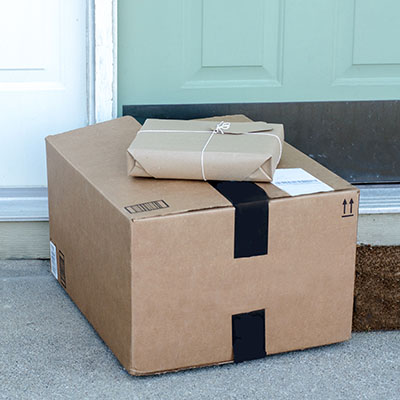 2. Nicaragua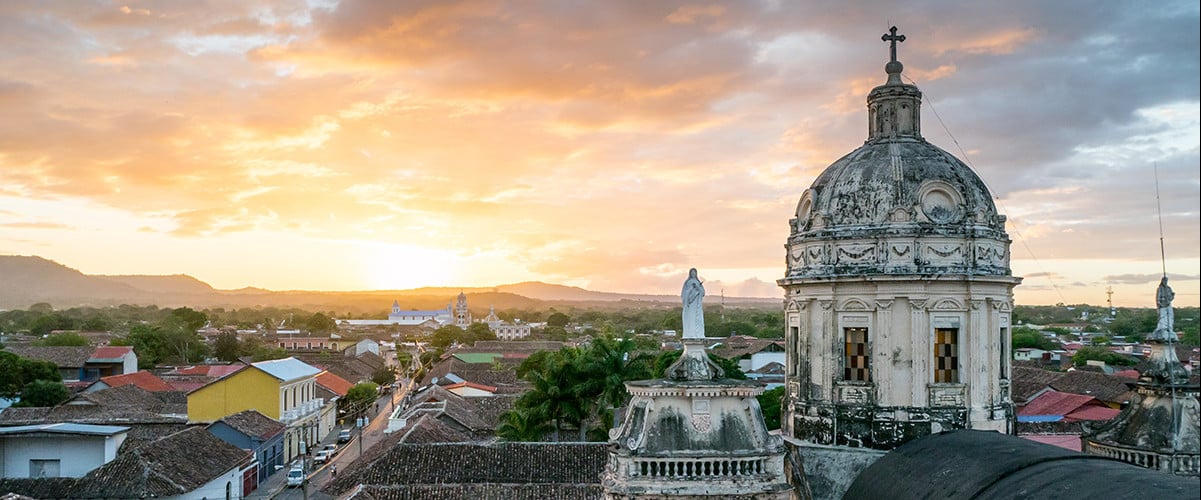 This cheap and wonderful gem is often the highlight of many people's Central American journey. The volcanic vistas never get old as backpackers travel with ease throughout the country's epic landscape. 
The country's eponymous Lake Nicaragua is a favourite of the backpacking trail, as travellers often visit the lake's imperious Ometepe Island. Cheap and characterful hostels, restaurants and bars can be found throughout the island and make for a memorable stay in an amazing volcanic location.
3. Thailand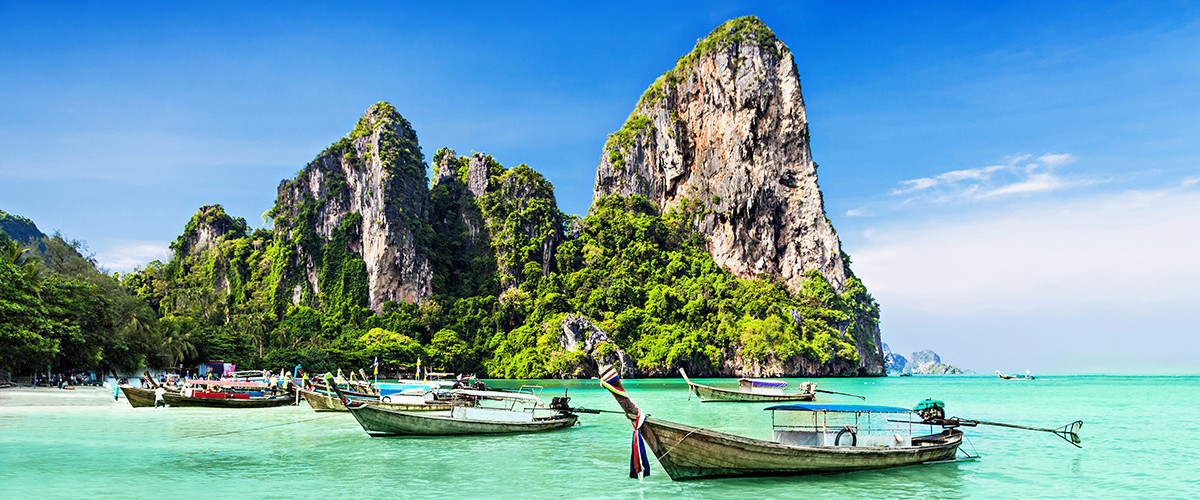 No list of backpacking destinations would be complete without Thailand. This Southeast Asian paradise is possibly the world's most well-known backpacking location. Whether you want to experience the stunning beaches in the southern islands, the craziness of Bangkok, or the relaxing temperate hills of the north, there is something for you in Thailand.
The cost of travel in Thailand has stayed incredibly low despite its popularity, so even the most frugal backpacker can live well during their stay. The allure of the country is so great that many travellers never want to leave.
PRO TIP: Build your savings and travel sooner!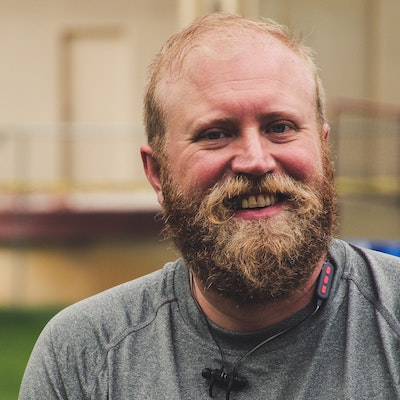 Sign up for Credit Sesame and see everything your credit score can do for you, find the best interest rates, and save more money at every step of the way.
Get Started—100% Free
4. Albania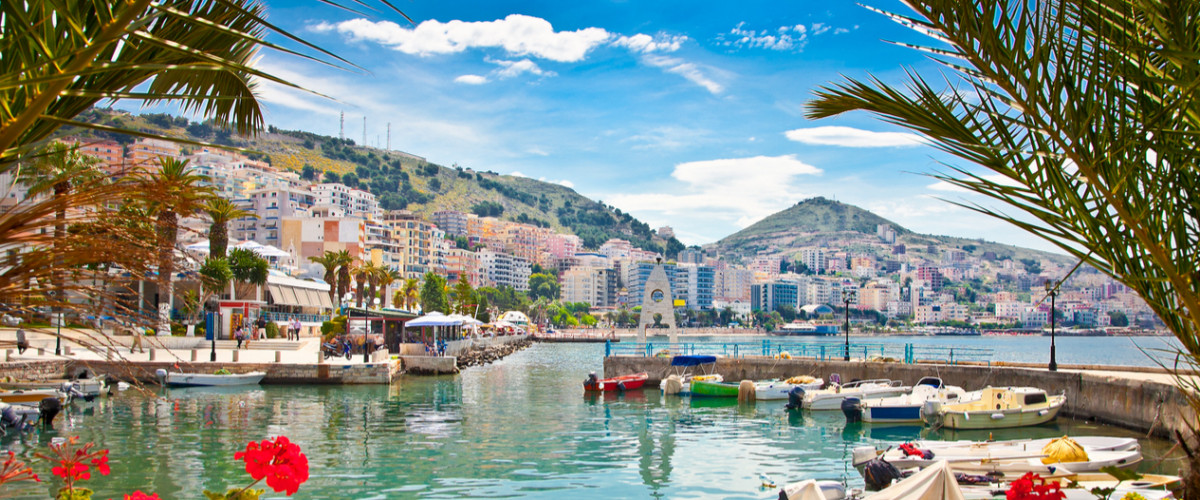 Sitting quietly on the Mediterranean coast, Albania is a hidden treasure of Europe. The cost of food, drink, and accommodation in the country is a fraction of that in nearby Greece and Italy despite sharing equally stunning landscapes. 
One of very few relatively unknown, yet stunningly picturesque locations in Europe, Albania may not be so idyllically quiet for long, as it's now officially a candidate for EU membership. Visit now before the secret is leaked and the hordes come looking for Europe's next must-see vacation spot.
5. Colombia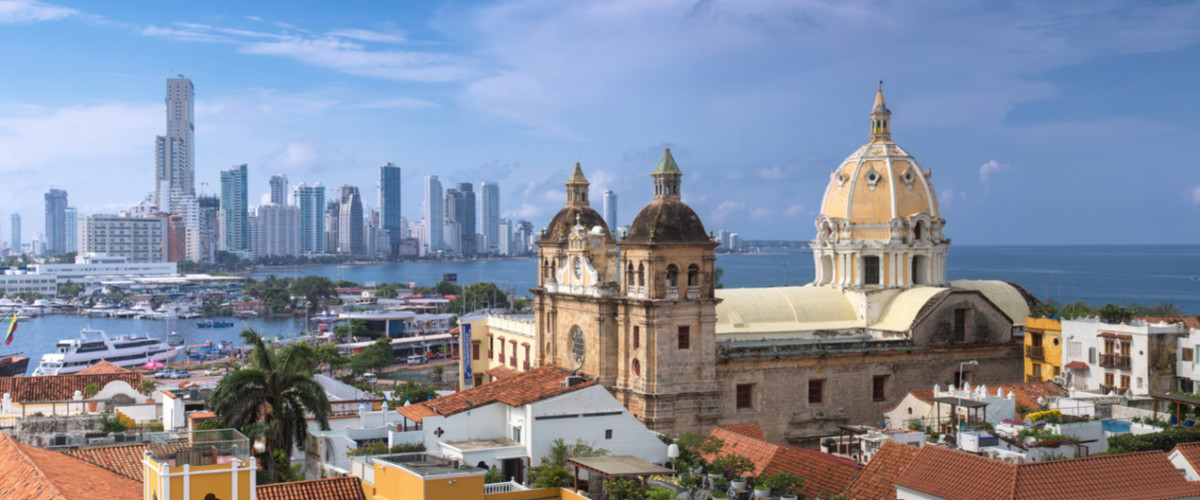 Colombia has well and truly shaken off its dodgy reputation and is increasingly being recognised as the amazing backpacking destination it is. Massive investment in infrastructure in recent decades has enabled people to travel throughout the country with ease and see the wonderful sights without hassle.
The cities of Cartagena, Medellin and Bogota all attract more visitors year after year for their lively atmospheres and unique charms. When the excitement of the cities gets to be too much, however, a weary traveller can retire to one of the many quieter towns like Salento to relax and unwind. Colombia has a lot to offer and it's all available on an affordable budget, as the cost of travel in the country is refreshingly low.
Thankfully, the number of potential budget backpacking locations is not small. For a traveller from a European or North American nation, many countries around the world are affordable to visit given a little financial planning. The true delight of backpacking is often discovering a place that isn't on any list, creating lasting memories and making new friends along the way.
If you'd like to travel to one of these places, the common message from finance professionals is to start saving as soon as possible. There are many savings products that can help you finance your travel. You should start now by opening a high-yield savings account. Take advantage of our savings account rate table to compare savings accounts and interest rates.
Bon Voyage!
Sponsored
Here's how to save up to $700/year off your car insurance in minutes
When was the last time you compared car insurance rates? Chances are you're seriously overpaying with your current policy.
It's true. You could be paying way less for the same coverage. All you need to do is look for it.
And if you look through an online marketplace called SmartFinancial you could be getting rates as low as $22 a month — and saving yourself more than $700 a year.
It takes one minute to get quotes from multiple insurers, so you can see all the best rates side-by-side.
So if you haven't checked car insurance rates in a while, see how much you can save with a new policy.