Additionally, millennials aren't loyal to any one place the way their parents were. They like trying trendy new spots with small plates, and they'd rather grab and go than languish over a three-course meal.
For these iconic chain restaurants, that really bites.
1. Chili's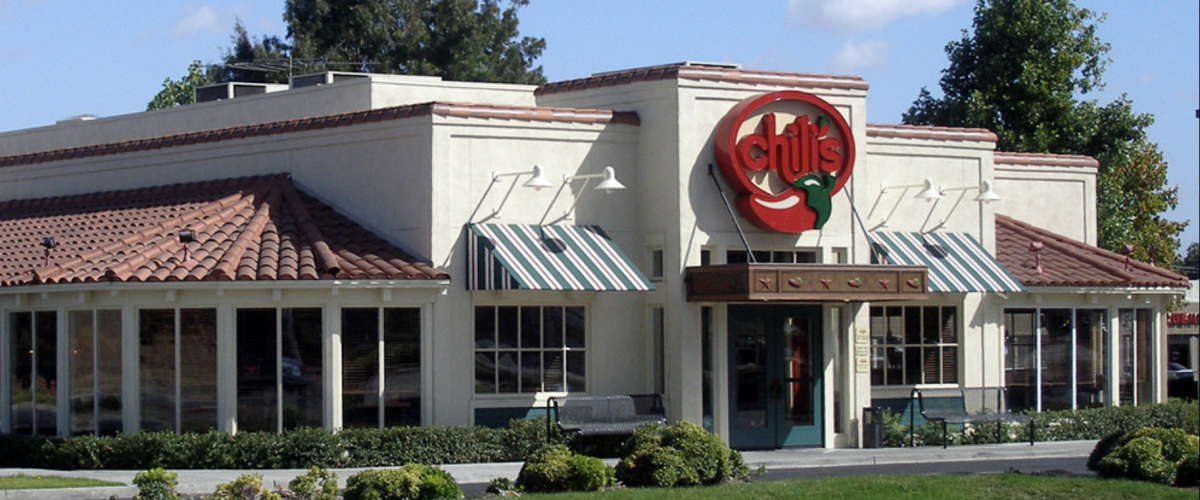 Larry Lavine's original Chili's in Dallas had a one-page menu featuring an authentic "bowl of red." That's Texan for chili that will clear your sinuses.
But the chain has steadily migrated from its roots. Baby back ribs remain a popular mainstay, but some experts think Chili's ever-expanding menu misses the mark.
J.P. Morgan restaurants analyst John Ivankoe has said sticking to basics like ribs and fajitas would boost sales.
Speedier service might help, too. Customers have complained that it often takes at least 45 minutes to receive their food after they've placed their orders.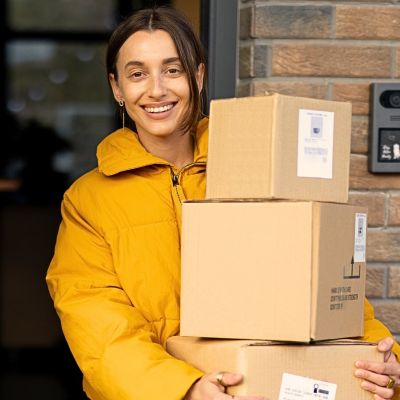 Capital One Shopping's browser add-on automatically applies coupon codes as you shop online. It's absolutely free – plus it takes only two clicks to install. Add the Capital One Shopping browser extension today and start earning discounts of up to 50% on the things you already buy.
Install for Free
2. The Cheesecake Factory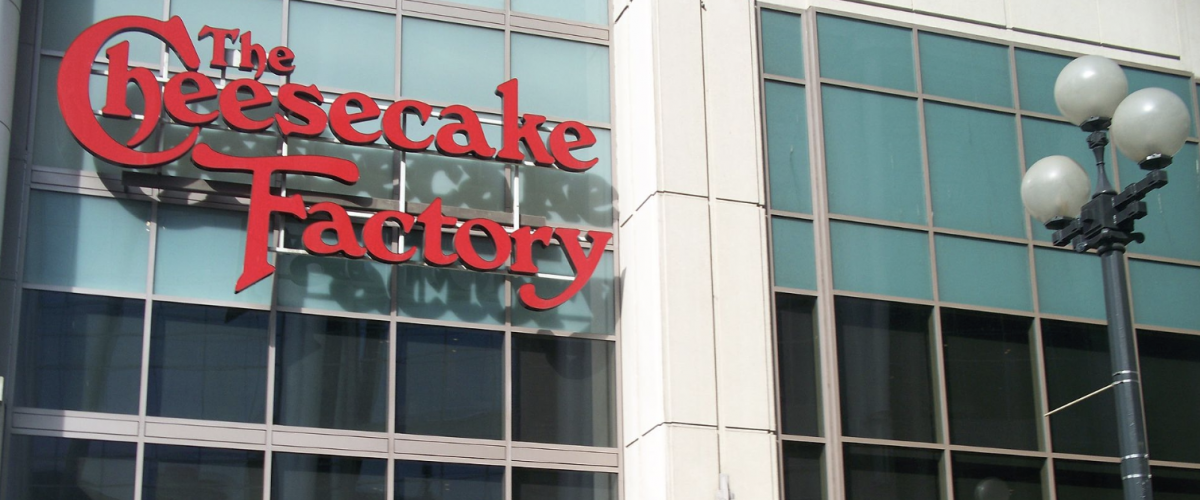 Millennials don't want pad thai, gluten-free pizza and ahi tacos on the same menu. They have a favorite local indie spot for each of those.
When restaurants like The Cheesecake Factory offer 250 menu items, overall quality is bound to suffer.
"The larger the menu, the more consumers might worry all those things aren't going to be all that good," Maeve Webster, a senior director at Datassential Menu Trends, told The Washington Post.
Rising prices at The Cheesecake Factory are a thing, too. The average individual tab jumped 9% over four recent years, according to one study. Overall inflation rose just 6% during the same period.
3. Applebee's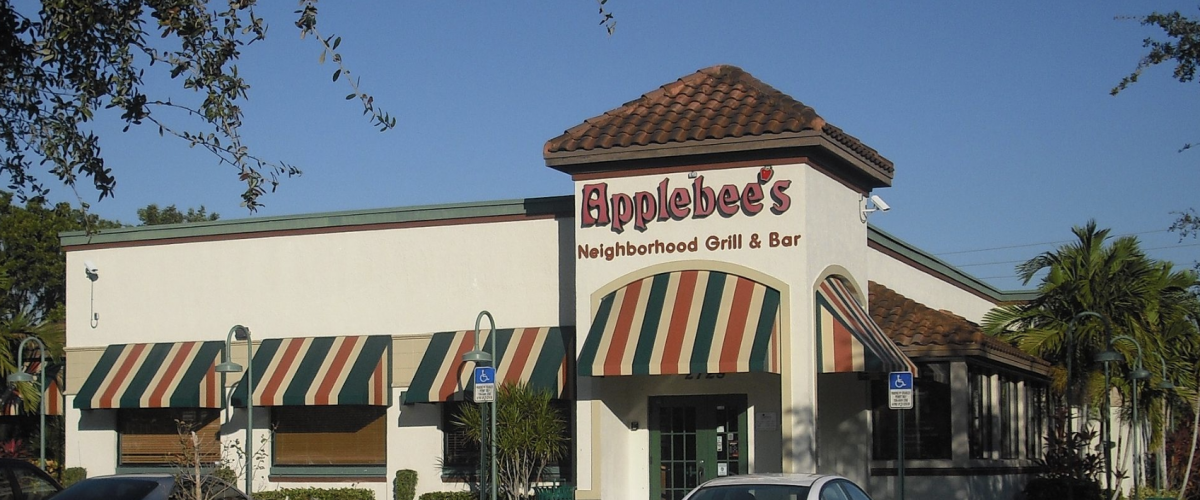 The generation raised on chicken nuggets has moved on to healthier horizons. Applebee's tried but failed to do the same.
Millennials didn't bite when their childhood post-soccer hangout baited them with chicken wonton tacos and sriracha-lime shrimp. The chain has shut down scores of its restaurants in recent years, and another 20 or more are expected to call it quits in 2019.
All hope is not lost. By concentrating on takeout, delivery and catering, Applebee's managed to make 2018 its best year in a quarter century, executives said.
The chain is leaving millennials to their edamame and is wooing back baby boomers with its "2-for-$20" menu and all-you-can-eat dinner specials.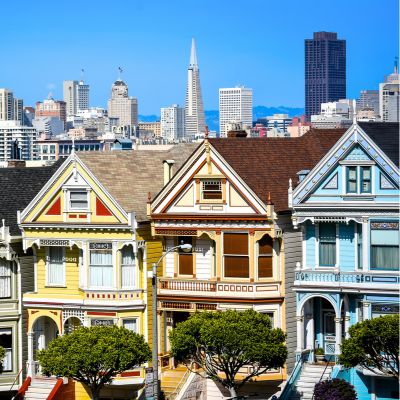 Believe it or not, you don't need millions, or even hundreds of thousands to invest in real estate. Arrived is an online platform where you can invest in shares of rental homes and vacation rentals without the headaches of being a landlord.
Learn More
4. Hooters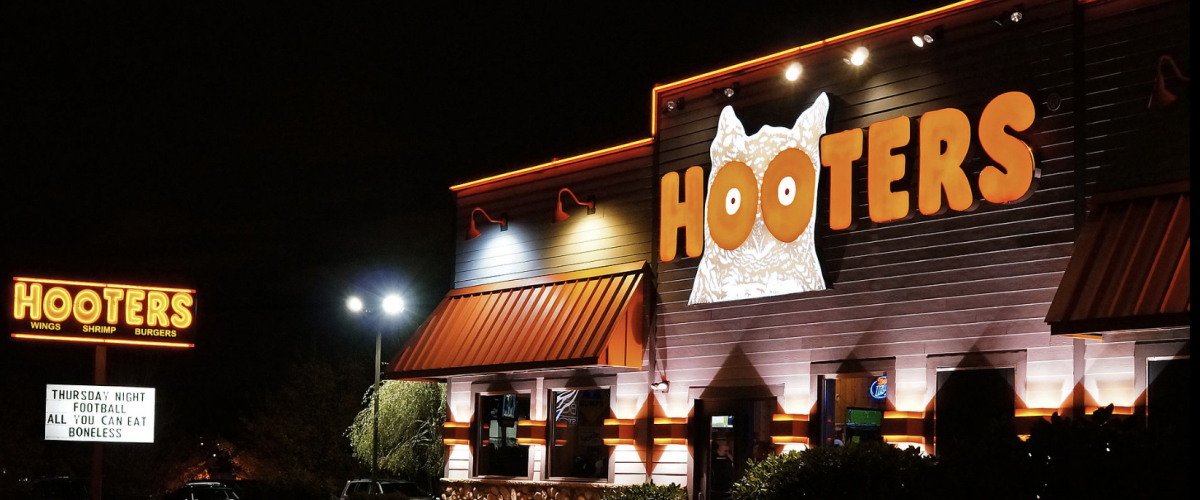 Both male and female millennials cry foul over Hooters' hiring practices, skimpy uniforms and sexualization of the workplace.
Some 7% of Hooters locations closed between 2012 and 2016, and it's not just Americans who get offended by the way the chain has objectified women. Attempts to expand in the U.K. were met with protests. One restaurant that did open survived for only a year.
For three decades, Hooters offered run-of-the-mill bar fare. A menu redesign in 2013 finally introduced fresher options.
A Hooters fast-food spinoff called Hoots has ditched the revealing uniforms. The new concept is counter-service only, and the servers are both men and women.
5. TGI Fridays Twenty- and 30-somethings find it hard to believe that TGI Fridays used to be jam-packed from happy hour until last call.
The original location in New York City was a singles bar that had the briefest of chalkboard menus, but growth resulted in a gargantuan menu. Back in the 1980s, everything from stuffed potato skins to eggs Benedict was made from scratch.
One former CEO, John Antioco, blamed overzealous expansion into the suburbs for the chain's present-day woes.
However, location may not be the problem. To millennials, Fridays is just so yesterday.
6. Buffalo Wild Wings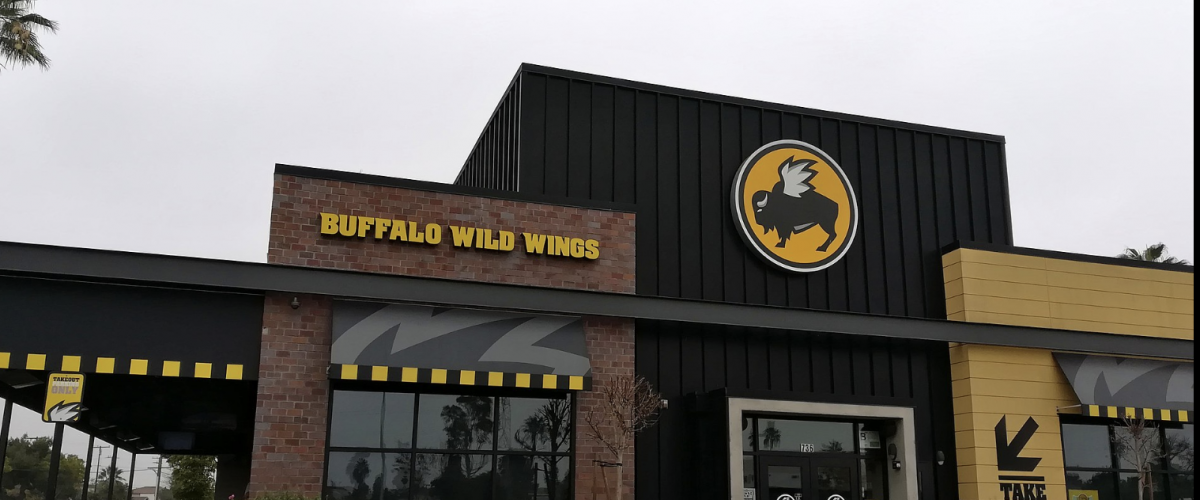 Jim Disbrow got an unpleasant surprise when he relocated from Buffalo, New York to Ohio: The chicken wings in the Buckeye State left much to be desired.
With business partner Scott Lowery, Disbrow in 1982 founded what's now a struggling chain known for sports, beer and calorie bombs.
Buffalo Wild Wings just doesn't fly with millennials. In a 2017 letter to shareholders, then-CEO Sally Smith summed it up this way: "Millennial consumers are more attracted than their elders to cooking at home, ordering delivery from restaurants, and eating quickly."
A 15-minute lunch guarantee might not be enough to attract younger people seeking an altogether different experience and more elevated food.
7. Old Country Buffet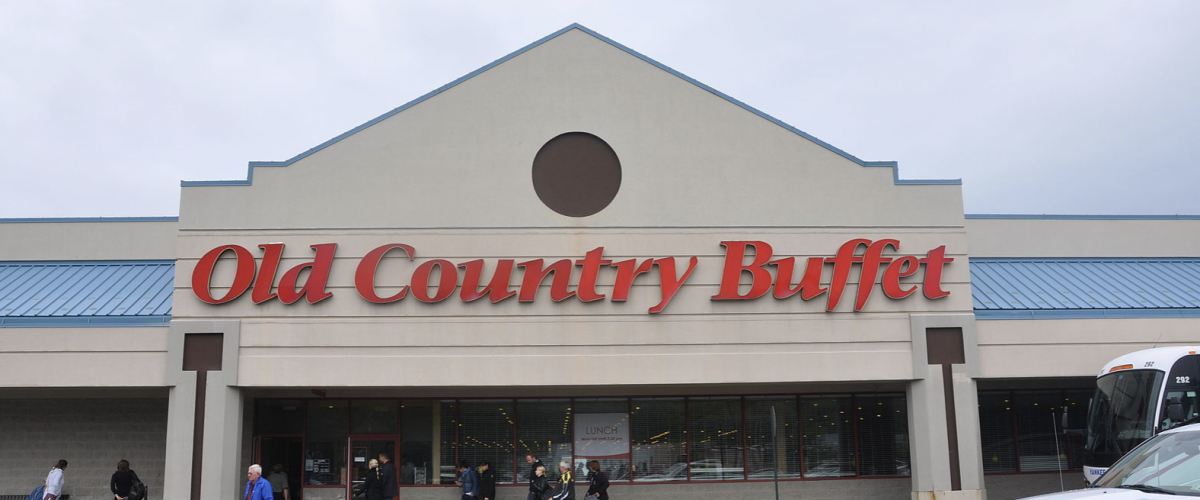 The words "old" and "buffet" are surely a turnoff for the younger generation.
This chain — which also calls its restaurants Ryan's and HomeTown Buffet — has shut down more than 600 of its locations since 2006. The company's website now lists fewer than 70.
Not only are buffets not Instagram-friendly, but they're potentially dangerous. Even when safety regulations are followed to the letter, everyone, including the guy coming down with the flu, handles the same serving utensils.
Since online reviewers are quick to spread news of food poisonings or outbreaks of hepatitis A, millennials have kissed buffets goodbye.
8. Ruby Tuesday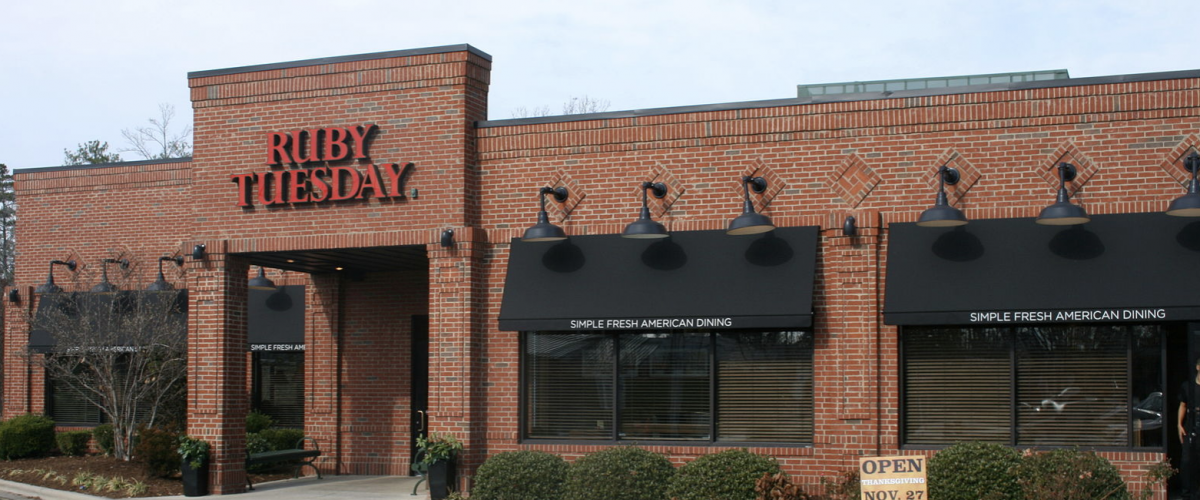 To its credit, this casual dining chain was one of the first to offer healthy options. And, its strategy of opening in malls was a stroke of genius — until malls started dying off.
Millennials shop online and rustle up dinner through an app. The Wall Street Journal named Ruby Tuesday one of the restaurants hardest hit by the decline of America's shopping malls.
Ruby Tuesday was never as large as Chili's or Applebee's — and it keeps getting smaller.
The chain has shrunk from a high of about 945 restaurants to fewer than 500 locations today, according to industry reports.
9. Pizza Hut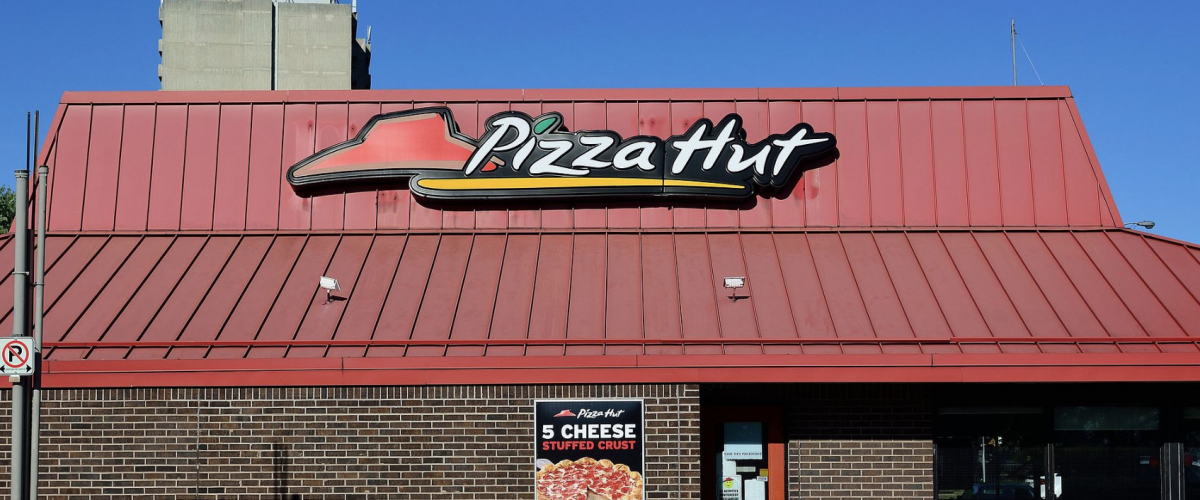 Just five years ago, Pizza Hut was outselling its closest rival, Domino's, by more than 50%. But Domino's had the smarts to evolve with technology, so now it's on top.
One reason Pizza Hut has fallen behind — particularly with millennials — is that so many of its restaurants are sit-down joints. Who wants to hang out in a Pizza Hut when you can order in and watch Netflix?
As part of its recipe for recovery, the chain last year bought QuikOrder, an online service. FedEx delivery by robot, Toyota pizza-making trucks, and beer delivery could be in Pizza Hut's future.
And, about 450 Pizza Hut locations will shut down as the brand transitions away from dine-in restaurants and becomes a strictly carryout and delivery pizza chain — just like Domino's.
10. Sweet Tomatoes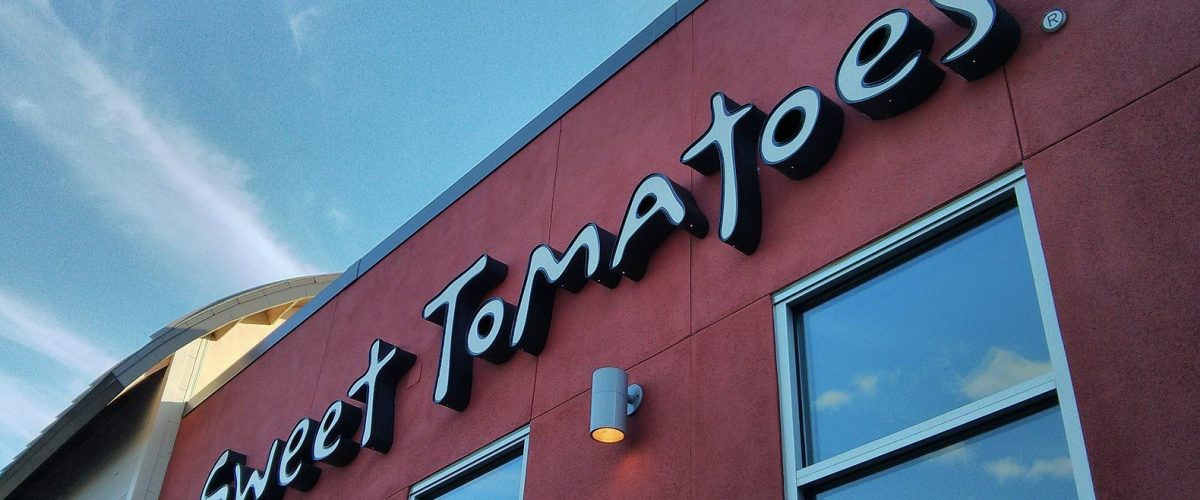 Sweet Tomatoes — called Souplantation in Southern California — is another buffet chain. Its soup and salad bar offerings are rather predictable, but the all-you-can-eat lunches are wildly popular with cash-strapped seniors.
Millennials, who frown on scarfing all you can in one sitting, are drifting to a Sweet Tomatoes competitor called Sweetgreen.
It's winning the hearts of younger consumers with custom-prepared salads, dressings whipped up by celebrity chefs, trendy ingredients and seasonal surprises.
As for Sweet Tomatoes, its parent company filed for bankruptcy in 2016 and closed more than 20 locations. The business was $175 million in debt at the time
11. Houlihan's Houlihan's has been struggling to get quality-conscious millennials to appreciate its made-from-scratch menu for over a decade.
In 2008, Houlihan's launched a now-defunct invite-only social network, called HQ, to target millennial customers with discounts. The next year, the chain rolled out a tapas-style menu to appeal to hip young folks, but the food was deemed bland and unappetizing.
Houlihan's brought the meatless Impossible Burger on board in 2018 and introduced home delivery via DoorDash in 2019 to as a final Hail Mary.
Despite its efforts, the chain's sales have been faltering and the company has piled up about $50 million in debt as its restaurants continue to close across the country.
12. IHOP Though half the customers IHOP is attracting are ages 34 and under, the chain faces tough competition from hip brunch joints and places with healthy, natural food menus.
Lagging sales resulted in IHOP closing dozens of restaurants in 2018 — but CEO Stephen Joyce has plans to open many more locations with new ideas to attract a younger crowd.
IHOP recently launched a new burger menu (with a brief publicity stunt calling the chain IHOb) and is fighting to stay relevant with millennials by offering a new takeout-and-delivery app.
For its young clients, customization is key — so it's too bad the app doesn't allow customers to add requests or reflect local pricing or specials.
13. Outback Steakhouse While high-end steakhouses like Morton's are booming, Outback Steakhouse has struggled a bit in recent years.
Millennials prefer to pay more for high-quality steak, a Quartz study found. In the study, 54% of millennials agreed that "Nothing is as satisfying as eating a good steak," compared to 47% of baby boomers.
Outback Steakhouse also misses the mark on fast service, customizability, and the healthier foods that millennials want. Remember, it's got the notorious 1,954-calorie deep-fried original Bloomin' Onion.
Outback is focusing on increasing its delivery options, using its own website to take online orders for some locations and using outside apps for others.
14. Red Robin The Red Robin jingle was a ubiquitous part of American millennials' childhoods — but 20- and 30-somethings have mostly moved on.
The chain's lettuce-wrap option for its burgers and its new plant-based Impossible Burger may appeal to health-conscious youngsters, and its bottomless fries and salad are cheap and attractive, but customers complain that service can be hit or miss.
Hoping to bolster service and convenience, Red Robin has thrown itself into the delivery game, like so many other restaurant chains.
But as more delivery orders come in, Red Robin will lose out on potential sales from typical restaurant meal add-ons like drinks and dessert.
15. Twin Peaks Launched in 2005 as a racier version of Hooters, this Texas-based "breastaurant" has been growing faster than any other chain on this list. However, it initially struggled to attract millennials, many of whom wouldn't be caught dead in a bar and grill that seems out of step with the #MeToo era.
Twin Peaks managed to rebound by completely rebranding itself as "the ultimate sports lodge" — although the uniforms aren't much skimpier than before.
Setting an example for competitors, the chain also revamped its menu to include fresh, made-from-scratch items and spiffed up its cocktail list in 2018.
The restaurants also are being redesigned with new bars, enhanced audio and video systems, and outdoor fire pits, CEO Joe Hummel told Restaurant News.
Sponsored
Kiss Your Credit Card Debt Goodbye
Millions of Americans are struggling to crawl out of debt in the face of record-high interest rates. A personal loan offers lower interest rates and fixed payments, making it a smart choice to consolidate high-interest credit card debt. It helps save money, simplifies payments, and accelerates debt payoff. Credible is a free online service that shows you the best lending options to pay off your credit card debt fast — and save a ton in interest.