Have a grain of salt handy for these 18 restaurant deals that may not be as savory or as savvy as they seem.
1. 'Restaurant Week'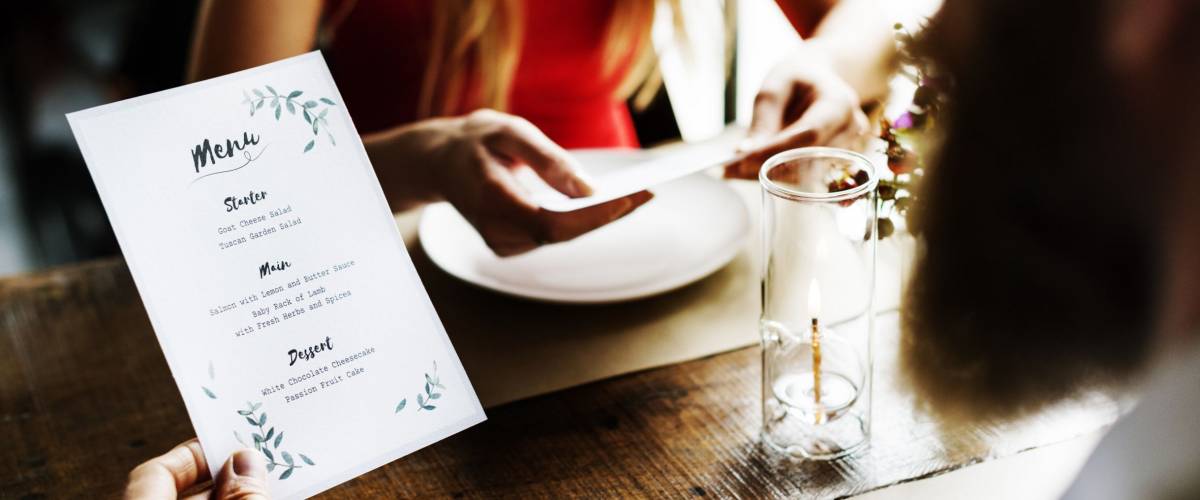 "Restaurant Weeks" are popular events, when high-end eateries offer special "deals" on three- or four-course meals. While this may seem like a great time to try out that chichi seafood restaurant you usually can't afford, the offer is rarely as great as it seems.
These fixed-price meals might cost $35 per person or more, which is hardly a steal. The restaurant will frame it as a significant discount, making statements like, "Get a $55 meal for only $35!" But this is hardly accurate.
The portions are often smaller than the regular-priced plates, and the menus are severely limited so you can't substitute higher-value items at the lower price.
2. High-priced holidays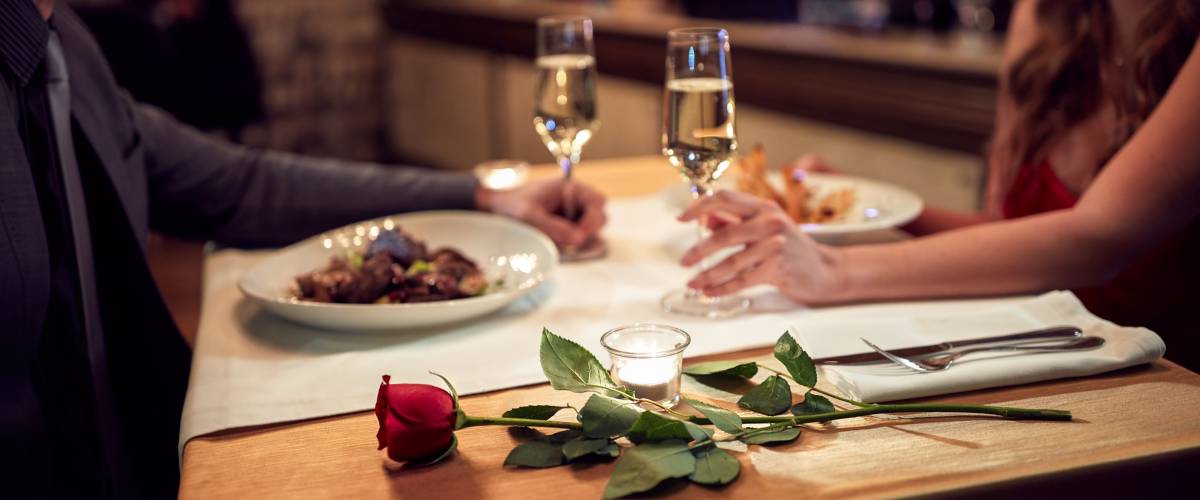 Restaurants are popular destinations on many holidays — and the industry knows it. To capitalize on the extra demand for tables, dining establishments often roll out special holiday menus that can be very expensive.
Restaurant managers assume that diners won't make a fuss about the prices because of the special occasion. Nobody wants to seem cheap on Valentine's Day or Mother's Day.
The holiday upcharge cycle starts hours before you enter the restaurant. Vendors charge restaurants more to deliver their supplies on holidays, and those markups get passed on to you.