1. He forgot about the hidden cameras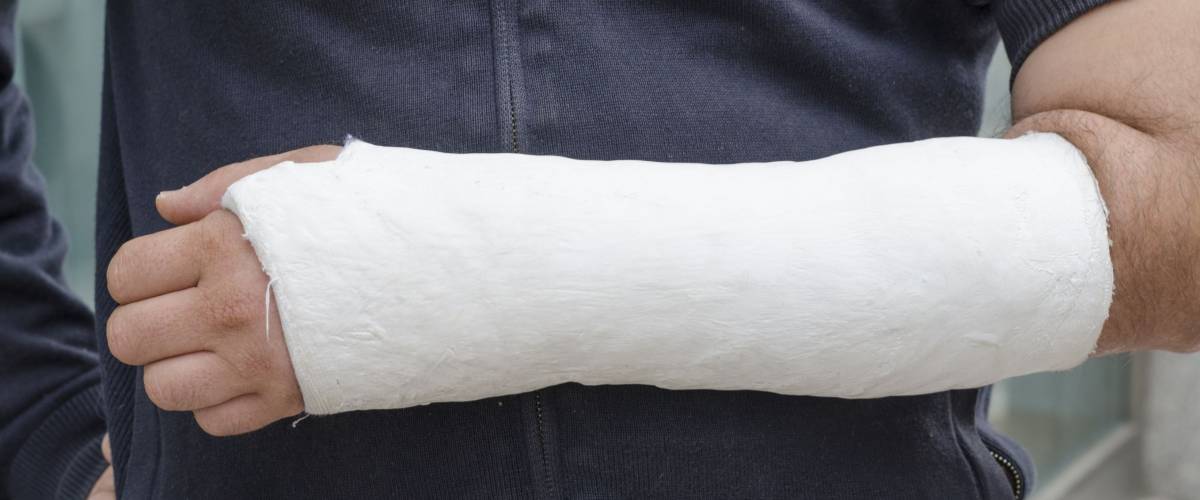 I had a guy on a location fake an injury. Now mind you, he did injure himself accidentally, but that wasn't his plan. His plan had been to fake a minor injury and get put on workers compensation.
The problem was he screwed up how to do it and ended up hurting himself severely. How did we know he was trying to fake injure himself? Well that's very easy to explain.
We had a 20 minute tape of him hiding behind one of the trucks on the worksite practicing his fall.
Then a written confession from friends saying that he'd been planning it since the day we hired him.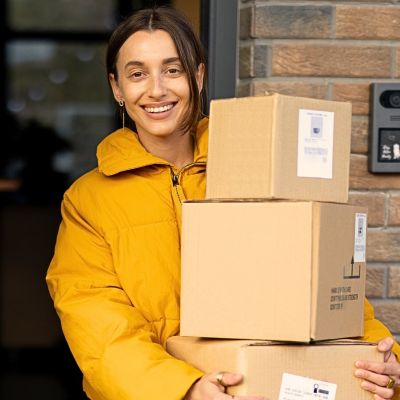 Capital One Shopping's browser add-on automatically applies coupon codes as you shop online. It's absolutely free – plus it takes only two clicks to install. Add the Capital One Shopping browser extension today and start earning discounts of up to 50% on the things you already buy.
Install for Free
2. She didn't react well to constructive criticism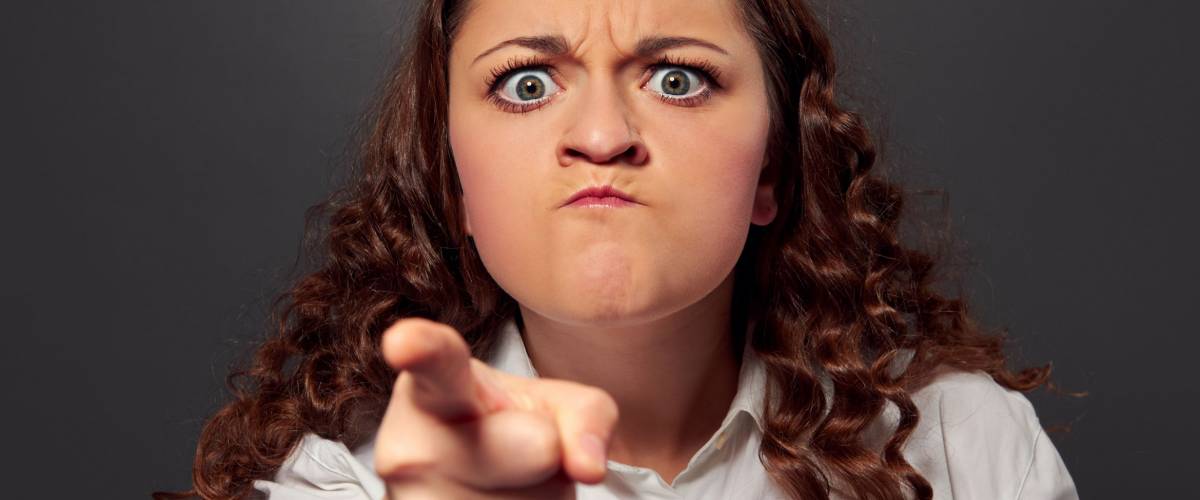 I work in customer service. We had a lady take offense to a consumer's complaint. She then drove to the consumer's home after work hours to fight them.
| Anonymous
3. She got caught in a lie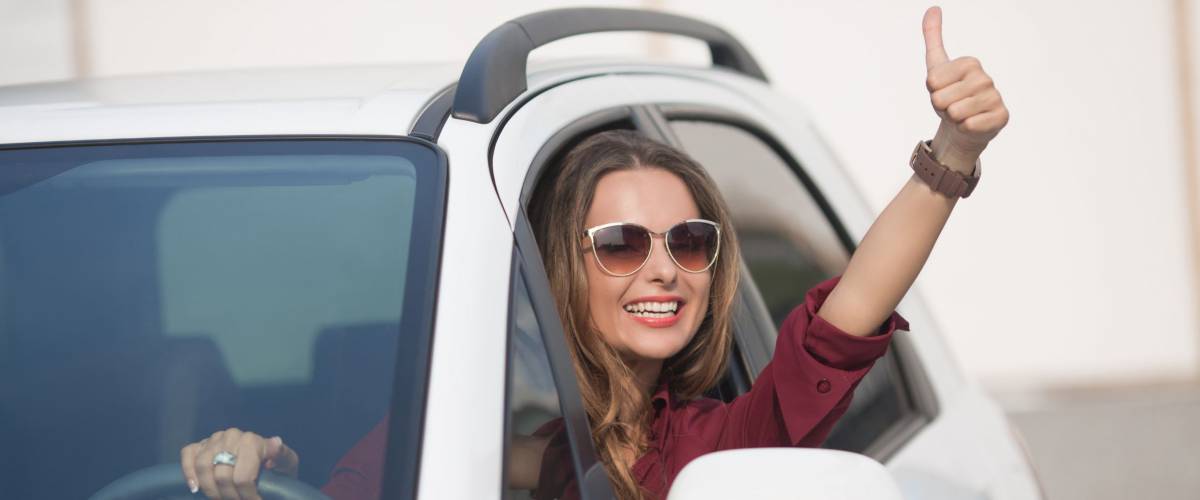 Girl called into my husband's work from a number that wasn't her own saying, "I got carjacked on my way to work so I won't be able to come in all week."
As soon as she hung up, management called the cell phone number that was listed on her file. She picked up and said, "Hey, I'm driving, who's this?"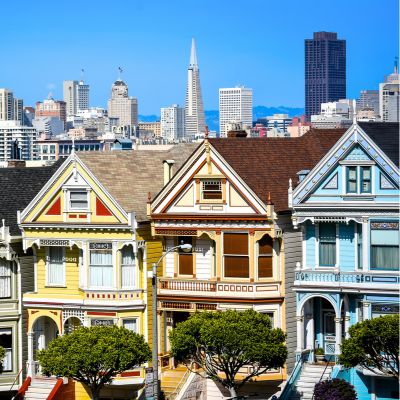 Believe it or not, you don't need millions, or even hundreds of thousands to invest in real estate. Arrived is an online platform where you can invest in shares of rental homes and vacation rentals without the headaches of being a landlord.
Learn More
4. He started a fire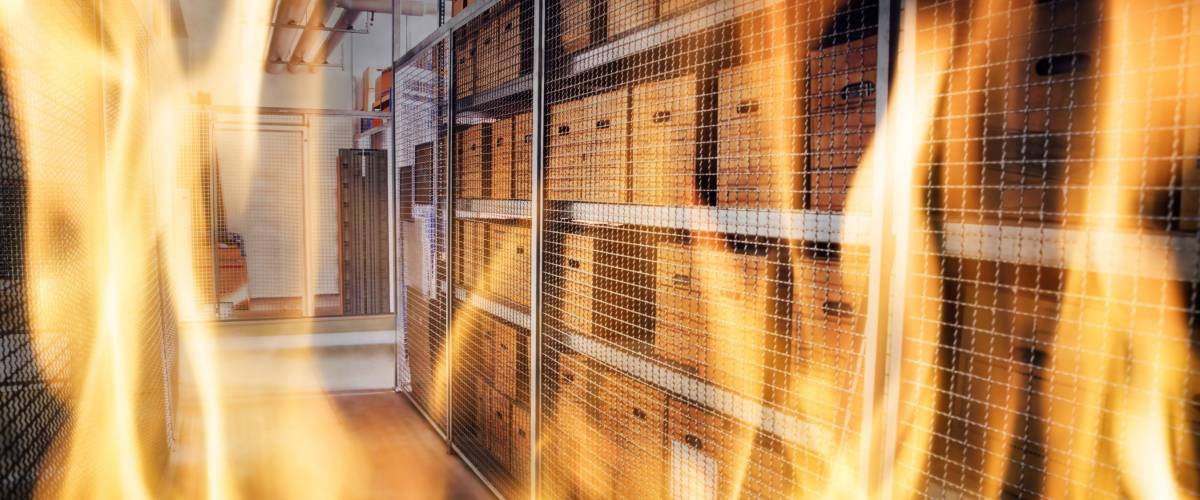 A pawnshop employee stole $400 from the cash register, then realized that there were video cameras.
He had no idea where the security footage was stored, so in order to cover his tracks he set the store on fire. He actually ended up getting pretty badly burned in the process and went to jail right after the hospital.
5. He forgot how water works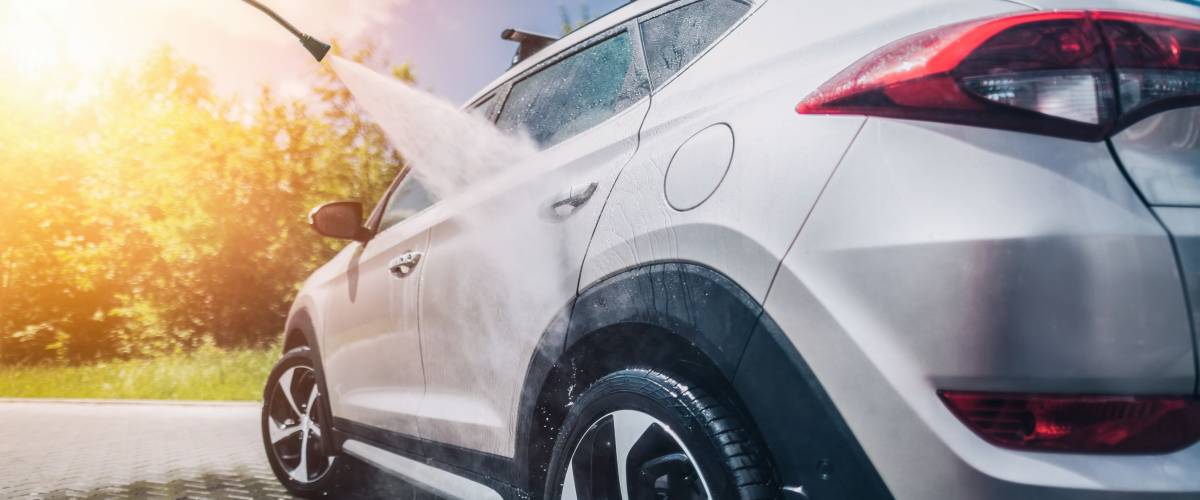 I fired a guy because he said he couldn't come to work because it was raining and he had just washed his car the day before.
6. He accidentally sent those photos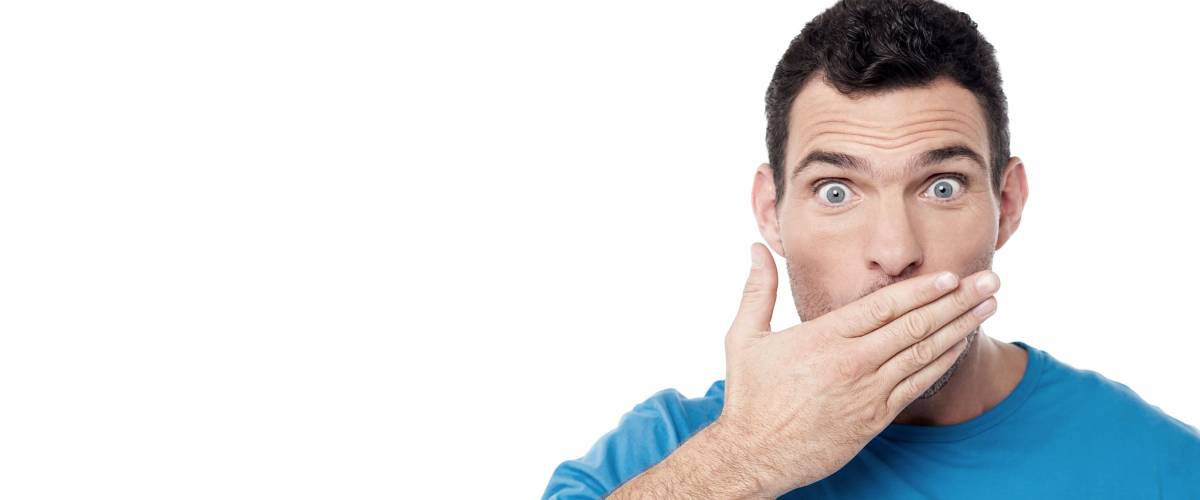 Back when I had my translation business, I hired a guy to seek out contracts for me and I'd pay him a 20% finder's fee. Instead of sending the finished project to a client, he accidentally sent compromising pictures of himself.
I learned of it when my client forwarded me the e-mail half an hour later, including the evidence.
| Unfa
7. He got mistaken for his twin brother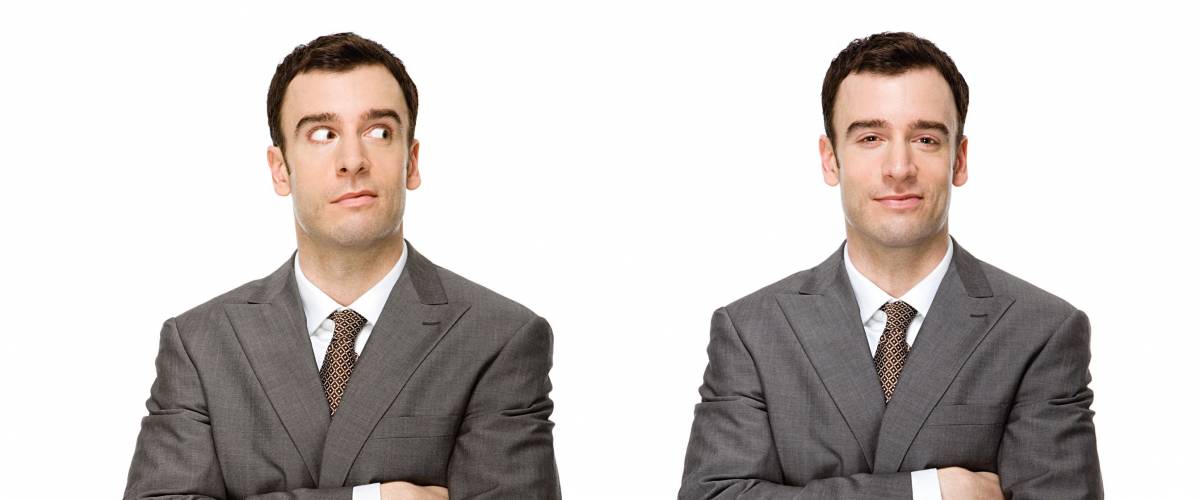 My twin brother and I used to work for the same company. My twin got into an altercation with a client, and although the matter was resolved, that client had enough clout with the manager that he demanded my twin be let go.
And because we were twins and happened to look enough alike, I was also let go.
8. She was caught by the health inspector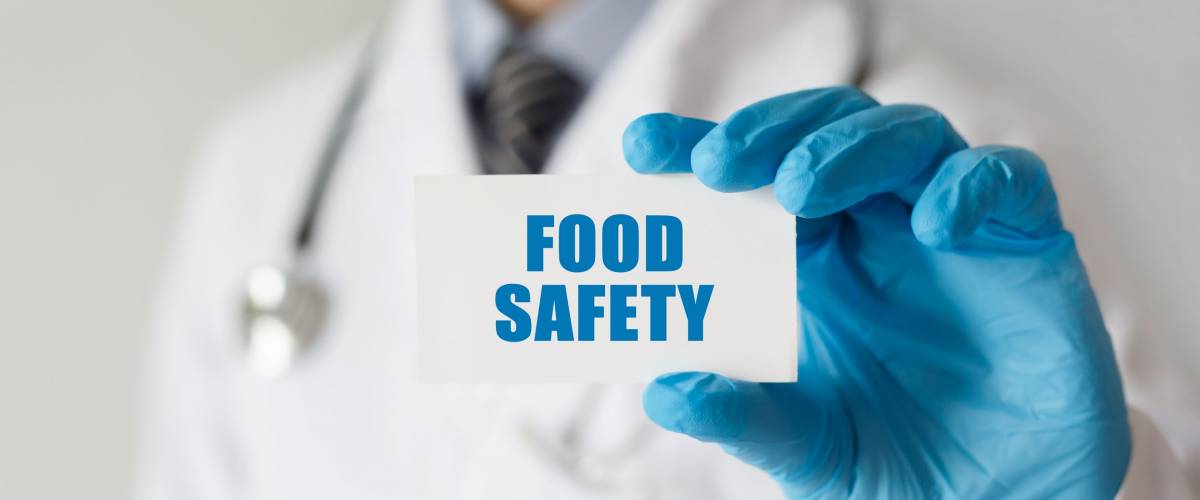 I was a manager at a Sonic drive-in and I had to fire an employee for giving a customer a drink. The customer takes a sip, realizes it's the wrong drink and hands it back. The employee took it and handed it to the next person (who it was supposed to go to).
The second person was a health inspector.
9. He played video games on the job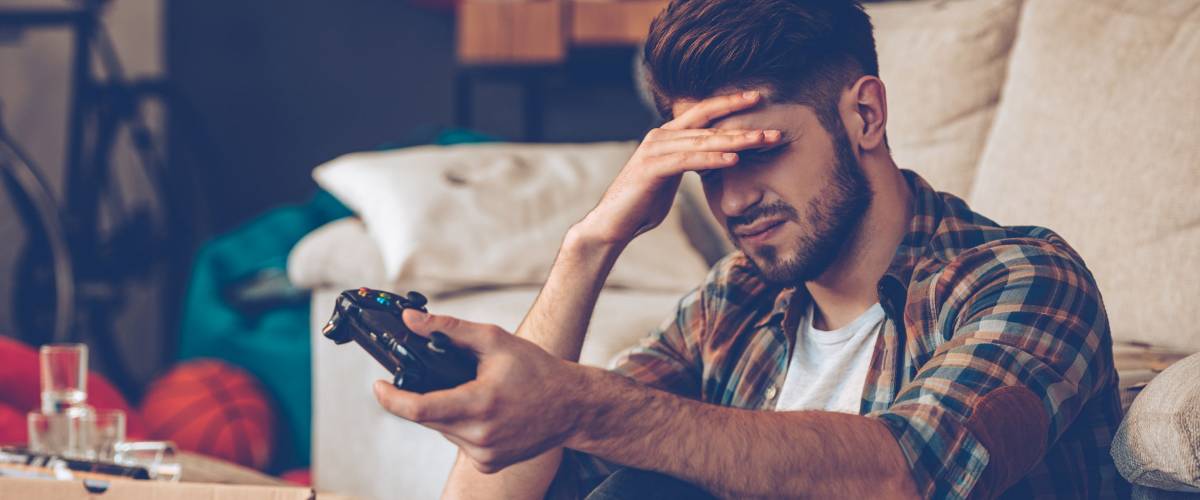 I had to fire a guy from my gas station about five years ago. He worked the night shift and was great for over a year.
One day he started playing some game on his phone, Clash of Clans, and it quickly became a problem. He wouldn't do anything else, not even look at the customers he was ringing up.
I told him countless times, "I need you to focus on customers. If the store is empty, then you can play on your darn phone!"
He couldn't do it, so I let him go.
A few days later his mother comes to me crying. Turns out she was in the hospital for the past month and he had racked up $50K in credit card debt on Clash of Clans. CLASH OF CLANS! He spent $50K just to get fired.
10. He majorly overreacted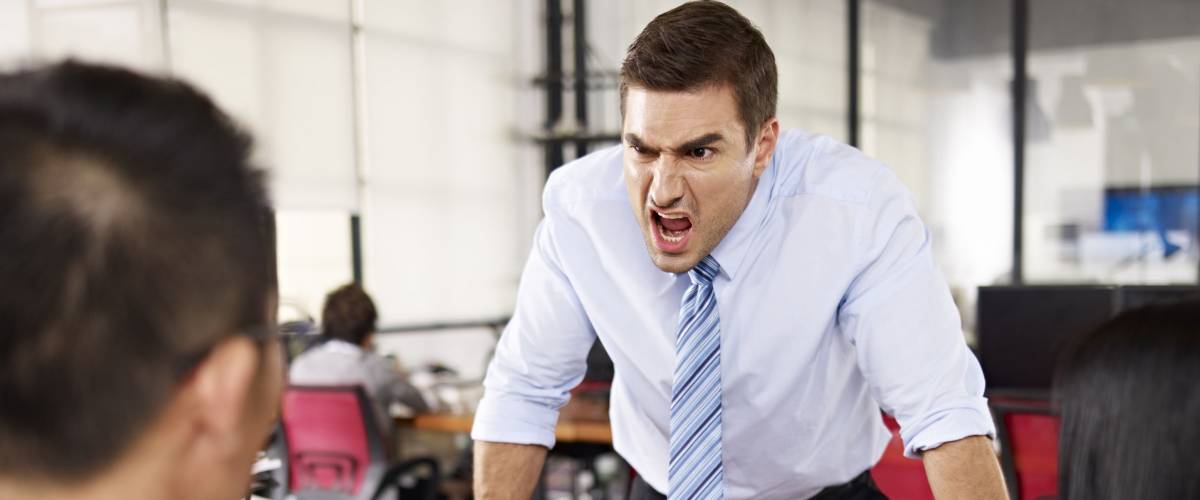 At my old job, an IT guy and his boss were setting up a new cubicle. The IT guy dropped a monitor and it was destroyed.
Out of nowhere, the IT guy went into this rant about how he wasn't going to pay for this and included all kinds of curse words.
The manager just stood there stone-faced, waited for him to finish, and said something like, "Legally, we can't make you pay for that since it was an honest mistake, but since you just cussed me out, you're fired."
11. He thought he was being stealthy About 13 years ago the manager in a retail store I worked at was faking returns using merchandise that wasn't properly inventoried in our database, and instead of taking cash he was doing the returns onto his debit card. He did this for a month or so.
The district manager came into the store one day, scooped up all of the receipts, looked over some information he got from HR, and had everything he needed to fire the guy within the hour.
My now fired manager then paid everything he stole back in exchange for the company not charging him with fraud.
I knew from the second I met him I didn't trust him.
12. She made a rookie mistake
She printed her resume at work. She was updating the information of the job we just gave her. It was her first day.
13. She had an astonishingly low work ethic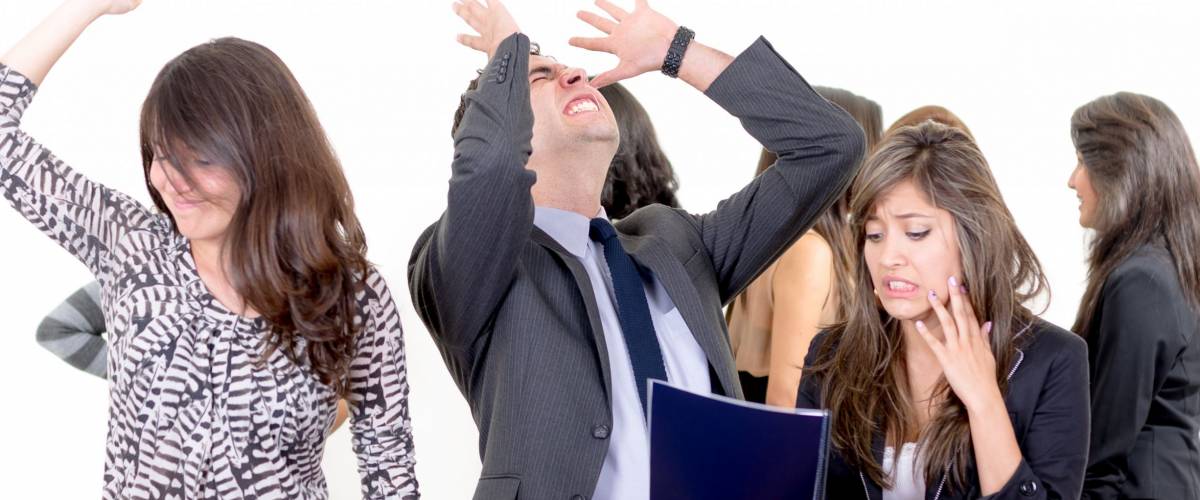 When I was a shift manager at Starbucks, I had a few shifts with a wretched middle-aged woman.
She would eat pastries on the clock when I wasn't looking, constantly grab a broom and wander around doing nothing much, or do literally nothing if she wasn't told to do otherwise.
She was passive aggressive and talked down to everyone. I was relieved when I found out that she was fired for absence.
A job ought to inspire people. I don't ever want to be the kind of person who works like her.
14. He ran off with the cash register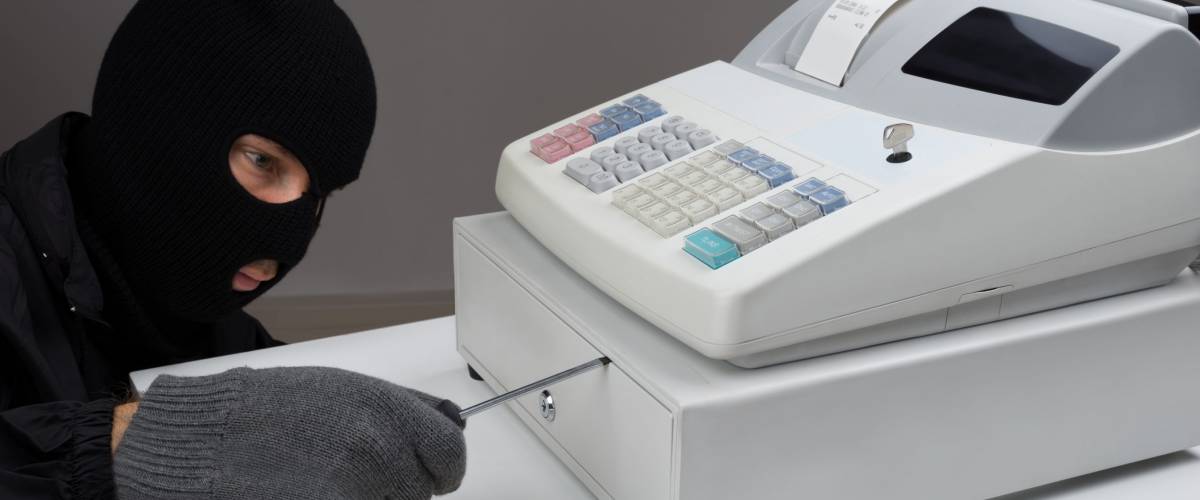 I worked at a gas station awhile back. Helped train this new guy. He was really nice and we all liked him.
First solo shift he walks away with $150 out of the register. Didn't even try to cover it up or anything.
Everybody was shocked. What did he think was gonna happen?
15. She took a nap while the place got raided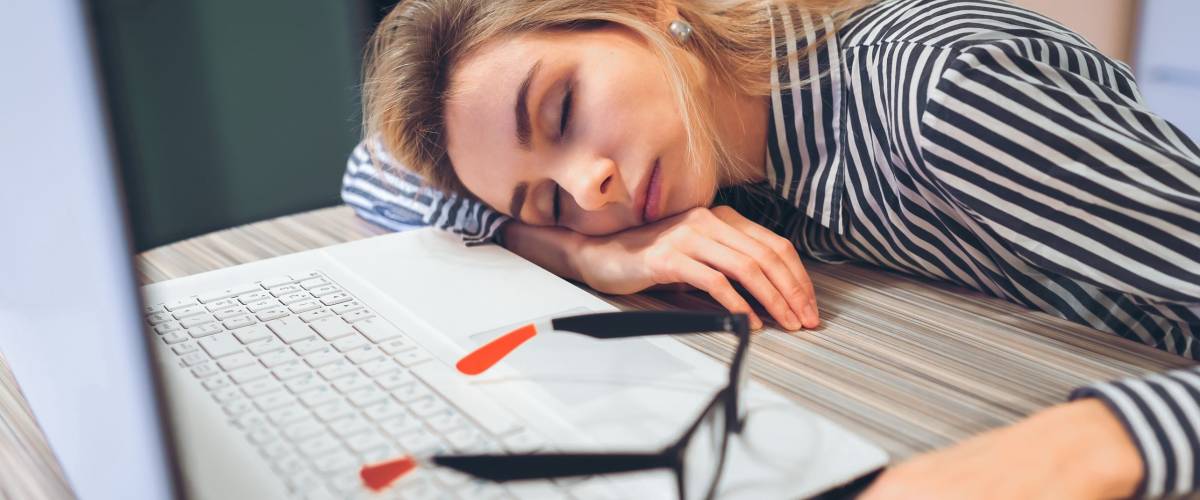 When I was younger I managed a Borders bookstore. During the holidays we also had a calendar kiosk in the shopping center our store was a part of.
Staffing it was always a nightmare. Employees were seasonal temps for a job that was incredibly boring and tedious. We didn't get the best.
It wasn't a hard job, though. Watch the stock, restock anything that gets low, and ring up customers. That's basically it.
I hired one woman who seemed okay enough. I trained her one morning in early November when it was slow and then left her on her own for a bit. A few hours later a customer came into the bookstore and said no one was at the calendar kiosk and she wanted to buy a calendar. I apologized profusely and walked down to the kiosk to see what was going on.
I found half the calendars stolen and the woman ASLEEP behind the tarps that hid the extra stock. I was LIVID. I woke her up and demanded to know what she was doing.
She was completely unable to see how what she had done was wrong. She said the job was boring, no one had bought anything all day, and she was tired because she had a long night.
She thought it was perfectly okay to just take a nap. I immediately fired her and she got angry at ME for it!
I still get angry thinking about it, all these years later.
16. He decided to test the fireproof jackets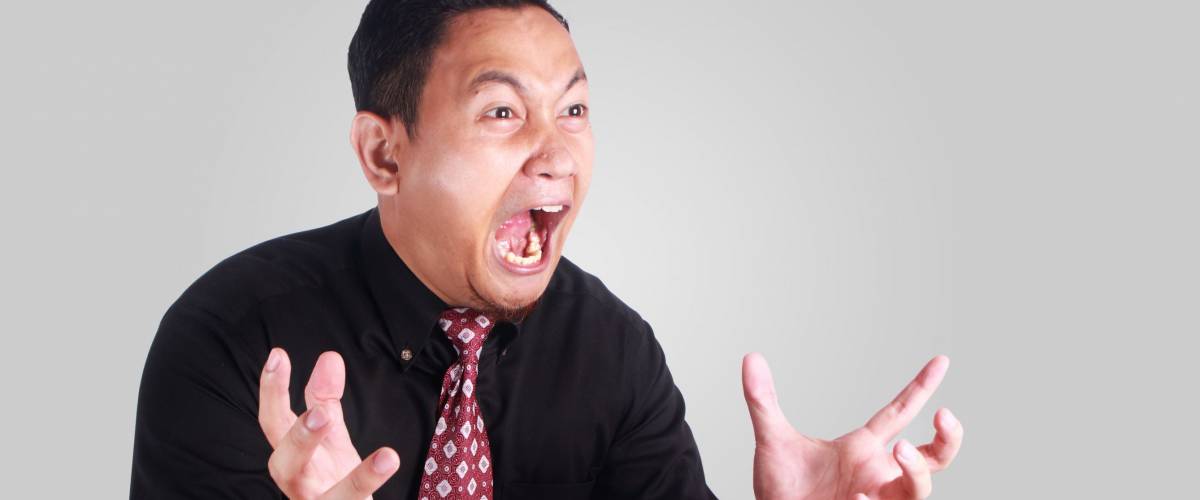 Introduced fireproof jackets to employees who were working around highly flammable materials.
Employee thought to try out the fireproof-ness on the production floor by opening the jacket and trying to burn it with a lighter.
I ripped the guy off the floor and threw him in my office. After cooling off a bit, I said, "You tried to light yourself on fire! What do you think of yourself?"
I then called him a series of names and welcomed him to report it to human resources while he's leaving.
17. She had a very loose definition of "lunch hour"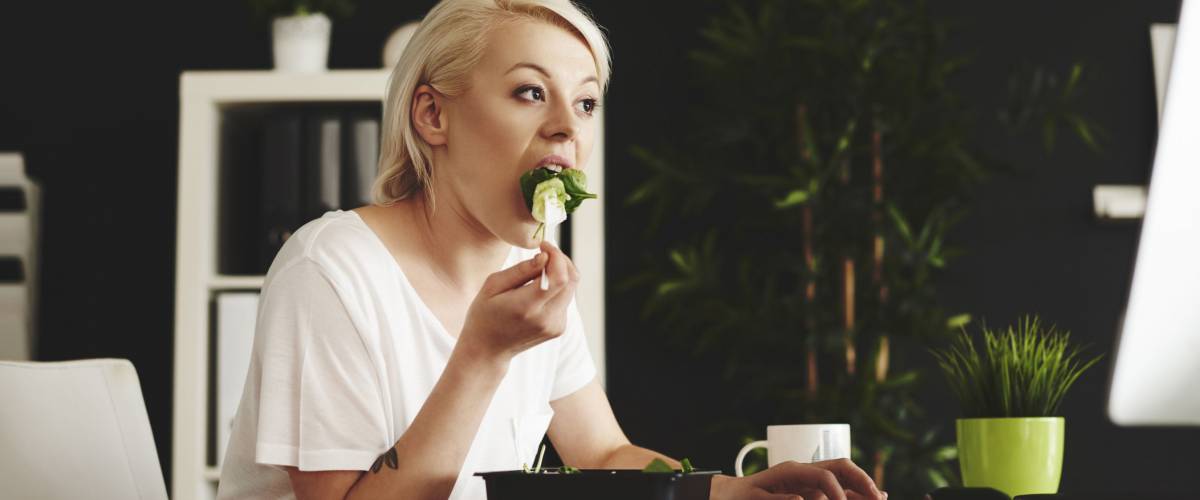 When I was 15 I worked at a market.
There was this girl who would always eat while she was at the cash register. I'm not talking about little snacks - I'm talking two spicy chicken sandwiches a day.
She didn't even care. Eventually she got taken off the schedule due to getting some spicy sauce on all over a lady's money when she handed back her change.
| a-ol
18. He took 30 sick days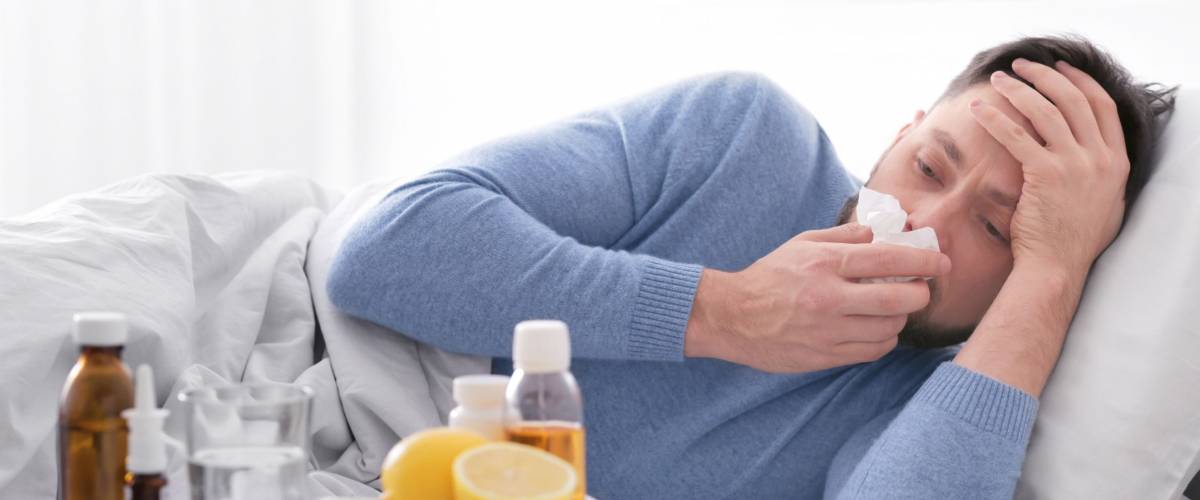 Guy worked with me. He took literally 30 sick days in six months.
Claimed he was in remission from cancer, and that sometimes it left him too weak to come in. Never provided any evidence of it, despite the department head telling him that he had to provide it.
Turns out his work e-mail was on his phone. He'd been using his work e-mail to coordinate going out on a bender with his friends during the time when he was supposed to be at death's door and he couldn't leave his bed.
| axw3555
19. She resorted to playground insults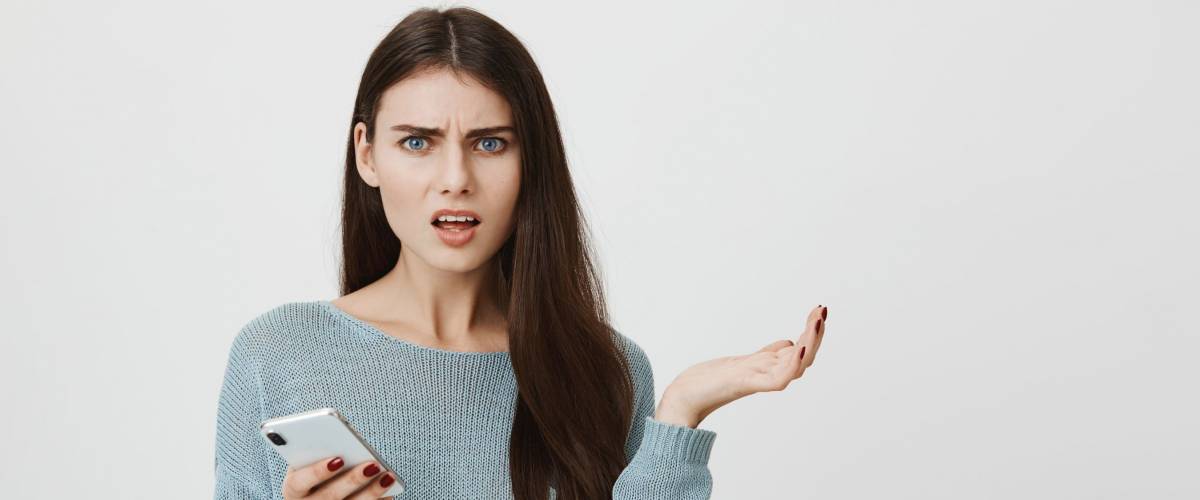 Had a new employee who had some experience on her resume. However, it quickly became apparent that she had no idea what she was doing.
I spent literally months repeating myself about the most basic stuff and eventually had enough.
I told her that if she had trouble remembering things that she should write them down...You know, like normal people would.
She then proceeded to call me a "snob" in pig Latin to her friend over the phone within earshot of me. I stepped out to call my husband, half-laughing because this 44-year-old grown woman used pig Latin thinking that I, a 25-year-old at the time, wouldn't understand what she was saying.
| Anonymous
20. She ruined a priceless antique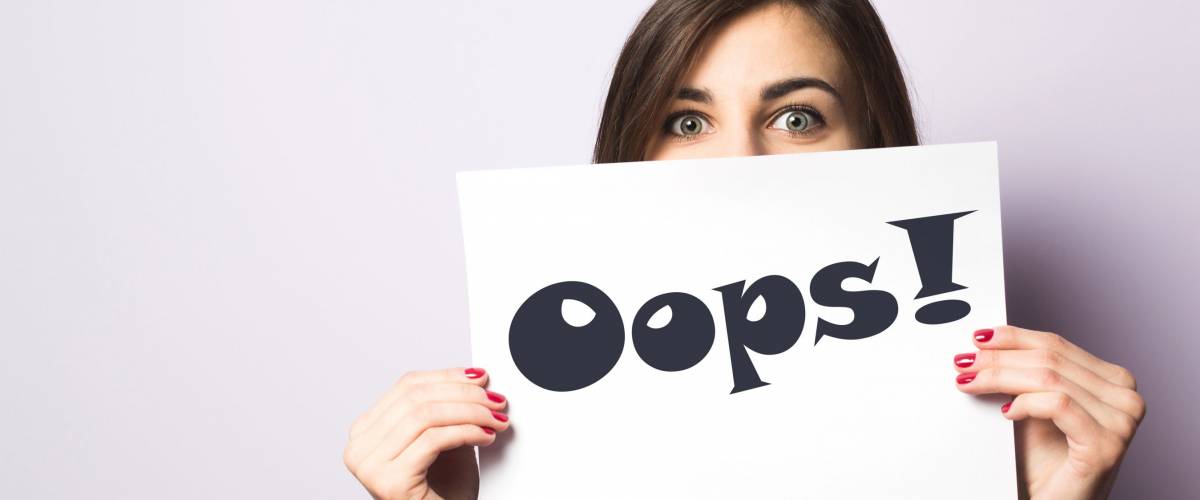 She wrote the words "IN" and "OUT" in black permanent marker on an equity partner's treasured antique wooden trays in his office that he used as his in-trays.
21. He was accident prone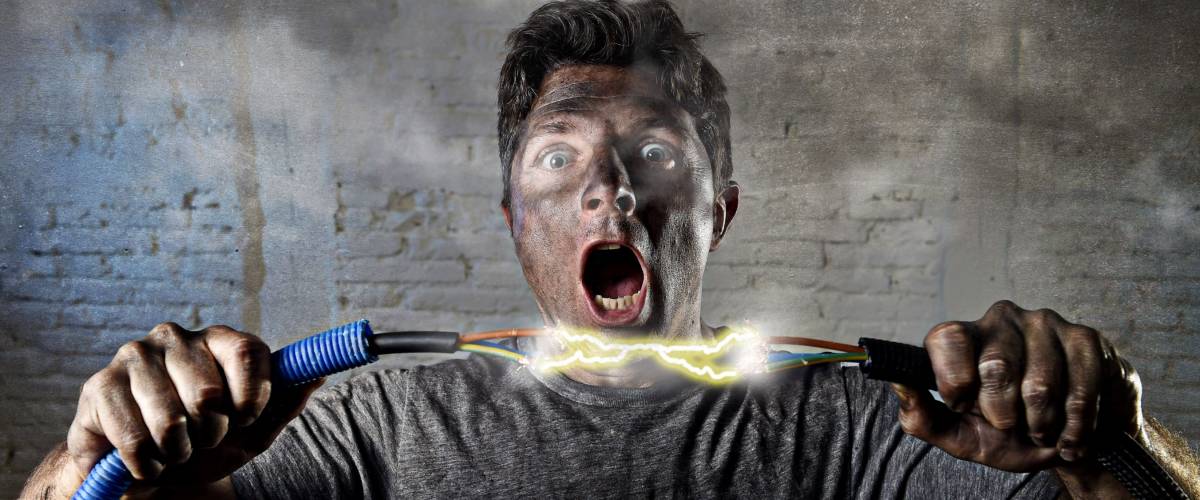 In one day he electocuted himself, accidentally started a fire, and knocked over a 12 foot scaffold that he was standing on top of.
He was fired eventually after showing up to work very drunk, stealing the bosses's truck, and doing doughnuts in the parking lot before driving off.
22. He fed the guests plastic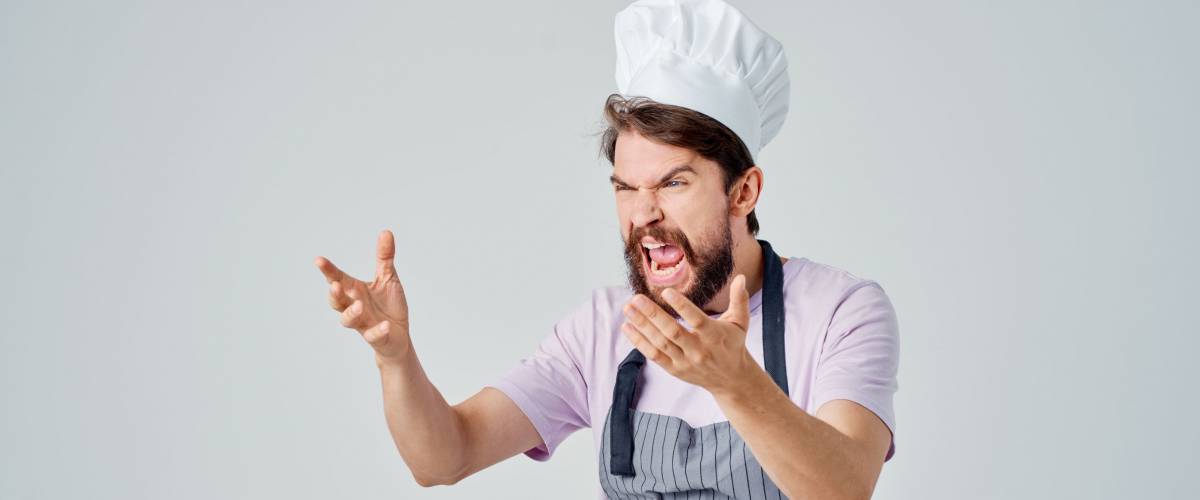 In a restaurant I used to work in, we had a co-worker who warmed up plastic-wrapped chicken in the oven with the plastic still on it. By the time we caught on, he had already done that for a few days and the food had been served.
23. She created poison gas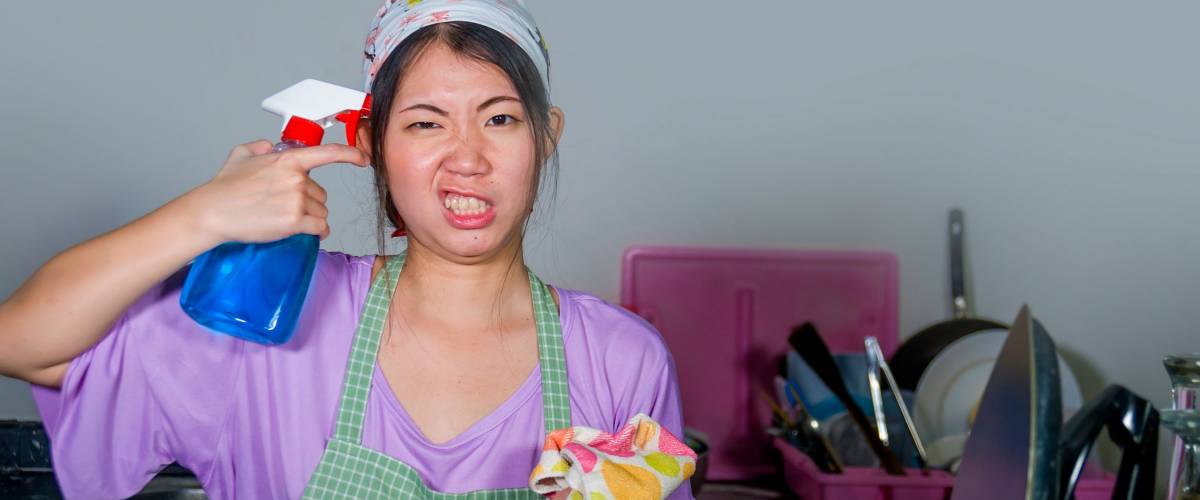 A co-worker decided to combine two different cleaning products because both bottles were less than half full.
We had literally just gone through safety training the week before, where this specific hazard was brought up.
I mentioned it to my supervisor, and within a week she was fired. I still feel a bit bad about it, but I expect a middle-aged lady to know not to mix cleaning supplies.
24. He nailed his hand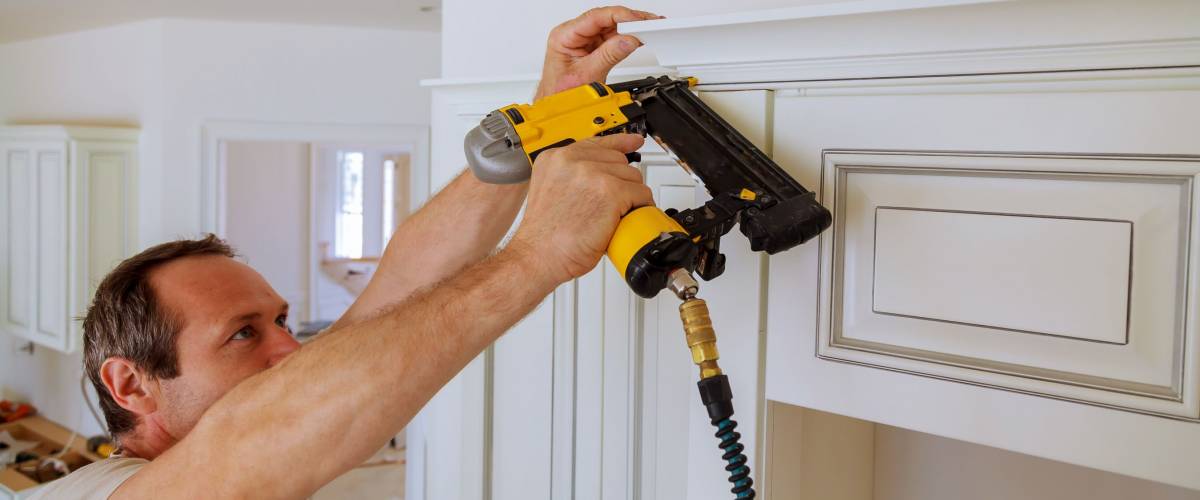 One of my old co-workers was attempting to kill a wasp with a nail gun. The wasp landed on his hand. Take a wild guess where he shot the nail gun.
25. He forgot how to use Google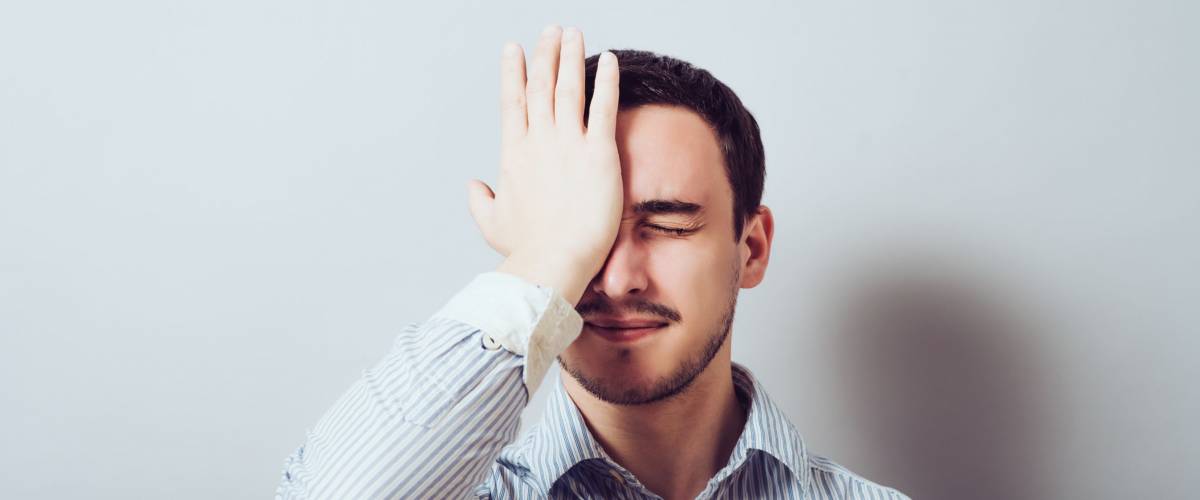 Co-worker e-mailed the boss to ask how to write a "two weeks notice."
26. She was the worst lifeguard ever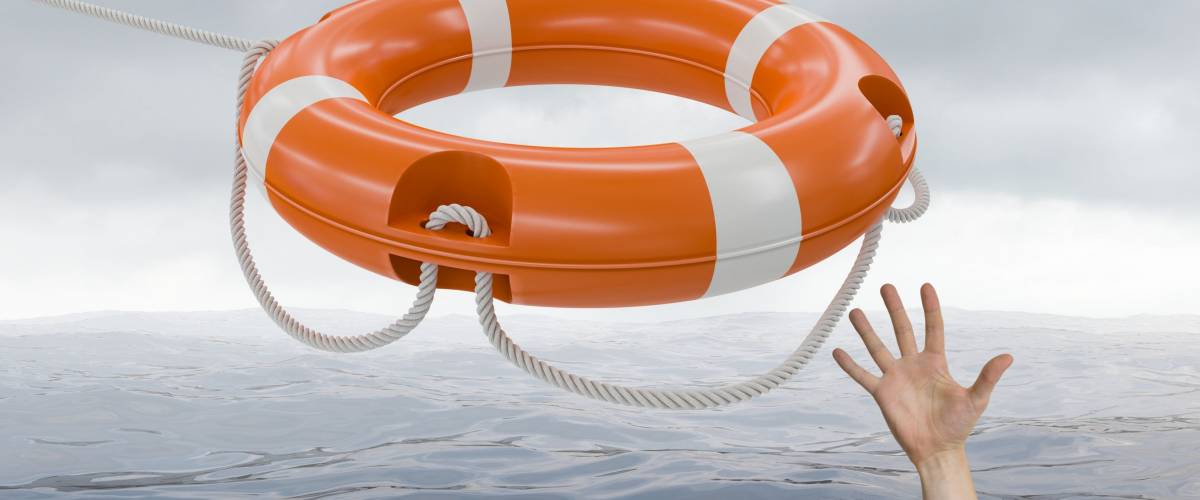 Showed up unusually early to find her sleeping on the job. She was a lifeguard. Fired on the spot.
Sponsored
Kiss Your Credit Card Debt Goodbye
Millions of Americans are struggling to crawl out of debt in the face of record-high interest rates. A personal loan offers lower interest rates and fixed payments, making it a smart choice to consolidate high-interest credit card debt. It helps save money, simplifies payments, and accelerates debt payoff. Credible is a free online service that shows you the best lending options to pay off your credit card debt fast — and save a ton in interest.