1. Loose lips sink (relation)ships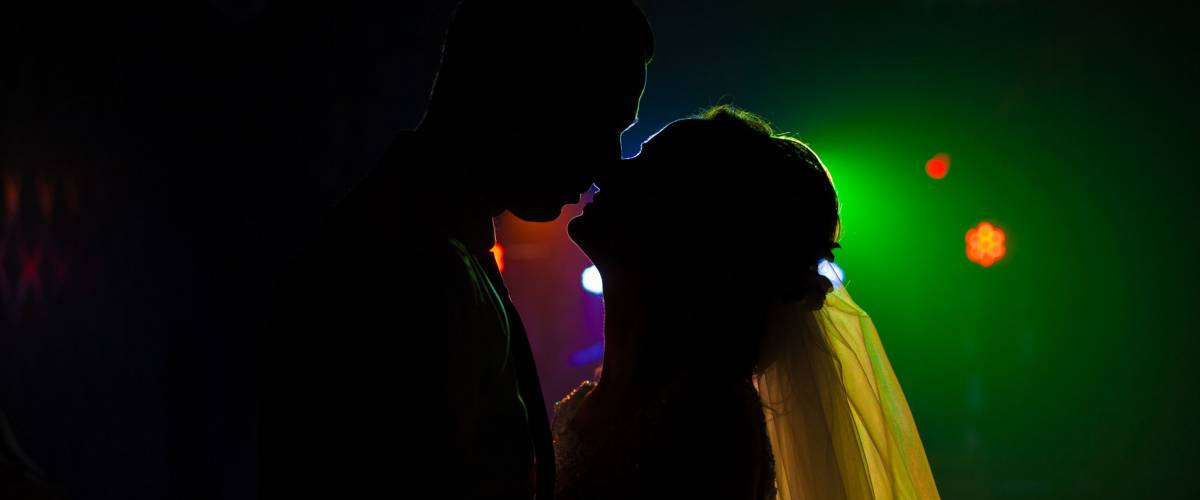 Planner here — I've seen everything.
Bride invited her ex-boyfriend to the wedding because "he's just a really good friend."
During the reception, her husband of two hours went to the bathroom, and she plants a kiss on her ex. She notices that I saw and promptly reminds me to mind my own business.
Two days later I get a call from the groom who informs me that the bride is extremely upset with my "unprofessionalism" and wants a refund. She wasn't happy that I "made a scene" by running outside to tell them about the bill, in an effort to save them from additional charges.
I asked him if he was aware of the scene she made when she kissed her ex-boyfriend on the dance floor while he went to the bathroom. He hung up.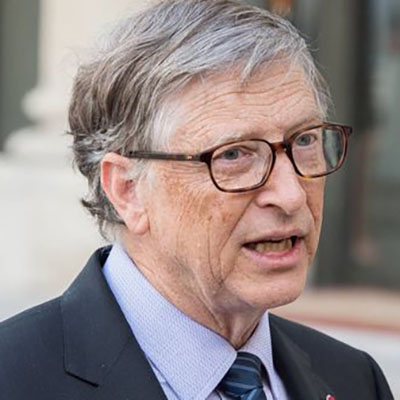 Bill Gates made a splash in 2017 when he bought $520 million worth of U.S. farmland, and he's continued to invest since. What's in it for Gates?
Read More
2. Hairy situation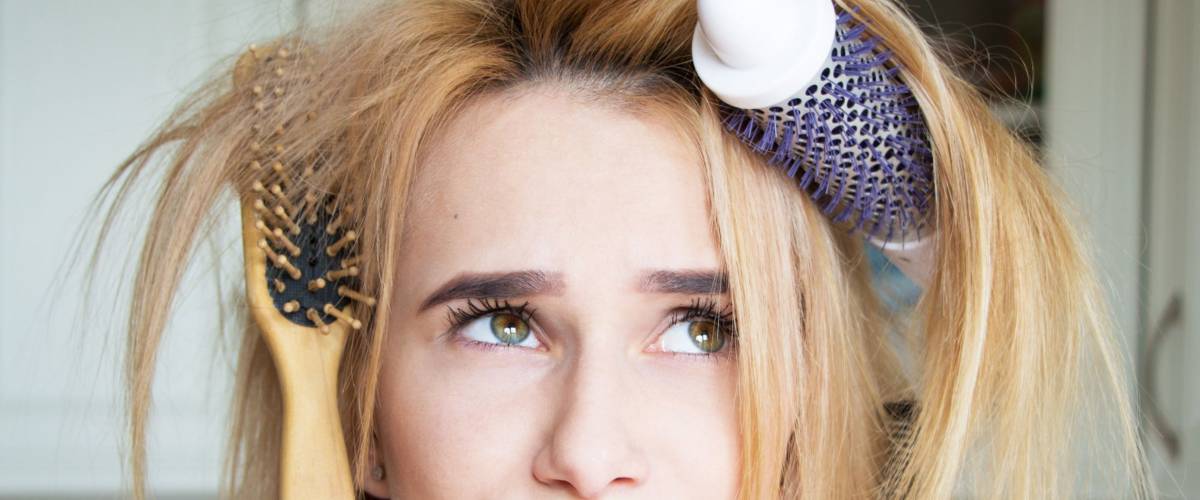 Bride was blonde. All bridesmaids except for me were brunette. She asked me to dye my hair brown for the wedding because she "wanted to be the only blonde."
I suggested that instead I just give up my bridesmaid spot.
Thankful to this day that I said that. I heard the dresses and bachelorette party cost all the other girls more money than I make in a month.
| kmmurky
3. Clear out your savings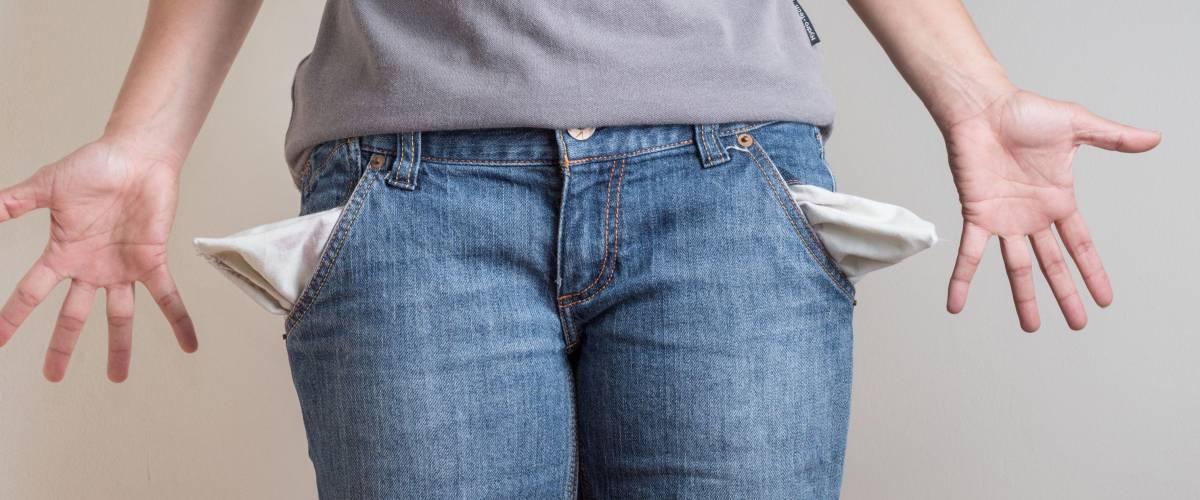 It was a best friend of mine who was very frugal, so I figured she was going to have a reasonable wedding and bachelorette party. I had shared my monetary concerns with her too—that I worked and went to school and couldn't take off much time. She didn't have that many friends so it was only me and one other girl as bridesmaids.
She asked us to hand-make ALL her decorations for the wedding (I put in 15 hours a week hand-making decorations, all outside of working and going to school full time).
Then she planned a week long bachelorette party out of town, also asking us to foot the bill, not to mention our dresses. I wanted to find something affordable, but she picked designer dresses that we had to pay for...never worn it again.
I spent nearly $1K on the whole ordeal, not to mention I did her hair and makeup for free for the wedding.
I just felt largely taken advantage of and unappreciated.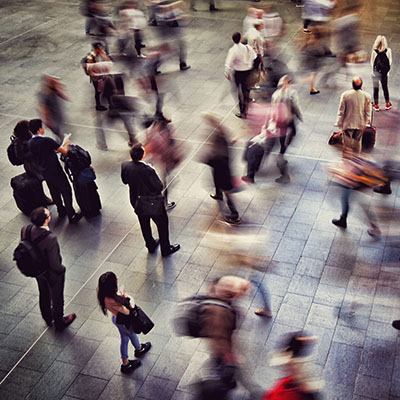 It seems like a tricky time to get into real estate, and being a landlord isn't as passive as you think. Look at these low-stress options instead.
Read More
4. Sassy sorority sisters My sister had 10 bridesmaids. Most of them were her sorority sisters from college. They wanted to plan an elaborate weekend for the summer, but most of them were still in school and unemployed. When I asked "Hey, who will pay for this?" my sister got annoyed that I even asked.
5. Bridesmaid blues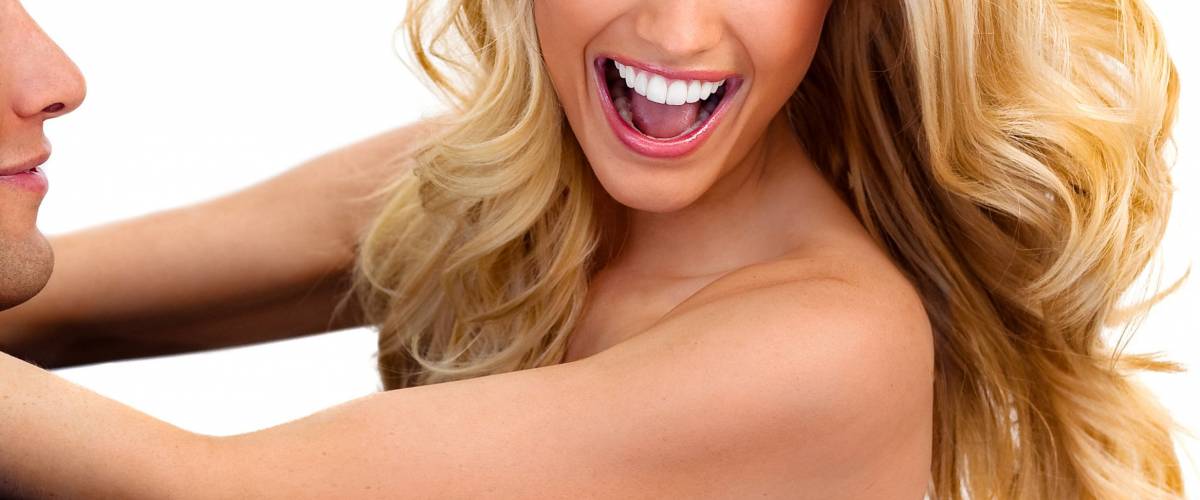 She asked 16 girls to be bridesmaids. In the year-and-a-half between the engagement and wedding, all but six dropped out (three were her sisters).
She wanted 16 separate shades of blue and 16 different styles of dresses for each bridesmaid and then threw a fit when the store didn't have that many options.
She demanded everyone pay for a week-long bachelorette party in Vegas (including her share) and then got mad when some people opted out (I was a single mom/college student at the time).
Her parents gave her a $20K budget, but she ended up spending $100K and demanding they pay for it. They took out a loan and they are still paying it off.
She wanted everyone to have the same shade of hair, so she asked the two blonde bridesmaids to dye their hair (they declined).
She paid for nothing for the bridesmaids (traditionally the brides pay for something—either the hair/makeup or dress) but demanded that we purchase specific shoes, jewelry, dress, hair, makeup, etc. On top of that, she requested that we stay an entire weekend at the hotel she was getting married at.
All told, costs for the wedding—not including a gift—was well over $2K per bridesmaid.
6. Every rose has its thorn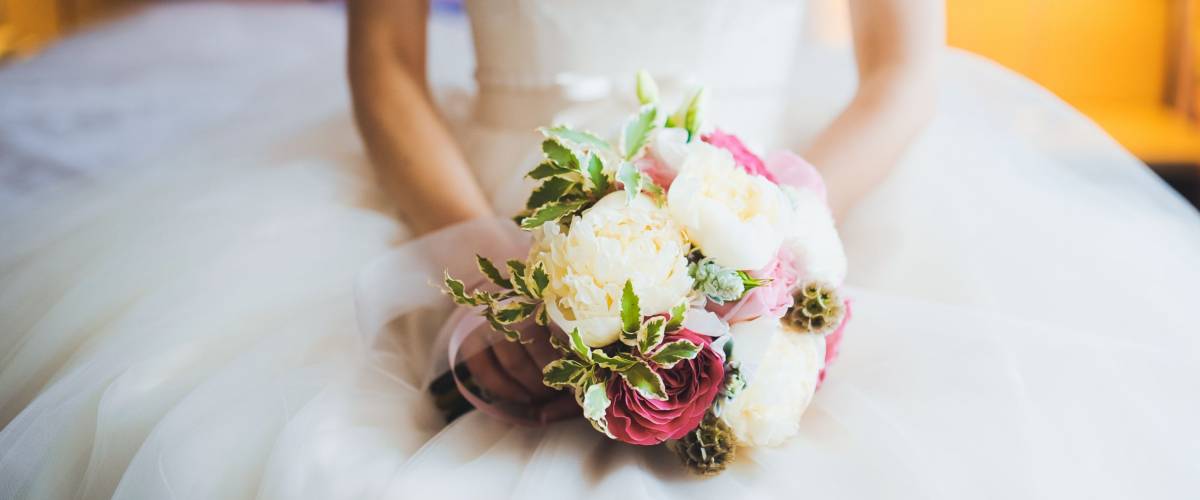 My wife's best friend is a florist by trade. She gifts her services to decorate her friend's wedding. Big cost savings. Wedding goes as planned and all is good.
Afterwards, the bride and her mom get annoyed at florist friend who didn't give a gift in the wedding card, "she didn't even cover her/husband's plate."
Let's conveniently forget the $1,000 in floral products gifted to the wedding. It's a rift that's never healed between them since.
| Hardatit
7. Makeup your mind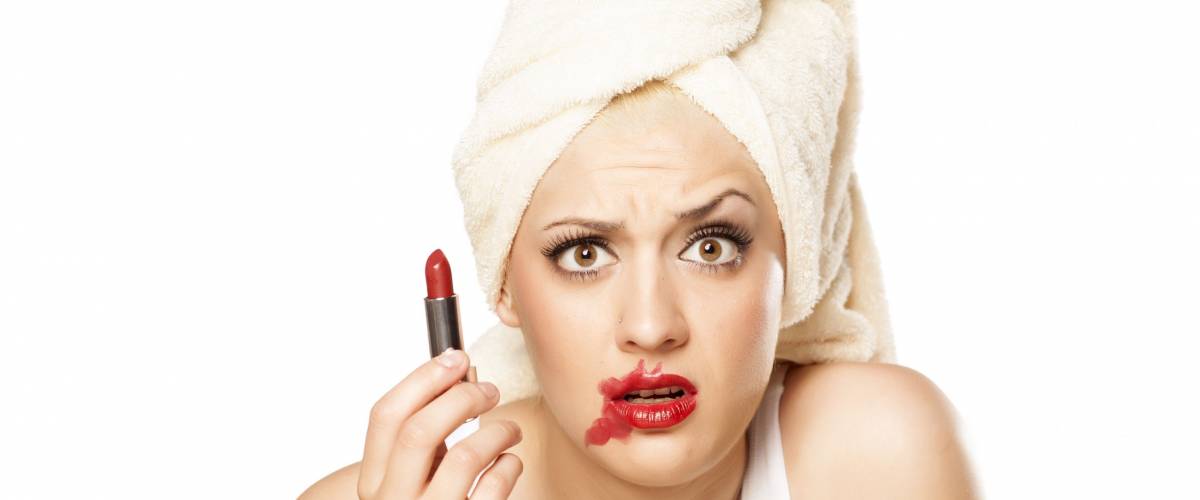 She said from the start she was going to pay for makeup to be done on the day.
Two weeks before the wedding, said I needed to drive two hours to go buy a really expensive makeup brand for myself to wear, which I did, even though I was broke from Christmas shopping.
Then I was criticized for not giving a gift, despite being told "being a bridesmaid was gift enough."
8. Liar, liar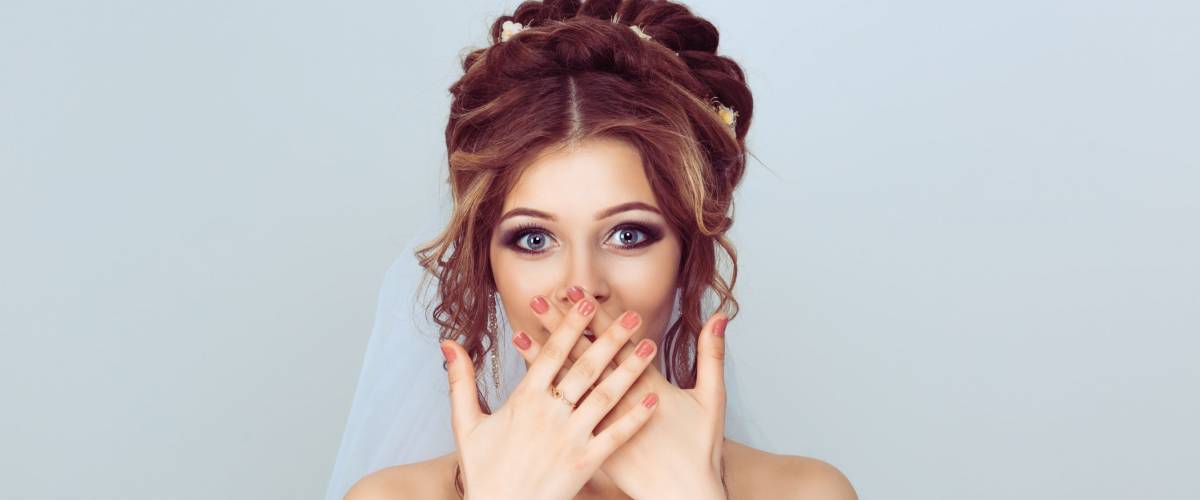 The short story is that she lied.
She lied to the venue about the number of guests that were attending, effectively packing us like sardines.
She lied about having a "day-of" staff. That meant that all the groomsmen spent the day hanging flowers, running to get kegs and waters, pouring the champagne for guests, and setting up the entire venue the day before.
She lied to the hair and makeup personnel about the number of people who were obtaining services in order to get them to come to the site. This forced guests to get hair and makeup done in order for "the bride not to have to be charged extra."
She lied to the catering about the number of guests - this caused them to run out of food and alcohol.
All in all, I think her lies saved her $1,500, but cost her close friendships since her attitude toward the whole situation was indignation instead of being apologetic.
9. Indecent proposal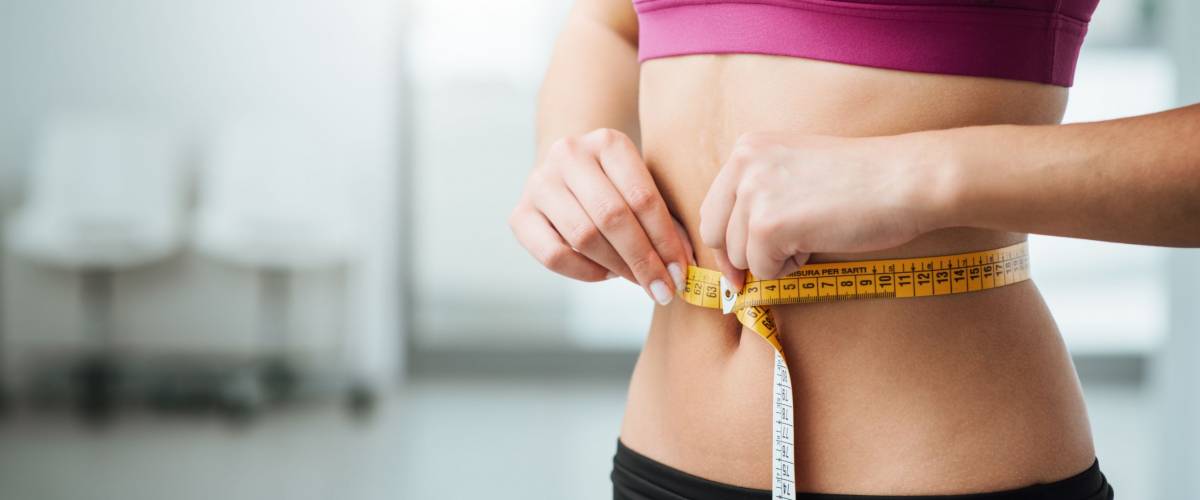 Between the time I agreed to be a bridesmaid and a couple of months before the wedding I lost some weight. She got angry at me because she wanted to be the skinny one and threw me out of the wedding party.
| (Anonymous)
10. Meddling momzilla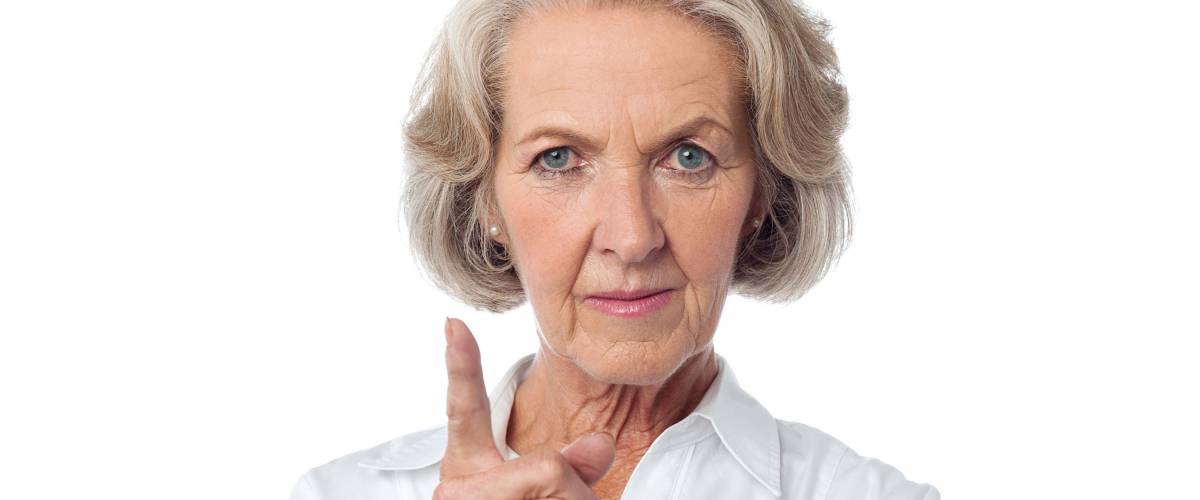 How about momzilla? I was the planner for a wedding and had been working with the bride and groom. A few months into planning the groom's mom calls me to change the date of the wedding. I thought it was kind of weird and called the couple to confirm the change. NOPE! Couple did not know anything about the date change and said to completely ignore the groom's mom and call them if she tried to get in contact.
11. My boss' wedding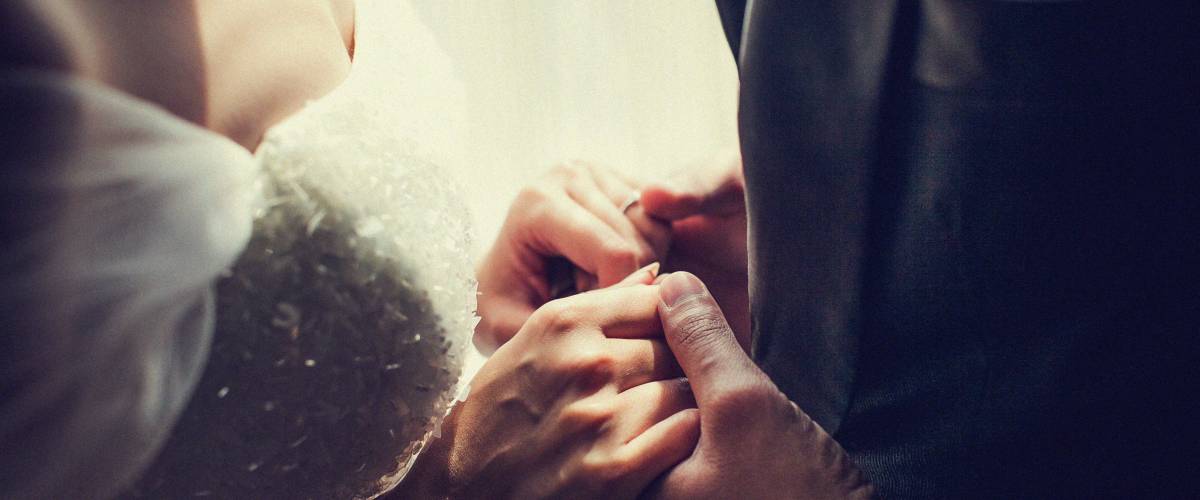 My first job out of college, a colleague got engaged and asked three colleagues to be her bridesmaids. I had only known her for a matter of months, but I didn't feel comfortable saying no because she was one of my bosses.
In addition to being in a wedding for someone I barely knew, which is uncomfortable in its own right, there were so many horrible things about this nightmare bridezilla wedding.
First, I ended up hosting both her bachelorette AND her shower because no one in her life planned anything. She showed up to her own shower an hour late, hungover and wearing pajamas when she demanded that everyone dress for a luncheon.
She ordered our dresses from Etsy (as opposed to any bridesmaid dress company) and they looked like seafoam green raw silk pillowcases with holes cut for the arms and head. They tied in giant bows at the back and we all looked like literal infants. She wouldn't let us wear heels with said "dresses" because the groom was kinda short and we all had to buy new flats in a specific shade of gold.
She wanted us to wear our hair in a really ugly, extremely complicated updo — and said we would have to pay to have one of the hairstylists to do our hair (we refused).
The wedding was on a Sunday in an extremely inconvenient and far away location, and it was not the Sunday of a long weekend. The rehearsal dinner for this SUNDAY wedding was THURSDAY and started at 4 p.m., requiring everyone to leave work in the middle of the day.
She forced us to stay at an expensive hotel in the area the night before the wedding for no apparent reason and refused to pay for our hotel room.
12. Bride's big day(s)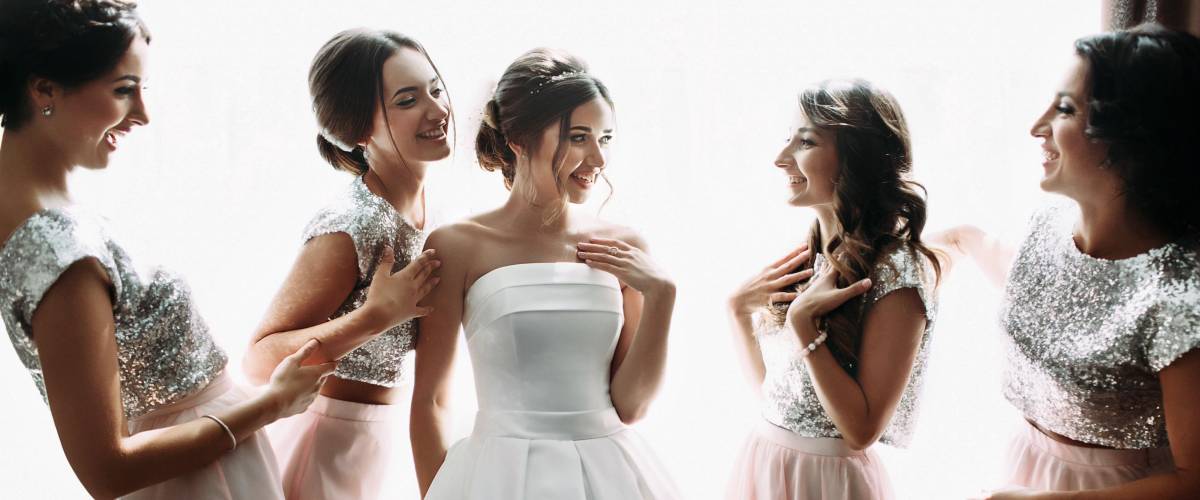 Bride had two weddings. Pretty different financial backgrounds between us.
She had one wedding in the local state where she grew up and one destination wedding a month later.
She couldn't decide which dress to get, so she bought three.
I was maid of honor at the local event and supposed to be part of the destination wedding. Had to overdraw my bank account to attend and cover expenses; I was really in awe at all the extravagances.
It was a three hour ceremony with two venue changes. "I want what I want!" and "It's my day!" still ringing in my ears just thinking of it.
She went into $60K of credit card debt for her perfect day(s) - she told me the day before that she had not informed the groom.
13. With friends like these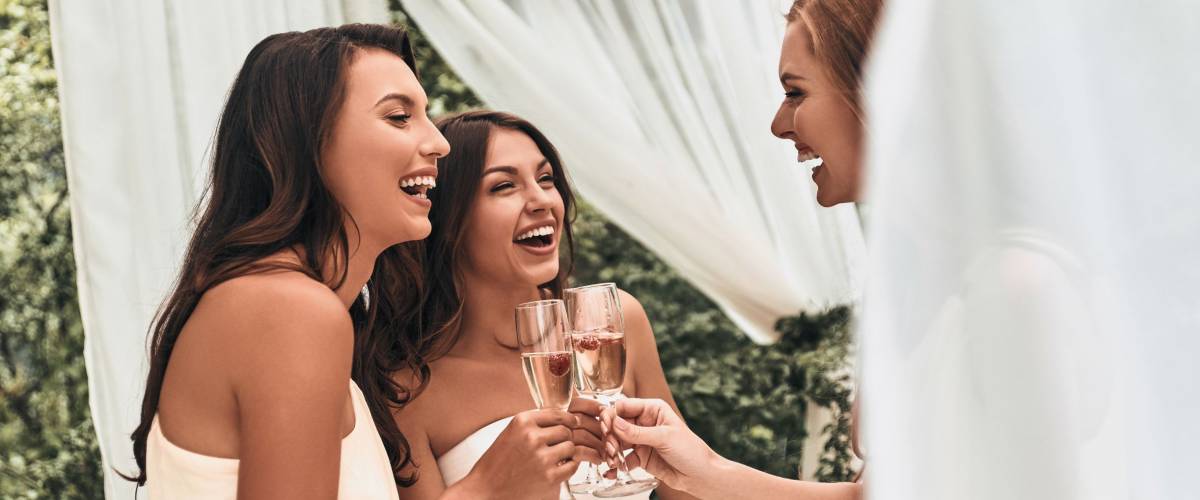 My best friend just got kicked out of being a bridesmaid because she couldn't spend the $1,500 to go to the bachelorette party - all the other costs were killing her. The bride told her to take out a credit card to pay for it.
One of our friends made the best comment over the situation, "she (the bride) just did you the best favor ever kicking you out of the bridal party."
14. Expensive taste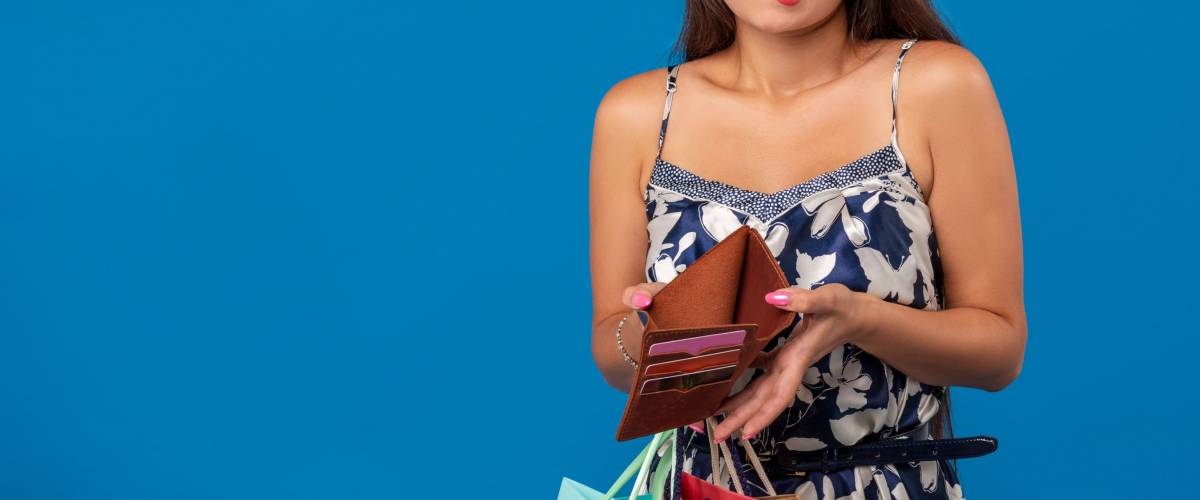 Picked $400 bridesmaid dresses. Destination bachelorette that cost over $1,200. Insisted on a super expensive spot for the bridal shower. Registered at William Sonoma.
I was a broke college student, but managed to pay for all this junk and give a gift.
15. Destination wedding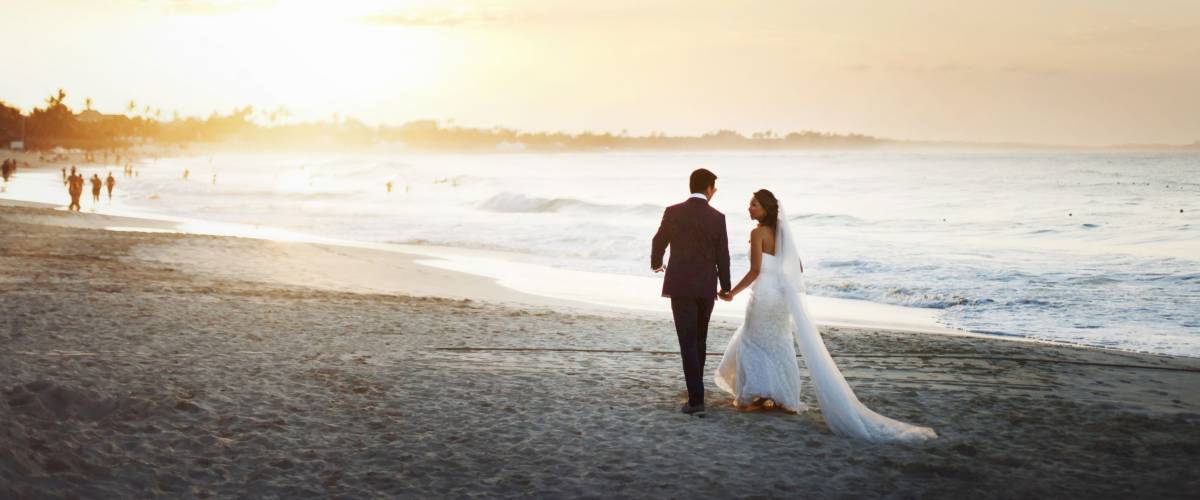 Went to a wedding in Cuba once (live in Canada) and after paying to fly and stay there and getting a suit (wasn't wedding party, just a close friend), I only gave a $100 cash present (since the rest of the trip easily cost me $1,300).
The bride's family had the nerve to email me asking why I only gave $100 as a present, especially since I had the privilege of seeing the wedding in person (was a guy just out of school at his first job less than a year).
| orswich
16. Call me 'Mom'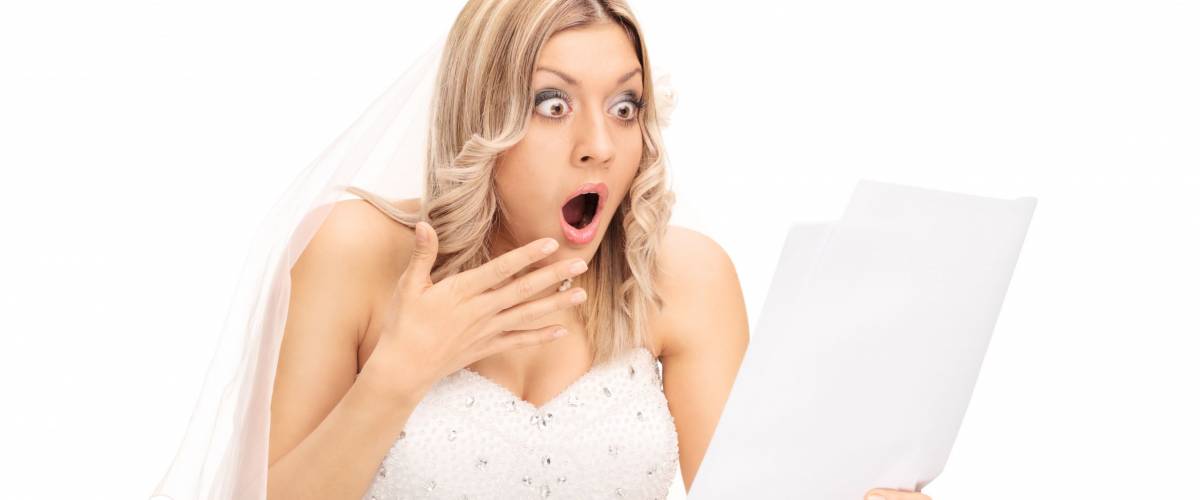 I recently attended my father's fifth wedding in August of this year, of which I was not asked but required to be a bridesmaid. About 24 hours after the wedding, my new "stepmother" was screaming at me in front of the entire wedding party for not referring to her as my mother.
Keep in mind, my real mother is very much alive and we are very close.
17. The wedding DJ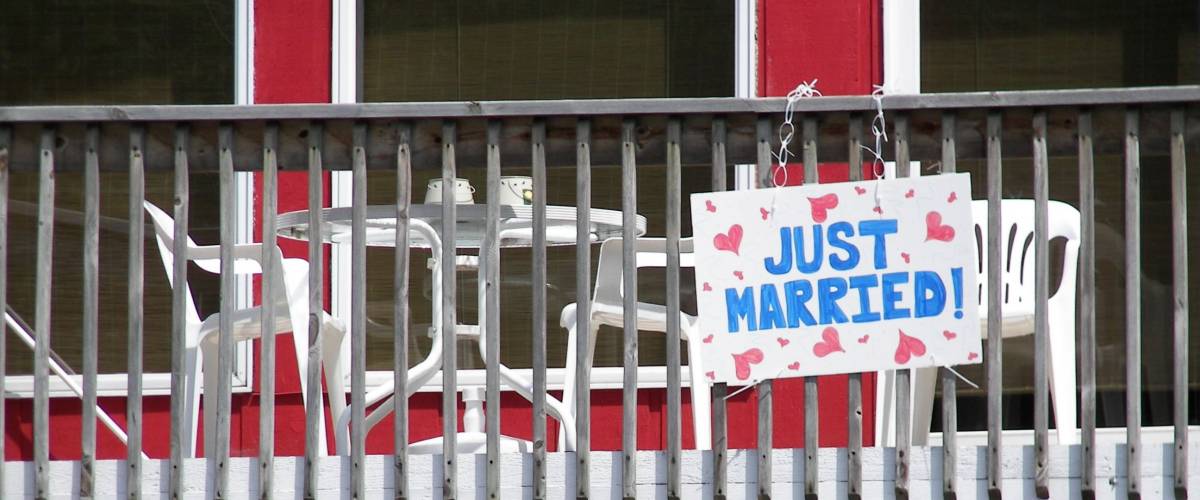 I worked as a caterer and a wedding DJ for about 15 years.
I was DJ-ing a wedding in a shabby little reception hall out in the middle of the sticks for a redneck bride and groom.
The bride was wasted by the time I started playing my set (around 8 p.m.) She came up to me right away and told me that I need to play the song "Save A Horse (Ride A Cowboy)" like every four songs, and I try to tell her that it's a bad idea but she insisted, so I agreed.
About an hour into the night I play the song for the 10th time and people in the crowd started to boo. Please note that everytime I played the song I passed it off onto the bride by saying something like "it's time for a special request from the bride," so as to not destroy my reputation.
So people boo and start walking off the dance floor. Bride sees this and loses it.
She runs up to the stage and demands the mic. "Get back on the dance floor, or this thing is done!" Her guests ignore her. She yells again and no one pays her any attention.
She then marches over to the cake and gift table and flips it over, yelling "EVERYONE GET OUT OF MY WEDDING."
Her guests who did not seem all that surprised end up leaving. I still got paid so in the end it did not matter too much from my end but wow… Just wow.
18. I do (but I don't want to)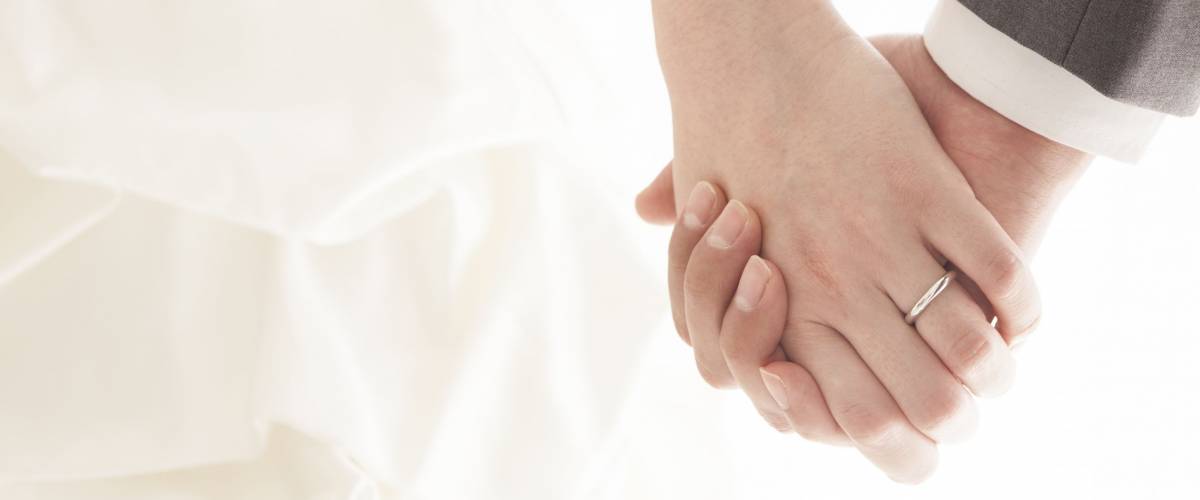 When my friend was a bridesmaid, she received an astonishingly detailed itinerary of how to behave on the wedding day, with notes like "9:52 a.m.: Compliment the bride on how she looks on the most important day of her life."
On the actual wedding day, the bride repeatedly got angry with my friend for not adhering to the itinerary. This was after several months of the bride expecting my friend to be available at a moment's notice to take care of any wedding chores.
They haven't spoken since the wedding day.
19. Clean freak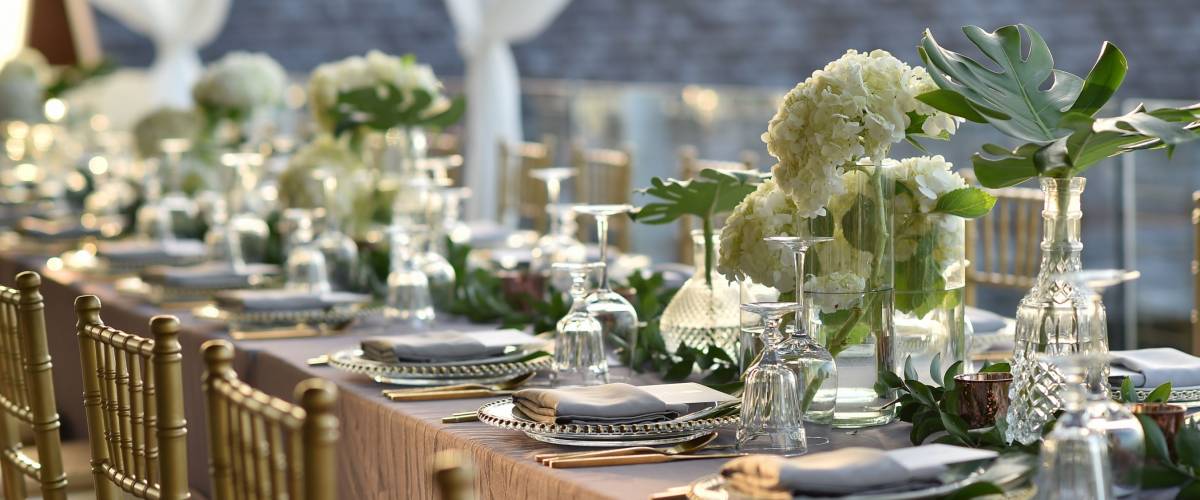 Caterer. Mother of bride found a single spot on a knife on a single setting. Demanded that the entire reception ($60K) be free.
She was not writing the check so she was shot down pretty quickly. But there was much rage.
20. 'Til death do us part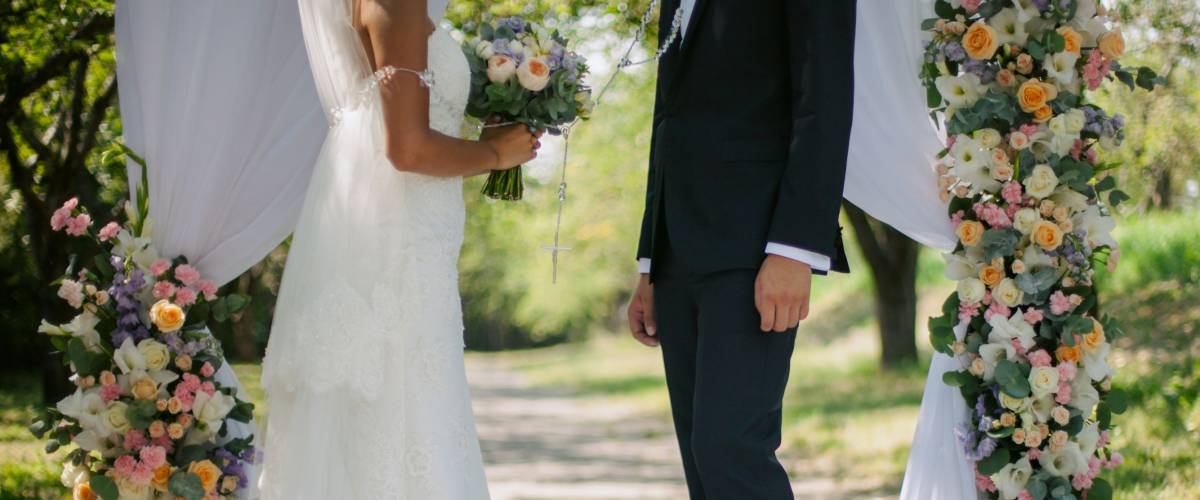 I worked as a bridal fitting assistant in a wedding dress shop.
Probably the worst I ever saw was a woman who claimed her fiance had died so she wanted a refund. Then she came back in demanding the same dress back because they'd made up. Turns out he wasn't dead after all.
21. Penguin suit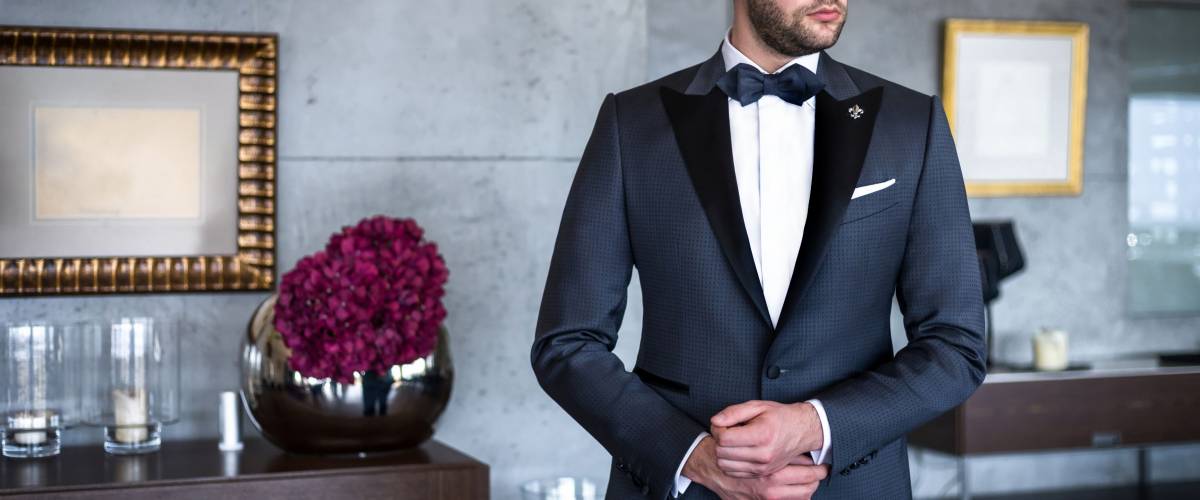 Tuxedo salesman here.
Bride and groom came into the store to get tuxedos. She said "I need a penguin suit for my fiance." Now I don't give this too much thought, as that's not a particularly uncommon phrase. But then she pulled out a picture of a penguin and I had to match that.
She made him get a tails jacket and black vest, spent over an hour figuring out what shoes looked like the most like flippers, and then made me special order a shade of orange bow tie that most closely matched the penguin's little scruff thing.
The seven shades of orange we had were not acceptable.
| Arusso64
22. The band played on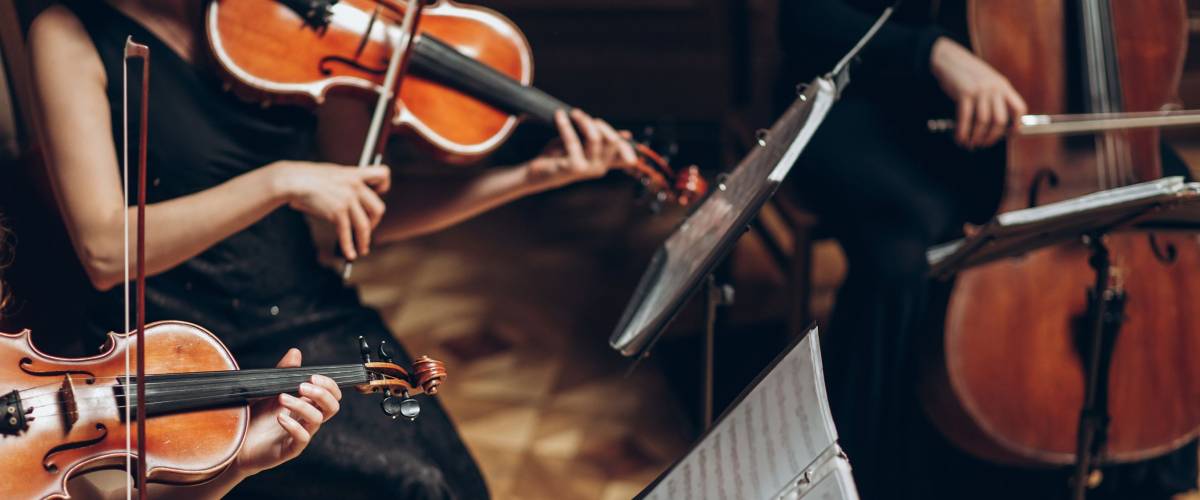 I'm a violinist who plays in quartets at weddings.
One October, my group was to play at an outdoor wedding.
It was 45 degrees Fahrenheit outside. The bride REFUSED to move the ceremony inside (there was a very nice facility to do so; this was at a fancy hunt club), even though we and her guests were freezing.
Her poor bridesmaids wore strapless dresses with no shawls or anything to keep them warm! It was awful, and my group actually had to put in our contract that we will not play an outdoor wedding if it is below 55 degrees Fahrenheit, as it can ruin our instruments.
On top of that, the bride never thanked us, and apparently everyone got so drunk at the reception, the venue kicked everyone out early.
This is a venue that probably cost close to $10K to rent out for the day/night.
23. The wedding planner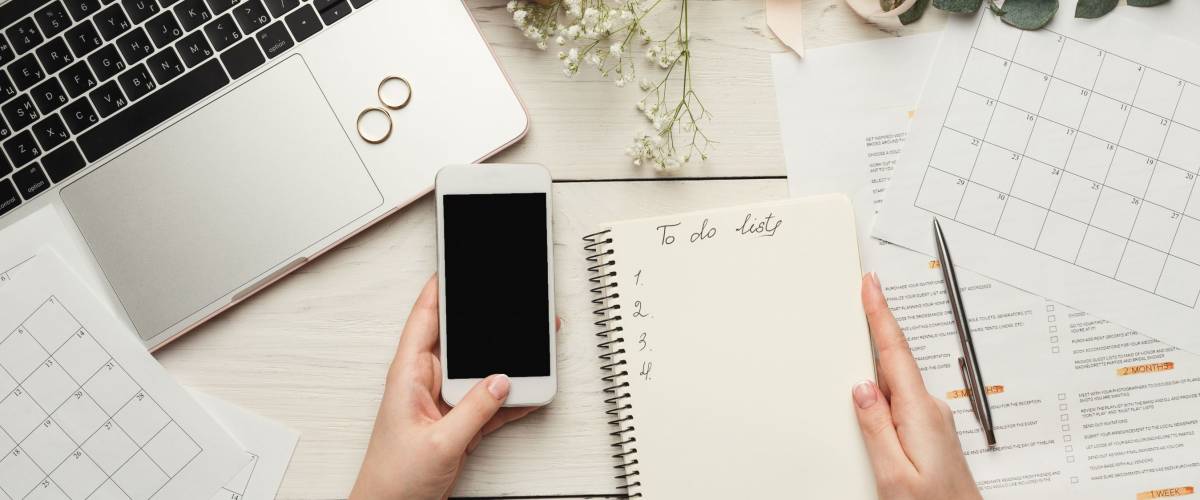 My brother's girlfriend works with a well-known local wedding planner, and had been working many weddings with this planner. She finally worked solo one day with this massive bridezilla (she found out that day).
The couple had hired her a couple weeks before the wedding and clearly had no clue what the job is supposed to be. When she showed up early in the morning on the wedding day (for an outdoor wedding down a hill from the house that was locked for hours), she was met with essentially an entire antiques market. The bride wanted a rustic Pinterest look, but had gone overboard and bought way too many tacky items.
The entire day was horrendous, with this planner working without eating until about 11:00 p.m. The bride had wanted a wedding planner AND a decorator.
After the wedding, she complained to get her money back.
| (Anonymous)
24. Bride's special ... year?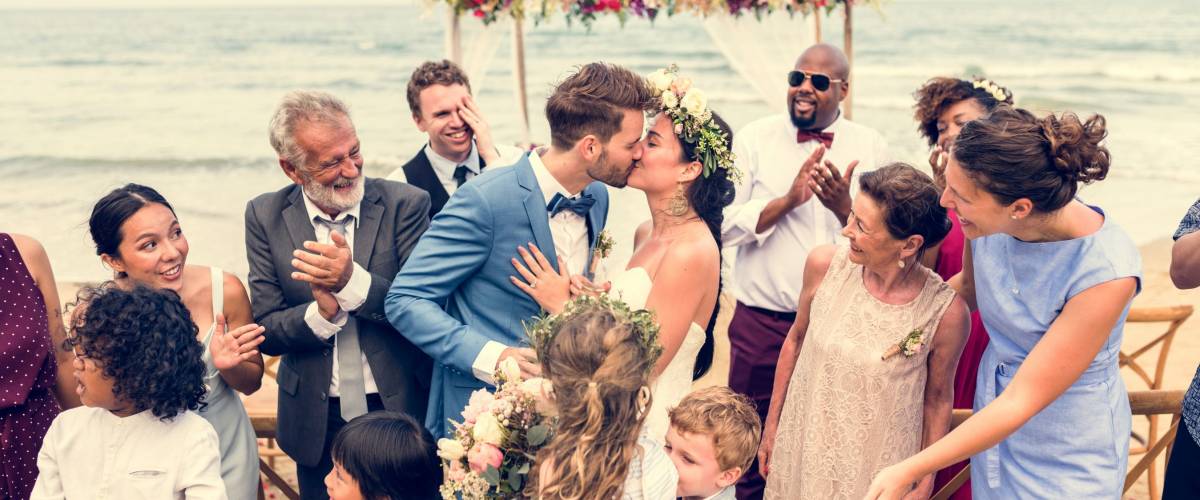 A bride once called having a meltdown because her friend got engaged as well and was planning to get married in the same year as she was... Apparently it was her special year and not just a day.
She threw a huge fit that this girl was only getting married to "steal her thunder."
Yes, because no one else can have a life at the same time as you. Her friends date wasn't even in the same month or season. Hers was in October and her friend's was in June.
25. A total knockout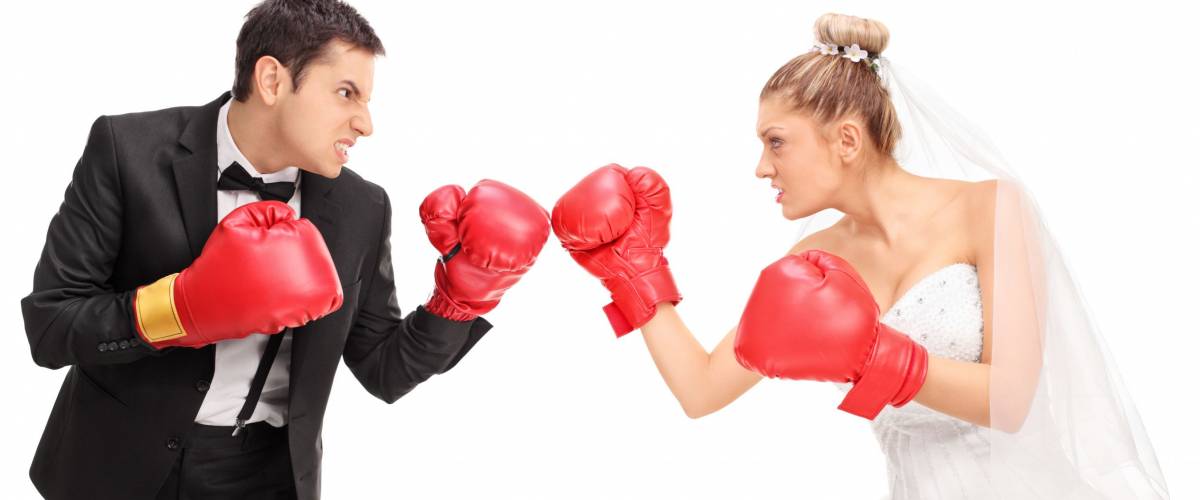 Friend is a photographer. Does weddings. Got punched in the face by the groom because the groom decided that the photographer was "taking too many photos of the bride."
Weddings seem to bring out the worst in humanity.
| (Anonymous)
26. Callous and catty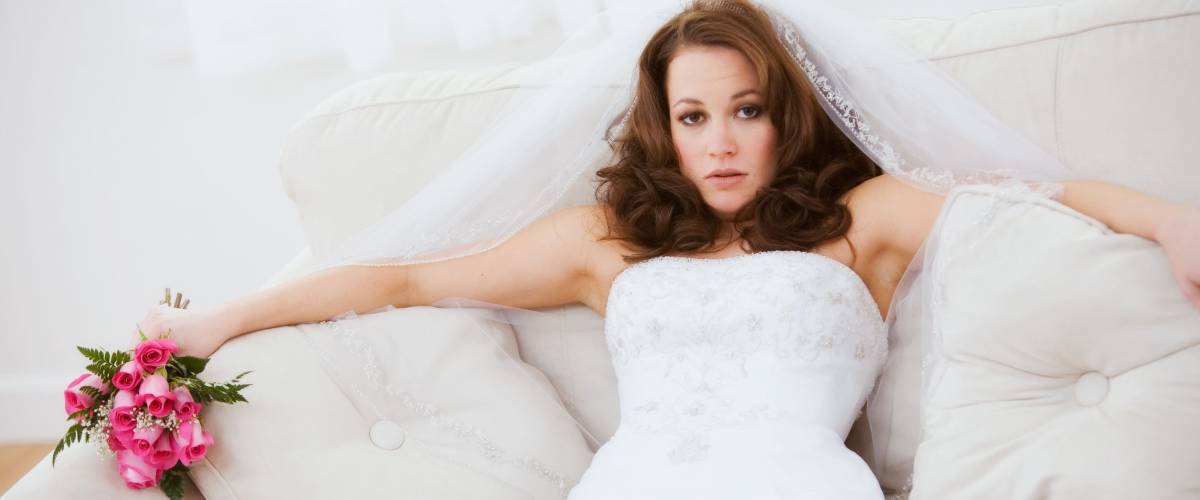 My dad had the audacity to die six weeks before the wedding, and she couldn't understand why that superseded her wedding details for me. I met my husband at her wedding, haven't spoken to her since.
| Anonymous
27. Evil stepmother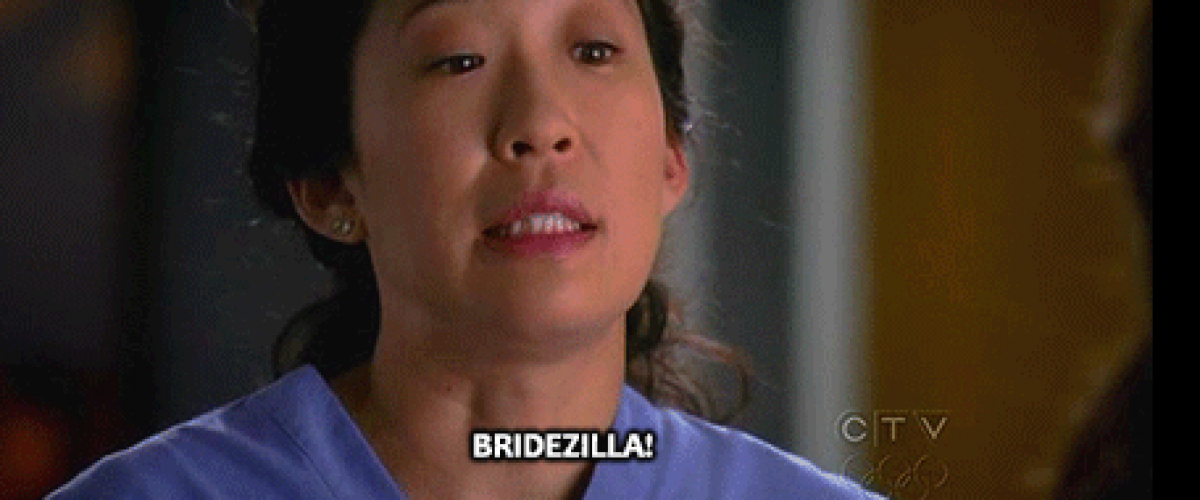 My Dad remarried. Come the wedding day, his (soon to be ex-) bride stepped out of the limo, and PUSHED me away from her when I tried to give her a congratulatory hug (I was 11).
That part of the wedding threw me off, and sure enough six months later they were divorced.
| wishery
28. Seeing green (beans)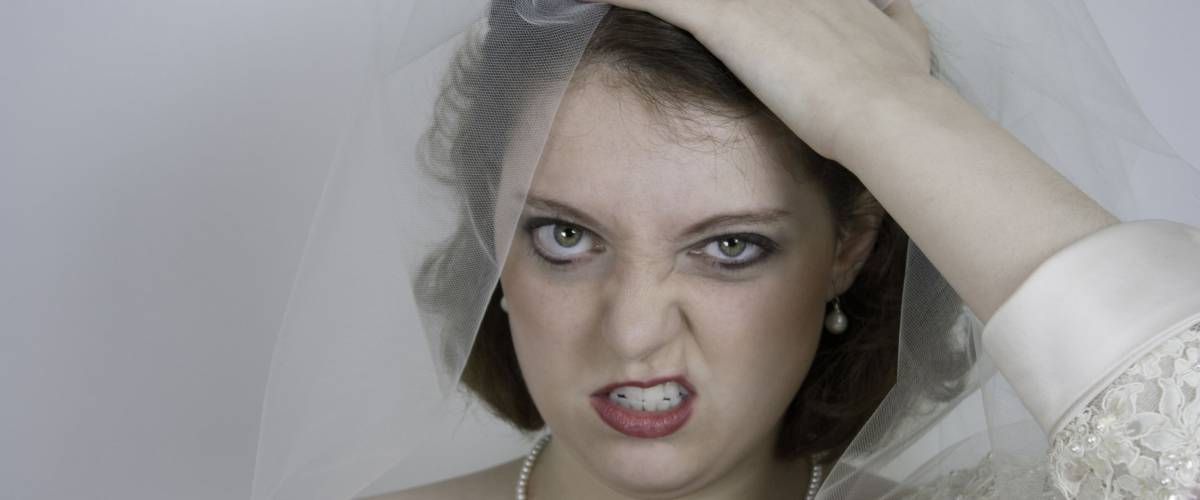 This was the most expensive wedding I had catered up to that point. Around $100K. The bride went absolutely crazy because she was given cut green beans as opposed to French-style cut green beans.
She was rude to everyone and spent the entire reception screaming at her new spouse. He looked miserable and beaten down at his own wedding.
Three months later, she never made the final payment on the food or the venue. Why? Because she couldn't afford it — her divorce lawyers were costing her a fortune.
29. Grotesque groomzilla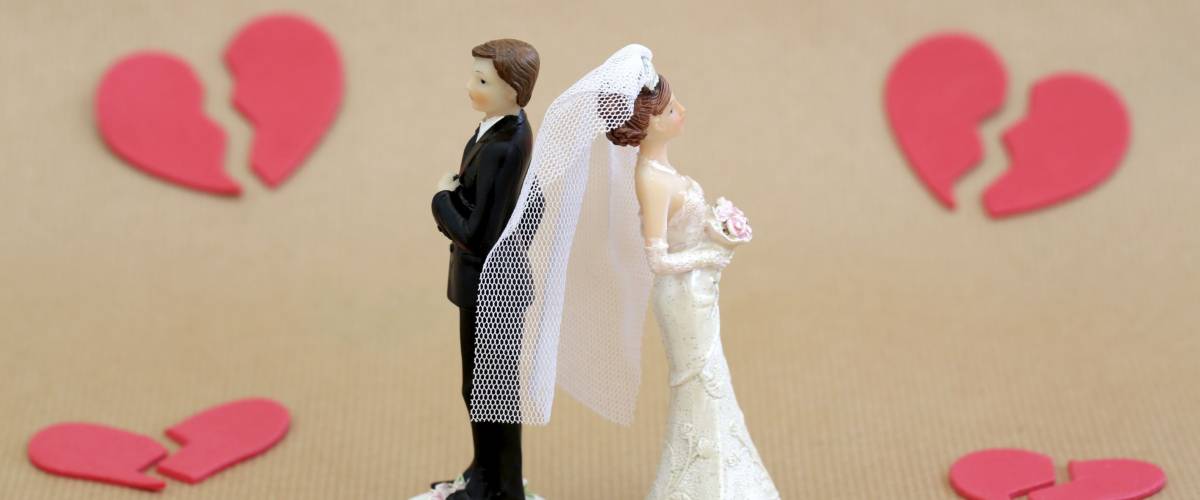 Late to the party, but my ex-husband was the groomzilla. I didn't mind him being more involved than most men because it was my second wedding, but he ended up taking total control.
I chose my dress and that was it. The rest was him.
The one thing I really really wanted was live music at the ceremony; I had to beg for months. He finally relented, and then changed his mind during the ceremony.
It set the tone for the rest of our marriage, which only lasted a couple of years.
30. Heart attack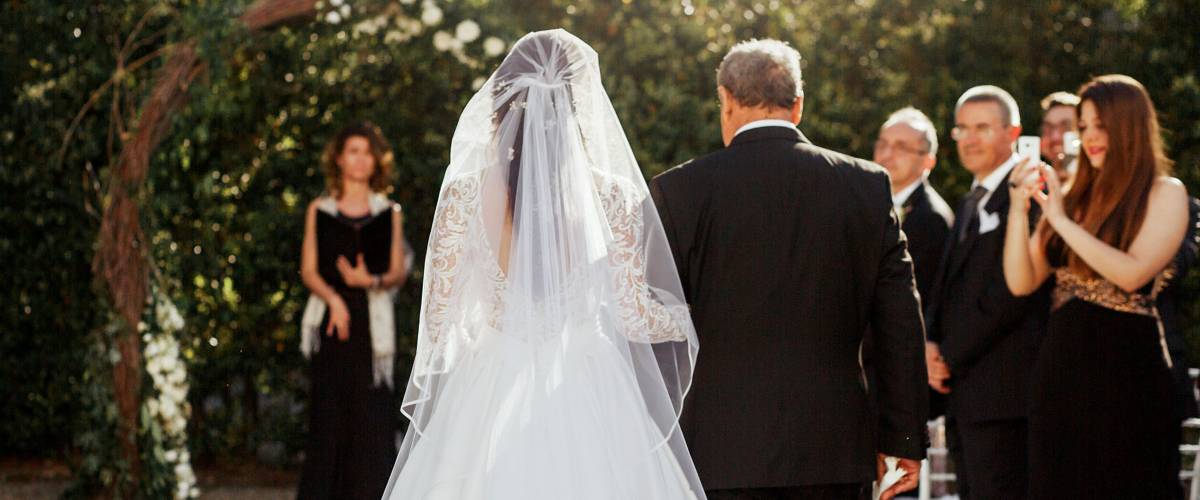 The father of the bride had a heart attack and as he was being carried out on the stretcher the sobbing bride yells, "How could you ruin my wedding like this?!"
| Remberzz
31. That makes saying the vows complicated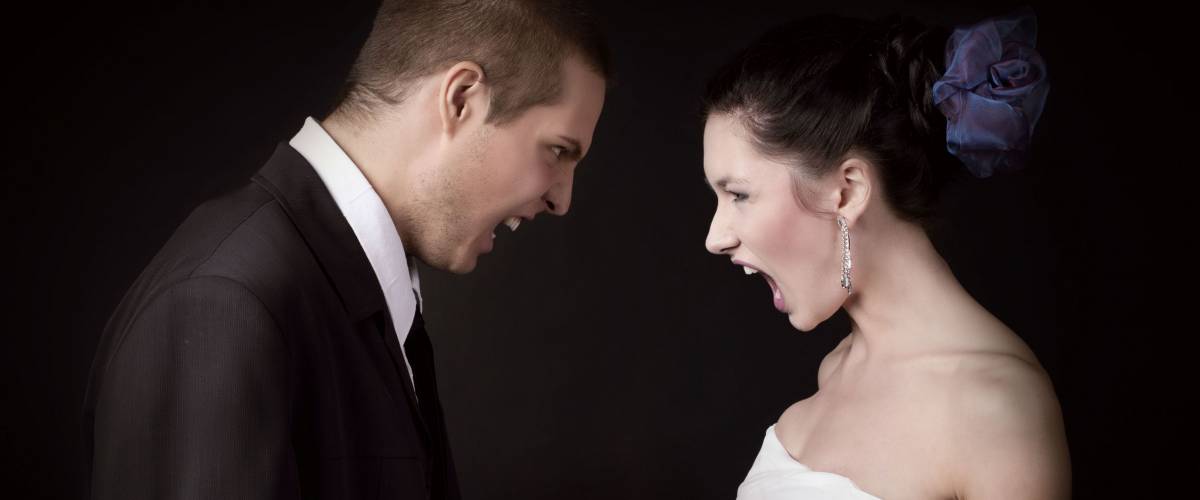 We weren't allowed to talk directly to the bride. Her mom and maid of honor were the only ones allowed to.
32. Drunk in love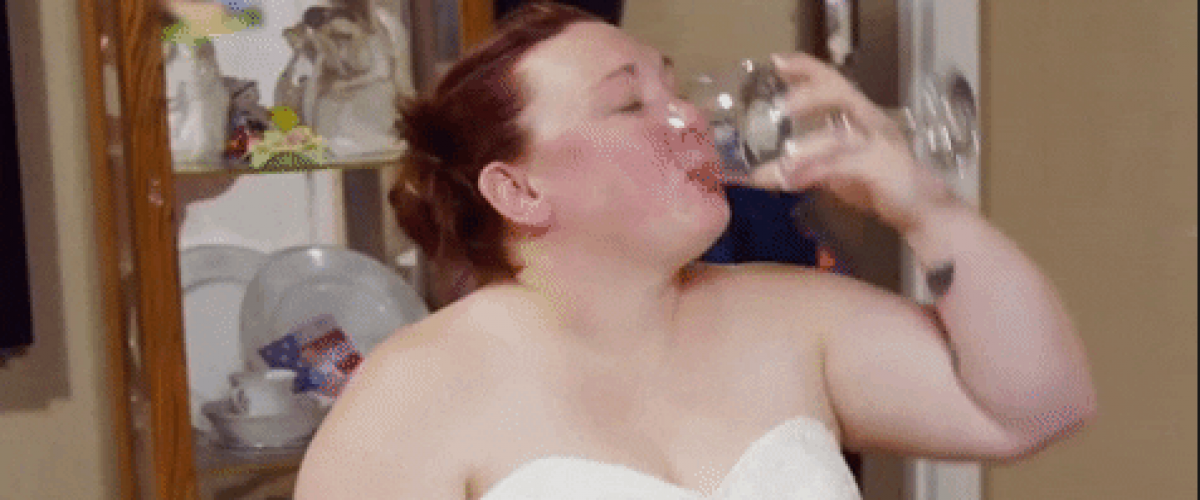 Wedding starts late because groom is day drinking. Bride is mad that her new husband is super drunk before dinner, so instead of helping him sober up, she proceeds to get piss drunk as payback.
It was a Tuesday.
33. Bossy bride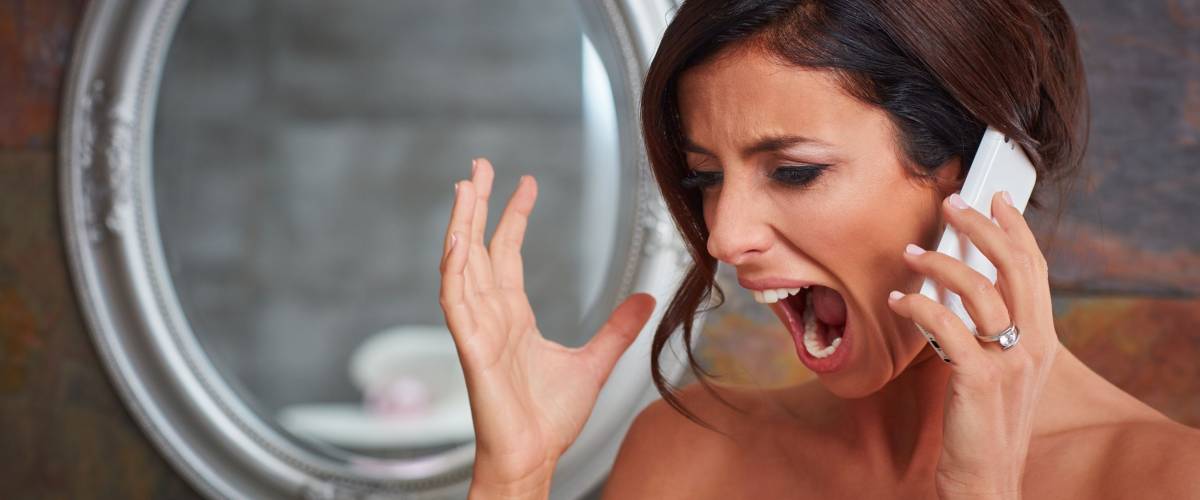 We had to sign a contract vowing things like:
We wouldn't get any fake tans because no one was allowed to be tanner than her.
No false lashes, her lashes were to be the longest.
No teeth whitening done. Her "smile was to shine the brightest" (exact from quote from the contract).
$400 bridesmaid dress, $100 shoes and $250 rented jewelry we had to buy on our own, despite the fact her family was loaded and I was broke.
Looking back, I wish I would've had the courage to just decline. It was awful.
Sponsored
Are you thinking about saving? Well, stop thinking about it!
Take the change out of your piggy bank and make it work for you.
Acorns is a financial wellness tool that automatically rounds up your card purchases to the nearest dollar and puts those savings into an investment account. It takes the worrying out of investing and matches you with one of five investment portfolios.
Take five minutes to sign up for Acorns today and collect a $10 bonus.