Here are 12 of the savviest celebrities, who have made truly stellar moves with their money over the last several years. Maybe they'll inspire you to get more serious with your investing — even if you're not earning a Hollywood income.
1. Justin Bieber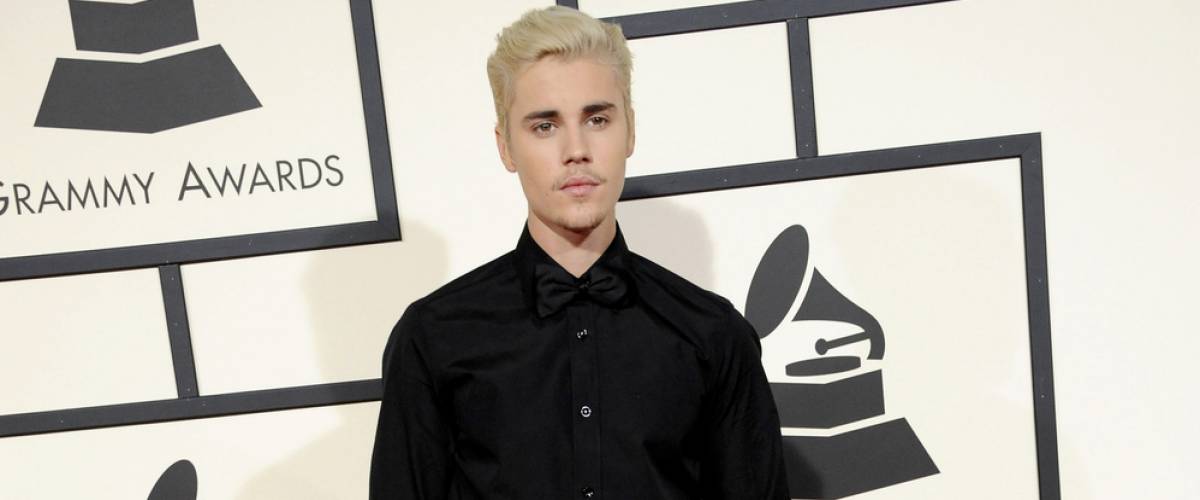 Though Justin Bieber's prolific music career has kept him busy, he has managed to find time to invest part of his fantastic fortune from singing and touring — and make even more money.
His first investment was in the music streaming service Spotify, which went public in April 2018. Bieber and other investors watched as the company's shares closed 13% higher after their first day of trading on the stock market.
The Biebs later contributed more than $1 million to Shots Studios, which produces YouTube videos and launched its own record label under Universal Music Group.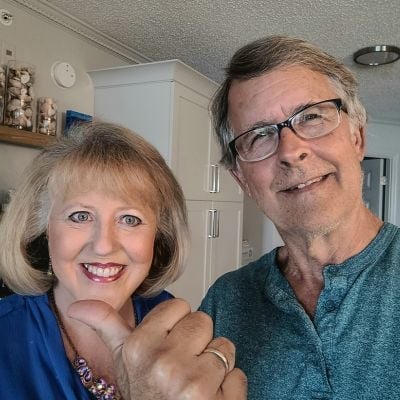 2. Oprah Winfrey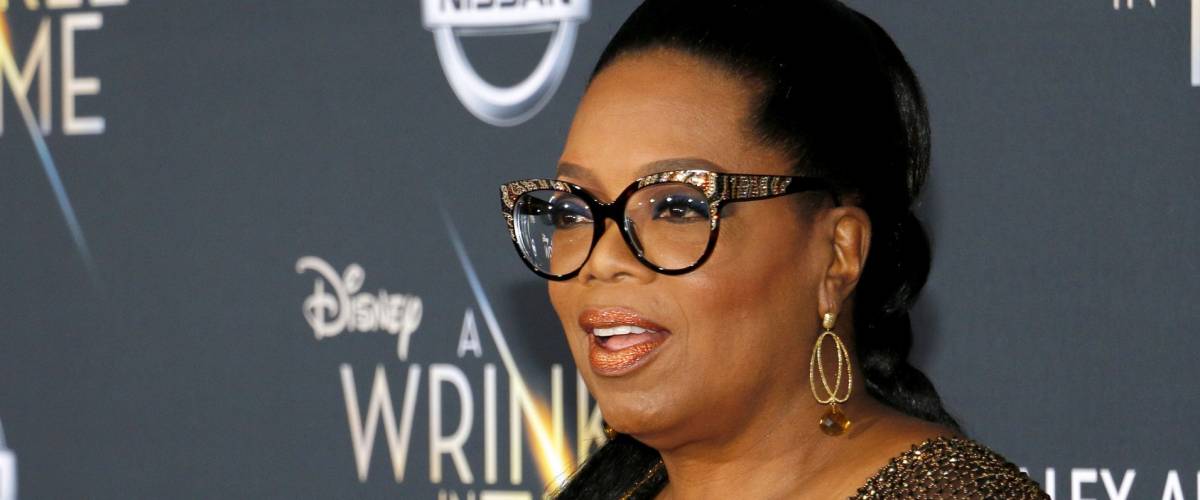 Unlike other big-name entertainers, Oprah Winfrey's net worth isn't in the mere millions. She's worth billions, through the entertainment empire she created out of her popular talk show. Recently, an investment helped make her considerable fortune even bigger.
In 2015, Winfrey paid $43 million for a 10% stake in the weight loss giant Weight Watchers. The Oprah connection reawakened interest in Weight Watchers, and the value of her shares skyrocketed to more than $400 million.
But that was before the company — now rebranded as "WW" — made a few stumbles that hurt its stock price.
3. Ashton Kutcher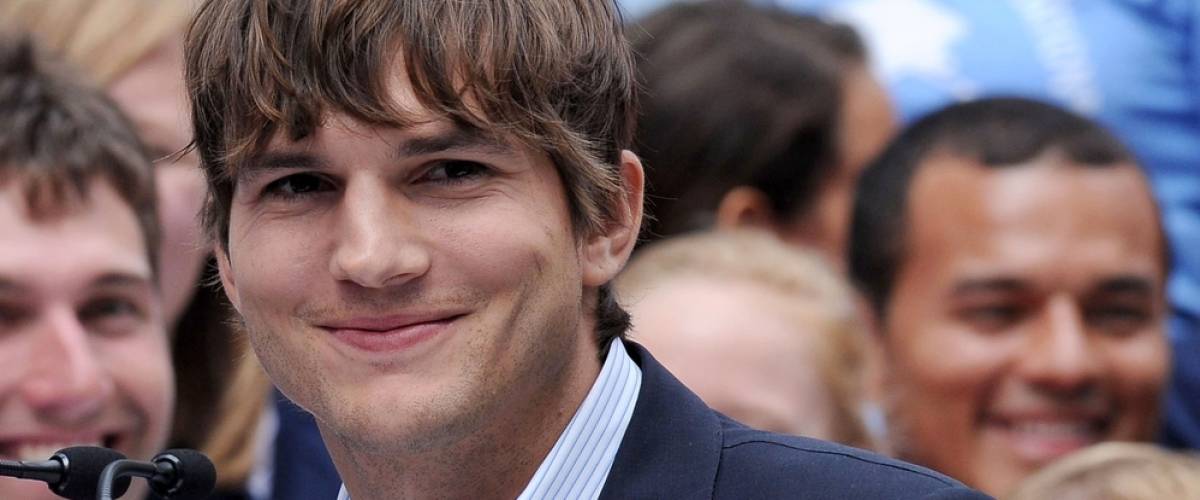 For more than a decade, sitcom and movie star Ashton Kutcher has invested heavily in fledgling companies that have been hugely successful.
Through A-Grade Investments — a venture capital firm he founded with Madonna's manager, Guy Oseary — Kutcher has put money into startups including Soundcloud, Spotify, Shazam and Airbnb.
In 2011, Kutcher and Oseary made a notable investment of $500,000 in Uber before many people had heard of it. Forbes says their stake was worth $50 million by 2016.
Kiss Your Credit Card Debt Goodbye
Having a single loan to pay off makes it easier to manage your payments, and you can often get a better interest rate than what you might be paying on credit cards and car loans.
Fiona is an online marketplace offering personalized loan options based on your unique financial situation.
When you consolidate your debt with a personal loan, you can roll your payments into one monthly installment. Find a lower interest rate and pay down your debt faster today.
Get Started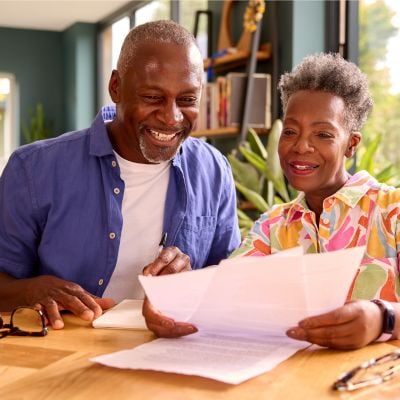 4. Ellen DeGeneres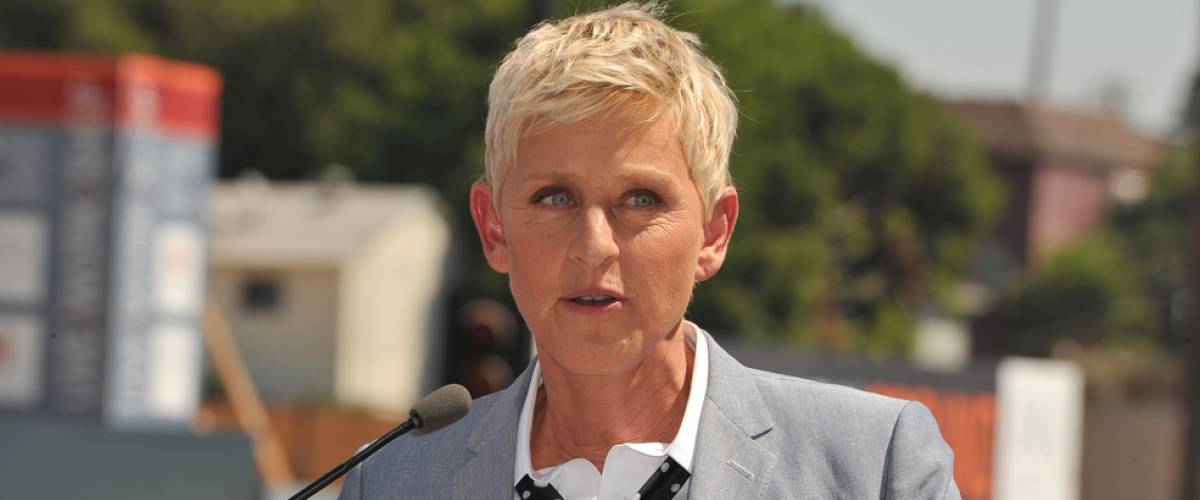 Ellen DeGeneres is best known as a comedian, talk show host and game show host, but she also has developed a reputation as a very savvy real estate investor.
DeGeneres and her wife, actress Portia de Rossi, have bought and sold numerous properties over the years, reaping millions in profits.
For example, The Real Deal reports the couple in 2018 sold a Beverly Hills mansion for $35 million — more than double the $16 million DeGeneres paid for the place just three years earlier.
5. Jessica Alba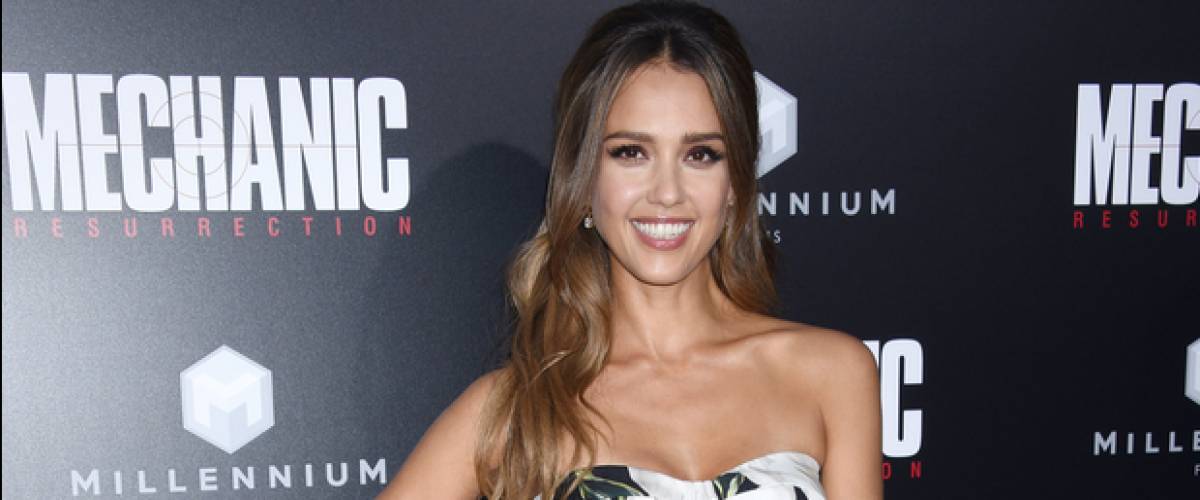 You may know actress Jessica Alba for playing Sue Storm in the Fantastic Four movies, and for her starring role in the Dark Angel TV series. In real life, one of her most successful roles has been as an entrepreneur.
In 2011, she founded The Honest Company with the goal of selling consumer products made with safer, more natural ingredients. At its peak in 2015, the company was valued at $1.7 billion.
She also has put money into several other businesses, including the meditation app Headspace app, the office services firm Managed By Q, and the senior care company Honor.
6. Madonna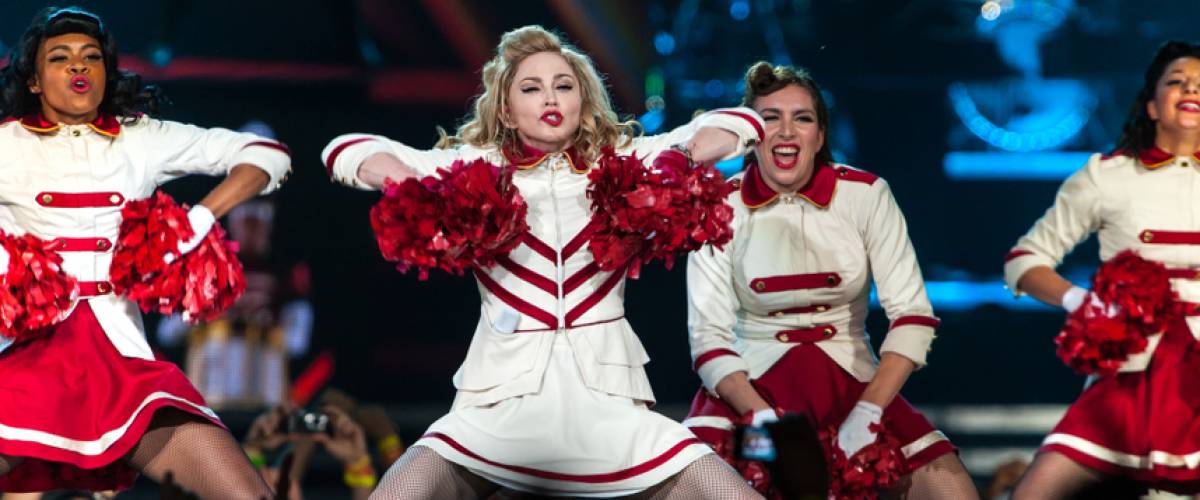 Madonna, the undisputed Queen of Pop, is proof that investing in what you know is a successful strategy.
Madge fell in love with Vita Coco coconut water while touring, and she decided to join the ranks of Demi Moore, Matthew McConaughey and others by investing $1.5 million in the company.
The investors almost had a big payday in 2017, when Vita Coco reportedly offered itself for sale to the maker of Pepsi for $1 billion. But the cola company wasn't willing to pay quite that much
7. Bono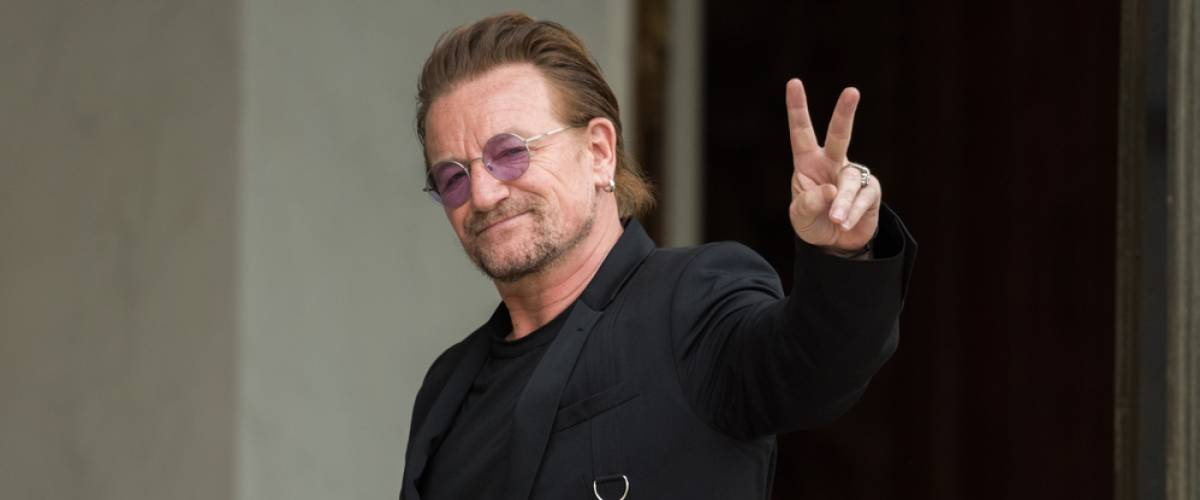 U2's Bono joined the venture capital firm Elevation Partners shortly after its founding in 2004, and he was on board as Elevation took stakes in numerous media, tech and entertainment companies.
In 2009, it purchased a 1.5% ownership interest in Facebook, and according to some estimates Bono pocketed an up to $10 million profit just three years later from Facebook's IPO.
In 2015, the $1.9 billion firm began winding down, and Bono moved on to co-found The Rise Fund. Its website says the fund is "committed to achieving social and environmental impact alongside competitive financial returns."
8. Dr. Dre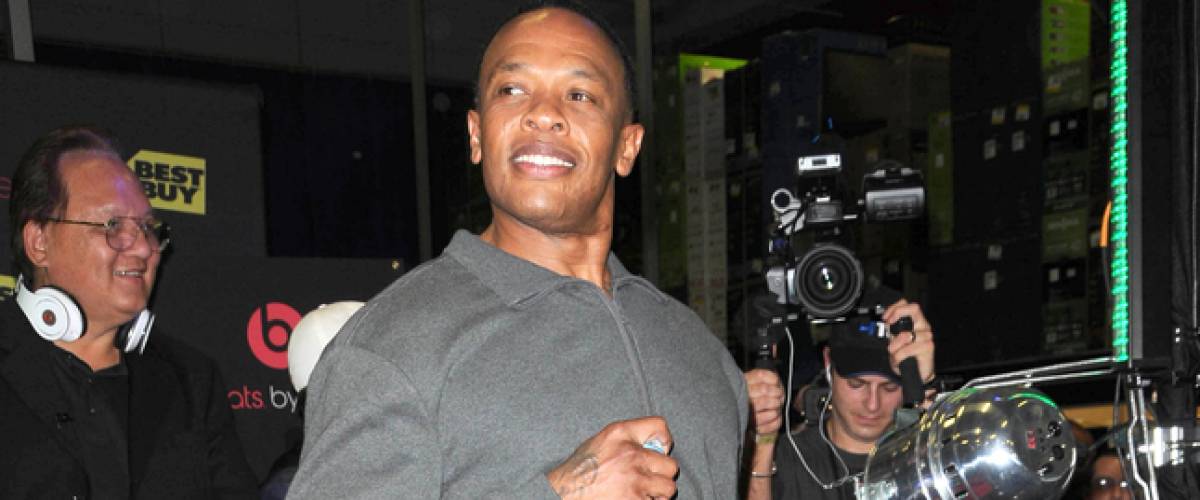 Rap icon Dr. Dre chose to focus heavily on one business venture, and his concentrated approach paid off.
In 2006, he co-founded the Beats headphones company, and he held a 25% interest in the business when it was acquired by Apple in 2014. That high-decibel deal was valued at $3.2 billion.
After taxes, Forbes estimates that Dre came away with a still impressive $500 million payday.
9. Magic Johnson After retiring from the NBA in the 1990s, Earvin "Magic" Johnson launched his own investment firm — called (what else?) Magic Johnson Enterprises.
Under this company, he has owned a portion of the Los Angeles Lakers and scores of franchise businesses, such as Starbucks, Burger King and TGI Fridays locations.
In 2011, Johnson joined venture capital firm Detroit Venture Partners as an investor and general partner. Early on, the company raised $55 million to invest in several tech startups.
10. Will Smith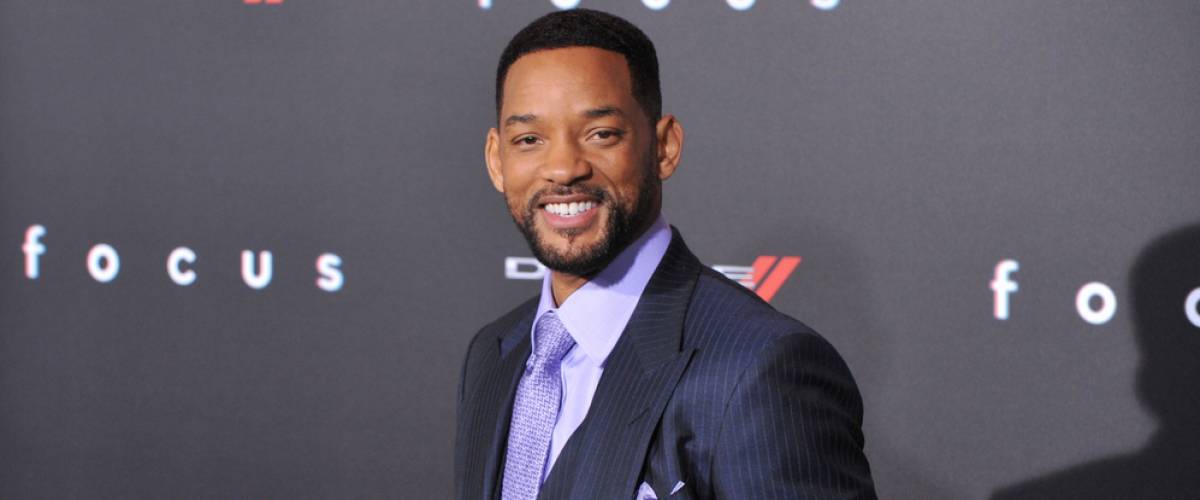 Initially, Will Smith made his money through his TV sitcom The Fresh Prince of Bel-Air and his many big-screen blockbusters that followed. More recently, savvy investments have catapulted the actor's net worth.
His most notable and lucrative investments have been in the beauty brand Carol's Daughter and in the digital health company BioBeats.
Smith also holds a minority ownership in the Philadelphia 76ers NBA team, and he recently joined NBA superstar Kevin Durant and other investors in launching a $15 million venture capital fund to promote diversity in the tech industry.
11. Jared Leto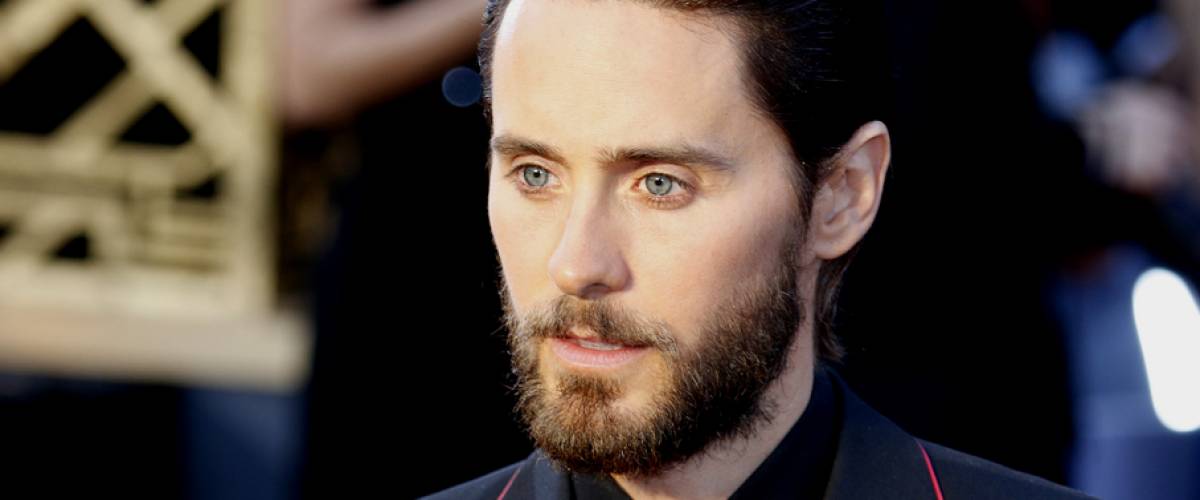 He's an Oscar-winning actor (for Dallas Buyers Club) and a rock star (the front man of the band Thirty Seconds to Mars). But Jared Leto also is a prolific startup investor and adviser.
He has invested in more than 50 startups before they became profitable, including Airbnb, Uber, Blue Bottle Coffee and the HR software company Zenefits.
Additionally, Leto jumped in on Nest Labs before the maker of smart thermostats and other household devices was acquired by Google in 2014 — for $3.2 billion.
12. Tyra Banks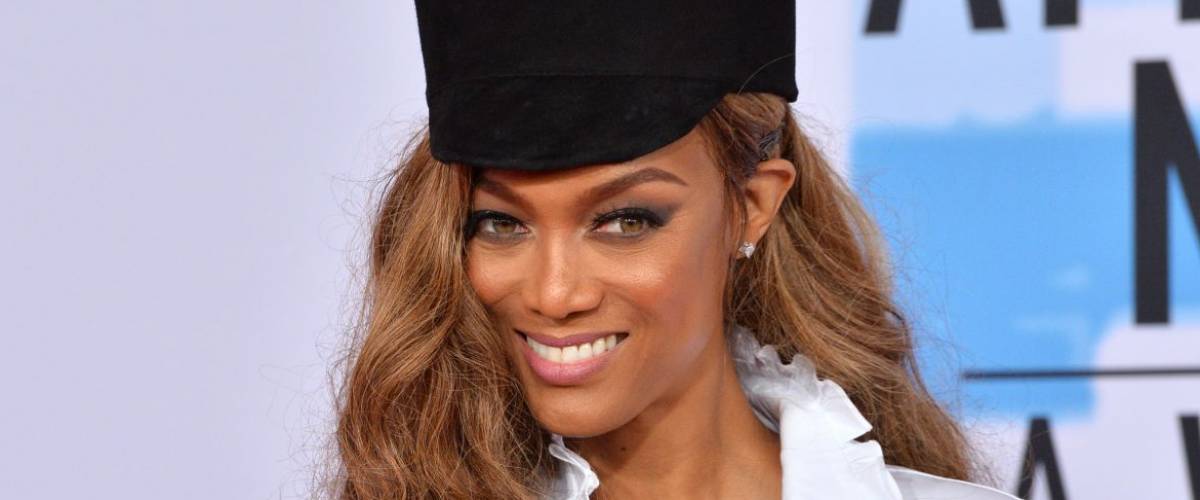 Supermodel Tyra Banks also is a producer, author and talk show host — plus she has proven her prowess as an investor.
She was among the investors poured $3.2 million into a lock-screen app called Locket, which got snapped up in 2015 by the shopping app Wish.
Banks also maintains an ownership interest in The Muse, a career advice website that says it helps 75 million users a year.
Sponsored
Follow These Steps if you Want to Retire Early
Secure your financial future with a tailored plan to maximize investments, navigate taxes, and retire comfortably.
Zoe Financial is an online platform that can match you with a network of vetted fiduciary advisors who are evaluated based on their credentials, education, experience, and pricing. The best part? - there is no fee to find an advisor.