Real Bridesmaids Share Their Craziest Bridezilla Stories
Saying the brides were high-maintenance would be understating things.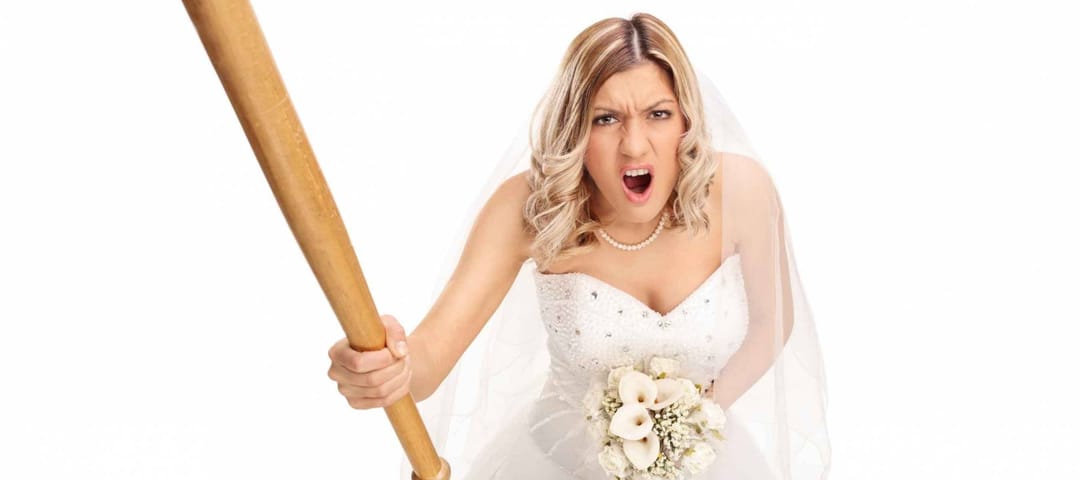 Ljupco Smokovski / Shutterstock
It's not unusual to shed a tear at your best friend's wedding — unless you're crying tears of pain and suffering at the hands of a merciless bridezilla.
The brides in these stories — shared by traumatized former bridesmaids — were ruthless, demanding and petty. When it came to their "special day," no bar stood too high, no expense seemed too extravagant and no demand felt too unreasonable.
Comments have been edited for grammar and clarity