Lay out a plan
Ives wrote that Musk's first option is to "formally lay out his financing" for the deal.
Twitter isn't exactly pocket change, even for Musk. Ive says that to finance the deal, Musk will likely need to take on debt by using his Tesla and SpaceX holdings as collateral.
It would also be helpful for Musk to present his vision for the social media platform to Twitter's board and shareholders.
"Given Musk's antics over the years as well as comments at last week's TED conference, the Street remains skeptical on this bid and more details need to be highlighted to get more investors on board and increase pressure on the Board," Ives says.
Today, Twitter trades at around $47 — about the same level as it did when it went public in 2013. A new vision from Musk could entice shareholders.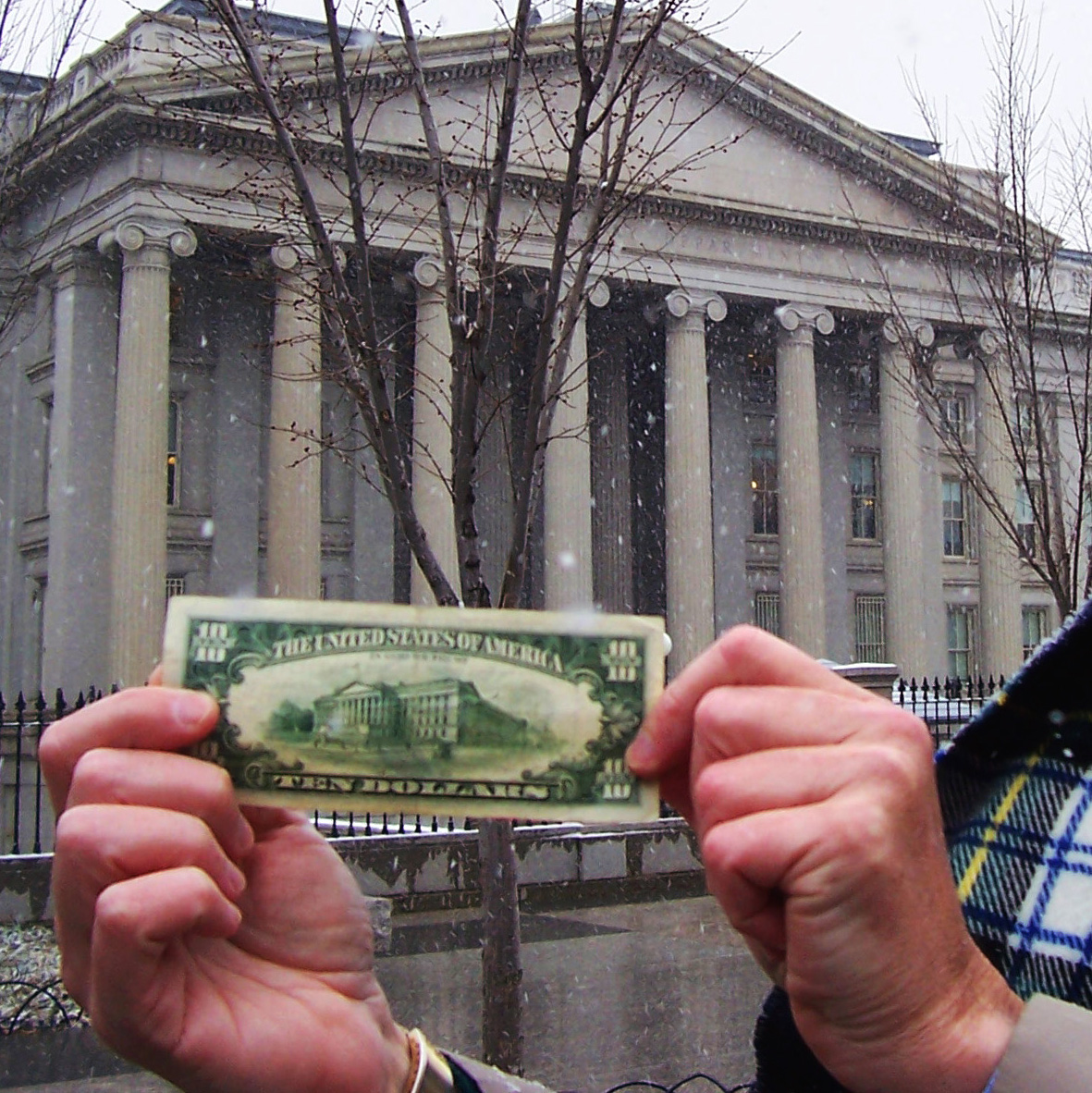 An app called Acorns automatically rounds up purchases made on your credit or debit card to the nearest dollar and places the excess "change" into a smart investment portfolio. You get $10 immediately from your first investment.
Get $10
Get a partner
Another option for Musk is to team up with a strategic partner and increase the bid to around $60 per share, which according to Ives, "seems to be a more appropriate level in the eyes of many Twitter shareholders that could get the deal over the goal line."
That said, Ives also points out that strategic buyers like private equity firms will probably think twice about acquiring Twitter because of the company's poor free cash flow generation.
In 2021, Twitter's adjusted free cash flow came in at negative $370 million.
According to Ives, the lack of free cash flow could "create challenges to find another bidder at a higher price."
Bail on Twitter
Of course, Musk could also just completely walk away from the social media company.
"The third option would be for Musk to hit the sell button and exit his position which we view as unlikely (at this point)," Ives says.
In a filing to the SEC last week, Musk wrote, "My offer is my best and final offer and if it is not accepted, I would need to reconsider my position as a shareholder." But over the weekend, Musk tweeted "Love Me Tender," which many interpret as a hint to a possible tender offer — where he would take his $54.20 per share offer directly to shareholders.
The Musk-Twitter saga doesn't look like it will be settling anytime soon. Stay tuned.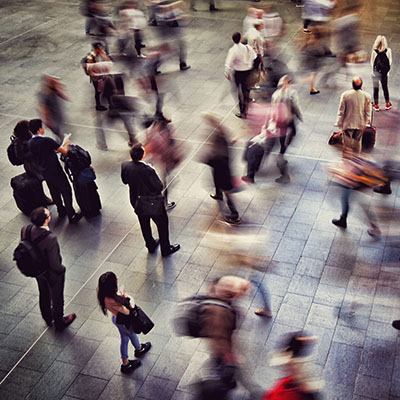 It seems like a tricky time to get into real estate, and being a landlord isn't as passive as you think. Look at these low-stress options instead.
Read More
More from MoneyWise
Sponsored
Never overpay on Amazon again
Make sure to price-check online purchases with the help of Capital One Shopping. It's totally free to use and takes less than a minute to set up.
Last year the service saved its customers over $160 million, and with just a few clicks you can start saving, too.
Download Capital One Shopping today and stop paying more than you have to for the exact same stuff.