Lay out a plan
Ives wrote that Musk's first option is to "formally lay out his financing" for the deal.
Twitter isn't exactly pocket change, even for Musk. Ive says that to finance the deal, Musk will likely need to take on debt by using his Tesla and SpaceX holdings as collateral.
It would also be helpful for Musk to present his vision for the social media platform to Twitter's board and shareholders.
"Given Musk's antics over the years as well as comments at last week's TED conference, the Street remains skeptical on this bid and more details need to be highlighted to get more investors on board and increase pressure on the Board," Ives says.
Today, Twitter trades at around $47 — about the same level as it did when it went public in 2013. A new vision from Musk could entice shareholders.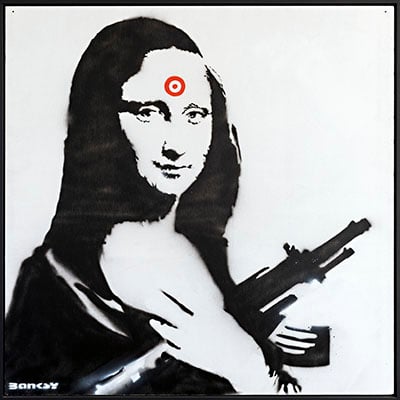 Join Masterworks to invest in works by Banksy, Picasso, Kaws, and more. Use our special link to skip the waitlist and join an exclusive community of art investors.
Skip waitlist
Get a partner
Another option for Musk is to team up with a strategic partner and increase the bid to around $60 per share, which according to Ives, "seems to be a more appropriate level in the eyes of many Twitter shareholders that could get the deal over the goal line."
That said, Ives also points out that strategic buyers like private equity firms will probably think twice about acquiring Twitter because of the company's poor free cash flow generation.
In 2021, Twitter's adjusted free cash flow came in at negative $370 million.
According to Ives, the lack of free cash flow could "create challenges to find another bidder at a higher price."
Bail on Twitter
Of course, Musk could also just completely walk away from the social media company.
"The third option would be for Musk to hit the sell button and exit his position which we view as unlikely (at this point)," Ives says.
In a filing to the SEC last week, Musk wrote, "My offer is my best and final offer and if it is not accepted, I would need to reconsider my position as a shareholder." But over the weekend, Musk tweeted "Love Me Tender," which many interpret as a hint to a possible tender offer — where he would take his $54.20 per share offer directly to shareholders.
The Musk-Twitter saga doesn't look like it will be settling anytime soon. Stay tuned.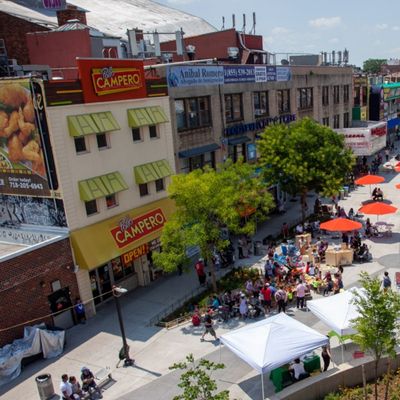 While commercial real estate to has always been reserved for a few elite investors, outperforming the S&P 500 over a 25-year period, First National Realty Partners allows you to access institutional-quality commercial real estate investments — without the leg work of finding deals yourself.
Get started
More from MoneyWise
Sponsored
Fine art as an investment
Stocks can be volatile, cryptos make big swings to either side, and even gold is not immune to the market's ups and downs.
That's why if you are looking for the ultimate hedge, it could be worthwhile to check out a real, but overlooked asset: fine art.
Contemporary artwork has outperformed the S&P 500 by a commanding 174% over the past 25 years, according to the Citi Global Art Market chart.
And it's becoming a popular way to diversify because it's a real physical asset with little correlation to the stock market.
On a scale of -1 to +1, with 0 representing no link at all, Citi found the correlation between contemporary art and the S&P 500 was just 0.12 during the past 25 years.
Earlier this year, Bank of America investment chief Michael Harnett singled out artwork as a sharp way to outperform over the next decade — due largely to the asset's track record as an inflation hedge.
Investing in art by the likes of Banksy and Andy Warhol used to be an option only for the ultrarich. But with a new investing platform, you can invest in iconic artworks just like Jeff Bezos and Bill Gates do.