2 stock splits made headlines so far in 2022
On Feb. 2, Google parent company Alphabet announced a 20-for-1 stock split alongside its latest earnings report. The stock rose 7.5% in the following trading session.
Amazon announced a 20-for-1 stock split and a $10 billion stock buyback plan on Mar. 9. Shares of the e-commerce giant climbed 5.4% the next day.
By splitting a share into smaller pieces, each piece will have a lower price, meaning it could draw more interest from retail investors. However, it doesn't change the company's underlying fundamentals.
That said, amid the broad market's sell-off and today's geopolitical crisis, stock splits from quality companies might be one of the few things that can cheer up investors in the volatile 2022.
And more companies could follow suit. Bank of America analysts identified several S&P 500 companies with high share prices. Here's a look at three that are particularly attractive to the bank: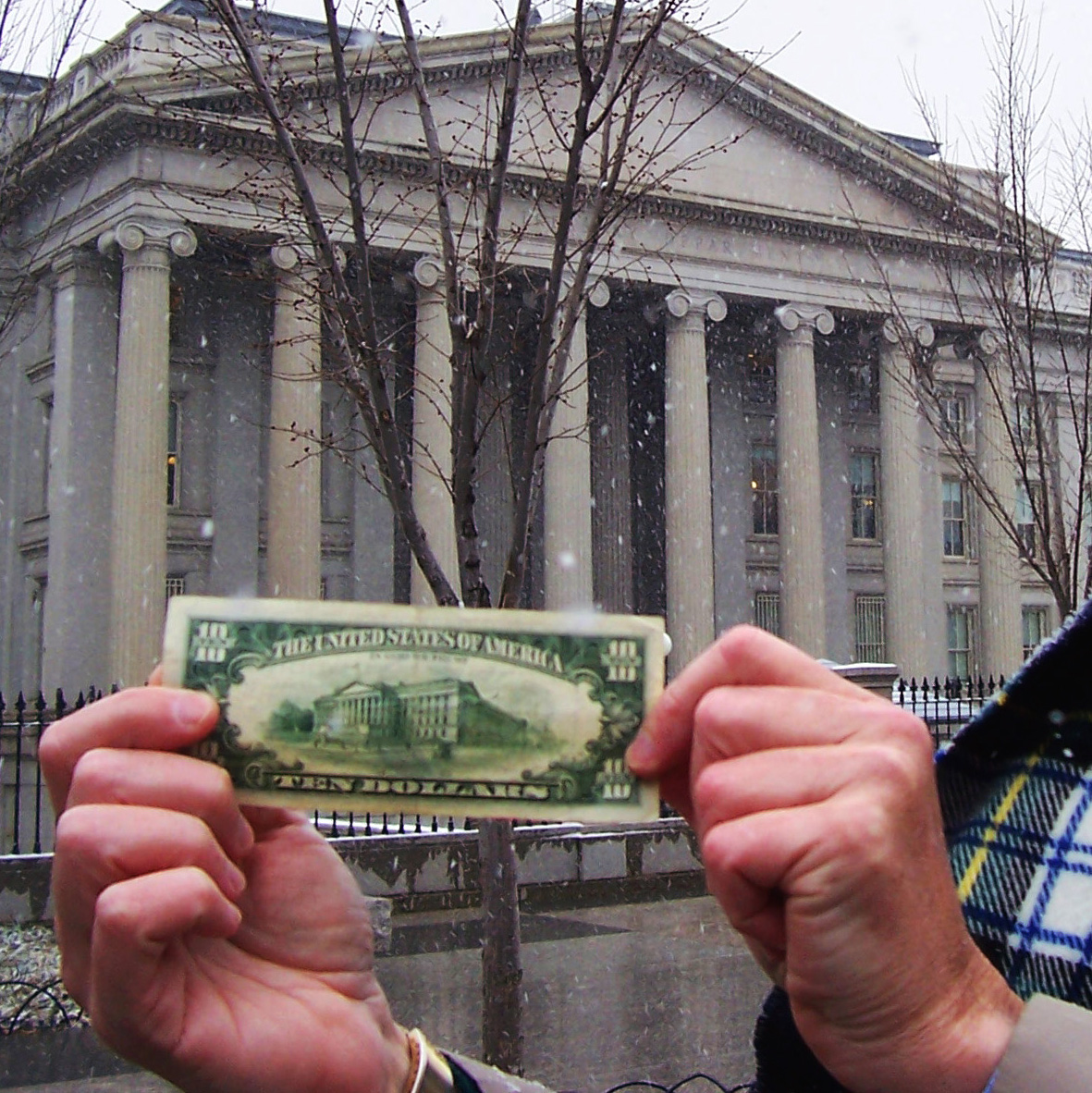 An app called Acorns automatically rounds up purchases made on your credit or debit card to the nearest dollar and places the excess "change" into a smart investment portfolio. You get $10 immediately from your first investment.
Get $10
Booking Holdings (BKNG)
Among the industries impacted by the COVID-19 pandemic, travel took one of the most serious hits.
Shares of Booking Holdings, one of the leading providers of online travel services, tumbled in early 2020. While the stock then climbed out of the doldrums, it's far from smooth sailing. Year to date, BKNG is down 19%.
It's not difficult to see why investors are cautious. Booking Holdings operates six primary brands: Booking.com, Priceline, Agoda, Rentalcars.com, Kayak and OpenTable. While the global economy has largely reopened, the unknown scope and length of the pandemic may continue to impact the demand for travel products.
Still, the company's business has come a long way from the early days of the pandemic. In 2021, Booking Holdings' gross travel bookings totaled $76.6 billion, representing a 116% increase from 2020. Meanwhile, total revenue rose 61% to $11.0 billion.
Right now, Booking Holdings trades at around $1,990 per share, making it one of the higher-priced stocks in the market.
Bank of America has a "buy" rating on BKNG and a price target of $3,100 — roughly 56% above the current levels.
ServiceNow (NOW)
Cloud software provider ServiceNow has served long-term investors quite well: Shares are up more than 460% over the past five years.
The platform helps enterprise customers automate their IT tasks and workflow.
The company has built a recurring business model. In Q4 of 2021, subscription revenue made up 94% of its total revenue.
And it's not standing still. In Q4, subscription revenue surged 29% year-over-year to $1.52 billion. Total revenue came in at $1.61 billion, also up 29%.
Management sees strong growth momentum going forward. For 2022, the company expects ServiceNow's subscription revenue to rise another 28% year over year on a constant currency basis.
The stock, however, is not immune to the recent sell-off in growth-oriented tech names. Year to date, NOW shares slipped 20% to around $500 apiece.
Bank of America sees a rebound on the horizon as it has a "buy" rating on ServiceNow and a price target of $680, implying a potential upside of 36%.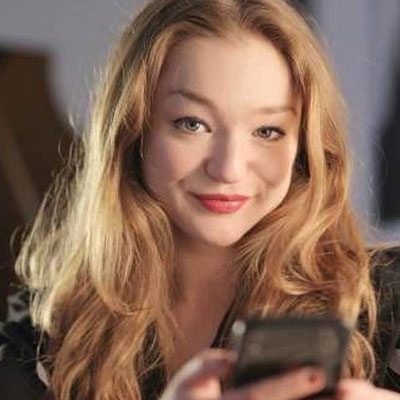 Most people don't realize that with the right moves, you can become a millionaire — it's not a question of "if," it's a question of "when."
Read More
TransDigm Group (TDG)
TransDigm is an aerospace manufacturing company that makes components for both commercial and military aircraft.
It has a wide range of product offerings, from mechanical/electro-mechanical actuators and controls to ignition systems and engine technology to cargo loading, handling and delivery systems.
While the company doesn't make headlines often, it deserves investor attention for a very simple reason: Around 80% of TransDigm's sales come from products for which it is the sole source supplier. This gives the company significant pricing power.
In Q4 of 2021, TransDigm generated $1.19 billion in net sales, representing an 8% increase year-over-year. Adjusted earnings per share improved 52% from a year ago to $3.00.
Shares are down 3.6% in 2022 to $618 apiece. To put that in perspective, the S&P 500 fell 13% year to date.
Bank of America has a "buy" rating on TransDigm. With a price target of $790, the bank sees around 28% upside in the company.
Sponsored
Never overpay on Amazon again
Make sure to price-check online purchases with the help of Capital One Shopping. It's totally free to use and takes less than a minute to set up.
Last year the service saved its customers over $160 million, and with just a few clicks you can start saving, too.
Download Capital One Shopping today and stop paying more than you have to for the exact same stuff.