Coca-Cola (KO)
You don't need to be a Wall Street analyst to see why Coca-Cola could be a great stock to own in turbulent times. Whether the market is rallying or plunging, a can of Coke is still affordable to most people.
Factor in the strength from its iconic brand portfolio — includes the likes of Sprite, Minute Maid, Vitamin Water and Powerade — and the fact that its products are sold in more than 200 countries, and it's clear that the business model can thrive through thick and thin.
In Q4, the beverage giant's net revenue grew 10% year over year, driven by a 9% increase in global unit case volume.
Last month, the company announced its 60th consecutive annual dividend increase, boosting its quarterly payout to 44 cents per share. The stock now yields an attractive 3%.
On Feb. 8, Morgan Stanley analyst Dara Mohsenian raised his price target on Coca-Cola from $65 to $71 while maintaining an overweight rating. The price target implies a potential upside of 20% from current levels.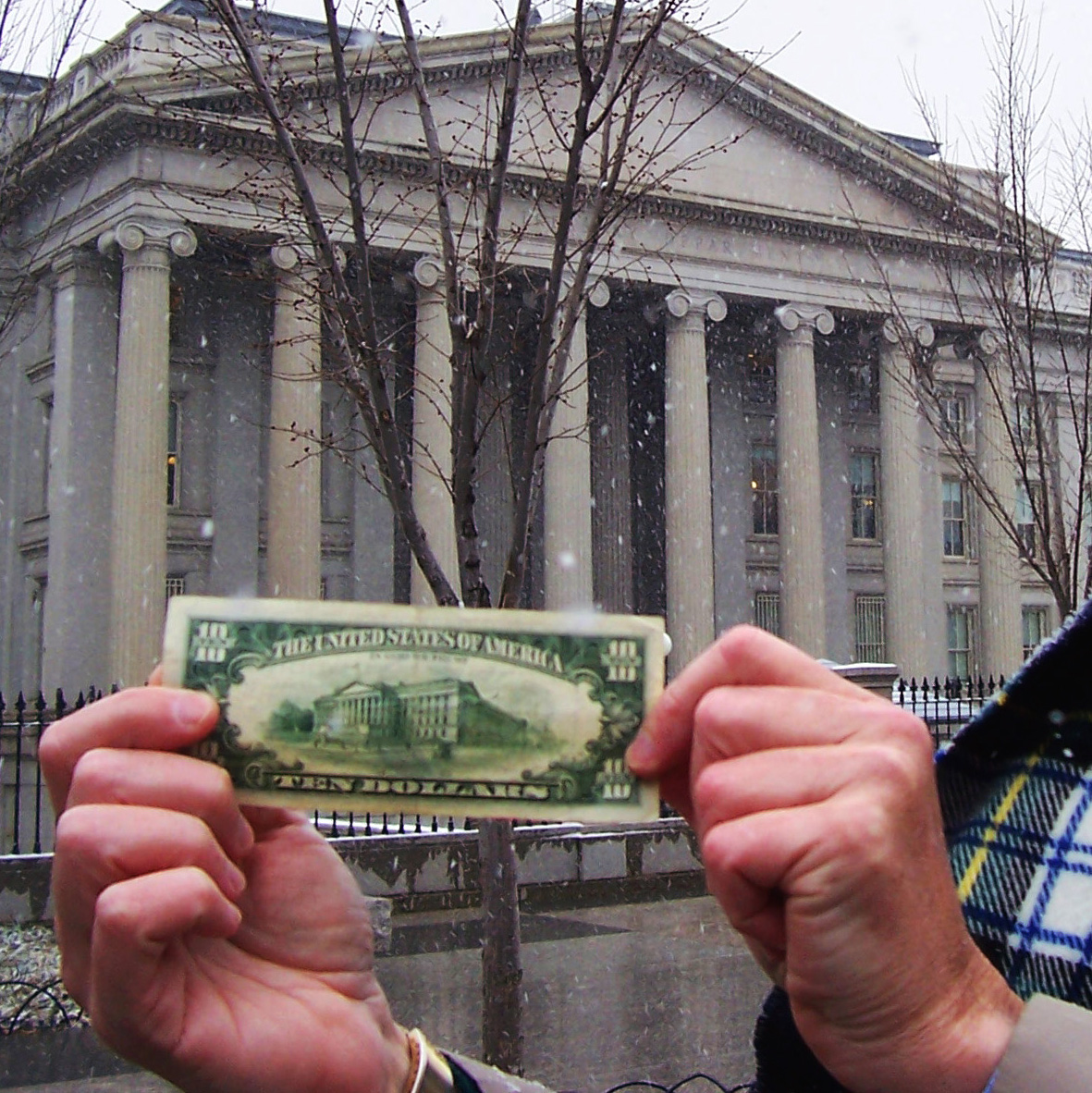 An app called Acorns automatically rounds up purchases made on your credit or debit card to the nearest dollar and places the excess "change" into a smart investment portfolio. You get $10 immediately from your first investment.
Get $10
Procter & Gamble (PG)
Procter & Gamble is another defensive stock that has the ability to deliver cash returns to investors in different economic environments.
Last April, P&G's board of directors announced a 10% increase to its quarterly payout, marking the company's 65th consecutive annual dividend hike. The stock currently offers an annual dividend yield of 2.3%.
It's not difficult to understand why the company is able to maintain such a streak.
P&G is a consumer staples giant with a portfolio of trusted brands like Bounty paper towels, Crest toothpaste, Gillette razor blades and Tide detergent. These are products that households buy on a regular basis, regardless of what the economy is doing.
The business is growing, too. In the December quarter, P&G's net sales totaled $21 billion, up 6% from a year ago.
Mohsenian raised his price target on P&G from $161 to $177 in January – roughly 20% above where the stock sits today. P&G is the analyst's favorite company in the household products space and he maintains an overweight rating on the stock.
American Electric Power (AEP)
Investing in utility stocks is a tried and true way of recession-proofing a portfolio. No matter how many times the Fed raises interest rates — and how bad the next bear market turns out to be — people will still need to heat their homes and turn on the lights.
Morgan Stanley maintains an overweight rating on regulated electricity giant American Electric Power. By operating the nation's largest electricity transmission system and over 224,000 miles of distribution lines, AEP delivers power to 5.5 million customers in 11 states.
In Q4 of 2021, the company generated operating earnings of 98 cents per share, up 13% year over year. Management also raised its full-year guidance, and now expects to deliver $4.87 to $5.07 per share in 2022 operating earnings. AEP's operating earnings clocked in at $4.74 per share in 2021.
Strong utility businesses are typically well-positioned to pay steadily growing dividends, and that's exactly what management has been doing. Over the past five years, AEP's per-share quarterly dividend payout has increased by 32%. The stock currently yields a solid 3.2%.
Morgan Stanley has a price target of $105 on AEP shares, implying upside of about 10.5% from current prices.
Sign up for our MoneyWise newsletter to receive a steady flow of actionable ideas from Wall Street's top firms.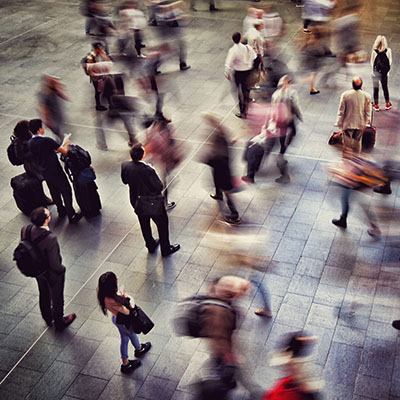 It seems like a tricky time to get into real estate, and being a landlord isn't as passive as you think. Look at these low-stress options instead.
Read More
More from MoneyWise
Sponsored
Never overpay on Amazon again
Make sure to price-check online purchases with the help of Capital One Shopping. It's totally free to use and takes less than a minute to set up.
Last year the service saved its customers over $160 million, and with just a few clicks you can start saving, too.
Download Capital One Shopping today and stop paying more than you have to for the exact same stuff.