Coastal residents will want know how to prepare for a hurricane and will want some checklists handy. We've got a few you can use, along with valuable tips for weathering Hurricane Dorian or any other incoming storms.
Preparing your home for a hurricane
1. Assemble a hurricane safety kit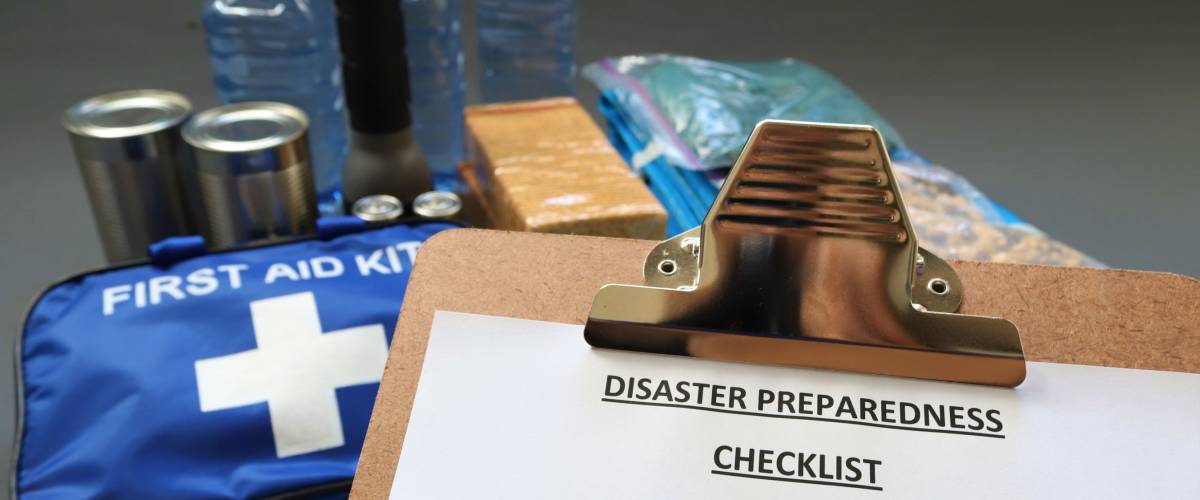 It's amazing how many procrastinators stampede grocery and hardware stores at the last minute.
You can put together the basics of an emergency kit years in advance. Here's what you'll need:
One gallon of water per person for three days.
Three-day supply of nonperishable food.
Manual can opener.
First-aid kit.
Flashlights, candles and matches.
Battery-operated radio.
Extra batteries.
Plywood, hammer, nails, basic tools, plastic sheeting and other materials for quick home repairs.
Whistles.
Phone chargers.
Pet food and supplies.
Check the kit a couple of times a year for expiration dates, and replace food or batteries as needed.
You may want to make a small withdrawal from your emergency fund, and keep some cash stored away with your kit.
This is also a good time to create password-protected digital copies of important documents. Examples include IDs, birth certificates, passports, health insurance cards and Social Security cards.
2. Take inventory Make a detailed list of your personal property. Include model numbers and descriptions, and take good pictures. Make a copy of the inventory to keep somewhere other than in your home.
There are multiple apps, such as Sortly, that can help shave down the inevitable hours you'll spend documenting your home.
The inventory will substantiate losses if you file an insurance claim or apply for disaster aid.
3. Prepare your property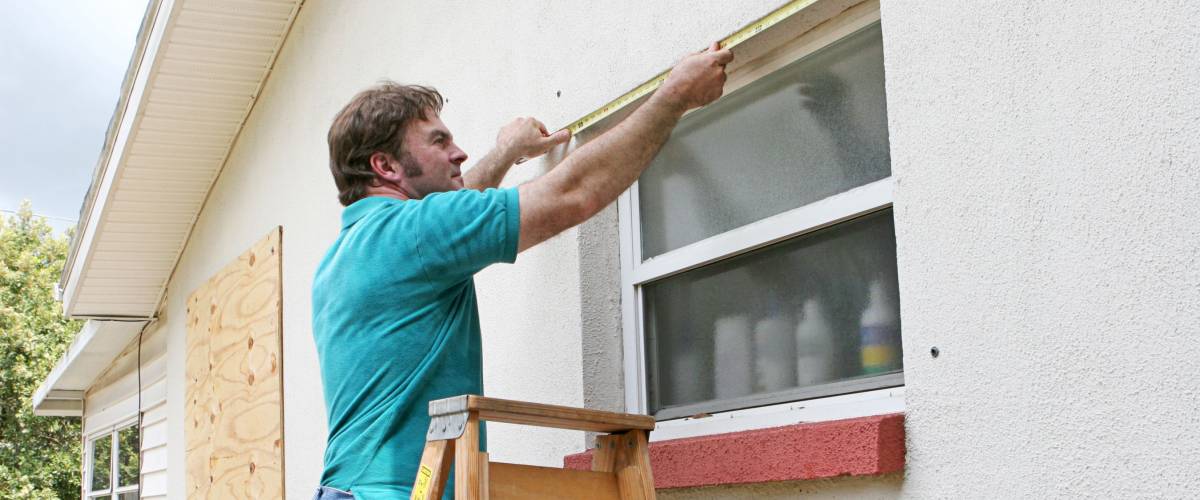 Keeping drains and gutters clear of debris is especially important during hurricane season. Trim any tree branches that could fall on your house or come through the windows.
Storm shutters are a great investment for coastal dwellers. If you haven't installed them yet, keep custom-cut marine plywood on hand in case you have to board the windows.
Avoid plumbing backups by installing check valves. And, when a storm is headed your way, bring in trash cans, patio umbrellas or other objects that could become dangerous projectiles in hurricane-strength winds.
4. Beware flooding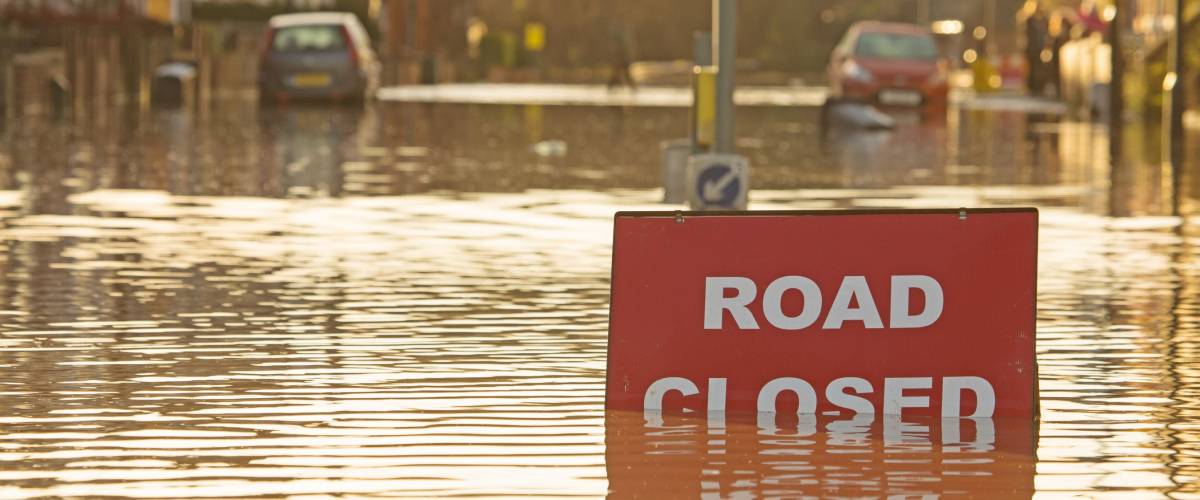 If you're in a flood zone, make sure you have adequate coverage. Standard home insurance does not cover flooding, so you'll need a separate flood insurance policy.
The Insurance Information Institute website has a guide that will help you determine if your coverage is adequate.
If you have flood insurance, you may be covered for up to $1,000 in loss avoidance measures like water pumps and sandbags. Be sure to keep receipts.
5. Decide how you'll stay connected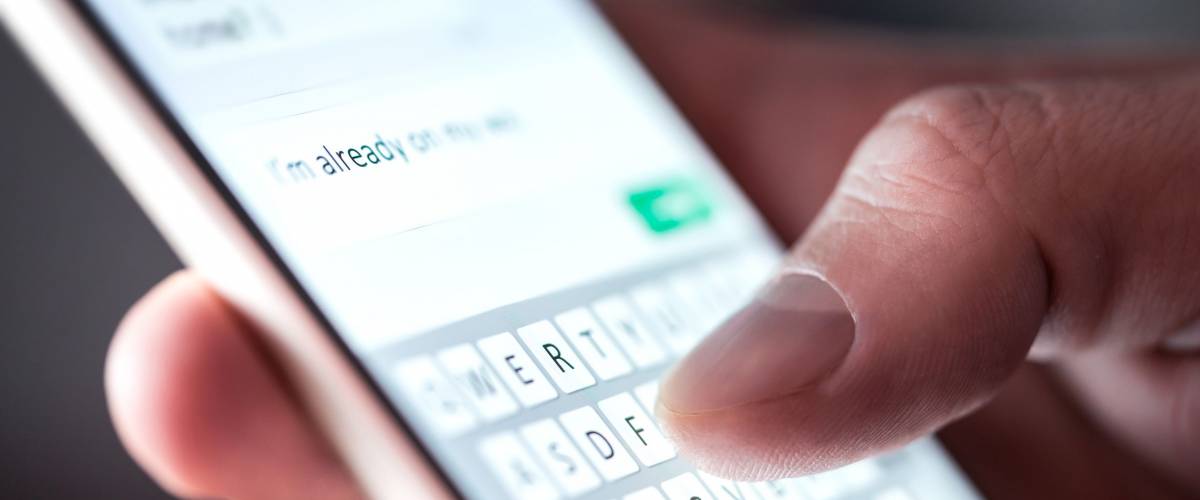 Talk to family members and friends about communicating during a hurricane.
Since phone lines are typically overwhelmed during disasters, texting, emailing or using social media is faster and more reliable — when they're accessible.
Newcomers to your area may not know how to prepare for a hurricane, so be neighborly. Share copies of your hurricane preparedness checklist, and provide your contact information.
6. Know your zone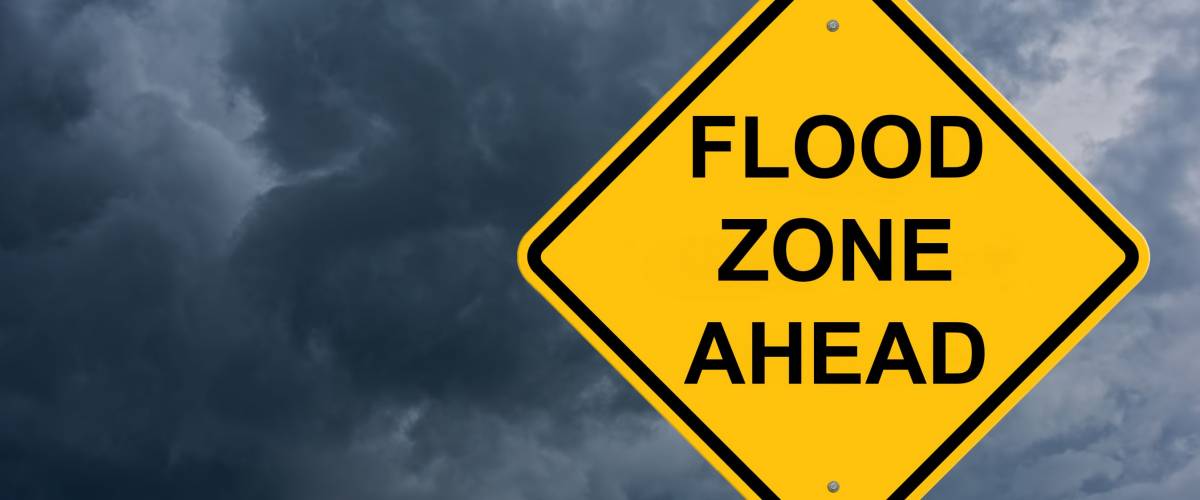 Find out if you're located in a storm evacuation zone. The National Weather Service website has an interactive map where you can check for weather warnings.
Be sure to check your state's emergency/disaster management websites for updates and evacuation zones.
7. Set up easy access to news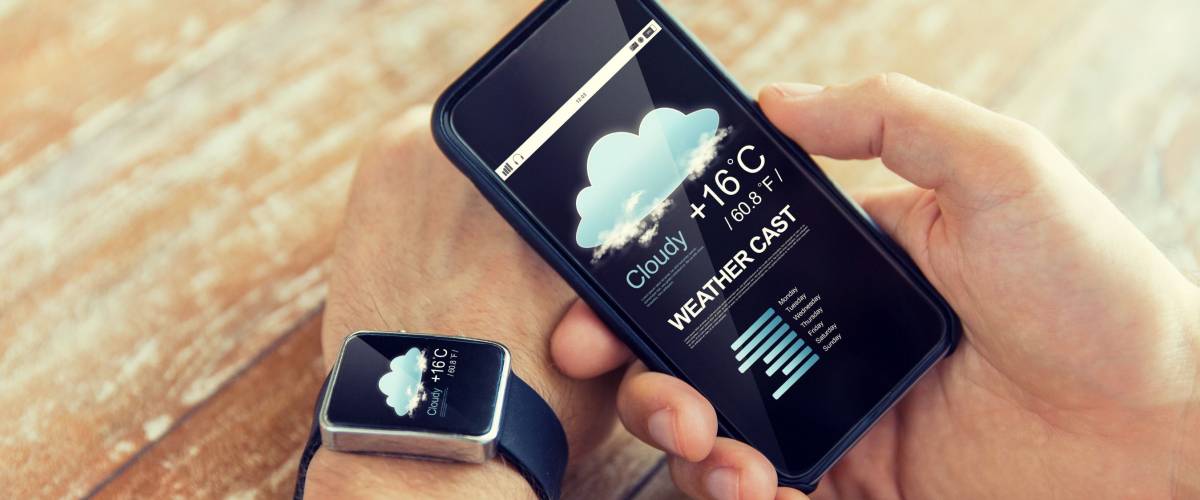 Bookmark web pages for quick access to forecasts, alerts and instructions.
The National Weather Service and the National Oceanic and Atmospheric Association are good resources. You should also include city, county and local TV news websites.
Be sure to sign up with national and community warning systems.
8. Plan an exit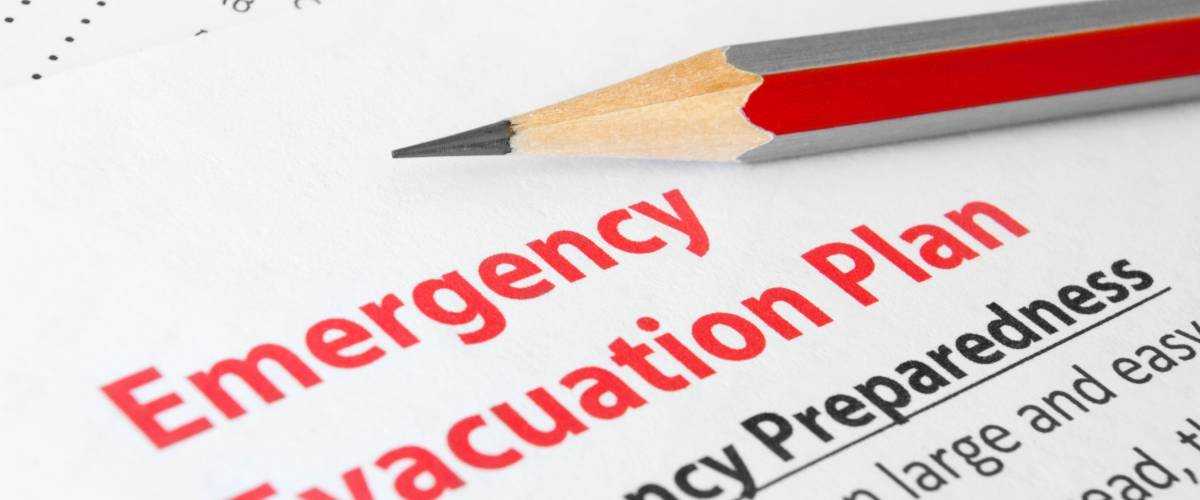 Assess your home's stability. Even if you're in a low-risk area, your house may not stand up to sustained high winds or flooding. Figure out where you could go, such as a friend's or relative's home farther inland, on short notice.
Also, the Federal Emergency Management Agency can steer you to safe shelter in your area. Text SHELTER and your zip code to 43362 (4FEMA) for guidance.
Bear in mind that most shelters don't admit pets, so you'll have to make other arrangements for Spot or Felix.
The important thing is to fix on a destination far in advance. Familiarize yourself with several routes for getting there in case bridges or roads are flooded.
9. Run through your pre-evacuation checklist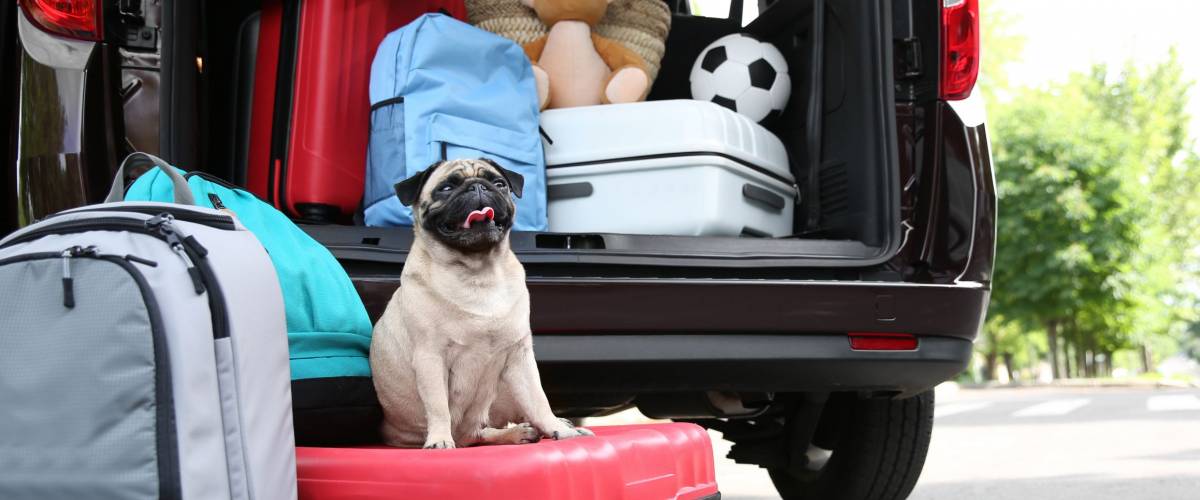 If there's even a remote possibility of evacuation, tackle this last-minute hurricane preparedness checklist as soon as possible:
Fuel up the car. Make sure that there's air in the tires and that wiper blades are in good condition.
Withdraw plenty of cash.
Take homeowners or renters insurance documentation with you. Make sure you have your insurance agent's number in your phone.
Round up prescription medications, inhalers or other health care needs. Fill a cooler with ice for any meds that must be kept cold.
Pack toiletries and a couple of changes of clothes for everyone.
Make sure that pets can be identified and returned.
Keep your emergency kit, meds, important documents and property inventory in a convenient place for grabbing on your way out.
10. Hunker down and wait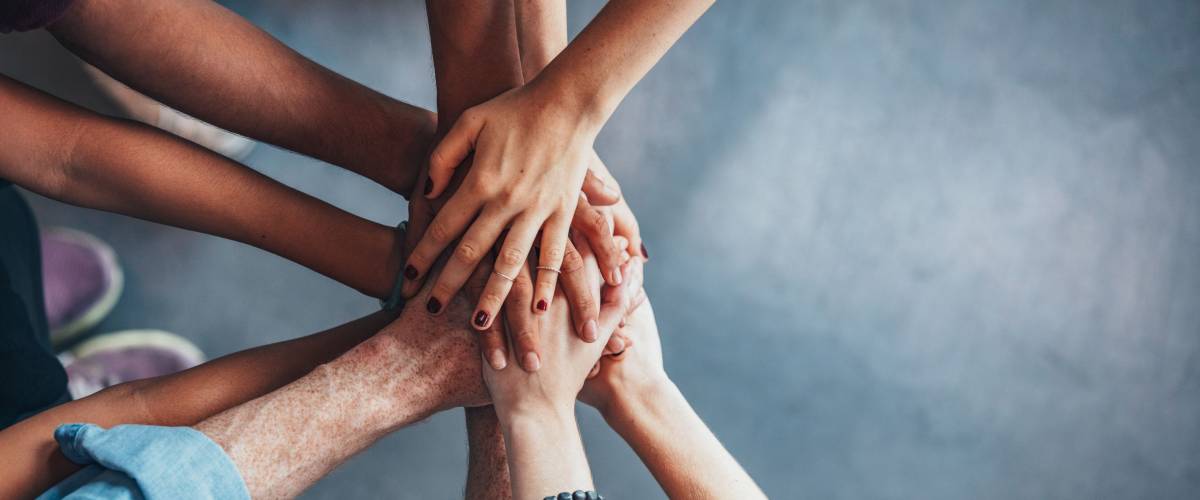 Believe it or not, there's still plenty to do if you're allowed to wait out the storm at home:
Close the storm shutters, and keep everyone away from the windows.
Charge your phone, if the power isn't out.
Let friends and family members know where you are and what your plans are if circumstances change.
Turn on the TV or radio for frequent updates. Check the websites you bookmarked.
Adjust the fridge to the coldest setting, and open the door as infrequently as possible.
Fill the bathtub or several large containers with water for washing, cleaning and flushing the toilet.
When the storm hits, take shelter in a small room or hallway that doesn't have windows. It should be on the lowest floor that's unlikely to flood.
But if flooding occurs, head for the highest level in the house. However, don't take refuge in a closed attic. You could be trapped if water levels continue to rise.
If you use a generator, use it only outside and away from windows. Stay at least 15 or 20 feet away, because inhaling the fumes could cause carbon monoxide poisoning.
---
Stop overpaying for home insurance
Home insurance is an essential expense – one that can often be pricey. You can lower your monthly recurring expenses by finding a more economical alternative for home insurance.
SmartFinancial can help you do just that. SmartFinancial's online marketplace of vetted home insurance providers allows you to quickly shop around for rates from the country's top insurance companies, and ensure you're paying the lowest price possible for your home insurance.
Explore better rates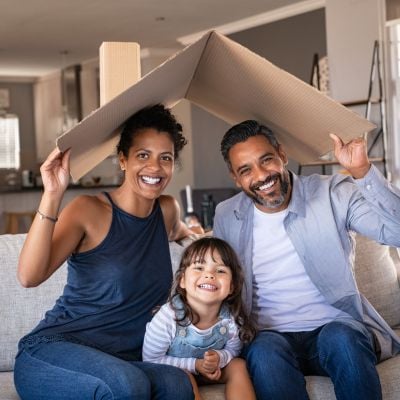 What to do in the aftermath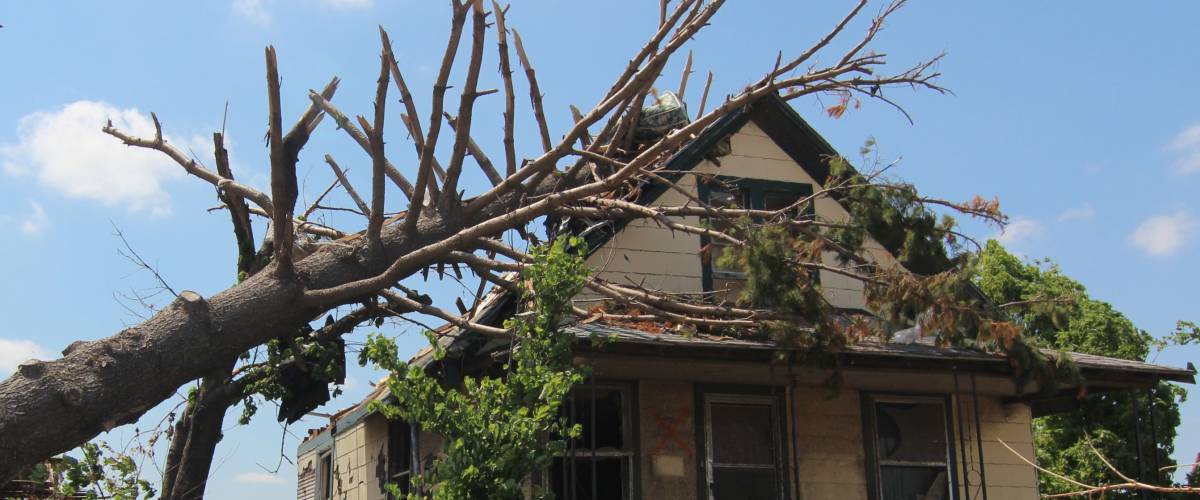 The process of restoring order can be dangerous, too. Now that you know how to prepare for a hurricane, memorize these post-storm safety tips:
1. Stay tuned in to the news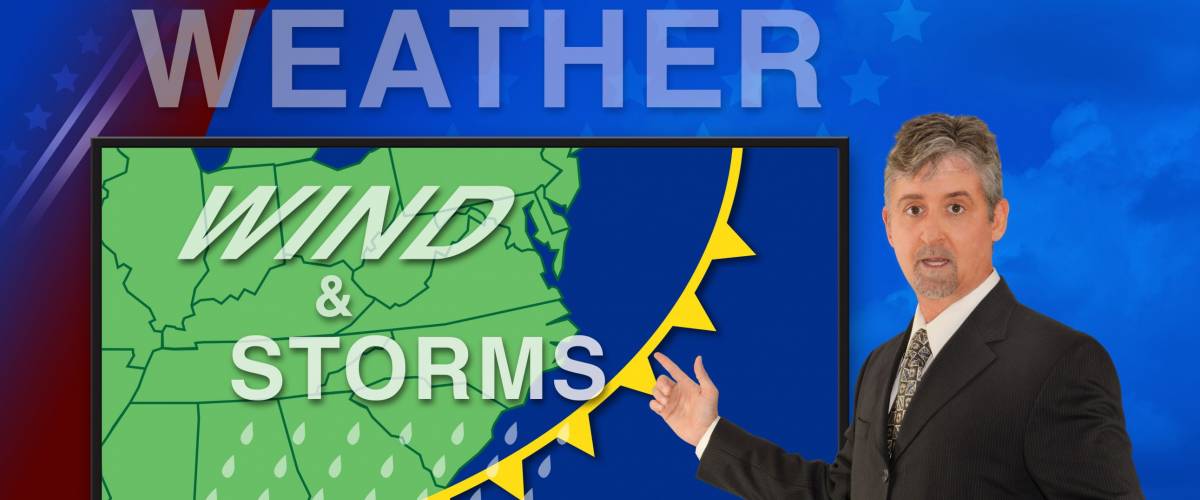 This is no time to binge on your favorite TV shows. There may be flooding advisories, information on power outages or further instructions you need to be aware of.
2. Shoot pictures of property damage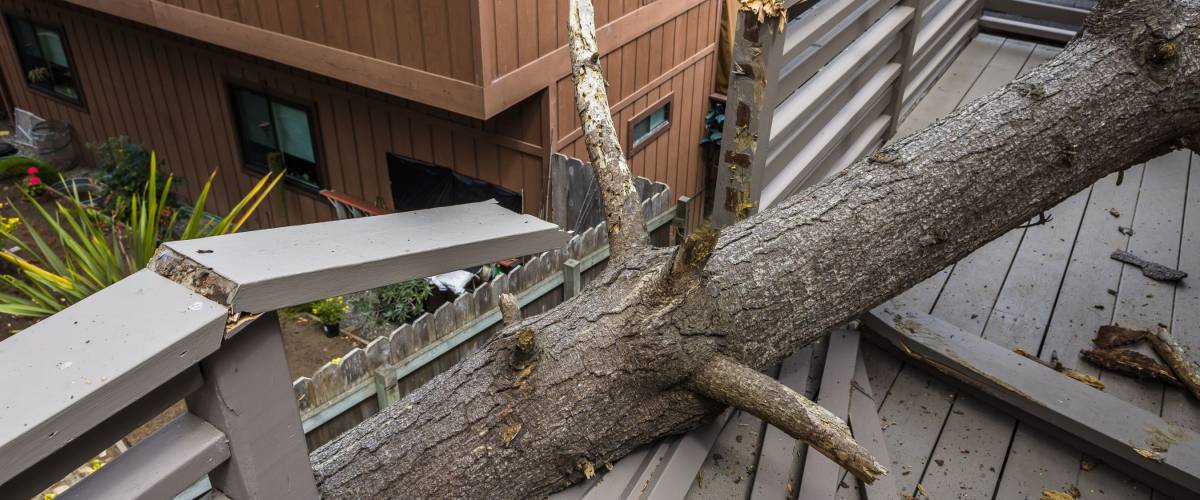 If you have claims to file, get started as soon as possible. Make sure to alert your insurance company straight away.
You'll have to contact your car insurance company, too, if your vehicle's banged up.
Take lots of photos to document all the damage.
3. Get financial assistance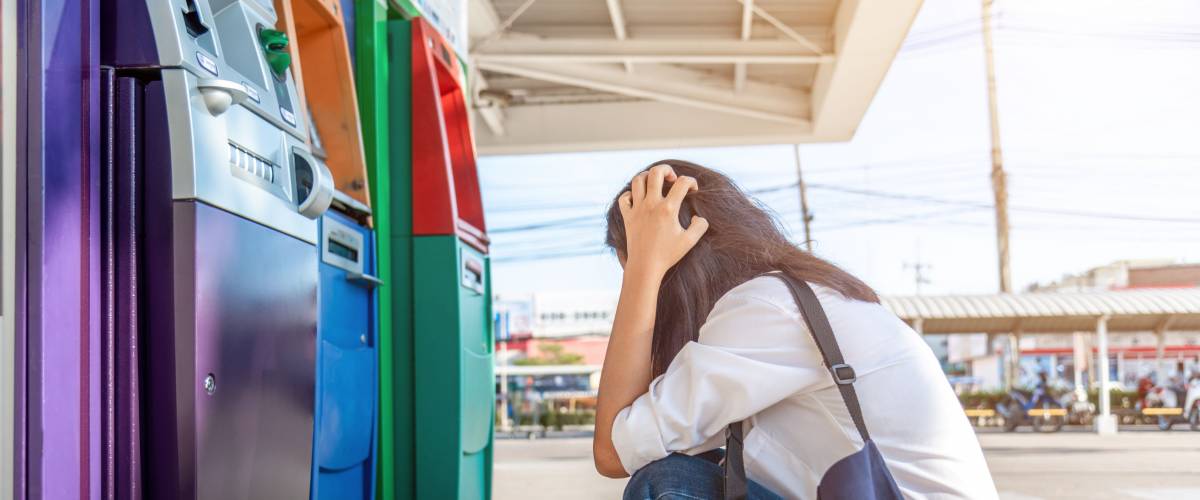 Hurricanes can be disastrous to your finances. The expenses pile up, and it's easy to feel overwhelmed.
Visit DisasterAssistance.gov and see if you qualify for financial aid from the government.
The U.S. Small Business Administration (SBA) offers low-interest loans of up to $200,000 for homeowners or renters, and the agency is even able to help refinance mortgages. Whether it's a partial or full refi depends on the home.
It's also OK to ask for help from friends and family during this time.
4. Contact your creditors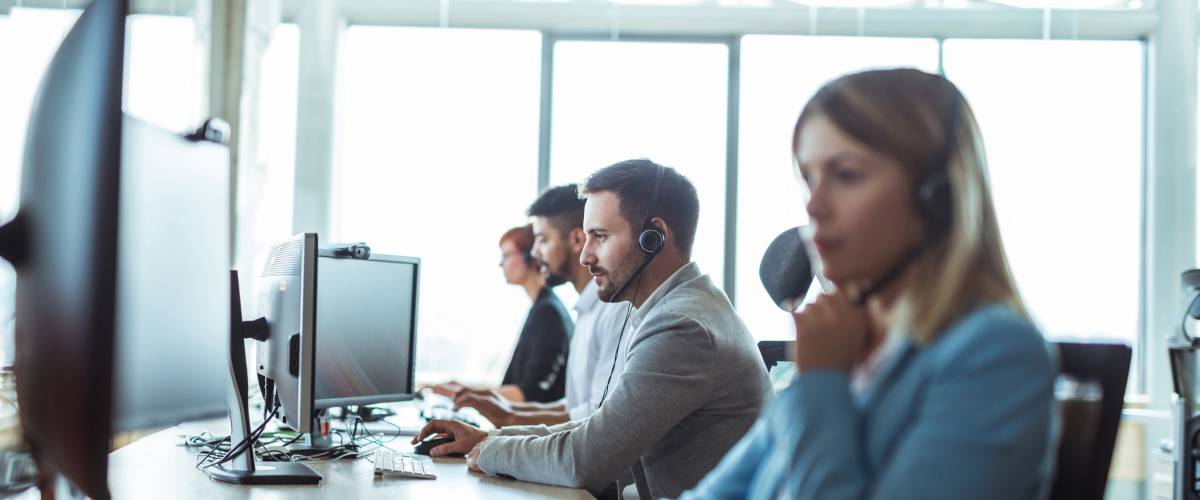 You'll want to contact your loan issuers and your card issuers to protect your credit score and credit history.
They may be able to offer payment deferral services for customers dealing with natural disasters.
That way a few months without payment won't claw down your credit score.
People who live on the coast have few complaints. Preparing for a hurricane may be the biggest downside, but following a checklist makes it much less painful.
Sponsored
Unexpected vet bills don't have to break the bank
Life with pets is unpredictable, but there are ways to prepare for the unexpected.
Embrace Pet Insurance offers coverage for treatment of accidents, illnesses, prescriptions drugs, emergency care and more.
Plus, their optional wellness plan covers things like routine vet trips, grooming and training costs, if you want to give your pet the all-star treatment while you protect your bank account.