Here are the 10 costliest natural disasters ever seen on U.S. soil, counting down to America's most expensive calamity. Damage estimates from the National Oceanic and Atmospheric Administration (NOAA) have been adjusted for inflation.
10. Hurricane Ike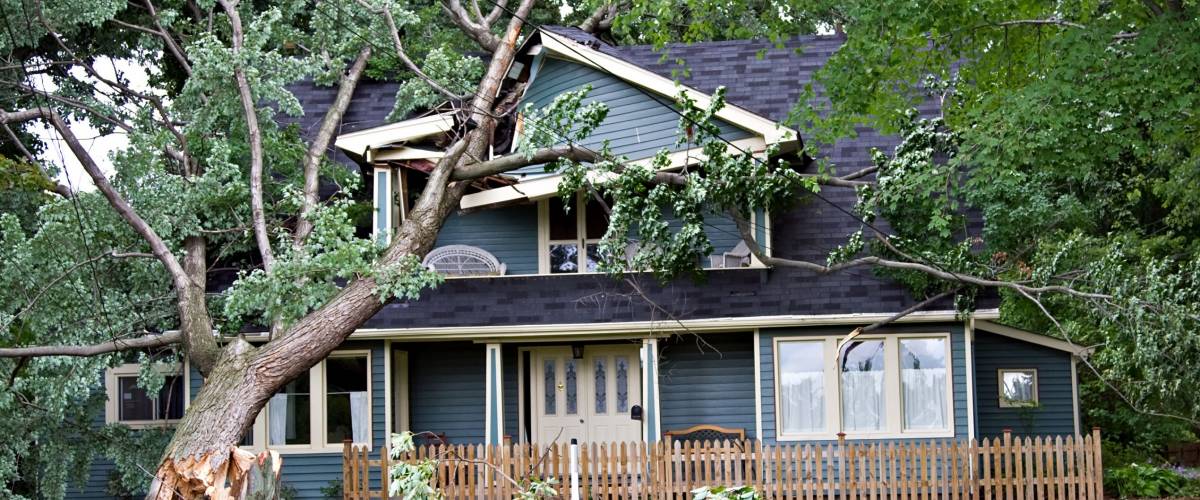 $35.7 billion
Hurricane Ike was unusual as hurricanes go, because it was so massive. Before it tore into Texas in mid-September 2008, the storm appeared to fill the entire Gulf of Mexico, making it the largest Atlantic hurricane on record.
Ike damaged oil platforms, pipelines and refineries, which resulted in major gasoline shortages and soaring fuel prices across the Southeast. Storm surge destroyed several coastal towns in Texas.
The hurricane remained very powerful as it moved north from the Lone Star state, battering areas hundreds of miles from the coast — as far north as Ohio and Michigan. Close to 200 people were killed by the storm.
9. 1993 Midwest flooding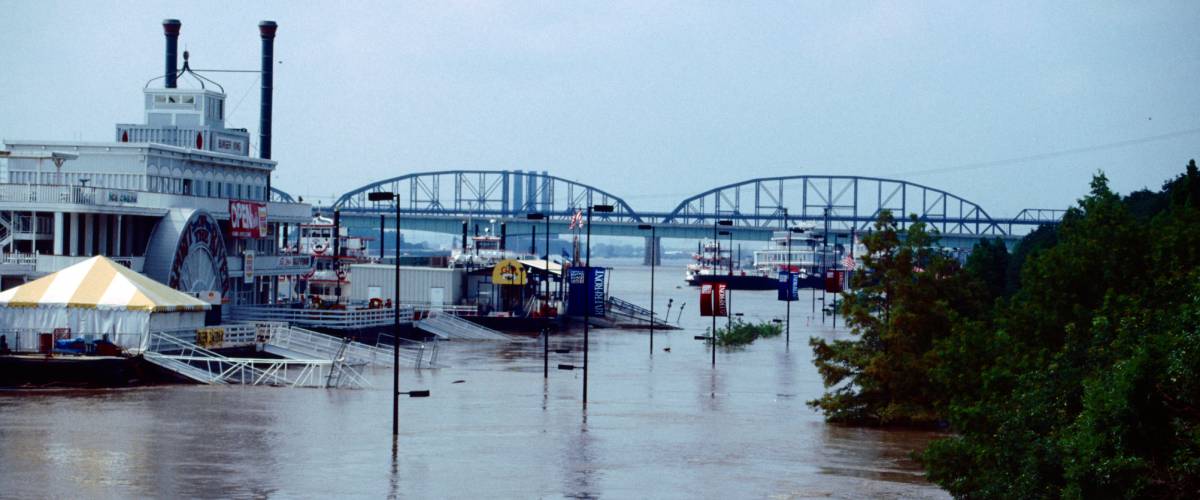 $36.9 billion
It kept raining and raining and just wouldn't stop in the central U.S. during the summer of 1993. The Mississippi and Missouri rivers and their tributaries rose to record heights and overflowed.
Floods would eventually cover more than 31,000 square miles in nine states — an area larger than Maine. An estimated 50,000 homes were destroyed, and some towns were so devastated they were never rebuilt.
Barge traffic on the rivers shut down for nearly two months, taking a significant economic toll. In some places, floodwaters didn't go down for 200 days. Nearly 50 deaths were blamed on the flooding.