For example, adding an upscale master suite costs an average of about $271,000 but adds only about $137,000 to the value of a home, says Remodeling magazine in its annual Cost vs. Value Report.
Other changes can have a more substantial impact. Check out this list of home improvements that bring some of the best payoffs when you sell your home.
1. Update your kitchen cabinets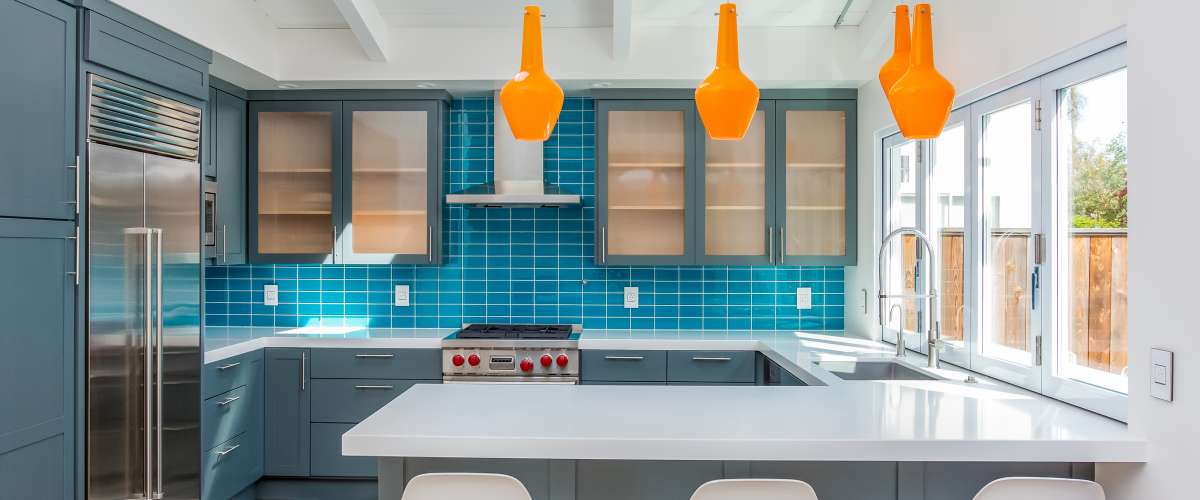 A minor kitchen remodel has one of the best returns on investment, Remodeling says: You'll recover 80.5% of the costs when your home is sold.
You don't need to spend thousands of dollars on new cabinets to refresh your kitchen.
If they're in good shape, just neaten them up by sanding the doors and drawer fronts, staining or painting them in a light neutral shade, and adding new handles or knobs.
If the cabinets have really outlived their glory days, you can update them with new and classic Shaker-style fronts with recessed center panels.
Stop overpaying for home insurance
Home insurance is an essential expense – one that can often be pricey. You can lower your monthly recurring expenses by finding a more economical alternative for home insurance.
SmartFinancial can help you do just that. SmartFinancial's online marketplace of vetted home insurance providers allows you to quickly shop around for rates from the country's top insurance companies, and ensure you're paying the lowest price possible for your home insurance.
Explore better rates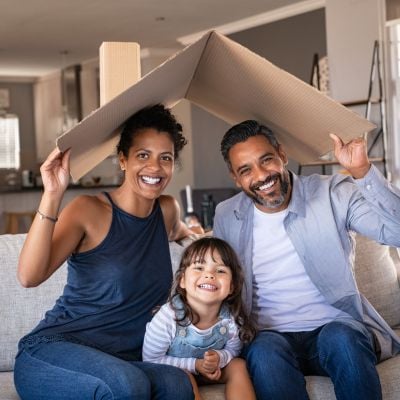 2. Change out the kitchen sink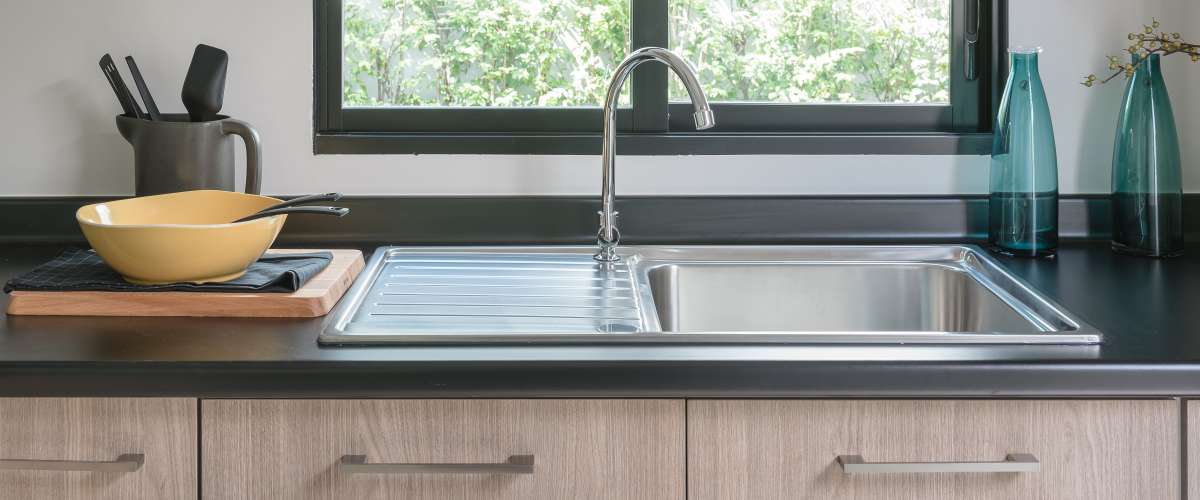 Another cost-effective change you can make in the kitchen is to swap out the sink. The kitchen sink gets a ton of use — and a new one can be a major plus when you list your home.
Stainless steel sinks are the most popular and durable, according to Consumer Reports. A generous-sized stainless steel sink goes for about $250 to $350.
Alternatively, a classic white farmhouse or apron sink looks lovely in a country kitchen.
Instead of splurging on a porcelain sink that can cost upwards of $1,000, consider a similar and sturdy fireclay sink costing hundreds of dollars less.
3. Replace appliances with next-to-new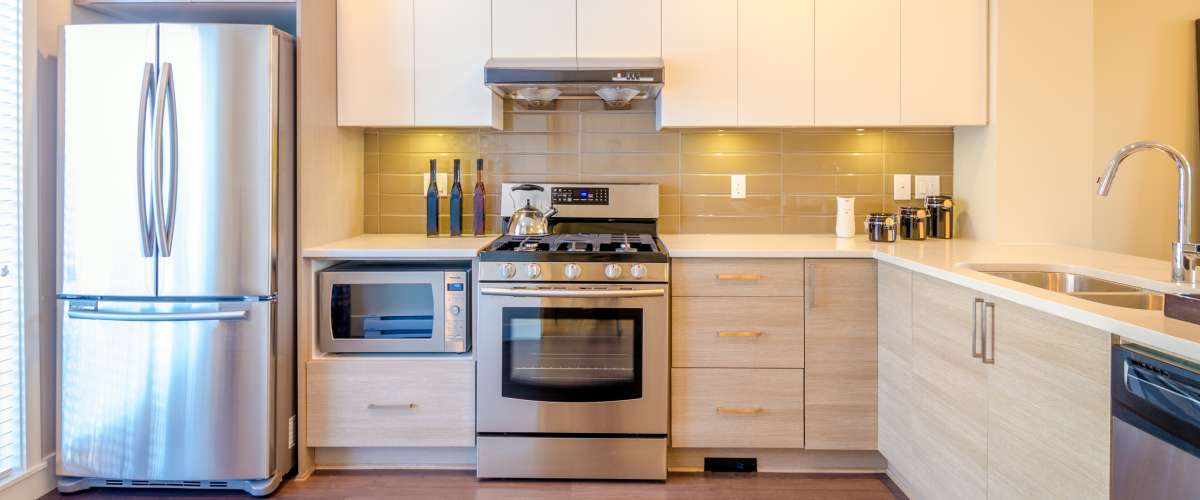 High-end replacements for your ancient fridge and other tired old appliances can bring major ooohs and ahhhs at an open house. In fact, a National Association of Homebuilders survey finds more than two-thirds of buyers (67%) want to see stainless steel appliances.
But it's hard to recoup the cost if you buy new. You'll get a much better return on your investment if you find gently used, top-of-the-line appliances.
You might check Renovation Angel, a nonprofit that sells donated luxury appliances for up to 90% off the original prices.
Other places to look for pre-owned gourmet stoves and other kitchen showstoppers include Craigslist, eBay and Habitat for Humanity's ReStore shops that offer new and used home improvement items.
Stop overpaying for home insurance
Home insurance is an essential expense – one that can often be pricey. You can lower your monthly recurring expenses by finding a more economical alternative for home insurance.
SmartFinancial can help you do just that. SmartFinancial's online marketplace of vetted home insurance providers allows you to quickly shop around for rates from the country's top insurance companies, and ensure you're paying the lowest price possible for your home insurance.
Explore better rates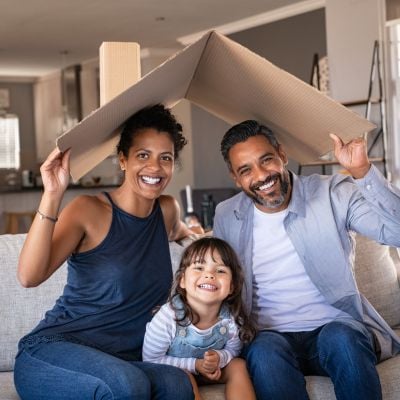 4. Put in new kitchen countertops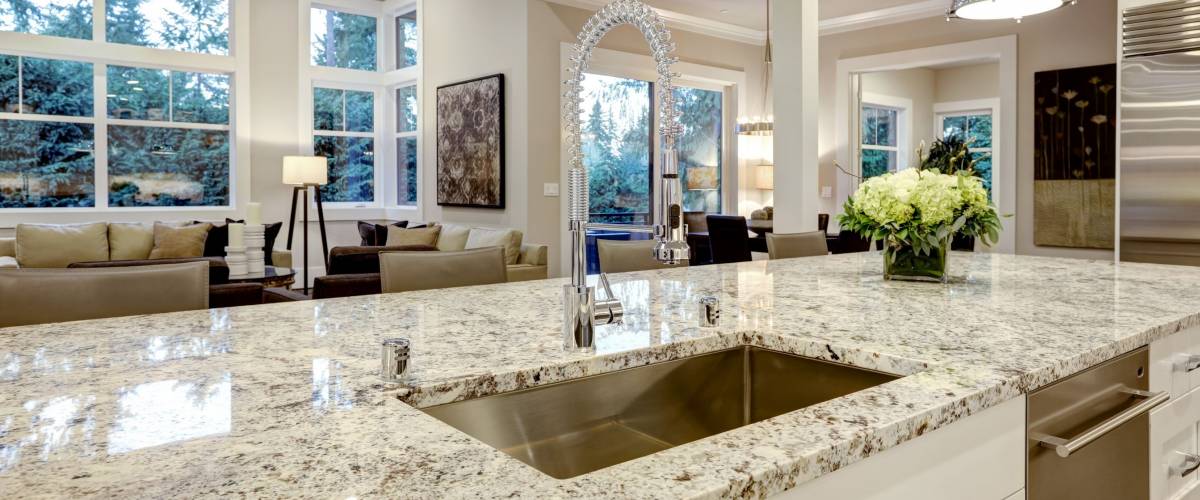 Modern countertops are a must in the kitchen.
About 6 in 10 homebuyers (57%) want granite or other natural stone surfaces in the kitchen, the homebuilders' survey says.
The typical cost of slab granite countertops, including installation, is between $2,000 and $4,500, reports HomeAdvisor. But you can save by looking for offcuts and leftovers at a stone scrap yard or warehouse in your area.
Other less expensive options include granite tile and engineered quartz, which is made largely from ground quartz and is available in many styles and colors. And don't be afraid to mix and match.
More: How much does a kitchen remodel cost?
5. Caulk around the bathtub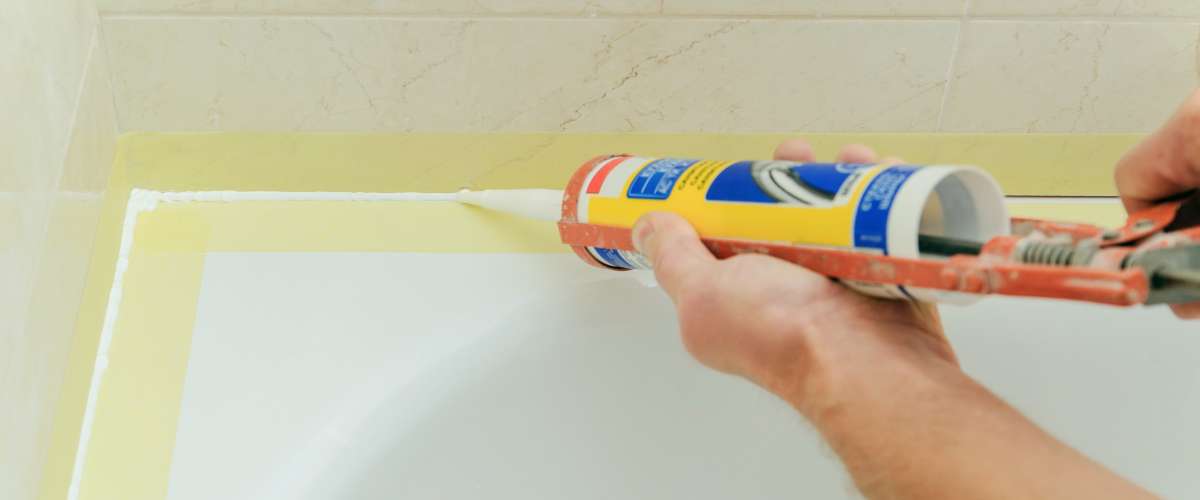 This smallest of changes will cost you about $10 and can make a big difference to the look of your bathroom, whether you are planning to remain in your house for a while or sell it.
A discolored, cracked or mildewy seal around your bathtub looks disgusting. You can replace it easily.
But before you apply new caulk, scrape off the old, give the top of the bathtub a thorough cleaning, let the area dry, and then carefully re-caulk around the tub.
The new, bright white edging will be much more attractive to live with — and a sparkling clean bath will impress prospective buyers who have only moments to size up the room.
Beyond chaulking, you should look at renovating other parts of your bathroom as well, it will help raise your home's value and desirability.
6. Knock down walls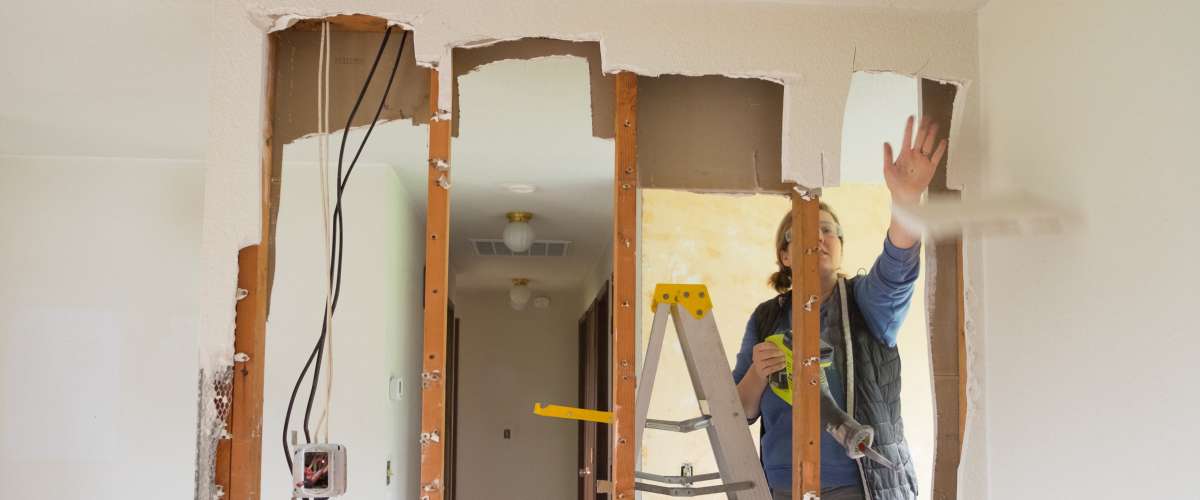 A full 86% of homebuyers prefer kitchens and dining rooms that are completely or partially open, according to the homebuilders' survey.
So, put on your goggles, pick up a sledgehammer, and start swinging! (Or, hire a contractor to do it.)
Taking out walls will bring in light and open up any space, and removing the drywall or plaster on the ceiling can add height or reveal architectural details in older homes.
But while master suites have been all the rage, don't create one by knocking out one of your other bedrooms. Eliminating a potential children's room or other living area can hurt the value of your home.
7. Reduce oversized closets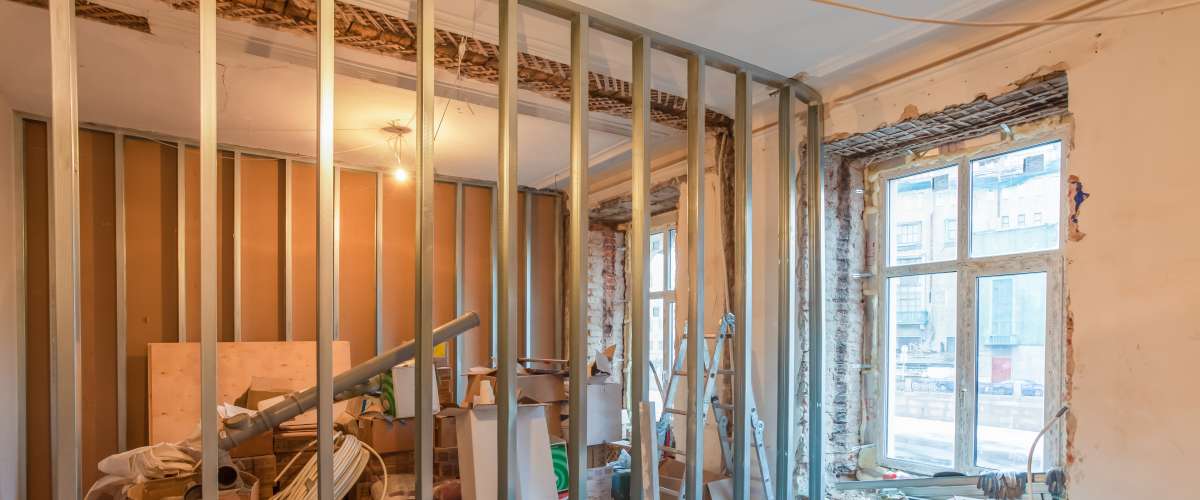 A master bedroom walk-in closet is often a must for people shopping for a home.
But if you've got a giant closet in a smaller bedroom, you probably don't need it. Cutting back on a huge closet without removing it entirely can reclaim much-needed floor space and even increase your home's value.
Basements sometimes have too many closets. Removing them can open up basement rooms to more uses and create a bigger recreational area for your family.
Just beware of removing too many closets — you don't want to turn off potential buyers by leaving your home short on storage space.
More: Renovate or relocate
8. Install wood flooring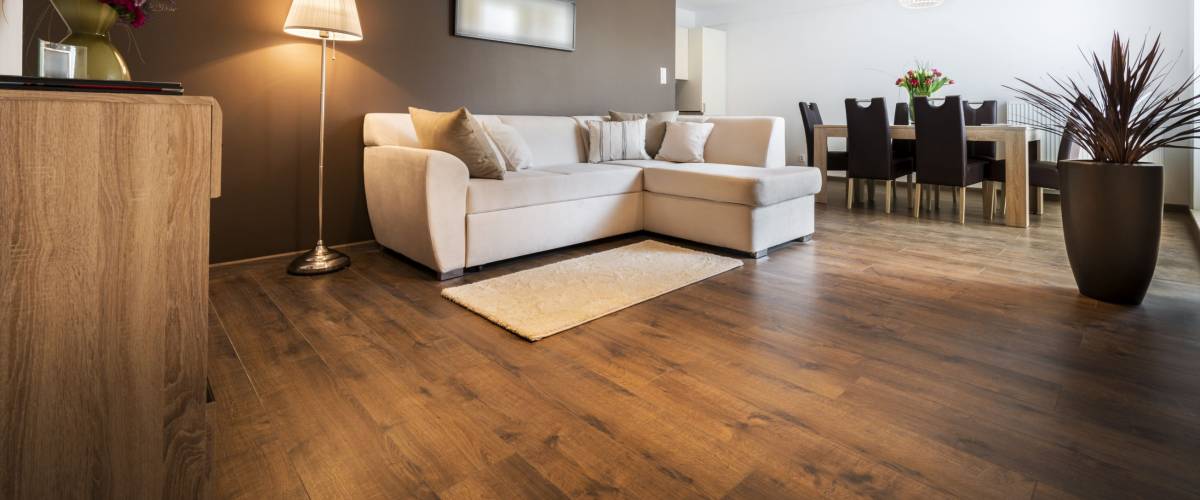 Many of today's homebuyers expect to see wood floors, especially in living and dining rooms.
Hardwood floors aren't cheap: U.S. homeowners spend an average of about $4,400 to install wood floors, says HomeAdvisor.
But wood floors can last for decades — and the average return on investment is around 70% to 80%, says remodeling expert Alex Biyevetskiy.
He tells Realtor.com new hardwood floors can add up to 2.5% to a home's sale price.
9. Green up your lawn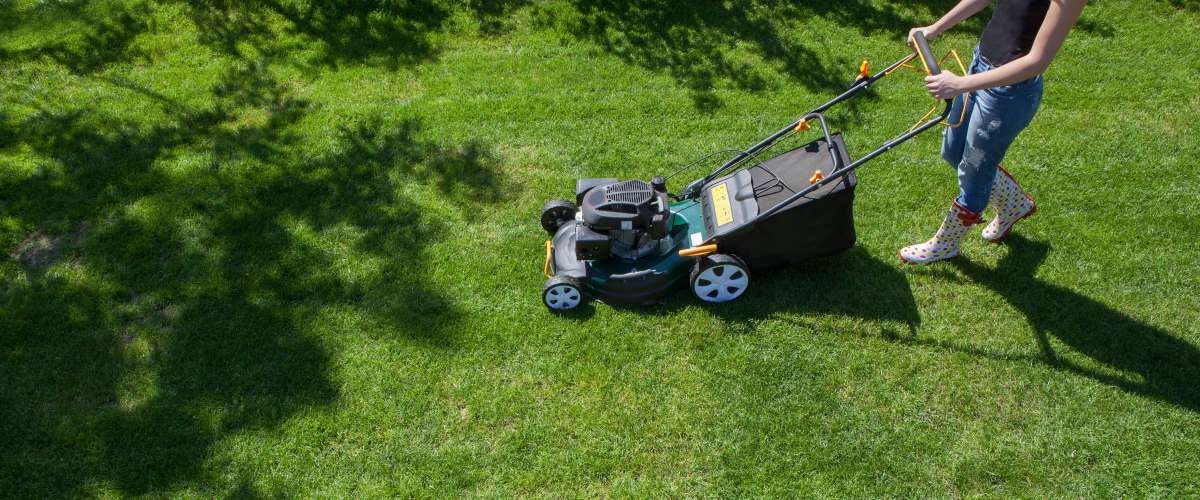 If your lawn is looking yellow, unkempt or practically nonexistent, then it might be time to neaten it up and add some grass. Curb appeal is a very real force in home sales, and one that can give you a huge payoff.
A 2016 National Association of Realtors study found that seeding your lawn will cost an average of $120 but can add $500 in value — a 417% return on your investment!
Putting down sod costs an average of $700 but can be worth $1,000 when you sell, for a 143% recovery.
Be sure to keep your new lawn green by using a fertilizer and maintenance plan.
You can also consider replacing your natural lawn grass with artificial grass. Not only would it improve your lawn's aesthetic appeal, but you could save up to 55 gallons of water per square foot every year.
More: Get help with gardening, landscaping and more with TaskRabbit. Use the promo code NEW10US to get a $10 off your task.
10. Add more plants in the yard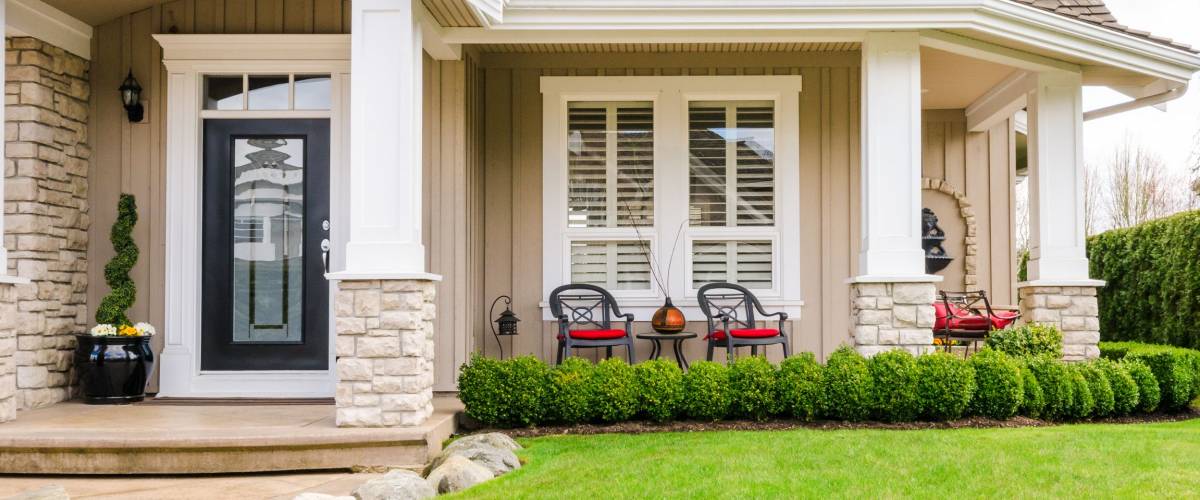 Another important part of curb appeal is landscaping. A well-landscaped home has a significant price advantage over a home without many trees, flowers and other plants.
The National Association of Realtors found that money spent to improve a home's "softscape" — the live landscaping elements that grow and mature — is returned 100% to a homeowner at sale time.
Buyers are most excited when they see larger, more mature plants.
"The value of an investment in a landscape improvement increases over time since the growth and maturity of trees and shrubs enhance aesthetic appeal," writes Virginia Tech extension horticulturist Alex Niemiera in Turf magazine.
11. Update your windows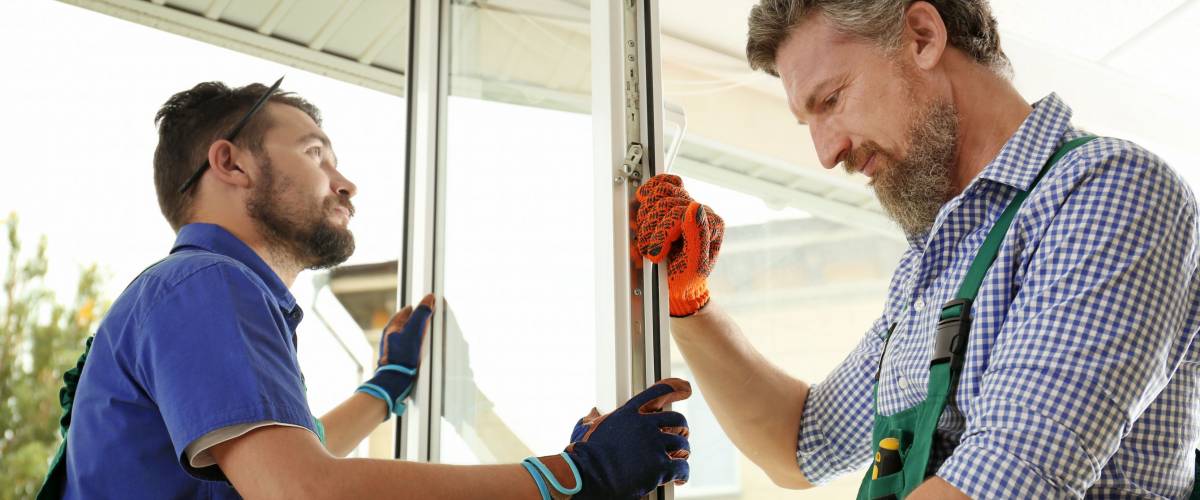 When a home that's on the market has windows with peeling paint or rotting frames, they make a terrible impression.
Newer, energy-efficient windows are one of the home features that buyers want most in 2019, the National Association of Home Builders says.
Replacing your old windows with vinyl ones costs an average of about $16,800, Remodeling says — but you'll recoup an average 73.4% of that money when you sell.
If your home has decorative shutters, make sure all the windows have them, and that they're not falling apart. Repainting them with a durable finish can do wonders to freshen up the front of the house.
12. Take care of your sad garage door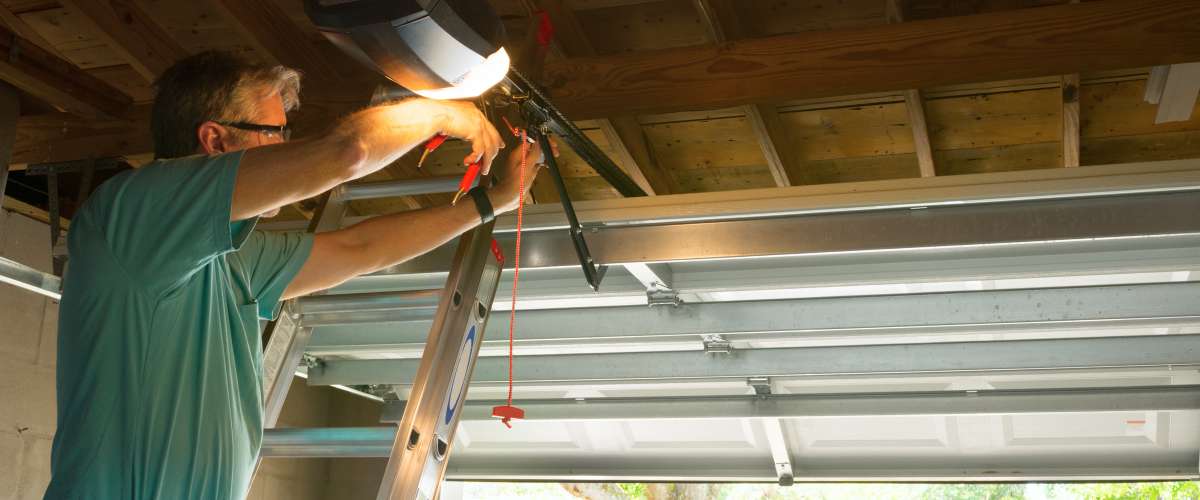 A weather-beaten or broken garage door can ruin prospective buyers' first look at your house.
You might be able to get away with just painting the garage door to spruce it up, but if it's in really bad shape you might have to replace it.
Fortunately, that type of exterior update will give you a strong return on your investment, because it can make a big contribution to curb appeal.
You'll typically recover 97.5% of the cost of a new garage door when you sell your home, according to Remodeling's Cost vs. Value Report.
13. Replace vinyl siding with stone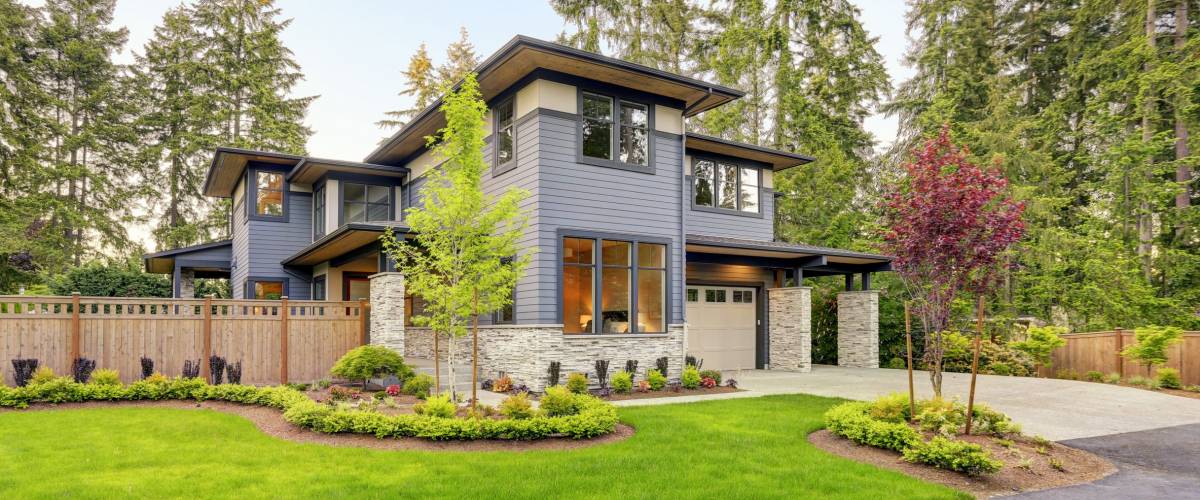 Giving your home's front a pretty stone facelift can make a serious statement — and be a seriously good investment.
Installing manufactured stone veneer on the bottom third of your home's street-facing facade costs an average of $8,907, but you typically recover up to 94.9% of that in a sale,Remodeling says.
Just make sure the job is done right. More than 90% of stone veneer installations fail to meet industry standards and can lead to leaks and expensive water damage, siding consultant Cliff Kapson tells Forbes.
You'll want to get an inspection, so you can feel confident in the work.
14. Put in a shiny new front door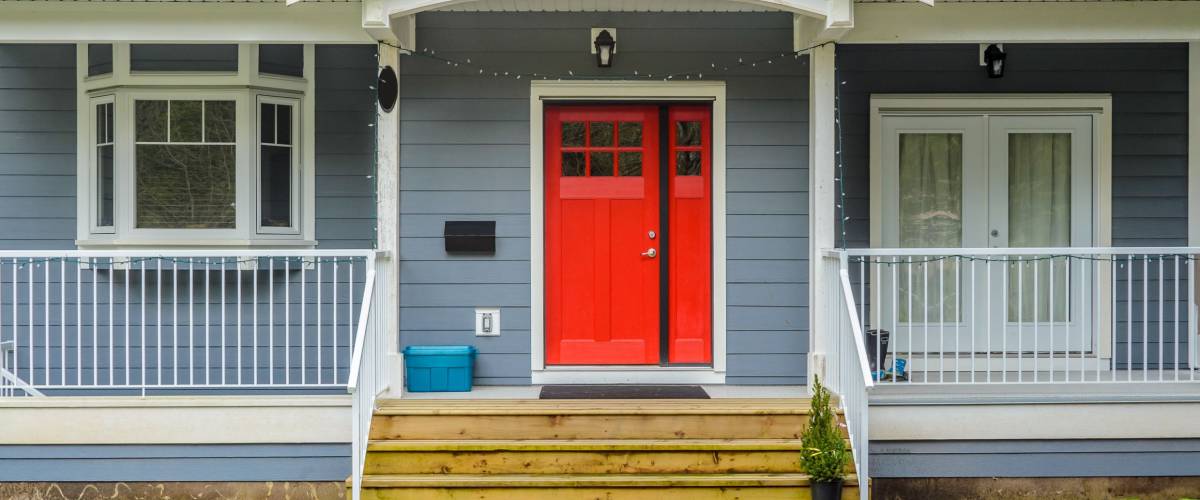 Your home's front entry door is your last chance to make a good first impression with buyers.
If you can repaint it to spruce it up, that's great — but if the door has dings and damage or doesn't keep out moisture and drafts, then it might need replacing.
A new steel door with a strong seal would increase your home's energy efficiency and curb appeal right away.
Even better, you'll recoup around 75% of the cost of entry door replacement when you sell, Remodeling says.
Sponsored
Unexpected vet bills don't have to break the bank
Life with pets is unpredictable, but there are ways to prepare for the unexpected.
Embrace Pet Insurance offers coverage for treatment of accidents, illnesses, prescriptions drugs, emergency care and more.
Plus, their optional wellness plan covers things like routine vet trips, grooming and training costs, if you want to give your pet the all-star treatment while you protect your bank account.