We put these in the second category. They're our choices as the ugliest cars of the year, counting down to a vehicle so ghastly it might make you regret reading this article. Included are manufacturer's suggested retail prices.
10. Toyota Mirai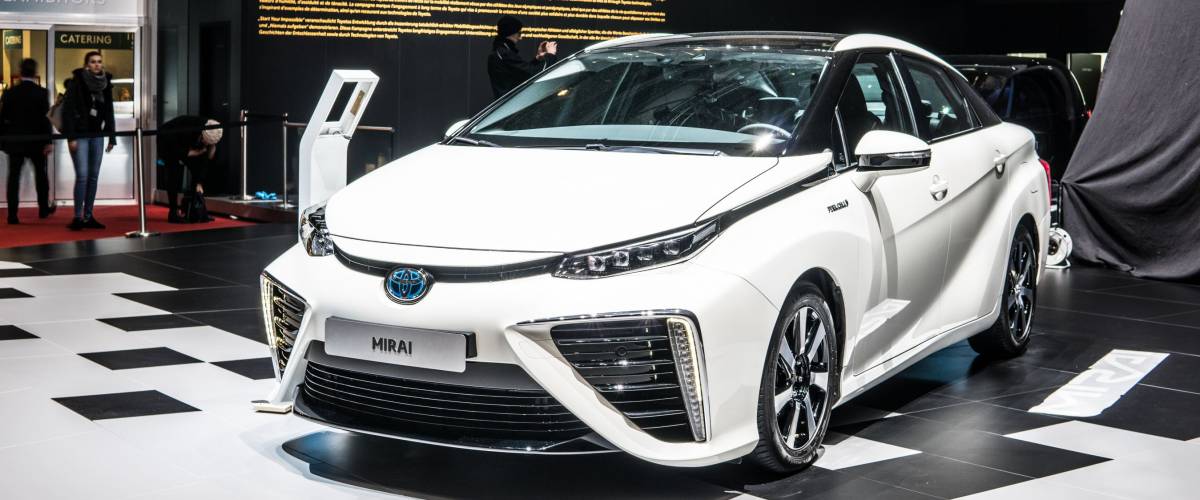 Price: $58,365 and up
Toyota followed up its not-so-pretty 2017 Mirai with an equally unattractive 2018 version that Car and Driver described as looking like "SpongeBob SquarePants on a skateboard."
And that's also about as fast as this jowly sedan goes, relying on a bare 152 horsepower to push its 2-ton-plus hiney to 60 mph in 9.4 seconds.
The eco-friendly Mirai runs only on hydrogen and is sold or leased solely in California — thank goodness.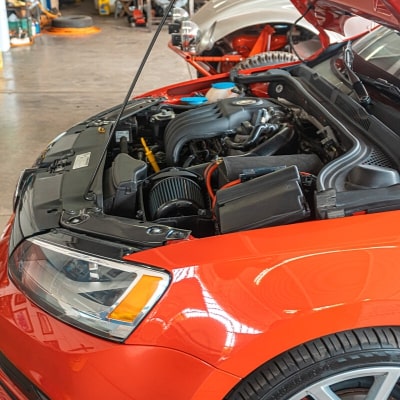 Get the right coverage for all your vehicles and pay less. Compare quotes in minutes with Pretected.
Get a Quote
9. Jeep Renegade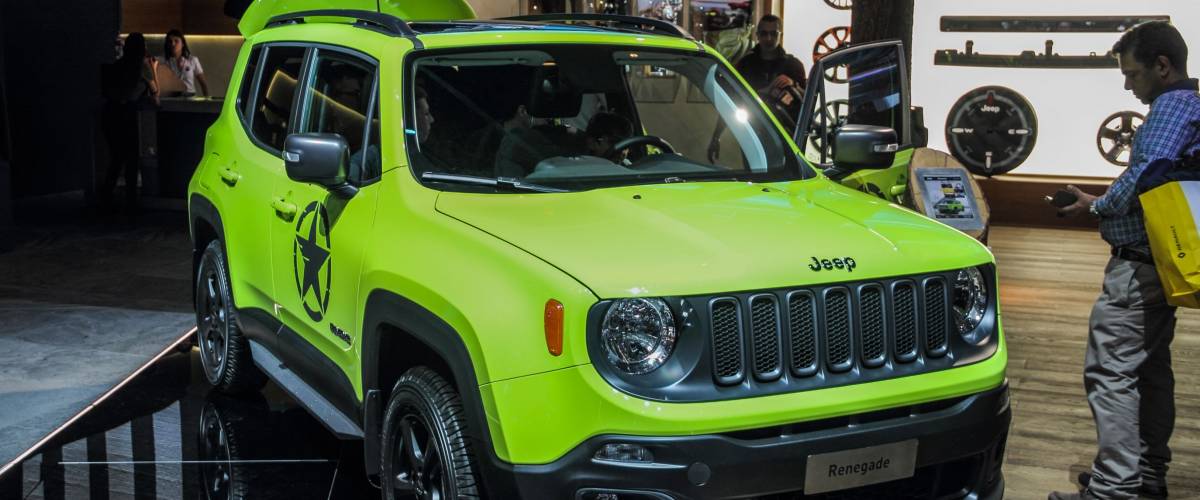 Price: $18,445 and up
With its colorful and boxy 2018 Renegade, Jeep seems to be trying to attract the Kia Soul crowd — but only succeeds in making an SUV that looks like a reject Apple product. Especially in the "hypergreen" color shown here.
Now don't get me wrong, Jeep makes some truly cool SUVs. But this isn't one of them.
The brand's classic styles look fantastic, and they really get you in the mood to slap on a hat and go buggying through a Jurassic rainforest chasing velociraptors.
Deciding on your next car? Calculate your monthly car loan payment.
8. Lincoln MKX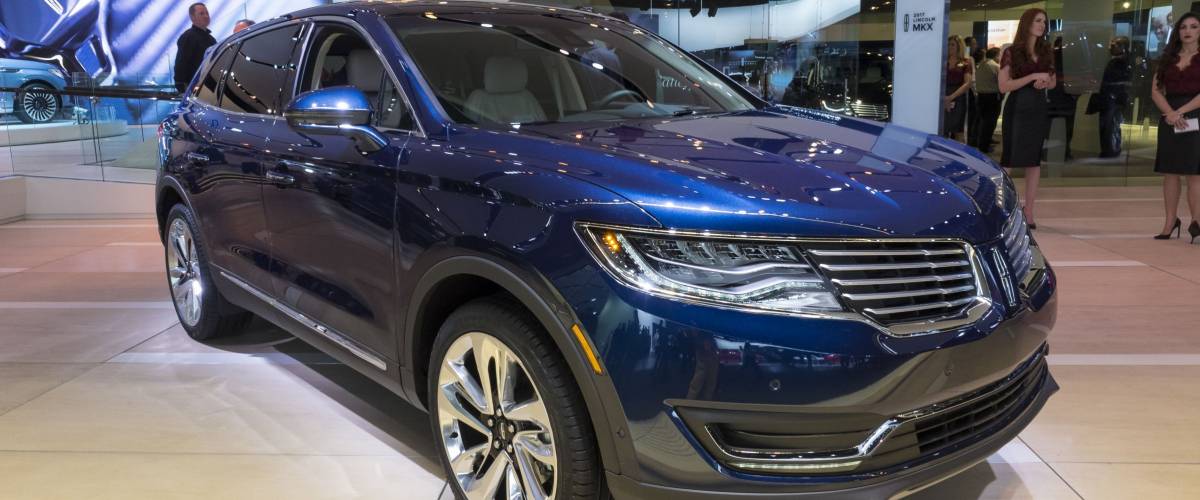 Price: $43,530 and up
SUVs are popular, I get it. But did Lincoln really need to get involved?
It's hard to pick which one of their 2018 SUV lineup is the ugliest, but the MKX might be the worst.
At best, it's reminiscent of a high-end hearse — but with that massive trunk and baleen grille, it really just looks like an oversized sea mammal.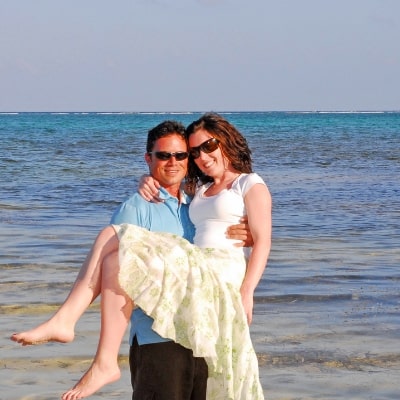 Find an affordable life insurance policy to keep your loved ones protected. Get a free quote from Quotacy in under five minutes.
Get a Quote
7. Mini Cooper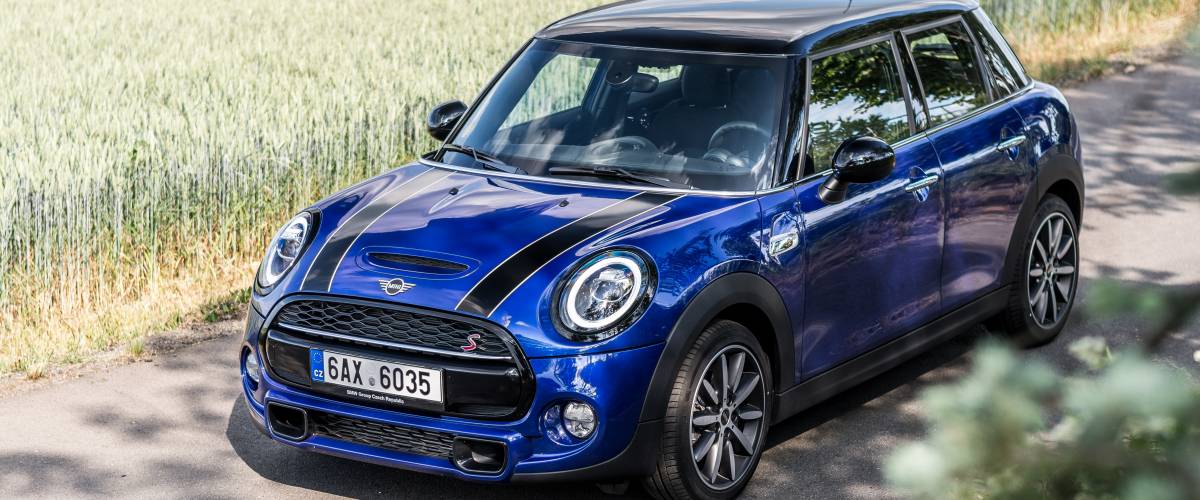 Price: $21,900 and up
The classic Mini Cooper is famous for its starring role in The Italian Job, its shockingly spacious interior and its zippy, responsive driving.
But this lovable little car just got a terrible makeover.
With those stark black racing stripes, emo eye makeup and a grimace of a grille, the 2019 model Mini Cooper looks like it's just waking up after a really rough night out on the town.
6. Lexus LS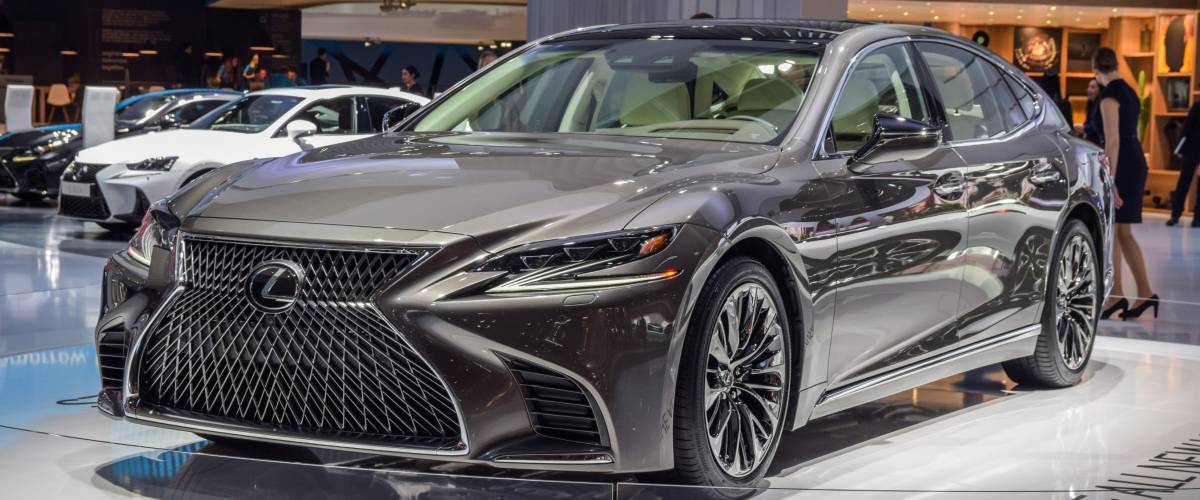 Price: $75,000 and up
For the low, low price of half a house, you too can own Lexus' completely redesigned — and, dare we say, a bit try-hard? — LS.
Sure, it's got new safety tech that can swerve around jaywalking pedestrians, and a twin-turbo 3.5-liter V6 engine, but the car's look is more ludicrous than luxe.
With its angry headlights and huge spider web grille, this Lexus gives the impression its design team watched a few too many Marvel movies last year.
5. BMW i3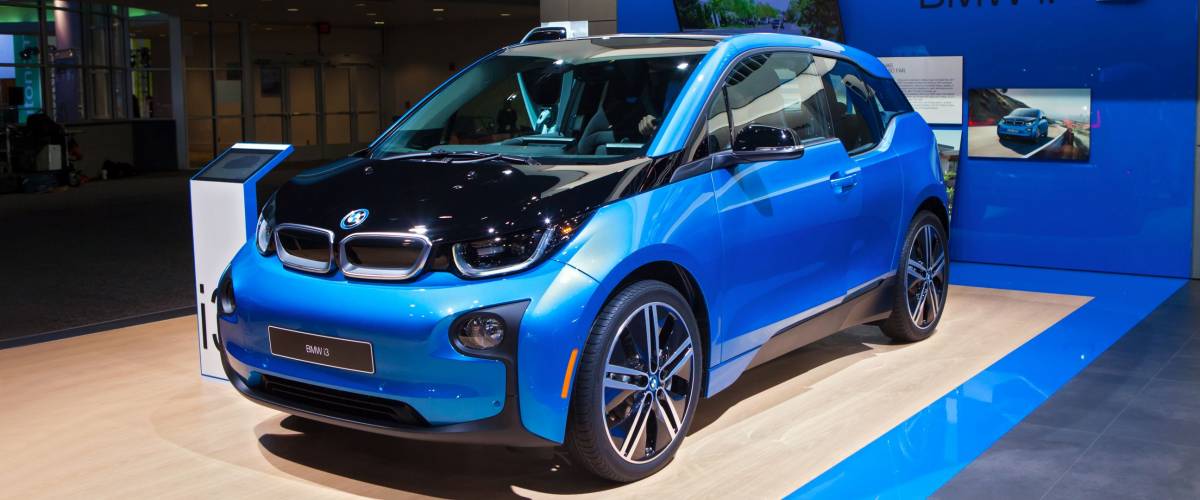 Price: $44,450 and up
As a lifelong fan of BMW, it pains me to add the i3 electric car to this list of uglies.
But seriously, if you're paying for a BMW, you should get something that looks like a BMW — not a smushed down, pig-snouted buggy with an underbite. And the bi-color options accentuate its unattractive features.
An underwhelming car, to say the least.
4. Nissan Juke Nismo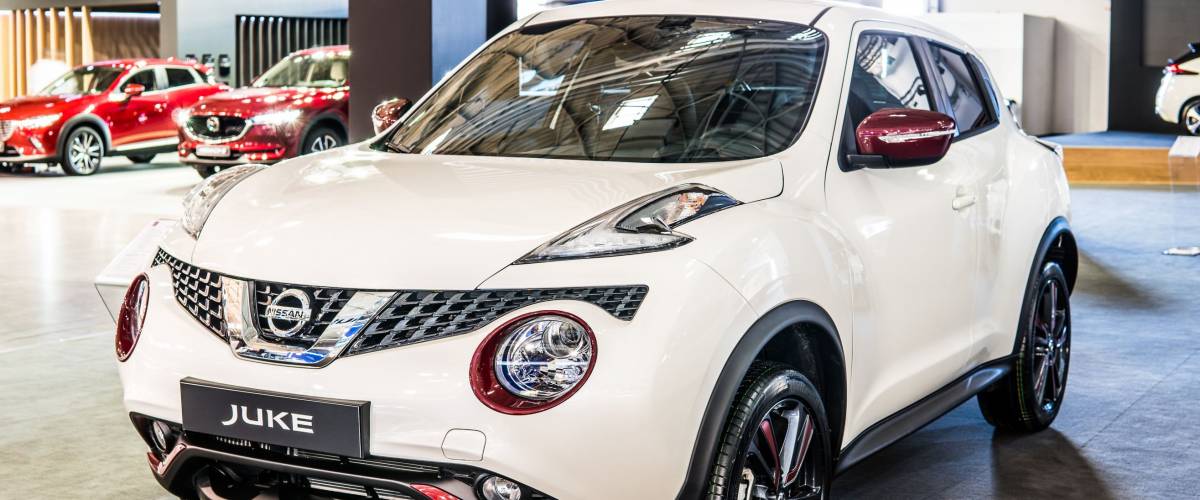 Price: $25,805 and up
Since the Nissan Juke's release in 2011, the car has made ugly lists nearly every year.
Yet despite its cartoonish beetle bod, crocodile eyes and bizarre color options that accentuate its laughably tiny spoiler, the Juke keeps selling year after year. At this point, is it really Nissan's fault that the Juke is so ugly?
Or is the carmaker just giving stylistically-challenged people what they want?
3. McLaren Senna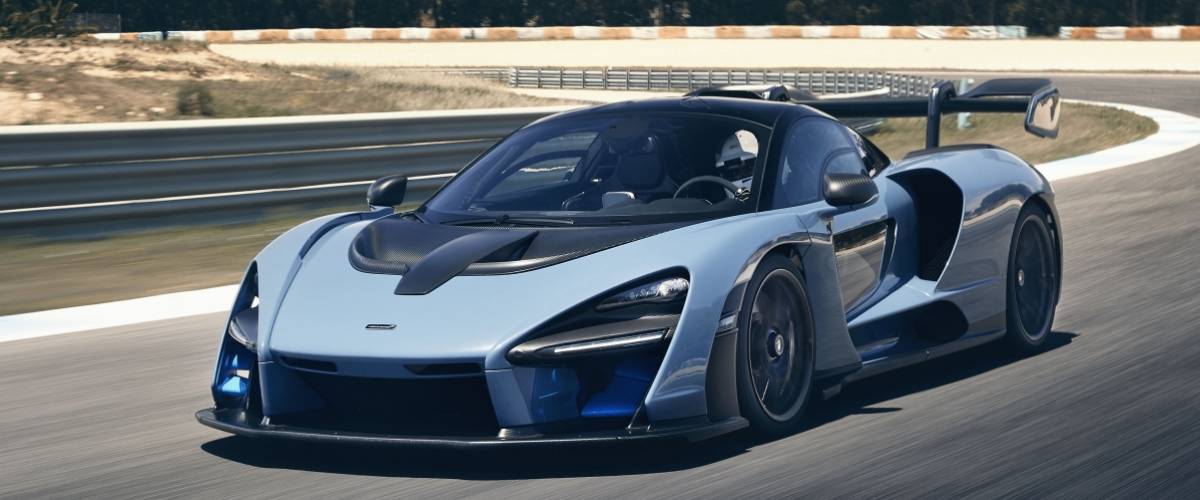 Price: $837,000 and up
Racecar fans may find it hard to admit, but this year's McLaren Senna is not a 10 in the looks department.
It's street legal with an impressive 4.0-liter twin-turbo V8 engine that can take it from 0 to 60 in 2.8 seconds, which sure makes highway driving exciting.
But with its bizarre shape, round bubble canopy and strangely placed spoiler, this supercar's "aggressive and striking design" looks more like a flattened beluga than a winner.
2. Bugatti Veyron Vivere Final Diamond Edition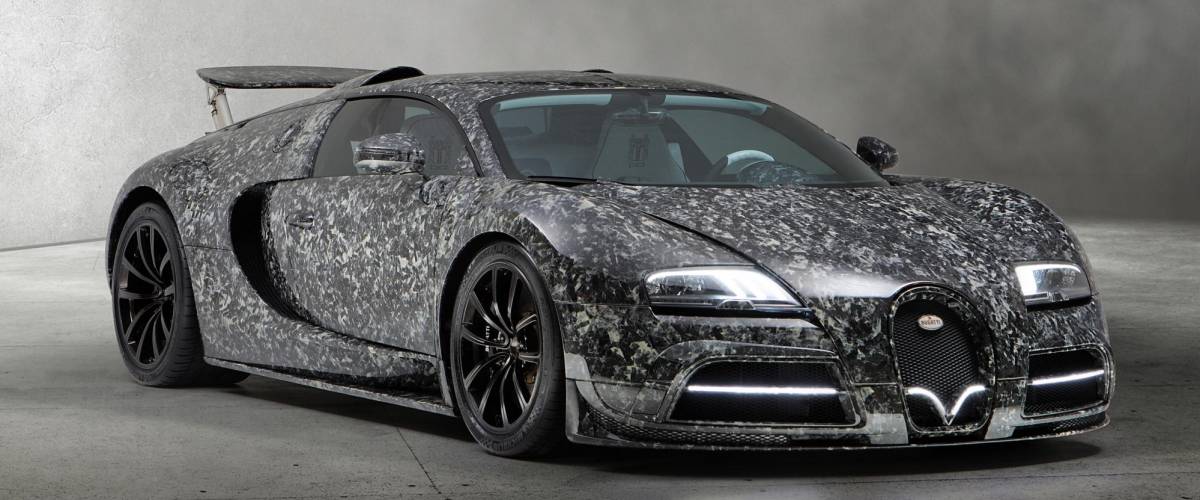 Price: About $2 million
Revealed at the 2018 Geneva Motor Show, Bugatti's newest Veyron sported an unusual forged carbon fiber exterior that failed to impress.
Designers doubled down on the strange "marble-effect" finish and used it on absolutely all visible surfaces inside and out. Raising more questions, they also added several large jewel-encrusted Bugatti logos on the thing.
Sadly, no amount of bling could save this design. Observers pointed out that the car looked less like a high-end hotel lobby and more like it had been bombarded with bird poop.
1. Electra Meccanica Solo EV Commuter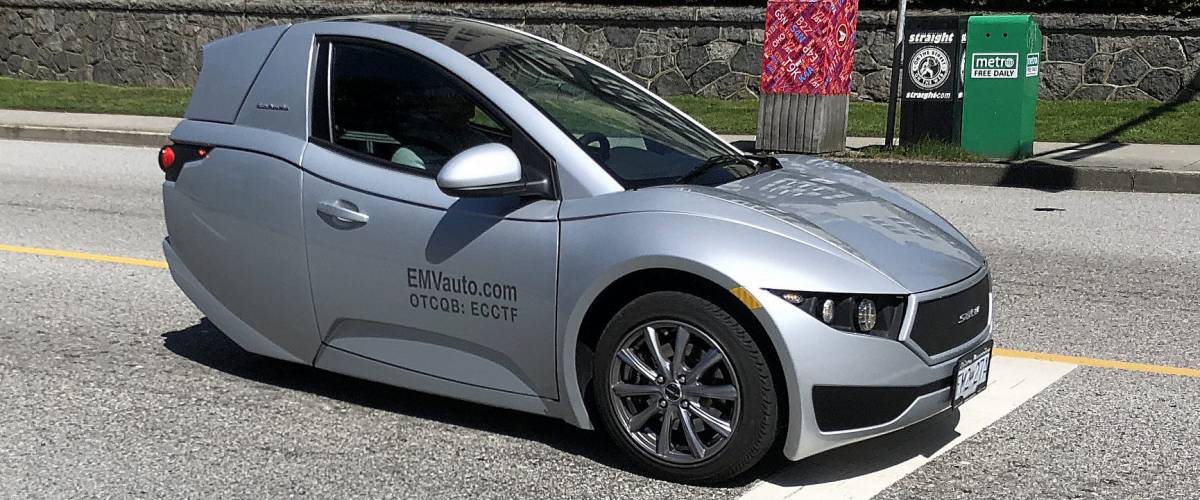 Price: $15,500
This year's winner for the ugliest thing on the road is this tiny monstrosity created by Canadian EV manufacturers at Electra Meccanica.
This three-wheeled electric "car" seats just one person, which makes sense since it looks like half the car was chopped off in a junkyard accident.
The Solo's top legal speed is 85 mph, and it can boogie from 0 to 60 in 8 seconds, says Clean Technica. With a 100-mile range on a single charge, you'll have plenty of time to enjoy people's shocked expressions as you zip by in the HOV lane.
Honorable mention: Sbarro 4x4+2 Concept Car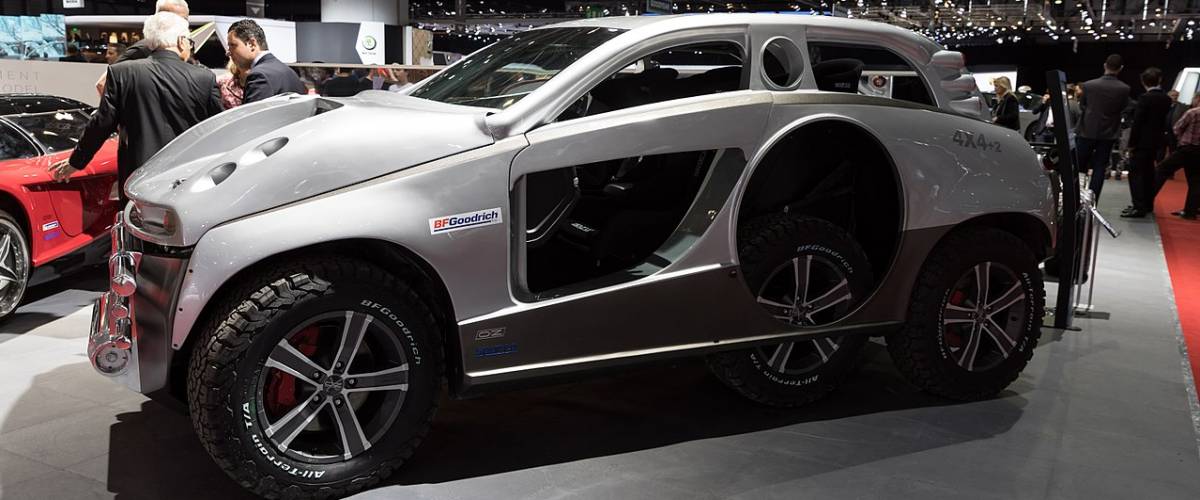 Price: Priceless
Swiss sports car manufacturer Sbarro has a history of questionable design decisions — and the wacky concept car revealed at the 2018 Geneva International Motor Show is no exception.
With its spare tires stored on the outside of the car, a bizarre lack of windows, holes in the doors and a grille resembling three stacked katana swords, the Sbarro 4x4+2 Concept Car's design is as confusing as its name.
Sponsored
Compare car insurance and save up to $500 a year
If you haven't compared car insurance recently, you're probably paying too much for your policy. Getting quotes from multiple insurers used to be time-consuming, but today's technology makes it easy.
Using a free site like Pretected is easy and could help you save up to $500 a year on car insurance. In mintues, their "smart matching" system will provide tailor-made quotes from insurers that can meet all of your coverage needs - and your budget.
Stay protected on the road and find more affordable car insurance in minutes with Pretected.