But today it's possible for someone with a more modest income to buy a Tesla.
The Tesla Model 3 — introduced in 2017 — has a starting price of $39,990. While that's still expensive, there are a few simple strategies to bring down the cost of a Tesla even further.
Get thousands of dollars back using government incentives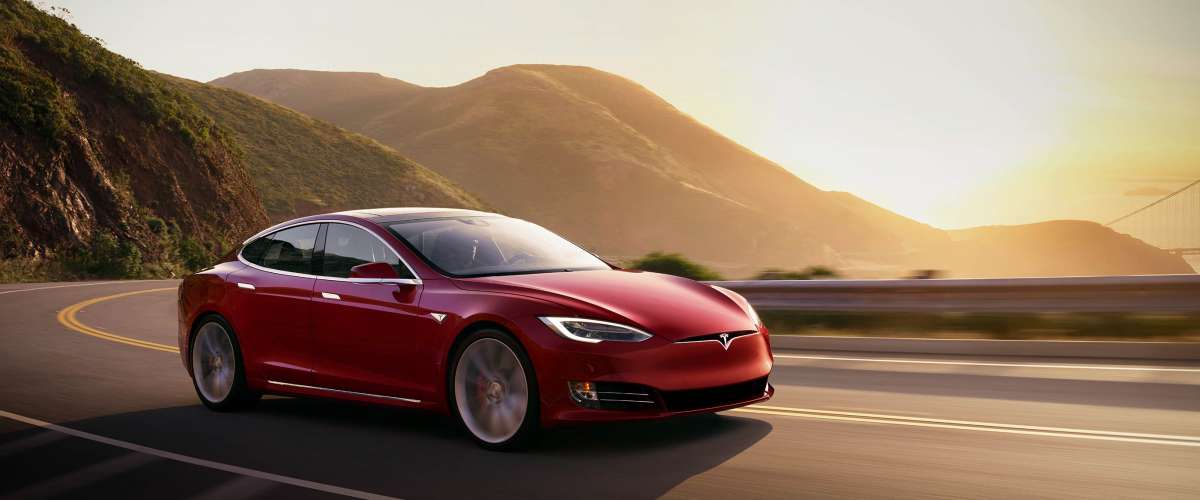 Although the federal tax rebate for electric vehicles is no longer available for Tesla owners, several states and local utilities offer EV rebates that can save you thousands of dollars.
You can claim most rebates and tax credits after you've purchased the car, usually through your income tax return.
Many states also offer noncash incentives for electric vehicles, such as carpool lane access in California and free municipal parking.
State
Incentives
Arizona
Reduced vehicle license tax and carpool lane access
California
$2,000 rebate for new vehicles with a base price under $50,000
Exemption from state emissions testing
Connecticut
Reduced vehicle registration fee
$4,000 tax credit for purchase of a new vehicle
Colorado
$2,000 tax credit for lease of a new vehicle
Delaware
$500 rebate available for home charging installation
$2,500 rebate for new vehicles with a base price under $60,000
Florida
Funding may be available for home charging installation assistance
Hawaii
Carpool lane access and reduced rates for electric vehicle charging
Idaho
State exemption from vehicle inspection & maintenance program
Illinois
EV exemption from state emissions testing; reduced registration fees
Louisiana
$2,500 income tax credit
Maine
$2,000 rebate for new vehicles with a base price under $50,000
Maryland
$3,000 Excise Tax Credit for new vehicles with a total price under $60,000
$700 rebate on wall connectors and installation
Qualified vehicles are exempt from emissions testing
Massachusetts
$2,500 rebate for new vehicles with a purchase price under $50,000
Nevada
Reduced rates for electric vehicle charging
AFV Parking Fee & state emissions testing exemptions
New Jersey
10% discount on off-peak toll prices on NJT & GSP through EZ-Pass
Sales tax exemption
New York
State emissions testing exception
$500 rebate for new vehicles with a base price over $60,000
$2,000 rebate for new vehicles with a base price under $60,000
North Carolina
State emissions testing exemption & HOV lane access
Oregon
Charge Ahead rebate of $2,500 for purchase or lease of new or used Tesla for eligible customers
Standard Rebate of $2,500 for purchase or lease of a new Tesla
Rhode Island
State emissions testing exemption
Washington
A retail sales tax reduction is available on the purchase or lease of a new qualified EV
District of Columbia
Excise tax exempt
Reduced vehicle registration fees
Tax credit for 50% of costs of home charging installation, up to $1,000
Save upwards of $700 a year by switching from gas to electric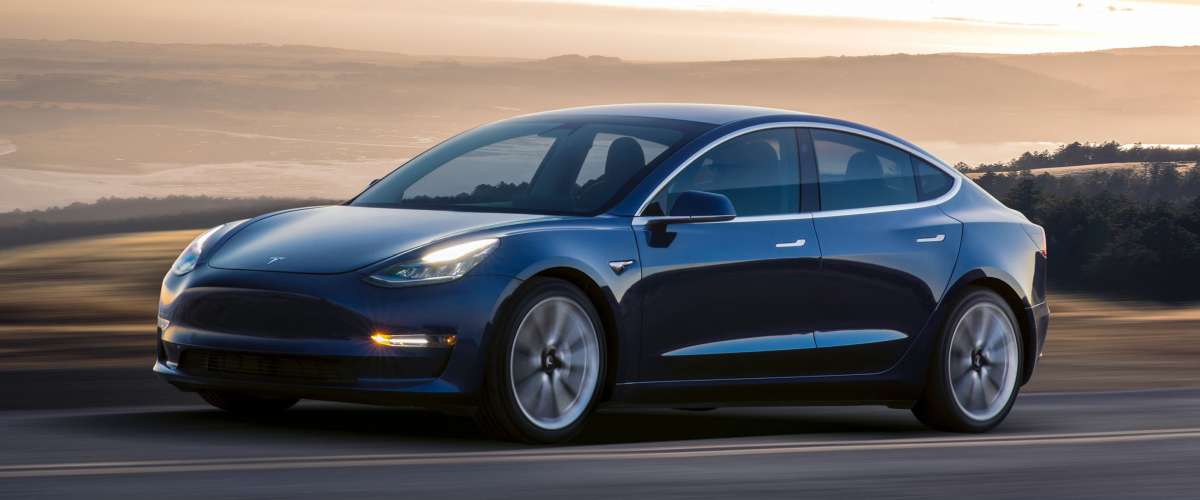 The average car has a fuel economy of around 25 miles per gallon, according to the U.S. Environmental Protection Agency.
The Federal Highway Administration estimates the average driver covers 13,476 miles each year. If you're paying $2.51 for a gallon of gas, which was the national average in late January 2020, that adds up to an annual fuel bill of $1,353.
But according to the Office of Energy Efficiency & Renewable Energy, the electricity equivalent of a gallon of gas (eGallon) costs $1.19, which works out to $641 per year – more than $700 less than fueling with gasoline.
Cut down on electricity costs by charging your car for free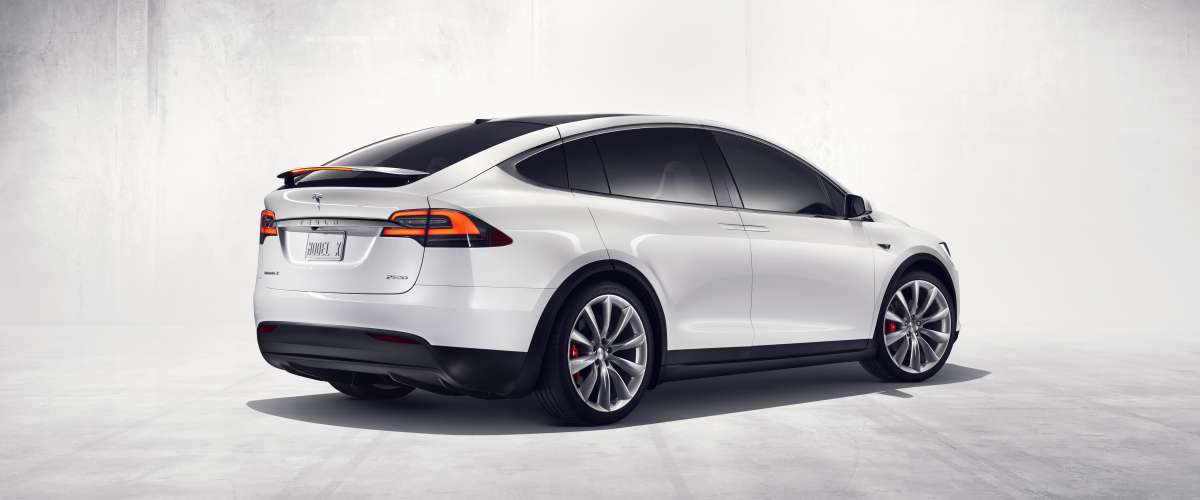 Though electricity is cheaper than gasoline, Tesla offers a few perks that make its cars even more affordable to drive, such as its Supercharger Stations.
Tesla's growing number of Supercharger Stations popping up across the U.S. will charge your battery in just 30 minutes. At one time, Tesla vehicles came with free unlimited supercharging for life, but the company has been phasing out that perk since 2017.
The newer, cheaper Tesla Model 3 is going to cost you an average 26 cents per kilowatt-hour to charge — but that's about 43% less than the cost of gasoline, Tesla estimates.
Although the upfront cost of buying a Tesla may be high, the savings on fuel could be worth it, depending on how much you drive.
Get cheaper car insurance by comparing rates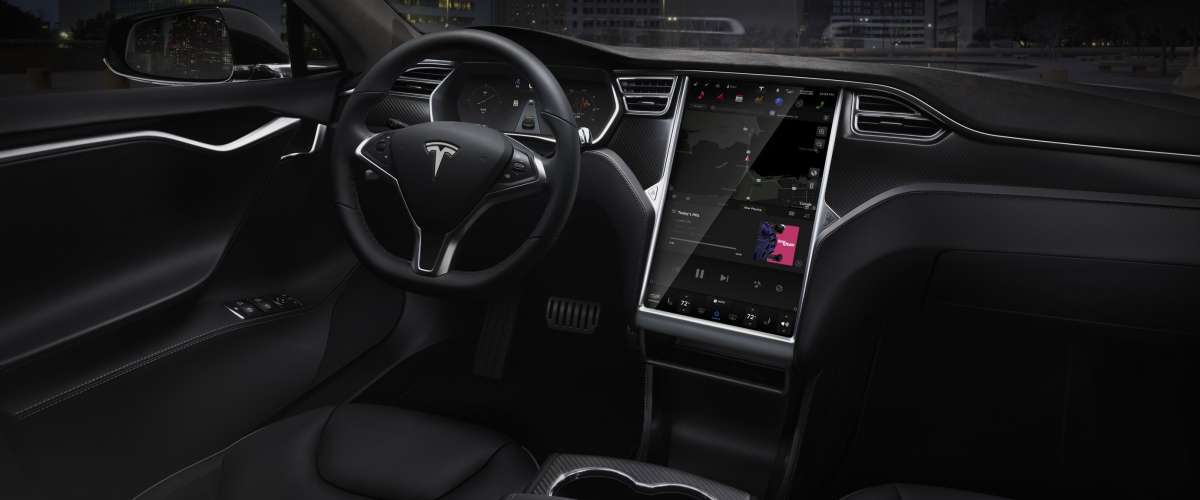 Car insurance can be expensive, and if you forget to factor it into your annual car ownership costs you may be in for a nasty surprise.
A recent study by LendingTree's ValuePenguin site found that the average annual cost of car insurance was $2,390. When you're spending over $2,000 on anything, it's important to be sure you have the lowest possible price.
To find the best rate on your vehicle policy, you should be shopping around every six months. It sounds like a lot of work, we know, but the savings are worth it.
And luckily, companies like Assurance will show you multiple quotes in just minutes and put you in touch with insurers that can save you a bundle.
Pay a lot less by buying used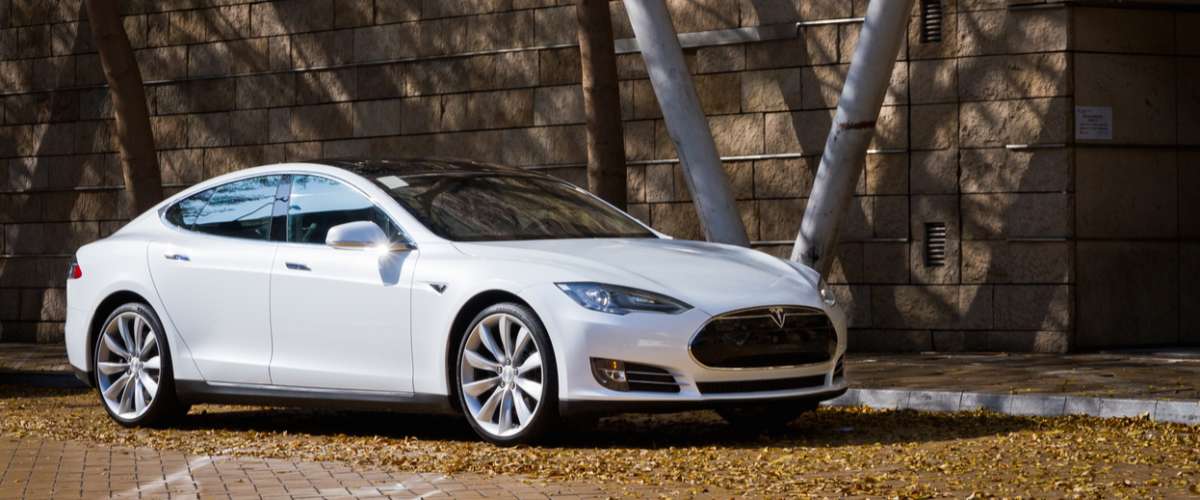 There are some things you definitely don't want to buy used — a toothbrush, for example. But when it comes to cars, getting one used is a smart way to go.
According to Kelley Blue Book, new cars lose 20% or more of their original value within one year. The "new car smell" is great, sure, but you know what's even better? Saving a ton of money.
The sticker price of a new Tesla might be a shocker: A Model S currently costs $1,224 a month to lease in most states with $0 down.
And though rear-wheel drive Tesla Model 3 has a base price that costs just $459 a month, you'll need to make a hefty $2,500 down payment.
So, go used. Tesla offers certified pre-owned cars at a huge discount, and the Tesla website even has an affordability calculator to help you figure out what your monthly payment will be.
You also want to make sure you're getting the best auto loan rate. Since most sellers' interest rates are less than stellar, you should compare rates from multiple lenders using a service such as Credible, so you can lock in a loan at the lowest interest. It's fast, easy, and best of all, free.