Why men are retreating from work
A number of different factors could be responsible for the trend. Certainly, the state of the post-pandemic economy is playing a role. A survey conducted by the Minneapolis Federal Reserve Bank found that 25% of young Americans were out of work, many of whom had been laid off during the pandemic and have since struggled to find the right job.
Meanwhile, the Federal Reserve Bank of Boston found that the lack of four-year college degrees was driving more men to abandon the labor force. Real earnings for men without college degrees has dropped 30% since the 1980s, which has made these jobs less lucrative.
Boston Fed researcher Pinghui Wu found that the relative decline in earnings also had an impact on the social status of these jobs, which impacts men in the marriage market. Younger men are more likely to see their social status and marriage prospects diminish if their peers are outearning them.
The Institute for Family Studies found that one of the most overlooked and important factors contributing to the rise of unemployment for young men was simply bad health. "By some measures, prime-aged men have worse mental and physical health now than 30 years ago, consistent with concerns raised by Case and Deaton about rising deaths of despair," the report claims.
Younger men were more likely than their predecessors to have mental and physical health issues that prevented them from participating in the labor force at the same rate.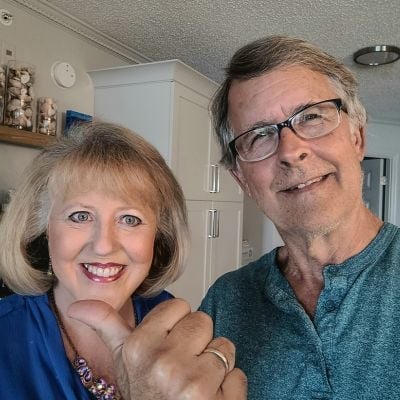 Social impact
The rapidly declining workforce participation from young men is likely to have wide-reaching impacts on American society and economy.
From an economic perspective, young men pulling out of the workforce poses a problem for the rest of the country too. Fewer young men working reduces the country's overall tax base, reducing federal income. Meanwhile, youth unemployment increases the need for subsidies and stimulus programs, which could have a knock-on effect on the national debt and fiscal deficit.
As for social impacts, the Institute for Family Studies found that the dropping workforce participation from young men was changing the structure of families across America as these men were less likely to get married and children were more likely to be raised in single-parent households.
Sponsored
Follow These Steps if you Want to Retire Early
Secure your financial future with a tailored plan to maximize investments, navigate taxes, and retire comfortably.
Zoe Financial is an online platform that can match you with a network of vetted fiduciary advisors who are evaluated based on their credentials, education, experience, and pricing. The best part? - there is no fee to find an advisor.