The search doesn't have to be frustrating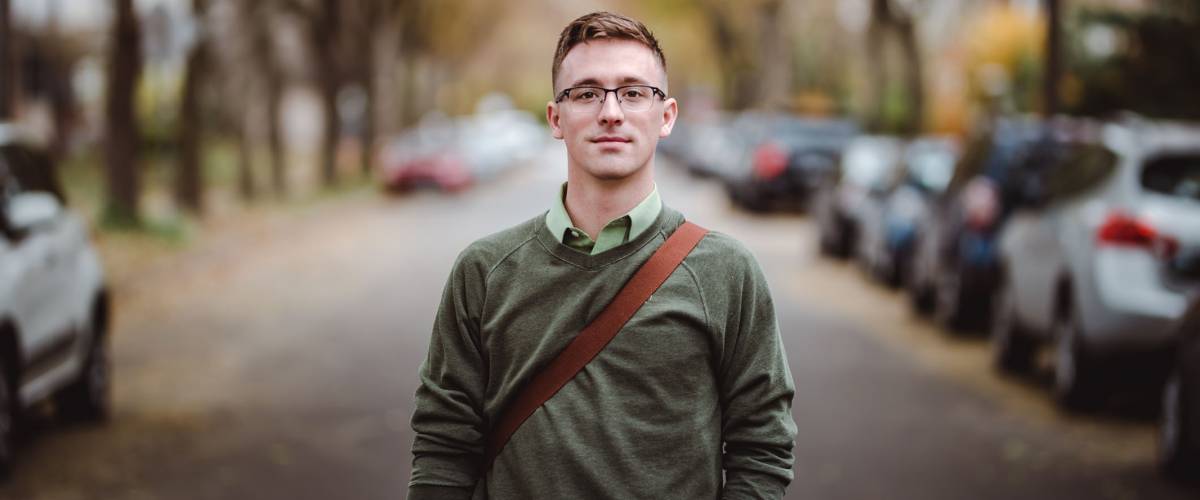 Rob was looking for a new job, but his skills weren't in high demand due to the state of the economy.
"My background is in an industry that has suffered much during this current extended economic downturn, and... doesn't see a lot of turnover," he says.
He tried a number of different job search engines but wasn't getting any bites.
"I nearly gave up hope several times," he remembers.
But then Rob discovered ZipRecruiter, an online job board that uses AI-driven technology to match people with expertly curated job postings that fit their skill set.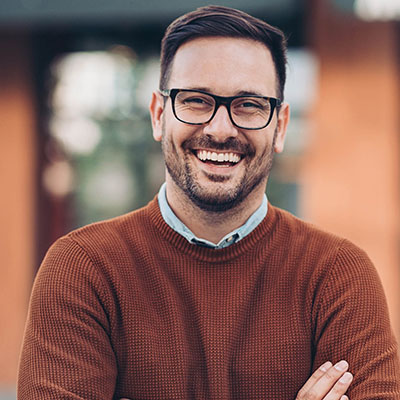 Find your true calling
By simply filling in some biographical info and uploading his resume to ZipRecruiter, Rob was able to apply to a number of jobs that closely matched his unique skills.
"With ZipRecruiter I was able to tailor a search to my specific needs, and get to the right person at the right time," he says.
After months of searching and countless applications, Rob found his perfect job on ZipRecruiter with just a few clicks — and you can too.
Here's how ZipRecruiter works:
You create a user profile in just minutes
ZipRecruiter's industry-leading AI technology scans your resume
Based on your skills, education, and experience, ZipRecruiter matches you with the best jobs from its more than 9 million active postings
You apply to the jobs you want with one click
Yep, it's that simple. ZipRecruiter does the legwork, and you reap the rewards. And best of all? It's totally free.
Other cool features to refine your job hunt
Aside from its groundbreaking search tool, ZipRecruiter also offers job seekers a number of useful features that can help take the stress out of the application process.
Once you create a profile and start applying for jobs, you'll be able to check if your applications have been viewed by employers and get instant notifications when an employer sends you a message.
You can also sign up for daily email updates with all of the new job listings in your field, so if an opportunity pops up you'll be one of the first to know about it.
And if you're thinking about changing careers, the ZipRecruiter website provides useful information on more than 35,000 job titles, including the qualifications required and a breakdown of what makes a successful candidate.
Sponsored
A smarter, easier method