Start with credit unions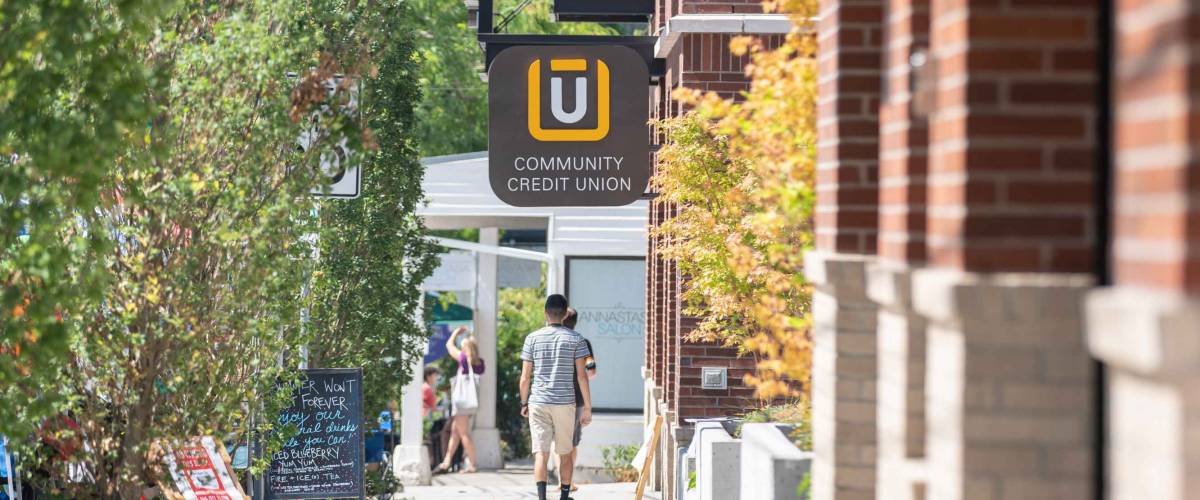 Credit unions are not-for-profit institutions that typically have lower fees than other options. They're supposed to function more like a community than a bank and focus on serving their members rather than turning a hefty profit. You'll have to sign up to become a member before you can get a loan.
For federally regulated credit unions, the maximum APR on a personal loan is capped at 18% — though it's common to pay half that or less. If you just need a small amount — between $200 and $1,000 — credit unions also offer payday alternative loans (PALs). The rules state that PALs can't charge an interest rate higher than 10 percentage points above the rates of other loans (so they top out at 28% APR), and the maximum application fee is just $20.
Credit unions often lend to people who don't have perfect credit. However, you will need to show proof of income by presenting a recent pay stub or check from your employer. If you're not sure what your credit score is, you might use Credit Sesame to find out your score for free.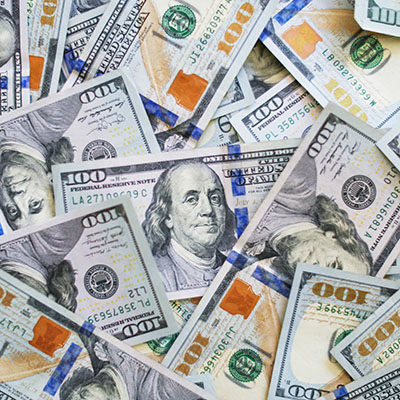 Credible is a website that helps you save on interest. Interested? Use Credible to shop around and find the best rate for you on a variety of personal loan products, including student loan refinancing and personal loans for debt consolidation.
Find your rate
Small loans from big banks
Getting a small loan might be difficult if you approach a large national bank. Some don't offer personal loans at all, while others offer loans starting at several thousand dollars.
At the lower end, Citibank has loans starting at $2,000 and PNC gives out loans of $1,000 and up. Regional and local banks might also be willing to give you a small personal loan.
However, major banks may push you to sign up for a credit card instead of giving you a small loan. This might be a good way to pay for an emergency bill — but only if you can quickly pay off the card's balance in full. Carrying a balance over an extended period will cost you quite a bit more in interest payments and may hurt your credit score.
To make the most of this option, look for a low-interest card or one with an introductory 0% interest offer. Credit providers usually offer 0% for just a few months, so make sure to pick a card with a no-interest term long enough for you to pay off what you spent.
Try online lenders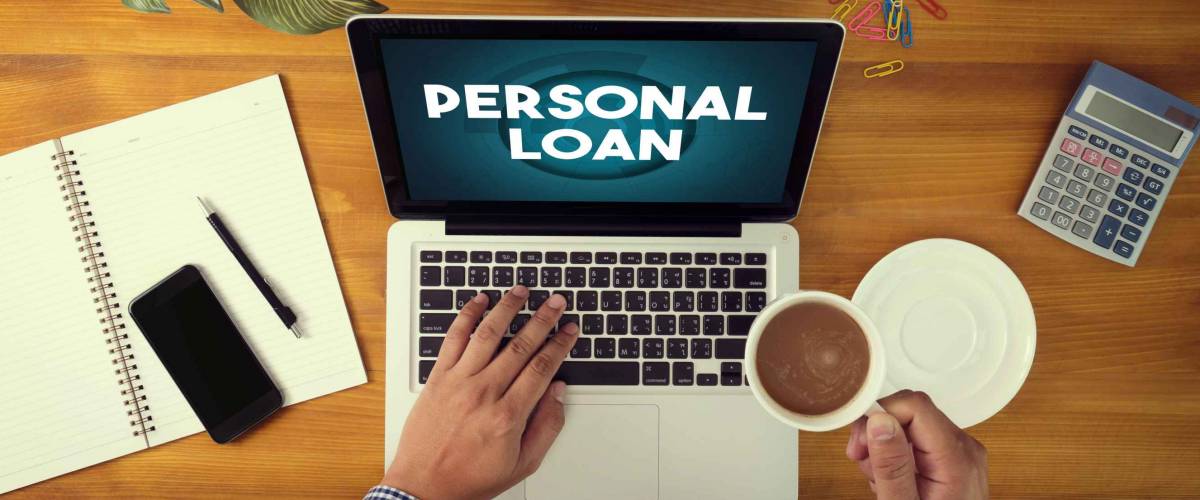 Online lenders can be a good choice if you're looking for a simple and convenient way to borrow money. Many can get you a loan fast — often by the following business day.
These businesses often evaluate clients differently than traditional lenders when determining whether they qualify for loans and for how much. This means, like credit unions, they may be willing to work with you even if you don't have perfect credit.
Plenty of non-bank lenders compete online, so don't settle for the first option you see. Those include person-to-person (P2P) operations, which let you borrow from an individual or small group of people rather than an institution.
To get the best deal, compare lenders' interest rates and repayment periods and ensure they're a good fit for your budget and income. Just watch out for high "origination" fees when you first take out the loan as well as prepayment penalties if you try to pay off the loan faster.
Credible provides borrowers with competitive, personalized loan offers from multiple lenders at once.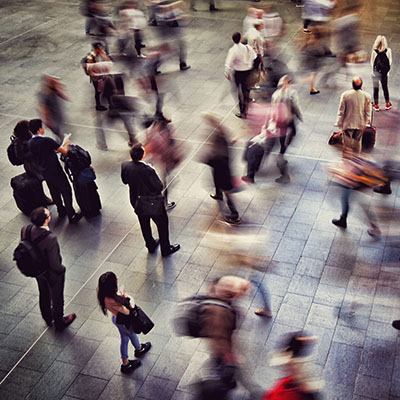 It seems like a tricky time to get into real estate, and being a landlord isn't as passive as you think. Look at these low-stress options instead.
Read More
6 small personal loan alternatives
Before turning to traditional lending sources, consider these cheaper alternatives:
Arrange a payment plan with the merchant or business. For medical bills, speak to your practitioner or the clinic to set up a payment plan you can handle.
Local nonprofit and religious organizations may offer financial assistance and low-interest loans to people who need help paying for emergencies or essentials like rent and utilities. They may even have advisers to get your finances back on track after the emergency has been dealt with.
Ask for a paycheck advance from your employer. Many employers are willing to pay employees money they've already earned before the end of the payment cycle — especially in the case of an emergency.
Ask family and friends for a loan. This is usually the cheapest way to get a loan; just make sure to work out a clear repayment agreement to avoid any stress or tension.
Try earning additional income through a sidegig. If you can put off your bill for a while, companies like Uber, Uber Eats, Rover and more offer a quick way to earn extra money when you need it.
Sell some of your stuff for quick cash. You can list electronic devices and textbooks you have lying around for free on websites including Craigslist, eBay and Facebook Marketplace.
Qualify for a Personalized Loan
Sign Up
Stay positive Once you've dealt with the current crisis, take a moment and breathe a sigh of relief. Then buckle down to ensure you save enough money to make your regular payments.
Months down the line, when your loan is all paid off, you could return to business as usual. However, if you don't want to land back in debt the next time an unexpected expense comes along, it would be prudent to start an emergency savings fund.
After all, if you managed to survive while making payments on your loan, you have enough income to set some money aside in a high-yield savings account. Pretty soon you'll have a tidy sum and the peace of mind that comes with knowing you're prepared for life's next curveball.
Sponsored
Never overpay on Amazon again
Make sure to price-check online purchases with the help of Capital One Shopping. It's totally free to use and takes less than a minute to set up.
Last year the service saved its customers over $160 million, and with just a few clicks you can start saving, too.
Download Capital One Shopping today and stop paying more than you have to for the exact same stuff.