Tips for selling on Craigslist
1. Take inventory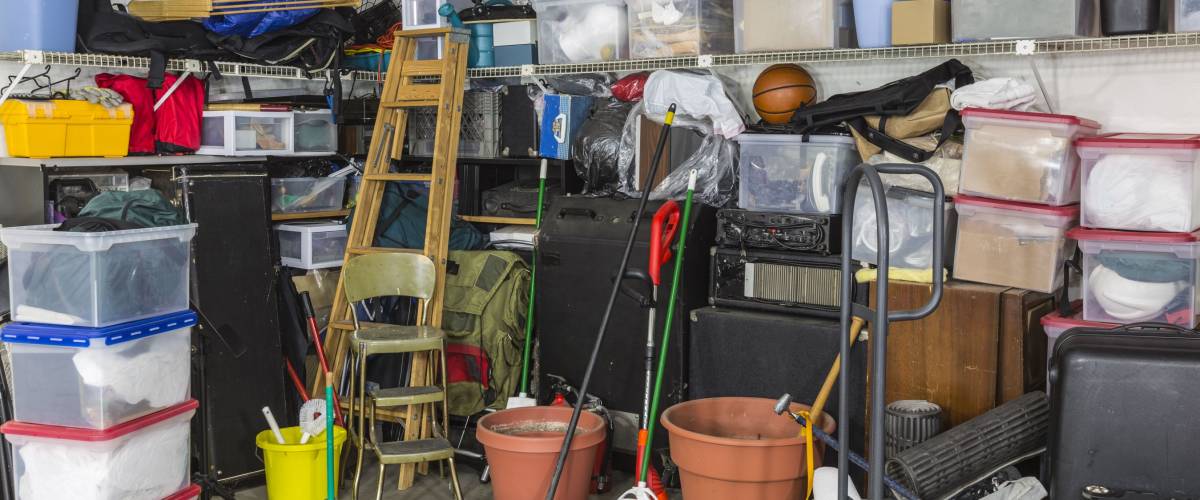 You may think you don't have anything worth selling, but ransacking your own place can be eye-opening.
Go through your closets, drawers, boxes, garage, and attic. People buy baby supplies, small appliances, car parts, musical instruments, sporting goods, tires, tools, and video games. The founder of Craigslist, Craig Newmark, has described himself as a know-it-all nerd, so it's no surprise that lots of technology is traded on the site.
You will find a lot of stuff to sell — and will get to use the proceeds to fill your savings account.
You can't sell weapons or fireworks on Craigslist. Other prohibited items include recalled products, items whose serial numbers have been removed or altered, and unpackaged cosmetics.
2. Verify that the post is free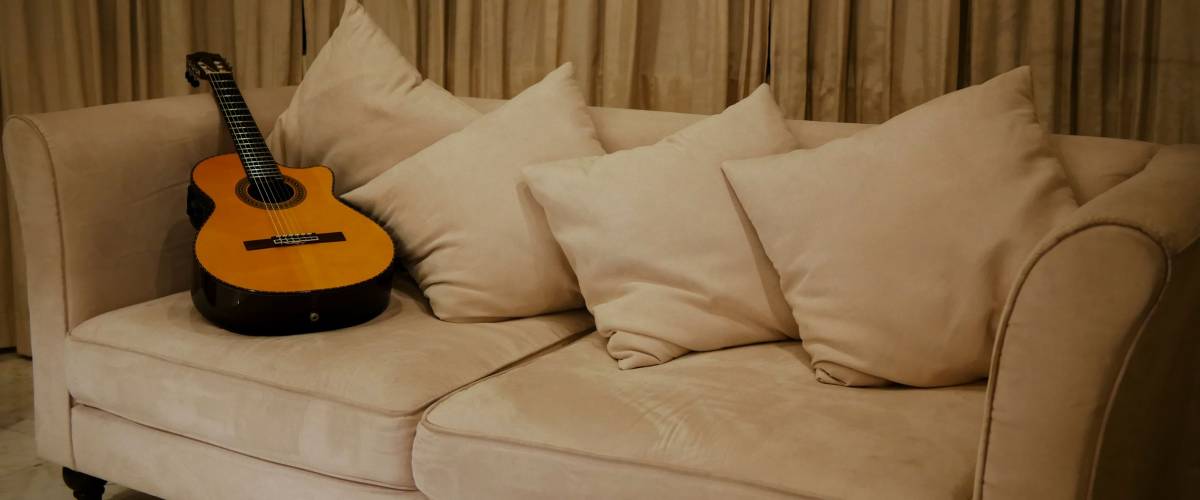 Almost all ads for tangible items are free. However, the handful of categories that Craigslist does charge for generated just over $1 billion in revenue in 2018, according to AIM Group.
Categories that are not free include services, jobs, temporary gigs, furniture dealerships, vehicle dealerships, and brokered apartments in New York City. Ads for cars and trucks for sale by owner used to be free, but there's now a $5 charge.
If you're selling tutoring or dog-sitting services, expect to pay a low fee. If you're an individual selling a sofa, a saxophone or an inflatable Santa, you won't pay a cent.
3. Price it right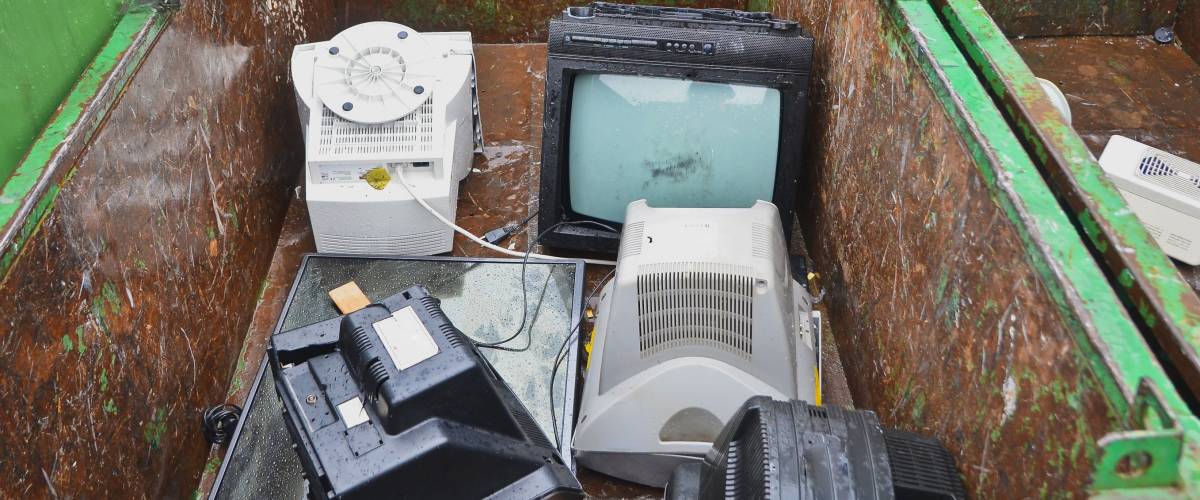 There's a science to selling on Craigslist, and a little research goes a long way.
Obviously, a used item won't fetch as much as a new one. Condition is crucial, especially when it comes to things like furniture, toys and clothes. You won't get much for outdated technology, such as a 10-year-old TV, even if it's in great condition.
Browse Craigslist and similar selling platforms to see what your item is going for. Price yours a tad higher to leave wiggle room for negotiation. If you go too low, people will assume something's wrong with the item.
You will also want to make sure you have a workable way of letting others pay you with as little friction or difficulty as possible. You can have them send money to your bank account or through alternative methods.
4. Clean it up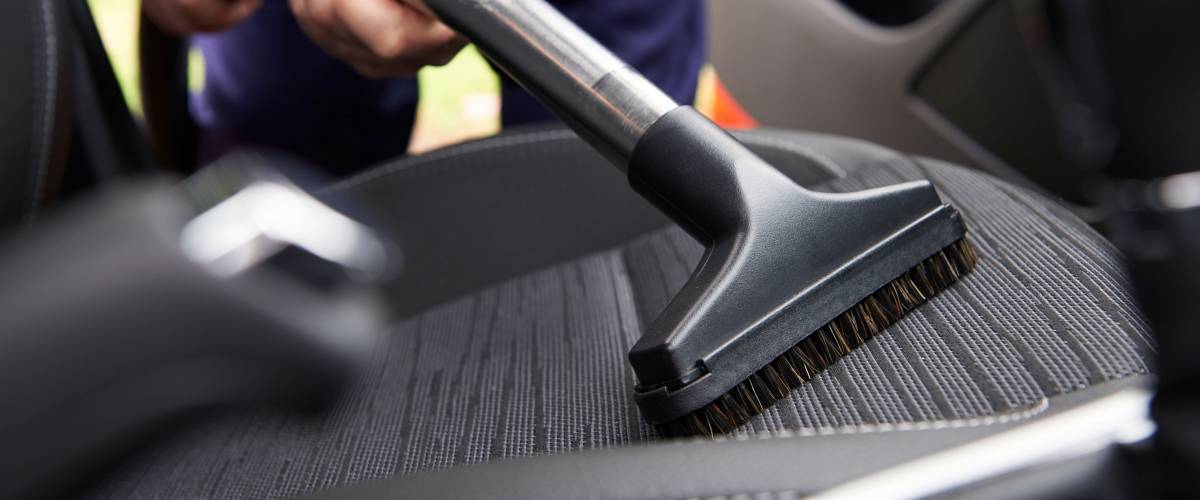 Ads without pictures are usually ignored, so it pays to put your merchandise in its best light.
Craigslist can boast in excess of 400 million visits per month, according to SimilarWeb. Even so, no one's going to buy a grimy stroller with a wobbly wheel if there's one that looks practically new two ads down.
Whatever you're selling, remove all dust, dirt and grime. If it's a car, consider having it detailed before you post. If it's a bike, make necessary repairs, inflate the tires, and shine it up.
5. Do a bang-up marketing job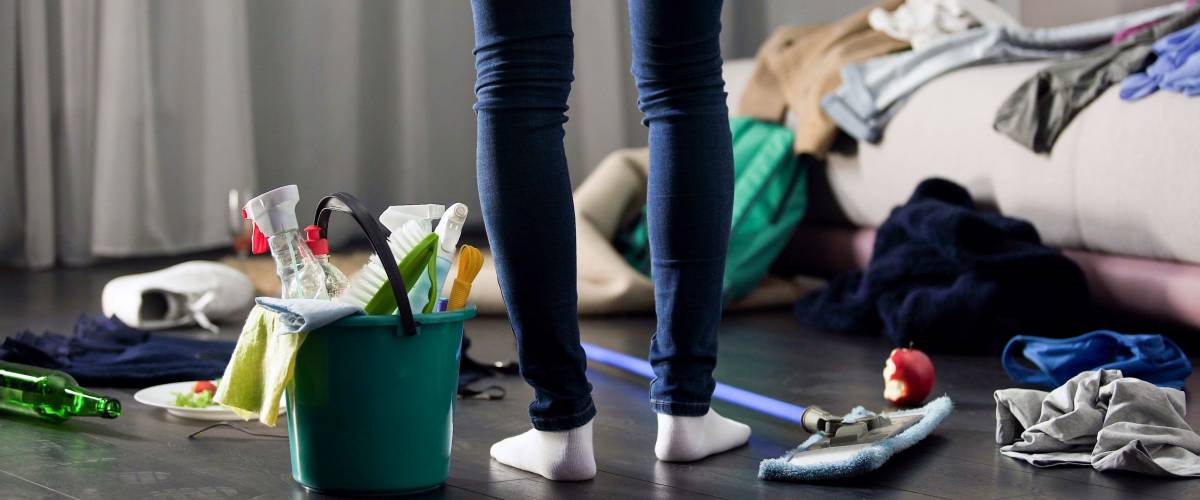 Realtors stage homes to get the best price, and you should take the same approach. If possible, clear the area around the item you're selling before you take photographs. Unmade beds, moving boxes and toddlers are distracting.
Photograph in a brightly lit area. Shoot the item from various angles, and get plenty of close-ups. You might add a ruler or an ordinary object, like a penny, to give shoppers a feel for size.
If you've described a flaw in your ad, be sure to show it. Take pictures of everything you're including such as instructions for assembly, accessories and batteries.
6. Choose the right category and region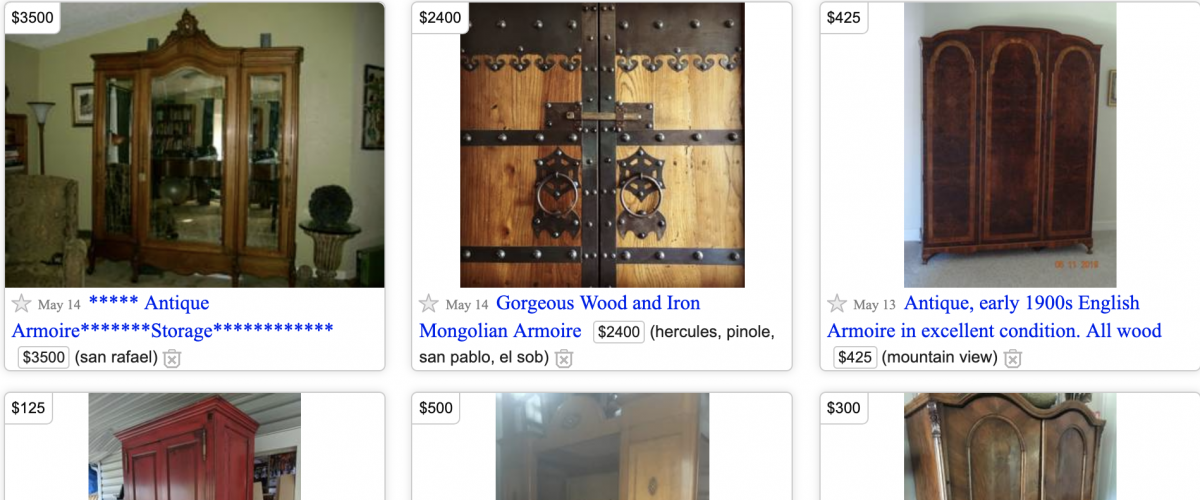 On first glance, the furniture category may seem like the best place to list an art deco armoire. The antiques category is actually a better choice.
There will be more browsers in the market for something like that, and you're more likely to get a fair price.
Choose your state and city from the Craigslist drop-down menu. Large cities are broken down by area, so you can choose one or more neighborhoods in which to post. If you're willing to ship small items, you can broaden your selling area.
7. Create the perfect ad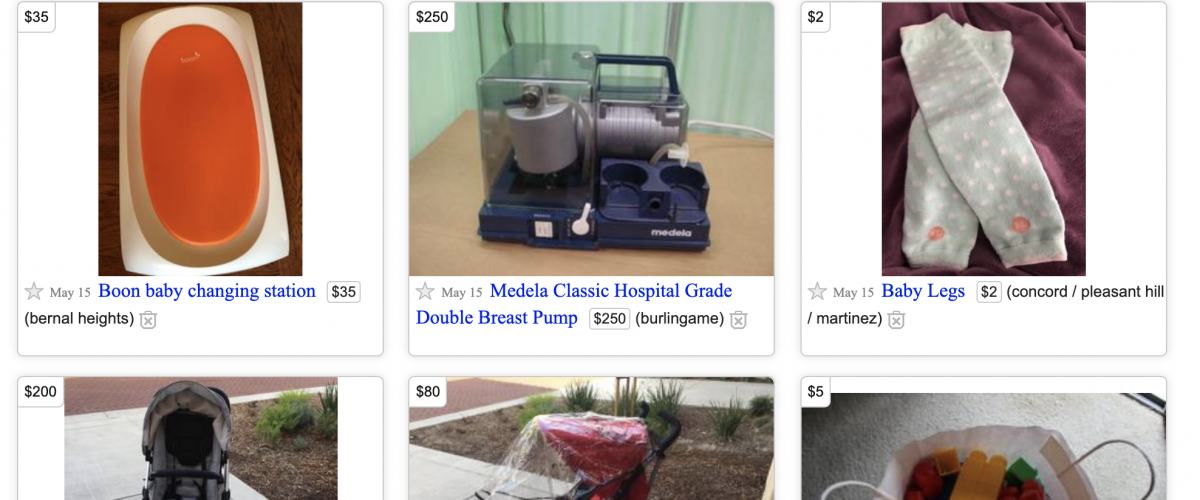 Start with an attention-grabbing headline that contains as much information as possible: "Binoculars, Nikon 8252 Aculon A211 Zoom, Like New." Use relevant keywords or phrases like "low mileage" or "never opened." Even humor is a good selling tool.
The ad itself can expound on features, which are best listed in bullet-point format. Name the price last to increase your chances of having the entire description read.
Be completely honest in your description and images. Any deal you make will fall through if there's damage or wear and tear that you failed to mention.
8. Time it right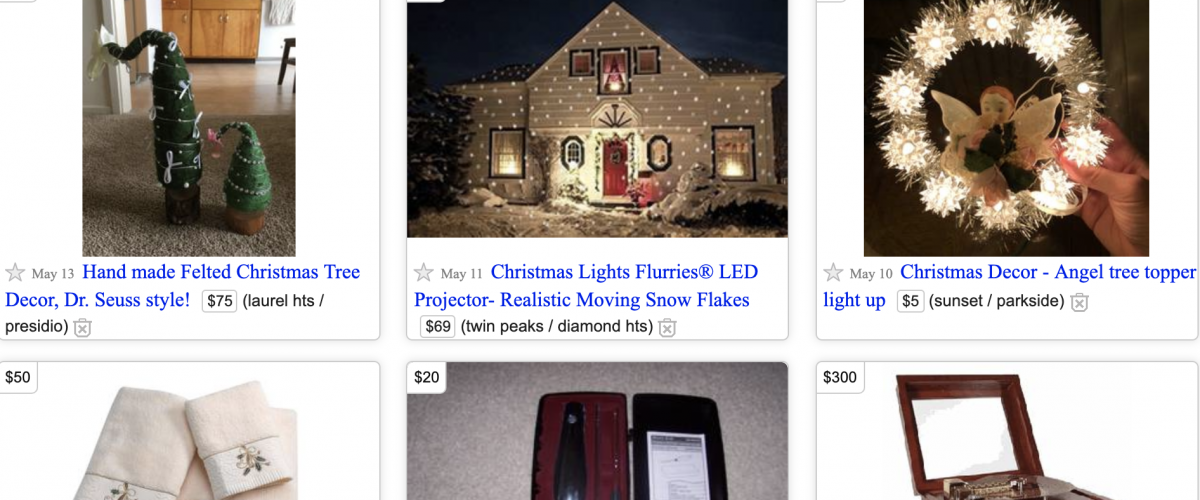 Common sense tells you it's best to list a set of Christmas china around mid-November.
Otherwise, timing is largely trial and error. If your ads are free, you could post similar ones on different days and in various time slots to see when you get the most responses.
If you're downsizing to a smaller home and have several large items to sell, start listing them at least two months in advance. You can drop the price a little each week until they sell. That way, you won't be forced to take low last-minute offers.
9. Manage your post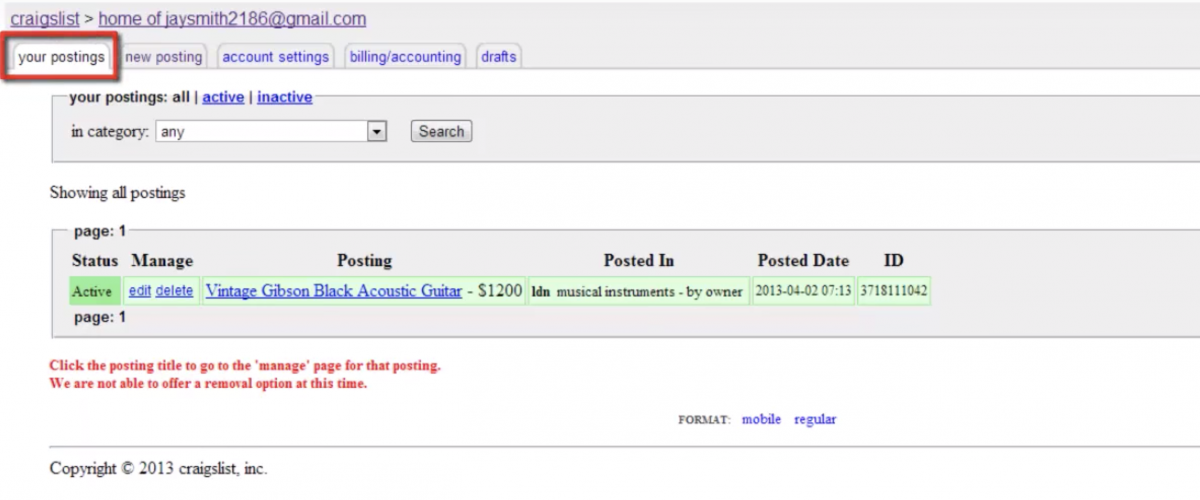 You'll receive a confirmation email from Craigslist, and your ad won't appear until you activate it using the link. Don't delete the email; you can add to your listing, make edits or repost it directly from your inbox.
Create an account on the website. Craigslist will assign an anonymous email account to protect your privacy and forward responses to you. Your dashboard will show at a glance the status of your ad.
If you don't get many nibbles the first time around, tweak and repost your ad. Just mind the rules against spamming or posting an identical ad within 48 hours.
10. Know when to negotiate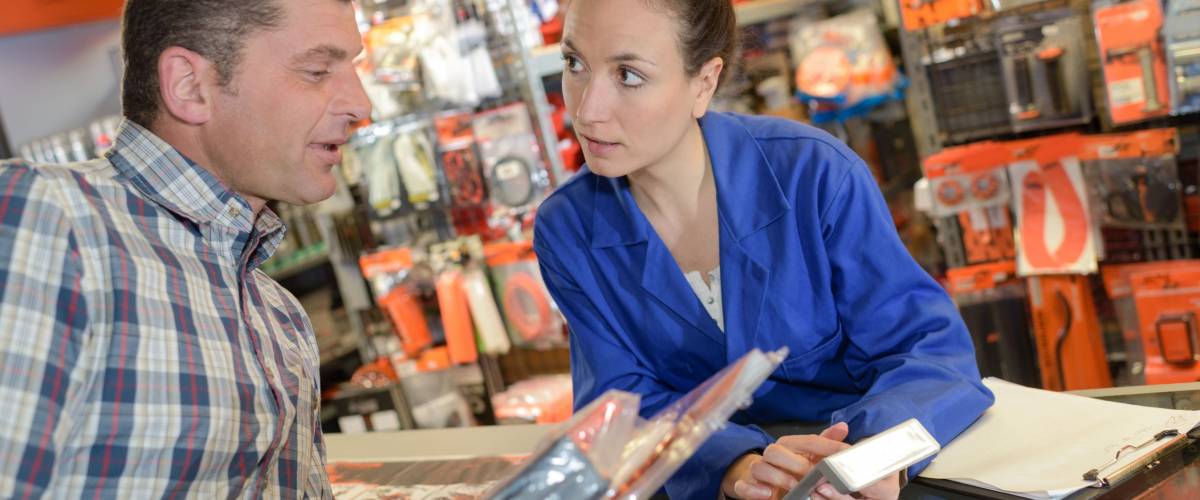 If your price is firm, say so. That will weed out most bargain basement shoppers.
Give your item a chance to sell at the posted price before you lower it. If you get an offer within the first hour, for example, tell the interested party that you'll get back to them if the item hasn't sold within a certain time frame.
Don't drop your price at the point of sale. People who have gone to the trouble of withdrawing cash and driving to a meeting place almost always intend to buy. Just politely remind last-minute hagglers that they agreed to your price.
11. Play it safe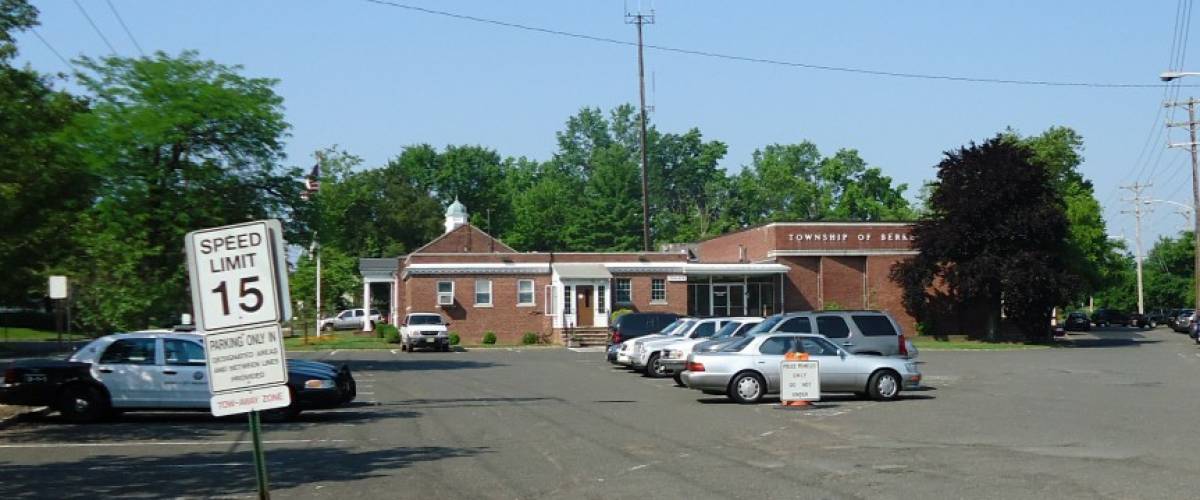 Any site that gets heavy traffic — especially one in which users can remain anonymous — is bound to attract some bad apples. Don't accept checks or potentially fake money orders.
If possible, meet buyers in safe public places like the police station parking lot. If a buyer must pick up a large item, such as a sectional sofa, move it into your driveway or garage beforehand. Keep valuables out of sight.
By all accounts, Craig Newmark is a nice guy who is well-known for philanthropy and civic engagement. He's put safeguards in place to protect users, but sometimes you have to trust your instincts.
Sponsored
Follow These Steps if you Want to Retire Early
Secure your financial future with a tailored plan to maximize investments, navigate taxes, and retire comfortably.
Zoe Financial is an online platform that can match you with a network of vetted fiduciary advisors who are evaluated based on their credentials, education, experience, and pricing. The best part? - there is no fee to find an advisor.