What are the benefits of personal loans? When you take out a personal loan, there are no surprises: You'll generally borrow a fixed amount at a fixed interest rate. And you'll have a set deadline for repaying the money.
The way to ensure you come out ahead is by borrowing only as much as you need.
Personal loans are versatile and can be lifesavers when emergency expenses pop up. They also can be excellent for consolidating debt at a lower interest rate if you're struggling to keep up with your minimum payments on credit cards and other loans.
But you have to be careful. If you borrow more than you can reasonably manage to repay within the timeline, you may find yourself dealing with a collections agency — and taking a serious hit to your credit score.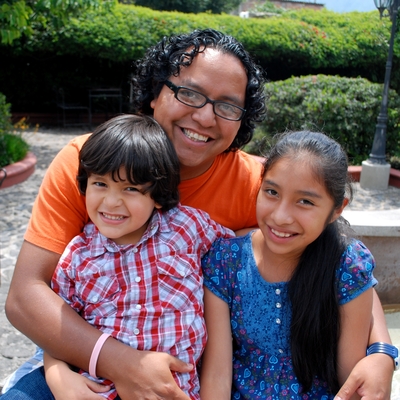 Sign up for Credit Sesame and see everything your credit score can do for you, find the best interest rates, and save more money at every step of the way.
Get Started—100% Free
What are the best personal loans? When assessing your options for personal loans, you'll want to consider the amount you need to borrow and the interest rate you're offered.
Personal loan rates can start as low as 3% APR but go as high as 36%.
The average interest rate on a 24-month personal loan in the U.S. was 9.65% in November 2020, according to the most recent data from the Federal Reserve. In comparison, the same survey found the average interest rate on all credit card accounts was 14.65%.
So, if you're looking for a way to manage your debt, a lower interest rate on a personal loan is a perfect way to get a break from high credit card interest rates and merge multiple monthly bills into a single, fixed payment.
How to find low-interest personal loans
Financial experts recommend you shop around for a few different loan offers before you commit to one.
If that sounds like a lot of trouble, services including Credible take the work out of looking for a personal loan.
Credible is an online marketplace that provides borrowers with competitive, personalized loan offers from multiple, vetted lenders in real time.
How much can I borrow? The amount you can borrow depends on a few factors, including your history with loans and the specific lending guidelines and restrictions of certain institutions.
Typically, personal loans range between $600 and $100,000, but most fall on the lower end of that range. The average new personal loan size is $6,382, according to Lending Tree.
Don't be discouraged if you're not approved on your first application. You may be denied a loan from one credit union, but be approved for the same amount (or more) by a regional bank.
That's why you need to shop around for loan offers. Let a service like Credible help you compare offers.
Sponsored
Here's how to save up to $700/year on your car insurance in minutes
When was the last time you compared car insurance rates? Chances are you're seriously overpaying with your current policy.
It's true. You could be paying way less for the same coverage. All you need to do is look for it.
And if you look through an online marketplace called SmartFinancial you could be getting rates as low as $22 a month — and saving yourself more than $700 a year.
It takes one minute to get quotes from multiple insurers, so you can see all the best rates side-by-side.
So if you haven't checked car insurance rates in a while, see how much you can save with a new policy.