How a Money Expert Beat His 'Embarrassing' Credit Card Debt
Even someone who should know better can get into trouble with credit cards. He got out, and you can, too.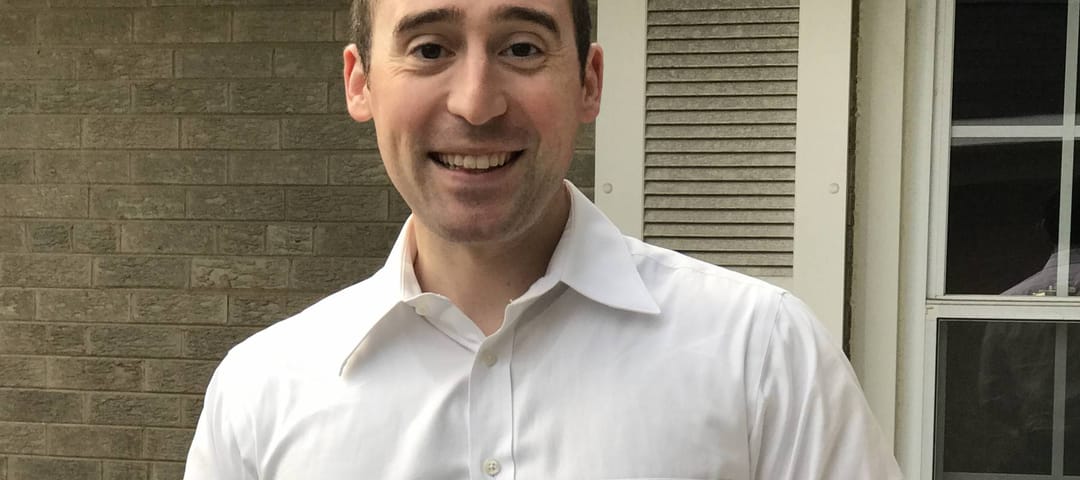 Mark Durrenberger
About six years ago, Mark Durrenberger started accumulating credit card debt -- just a little at first, but then more and more and more. He would end up piling on a ton of debt: more than $25,000 worth across as many as seven credit cards.
"I felt like I couldn't enjoy my life because there was this giant unseen weight crushing anything I wanted to do," he recalls.
One big source of stress was that Durrenberger felt he ought to know better. As a certified financial planner, he was helping people cope with the same kinds of financial struggles he was experiencing.