They're loans that come with built-in savings accounts. Initially they were offered by credit unions and smaller banks, but now a larger institution, Austin Capital Bank, is taking the idea mainstream by making credit-builder loans available online.
Introducing Credit Strong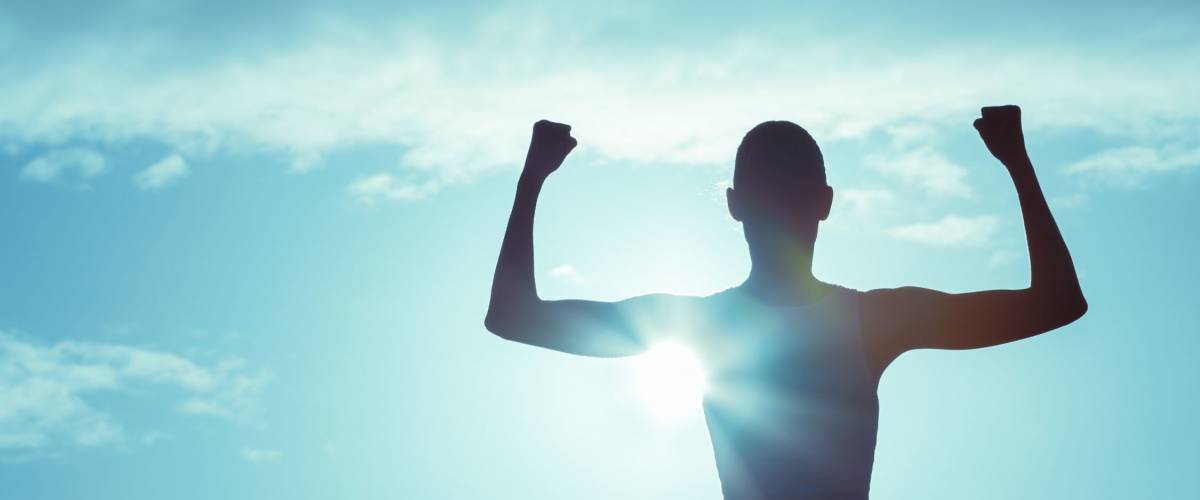 The Texas-based bank has introduced a product called Credit Strong, and here's how it works: You take out a loan for a relatively small amount — up to $2,000 — and allow the money to be locked away in a savings account, earning interest.
You gain access to the savings once you've paid off the loan, within two years. Making your payments on time helps improve your credit.
"Consumers usually build credit by opening up a credit card and then spending on purchases. By opening a Credit Strong account with us, consumers can instead establish or build their credit by setting aside savings," says Erik Beguin, president and CEO of Austin Capital Bank, in a news release.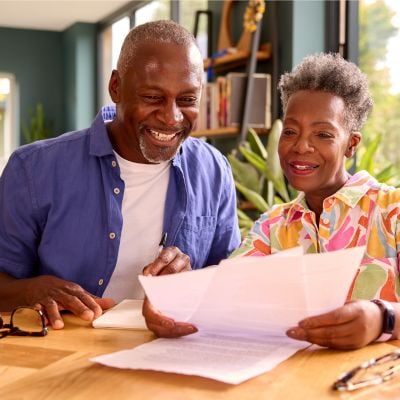 Having a single loan to pay off makes it easier to manage your payments, and you can often get a better interest rate than what you might be paying on credit cards and car loans.
Credible is an online marketplace offering personalized loan options based on your unique financial situation.
When you consolidate your debt with a personal loan through Credible, you can roll your payments into one monthly installment. Find a lower interest rate and pay down your debt faster with Credible today.
Find your rate
Help for those with little or no credit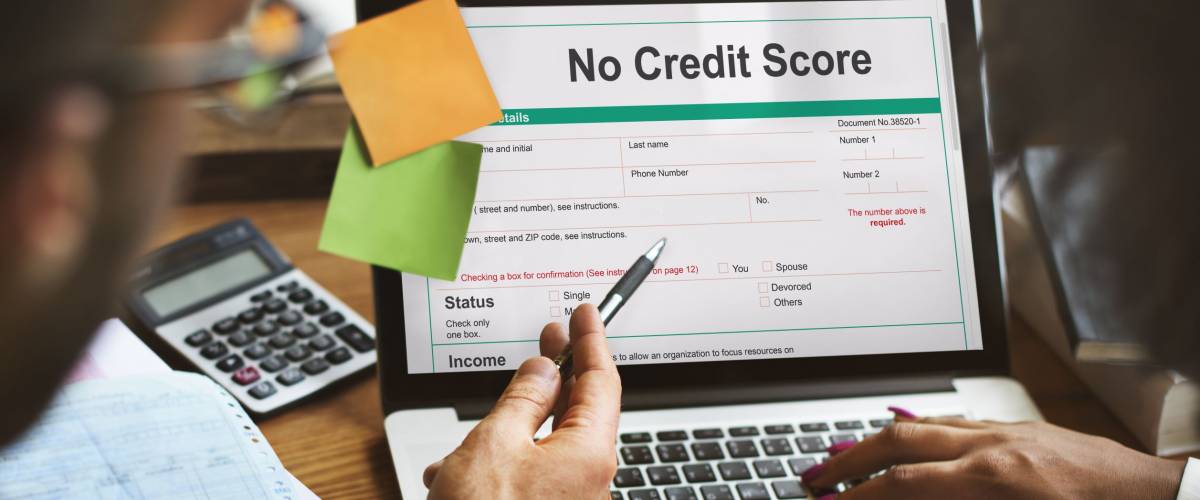 The loans are geared toward consumers the U.S. Consumer Financial Protection Bureau, or CFPB, calls "credit invisible": the nearly 1 in 5 Americans — an estimated 45 million — who have either a weak credit history or no credit history at all.
The CFPB says credit-builder loans can help you establish a credit history for the very first time, and the savings "could be used for an emergency (in lieu of more costly financial products)."
A recent Federal Reserve study found nearly 40% of Americans don't have the resources to cover an unexpected emergency expense of $400.
The loans also are helpful if you've already used credit — but poorly. Paying back the installment loan responsibly, in a timely manner allows you to recover from your credit mistakes and raise your sunken credit score.
No big cash deposit needed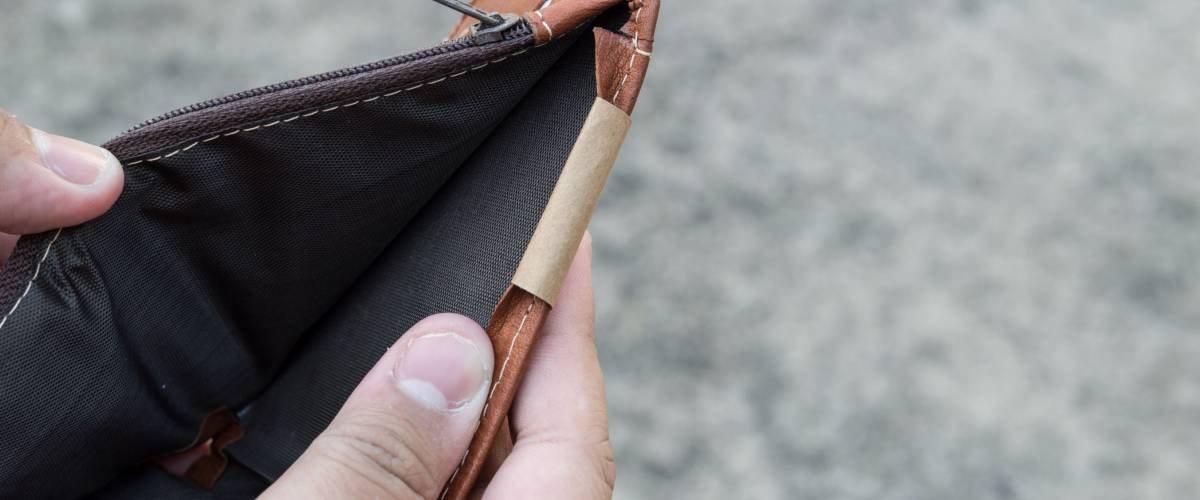 Credit Strong is different from other options for establishing or building credit, such as secured credit cards, which require large upfront cash deposits. Millions of Americans don't have that money.
"With the creation of this new product, we have eliminated the barrier of an upfront security deposit and have also removed the temptation and risk of overspending that's often associated with credit cards," Beguin says.
Credit Strong will open an account for a consumer who lacks a security deposit and a credit score, and without making a "hard" credit inquiry that'll show up on a credit report.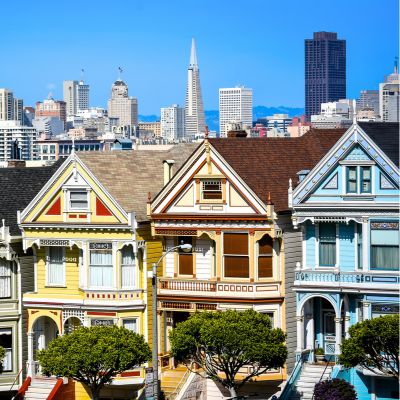 Believe it or not, you don't need millions, or even hundreds of thousands to invest in real estate. Arrived is an online platform where you can invest in shares of rental homes and vacation rentals without the headaches of being a landlord.
Learn More
Credit bureaus kept in the loop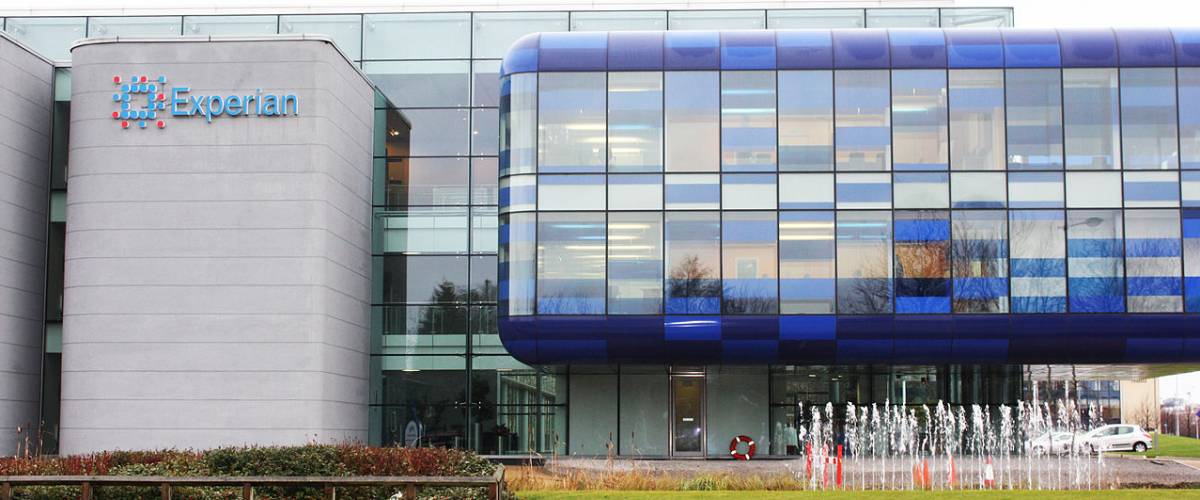 But during the life of the loan, Credit Strong will regularly report the account holder's loan payments to the three major credit bureaus, Experian, Equifax and TransUnion. That helps the customer build a credit history.
A person's payment history with lending products — including credit cards, home loans, student loans, auto loans and credit-builder loans — makes up 35% of the commonly used FICO credit score.
Credit Strong doesn't rely on your credit score to determine whether you're eligible for an account, and you can even have a bankruptcy or other negative marks on your credit history and still get approved. There's no minimum income requirement.
Good for 'almost anyone'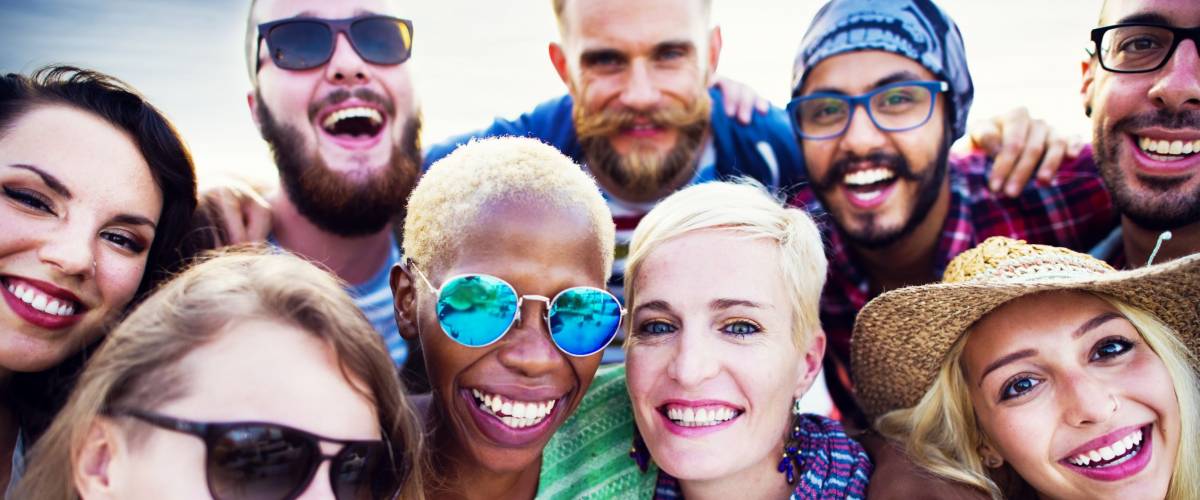 "Credit Strong makes the ability to build good credit accessible to almost anyone, ranging from working-class individuals with an imperfect credit profile and recent graduates who want to start establishing a credit history, to sophisticated users of credit looking to round out their profile with an affordable installment [loan]," says Beguin.
There are a few eligibility requirements. To apply for a Credit Strong account, you must:
Be at least 18 years old and a permanent U.S. resident with a residential address in the U.S.
Have a valid Social Security number or individual taxpayer identification number.
Have a checking account, debit card or prepaid card that's in good standing.
Have a mobile phone number or a Google Voice account.
Have an email address.
The accounts are available in all states except North Carolina, Vermont and Wisconsin.
Credit Strong says it can't estimate how much one of its accounts will boost a customer's credit score. But, as the Experian credit bureau points out, if you've got a poor credit or no credit history at all, "a credit-builder loan could help you establish a record of trustworthy financial behavior — without using a credit card."
Sponsored
This Company Will Help Nearly Anyone Get Rid of Credit Card Debt
Do you feel like paying off your credit card is a constant grind, with no end in sight? You're not alone. A personal loan offers lower interest rates and fixed payments, making it a smart choice to consolidate high-interest credit card debt. It helps save money, simplifies payments, and accelerates debt payoff.
Credible is a free online service that shows you the best lending options to pay off your credit card debt fast — and save a ton in interest.