Now, at least one major financial institution believes payday loan-type products are useful and not harmful to borrowers — and is looking for a piece of the action.
The problems with payday loans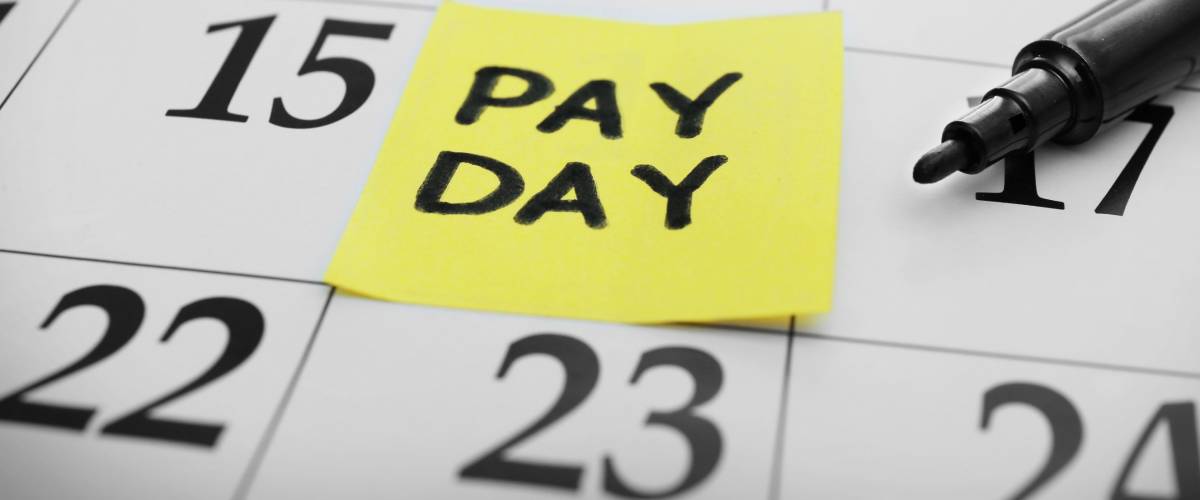 They're called "payday" loans because the money comes due within a couple of weeks — theoretically, the next time you get paid. Though payday loans can help people deal with temporary financial setbacks, critics call them predatory.
The lenders charge stiff fees, which inflict a lot of financial pain when a borrower can't repay a loan in time and must take out a new one.
"A typical two-week payday loan with a $15 per $100 fee equates to an annual percentage rate (APR) of almost 400%," says the Consumer Financial Protection Bureau. "By comparison, APRs on credit cards can range from about 12% to about 30%."
The debt can spiral. The average borrower takes out eight loans of $375 per year and pays $520 in interest, the Pew Charitable Trusts found.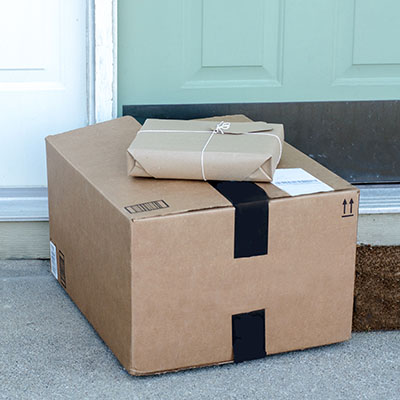 US Bank gets in the game (sort of)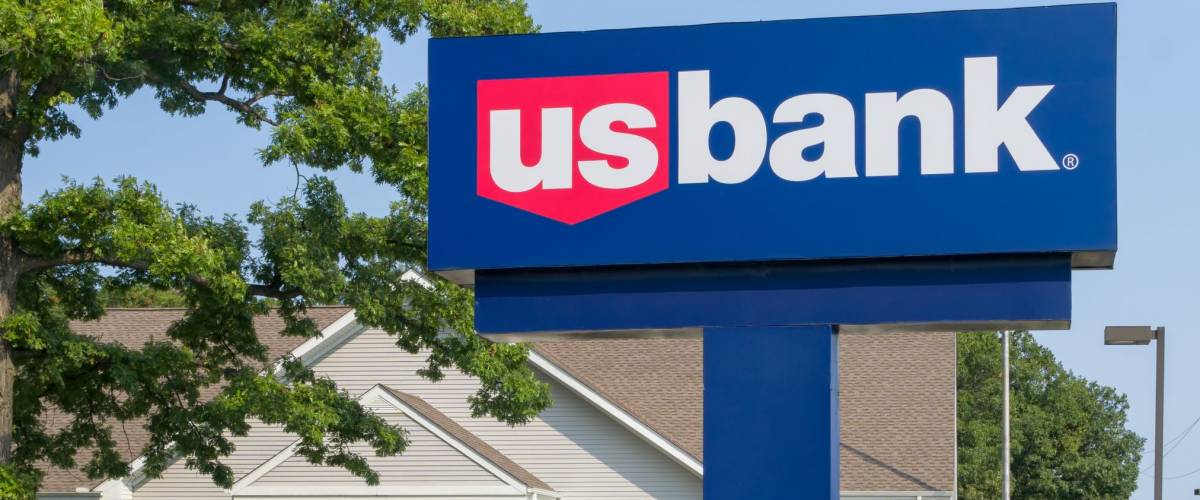 Now, despite the potential for increased scrutiny and regulation, U.S. Bank — America's seventh-largest banking company — has decided to get into the short-term loans market.
The bank's "Simple Loan" allows account holders to borrow small amounts (up to $1,000) for brief periods (up to three months) to cover gaps in income.
The Simple Loan is not exactly a payday loan, but the effect on borrowers is much the same.
U.S. Bank charges hefty fees — equivalent to an annual interest rate of around 71% or more. A $100 advance comes with a $15 fee, which can be cut to $12 if you agree to the auto-pay repayment option.
Criticism -- and response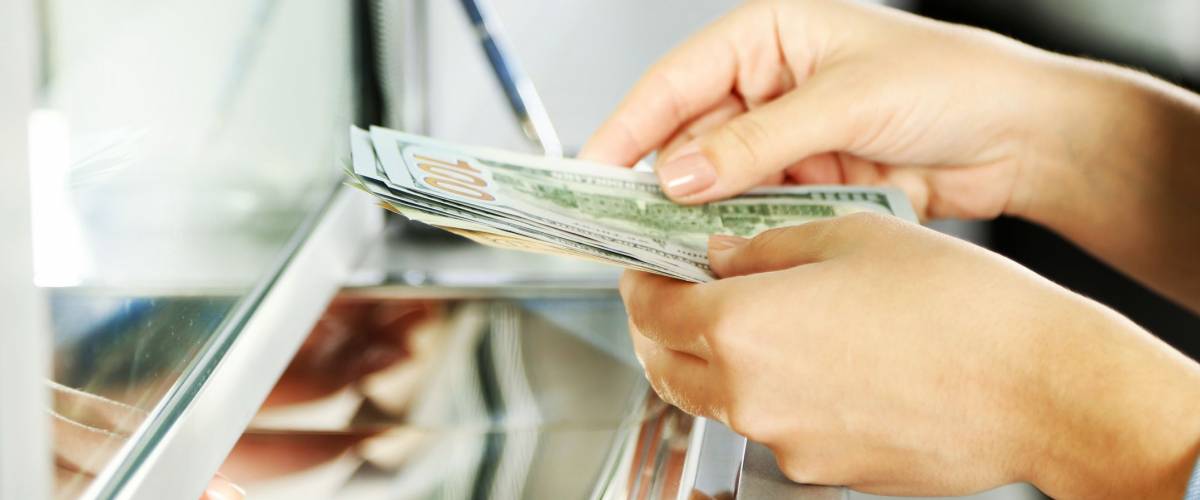 Consumer advocates are not impressed with the Simple Loan and say it would violate states' anti-loan-sharking laws that apply to lenders that aren't banks.
"This type of product isn't a safe alternative to a payday loan," says Rebecca Borné, senior policy counsel at the Center for Responsible Lending, in a statement. Her group is urging federal banking regulators to limit the fees to an annual percentage rate APR of 36%.
A U.S. Bank spokeswoman told MarketWatch consumers are warned that the loans are "a high-cost product," and are told they may have other options.
One alternative might be a personal loan, through a lender like Even Financial. You don't need to provide collateral, can borrow even if your credit is only fair, and personal loan interest rates are usually capped at 36%.
Sponsored
Here's how to save up to $700/year off your car insurance in minutes
When was the last time you compared car insurance rates? Chances are you're seriously overpaying with your current policy.
It's true. You could be paying way less for the same coverage. All you need to do is look for it.
And if you look through an online marketplace called SmartFinancial you could be getting rates as low as $22 a month — and saving yourself more than $700 a year.
It takes one minute to get quotes from multiple insurers, so you can see all the best rates side-by-side.
So if you haven't checked car insurance rates in a while, see how much you can save with a new policy.