We adhere to strict standards of editorial integrity to help you make decisions with confidence. Please be aware that some of the products and services linked in this article are from our sponsors.
Those little gold statuettes they hand out on Oscar night (barring any mixups by the presenters) sometimes bring a whole lot of green: wealth for the honorees, because they can command bigger paychecks on their future projects.
In ascending order, we present the richest winners of competitive Oscars (as opposed to honorary ones). See if you can guess who's No. 1.
15. Cher
Her Best Actress Oscar has been the high point of Cher's onscreen career. Her role in 1987's Moonstruck alongside Nicolas Cage earned her a coveted gold award.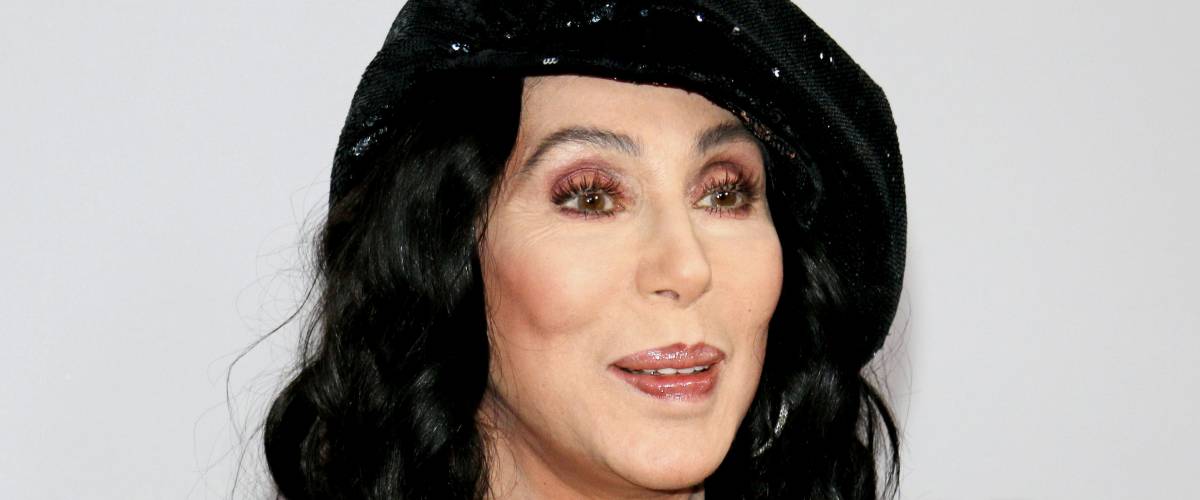 While best known for her music, Cher has done some memorable work in front of the camera, in an acting career spanning over six decades!
Cher has an estimated net worth of $320 million, says Celebrity Net Worth.
13. (tie) Tom Hanks
How did Tom Hanks perform his way to two Best Actor Oscars -- for Philadelphia and Forrest Gump? He makes it look easy, with his lovable charm and effortless talent on the big screen.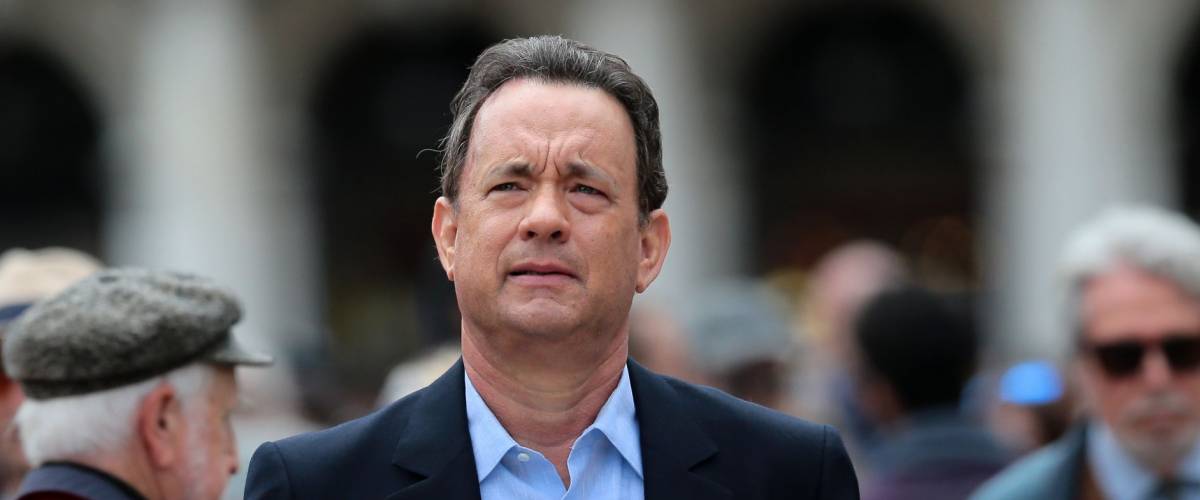 From AIDS patients and castaways to war heroes and prison guards, his characters run the range of human experiences. Who doesn't love this guy? His banker certainly has nothing to complain about!
Tom Hanks has an estimated net worth of $350 million, reports TheRichest.
13. (tie) Sean Connery
He was the movies' original James Bond, but today's audiences may know Sean Connery as the dude with the Scottish accent who gets goofed on in those "Celebrity Jeopardy" bits on Saturday Night Live.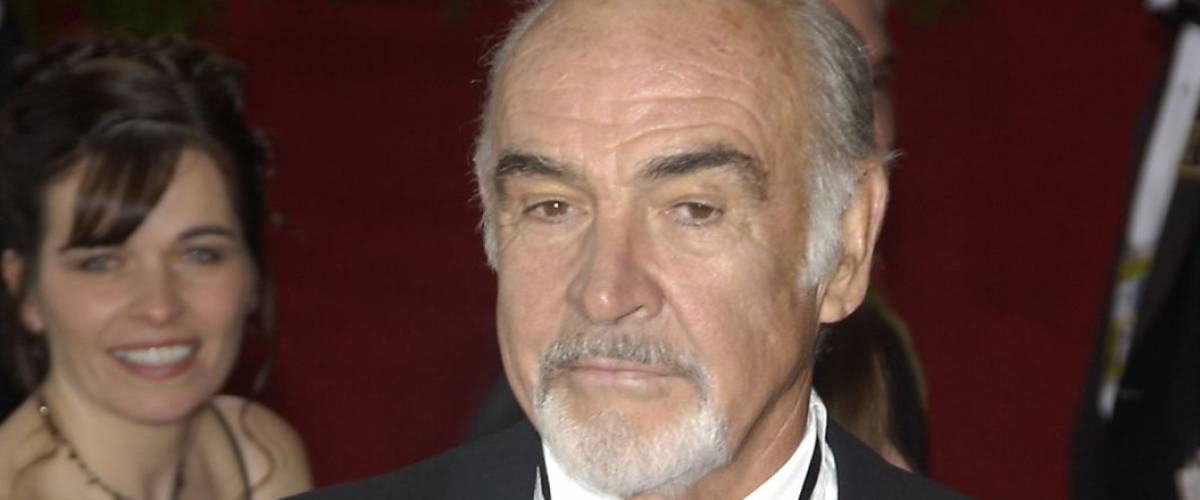 Connery won a Best Supporting Actor for his role in The Untouchables in 1987, and he built up his fortune over a long career in Hollywood, as an actor, producer and director.
Sean Connery's net worth is estimated at $350 million, according to Celebrity Net Worth.
12. Clint Eastwood
Are you feeling lucky, punk? It's hard to beat the lifetime of luck and success of America's favorite cowboy hero, Clint Eastwood.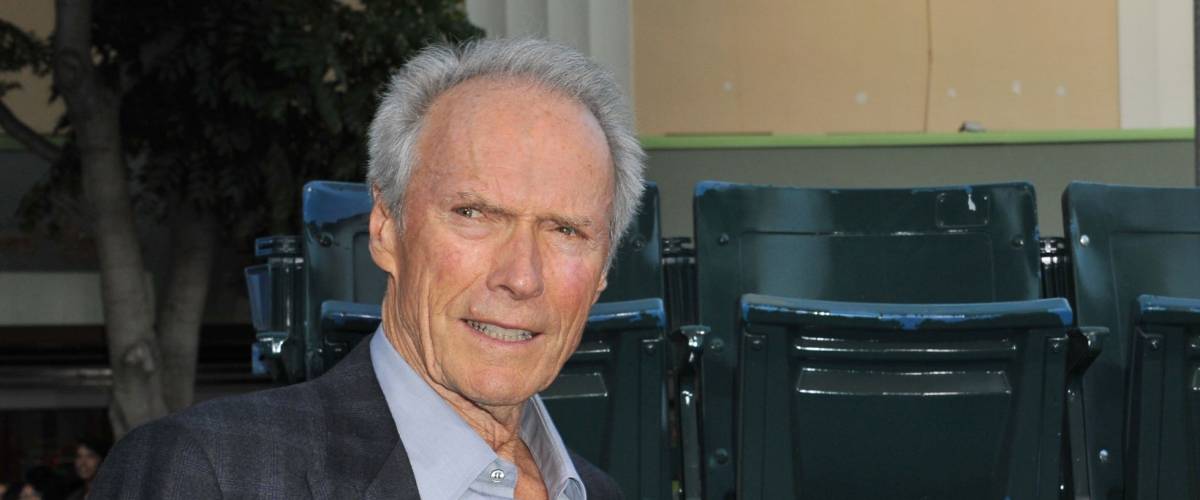 He has four Oscars so far, for Best Picture and Best Director with both Unforgiven and Million Dollar Baby. His financial success stems from his skill behind the camera, shrewd negotiating tactics and knack for good storytelling.
Clint Eastwood has an estimated net worth of $375 million, Celebrity Net Worth says.
11. Barbra Streisand
With two Oscars (including a Best Actress win for Funny Girl), Barbra Streisand is no stranger to success on the big screen. Her films are loved by millions of fans, and she's made millions of dollars.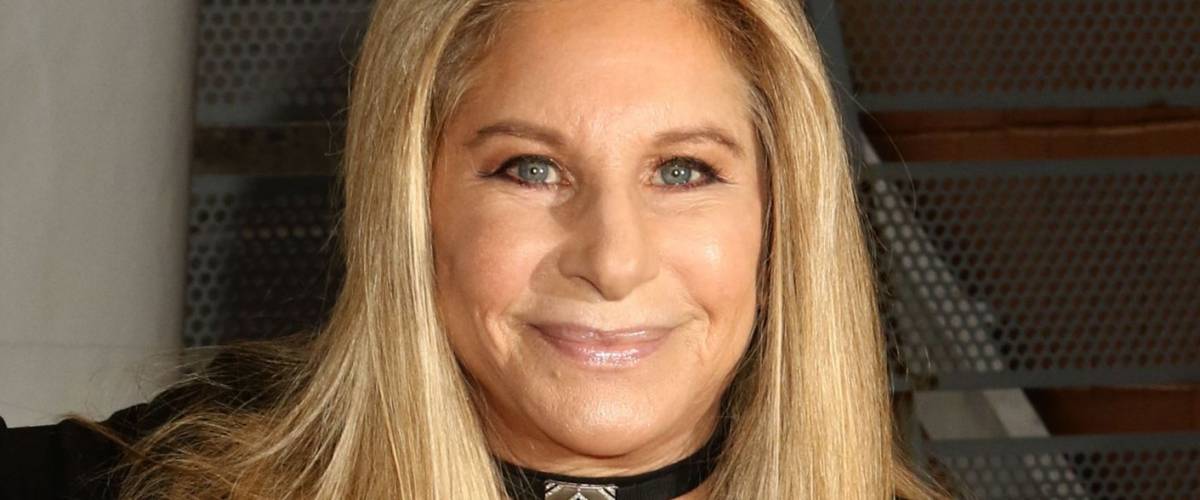 She famously said that success was "having ten honeydew melons and eating only the top half of each slice." Her investments could buy a lot of melons these days!
Barbra Streisand has an estimated net worth of $390 million, according to Forbes.
10. Jack Nicholson
Heeeeere's money! Jack Nicholson is one of his generation's greatest film actors. His three Oscars wins came in performances over three decades: in One Flew Over the Cuckoo's Nest, Terms of Endearment and As Good As It Gets.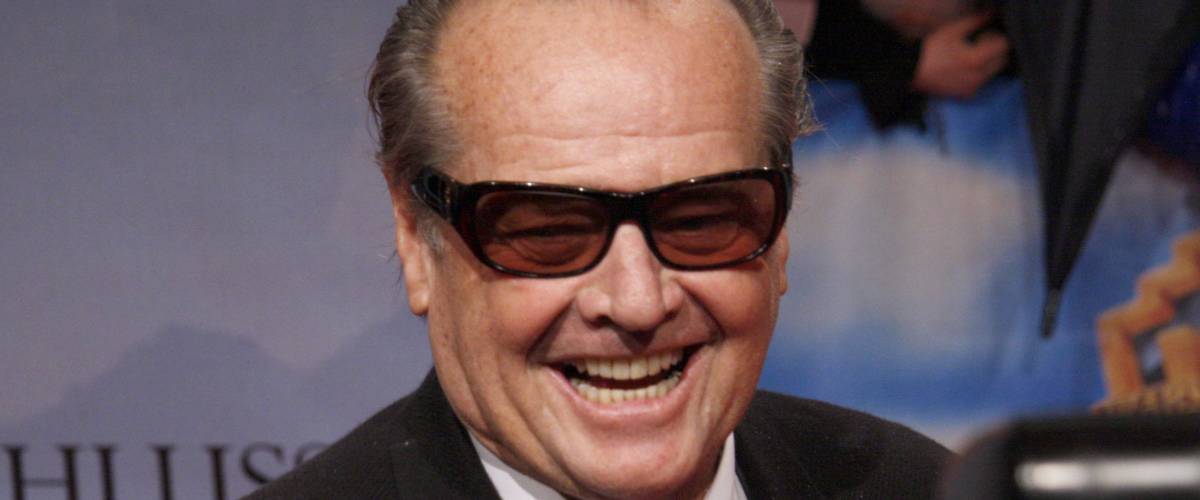 He's a living legend and has undoubtedly earned his courtside throne where he cheers on his beloved Los Angeles Lakers.
Jack Nicholson has an estimated net worth of $400 million, reports Celebrity Net Worth.
9. Mel Gibson
This Aussie-American star has given some great character performances over the last 30 years. But Mel Gibson's two Oscars aren't for acting, but for Best Picture and Best Director for the Scottish epic Braveheart.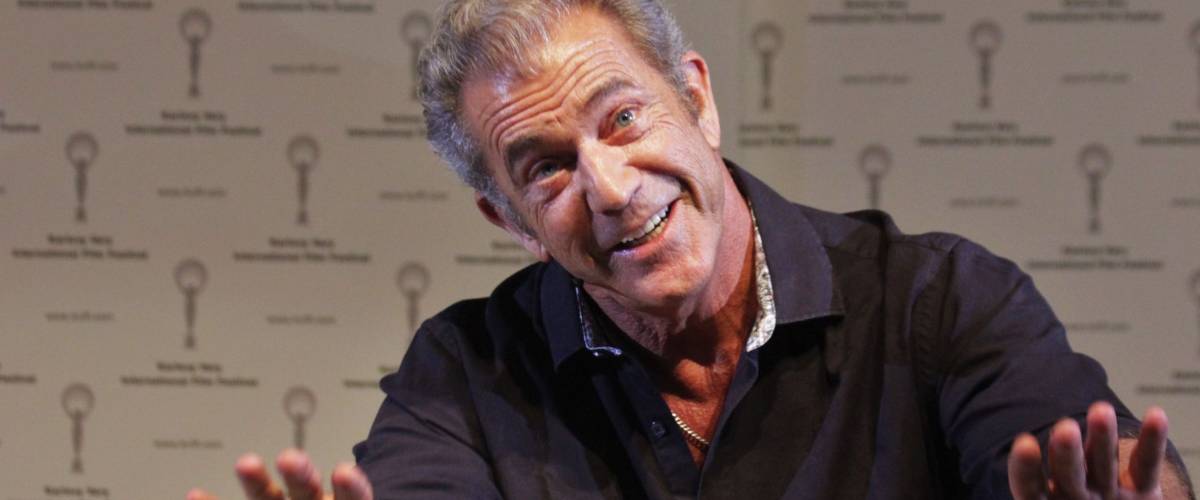 While his personal life has suffered some ups and downs over the years, Mad Mel remains a legendary action movie hero.
Mel Gibson has an estimated net worth of $425 million, according to TheRichest.
8. Bruce Springsteen
The Boss is doing very well for himself — he reportedly made over $60 million from his 2017 tour. Springsteen earned his sole Academy Award for his song "Streets of Philadelphia" from the 1993 film Philadelphia.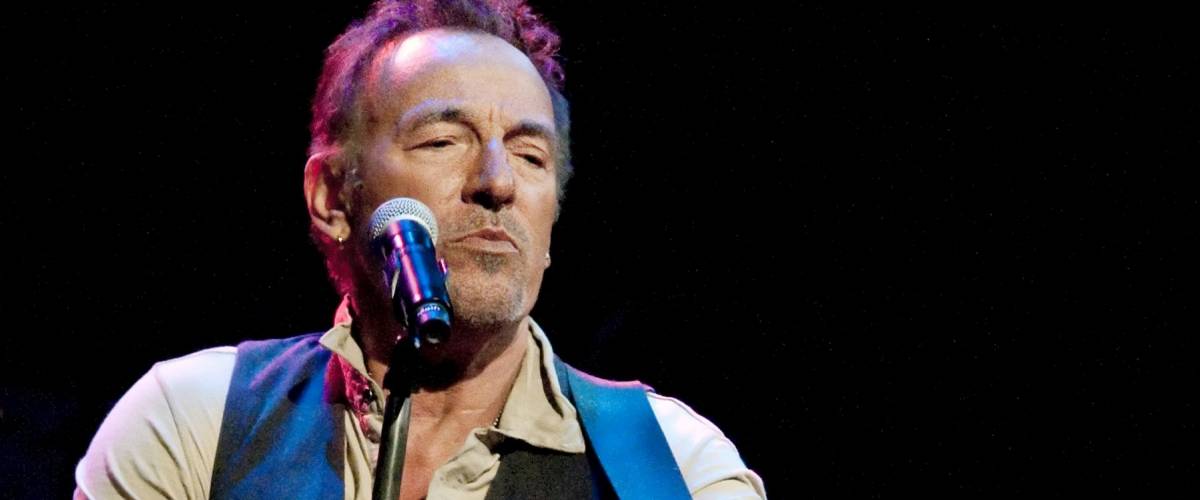 He is a popular choice for movie title songs. He earned an Oscar nomination for "Dead Man Walking" from the film of the same name, and he won a Golden Globe for his song "The Wrestler" from the 2008 film starring Mickey Rourke.
Bruce Springsteen has an estimated net worth of $460 million, Forbes says.
5. (tie) Elton John
Can you feel the love? Elton John certainly can — and he's got the bank account to prove it.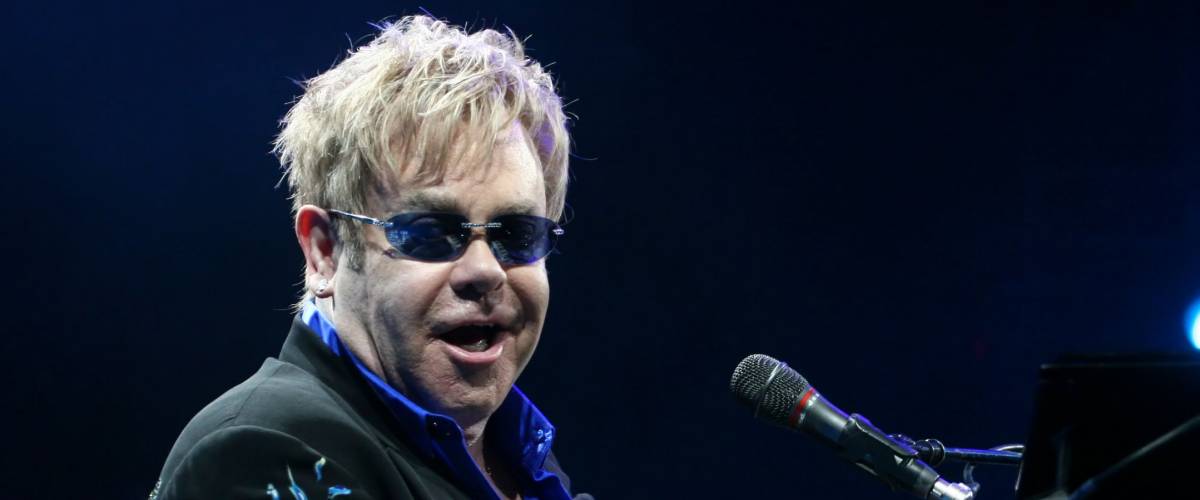 This British music sensation is best known for his work behind the piano onstage, but his song "Can You Feel the Love Tonight" from The Lion King earned him his only Oscar win, for Best Original Song in 1995.
Elton John has an estimated net worth of $500 million, according to Celebrity Net Worth.
5. (tie) Peter Jackson
Time for second breakfast! This filmmaker is best known for his work on the Lord of the Rings movies, and he won three Oscars for The Return of the King, the third installment in the series.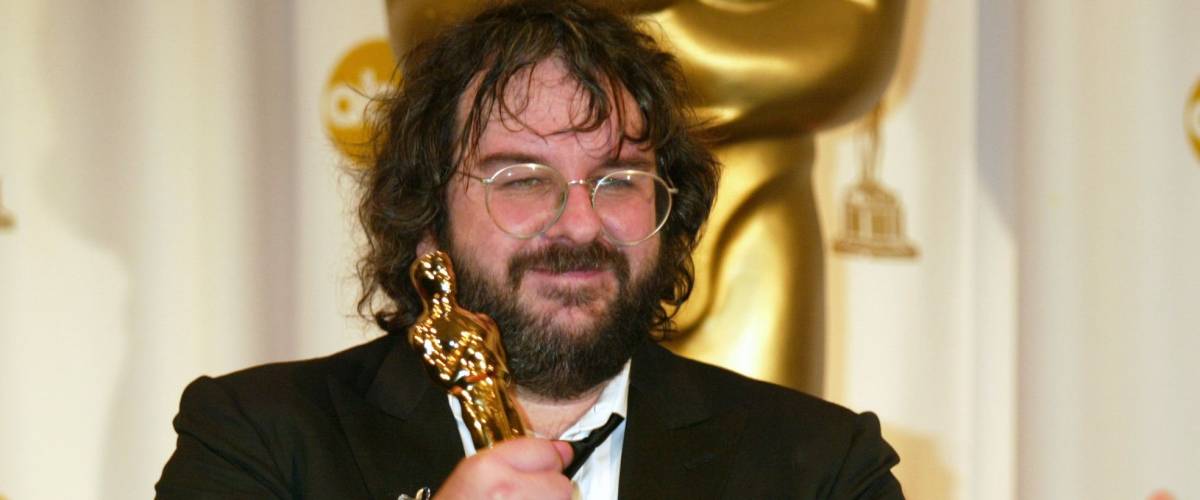 The Lord of the Rings movies and Hobbit sequels all made ridiculous amounts of money. Jackson's native New Zealand was the perfect backdrop for the films and helped showcase the director's beautiful home country for the world.
Peter Jackson has an estimated net worth of $500 million, says Celebrity Net Worth.
5. (tie) James L. Brooks
Another "three-in-one-night" winner, Brooks won a trio of Oscars (Best Picture, Best Director and Best Screenplay) for the 1984 film Terms of Endearment. He had other nominations for Broadcast News, Jerry McGuire and As Good as It Gets.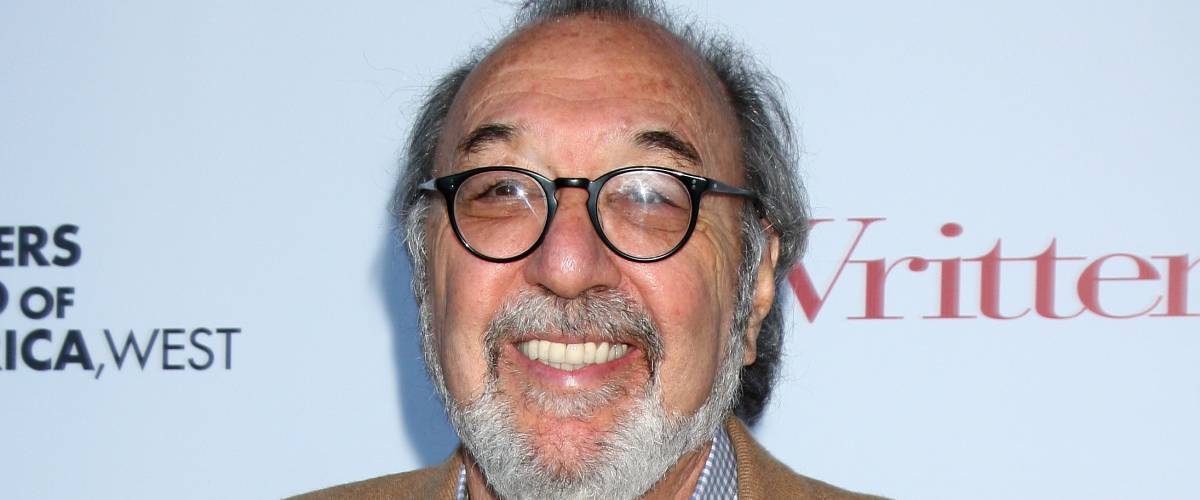 Even if you're unfamiliar with his movies, you know Brooks' work. He's one of the creators and producers of The Simpsons!
James L. Brooks has an estimated net worth of $500 million, reports TheRichest.
4. James Cameron
He's the "King of the World"! Director, producer, and occasional submariner James Cameron created some of your favorite movie blockbusters, including Titanic. That one got him three Academy Awards.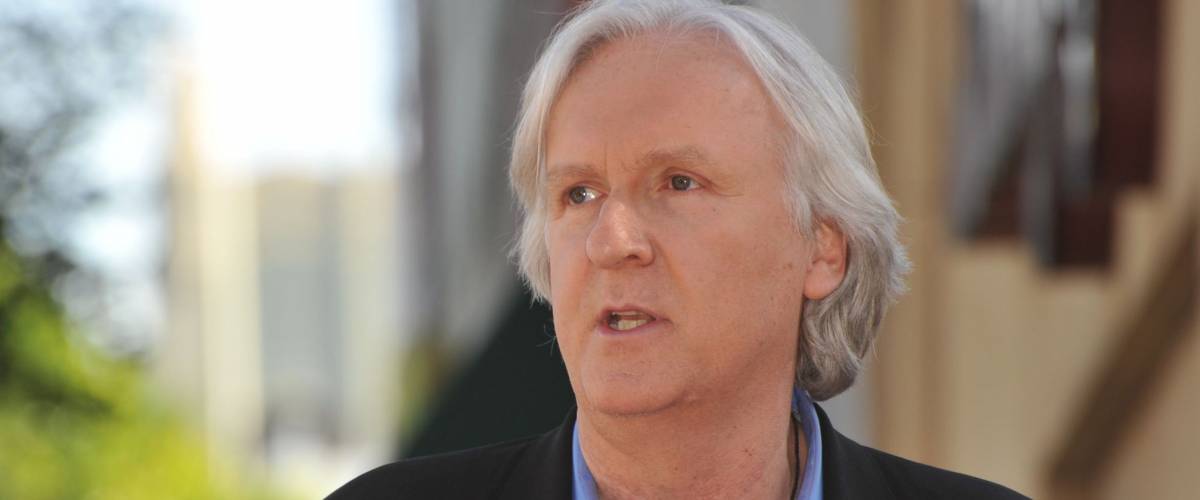 Avatar, The Terminator, Titanic, Aliens – Cameron's career is marked by both commercial success and critical acclaim.
James Cameron has an estimated net worth of $700 million, says TheRichest.
3. Andrew Lloyd Webber
Meow! Born in Kensington in jolly England, this impresario is one of the most successful composers of all-time. Andrew Lloyd Webber's musicals include Cats, Jesus Christ Superstar and The Phantom of the Opera.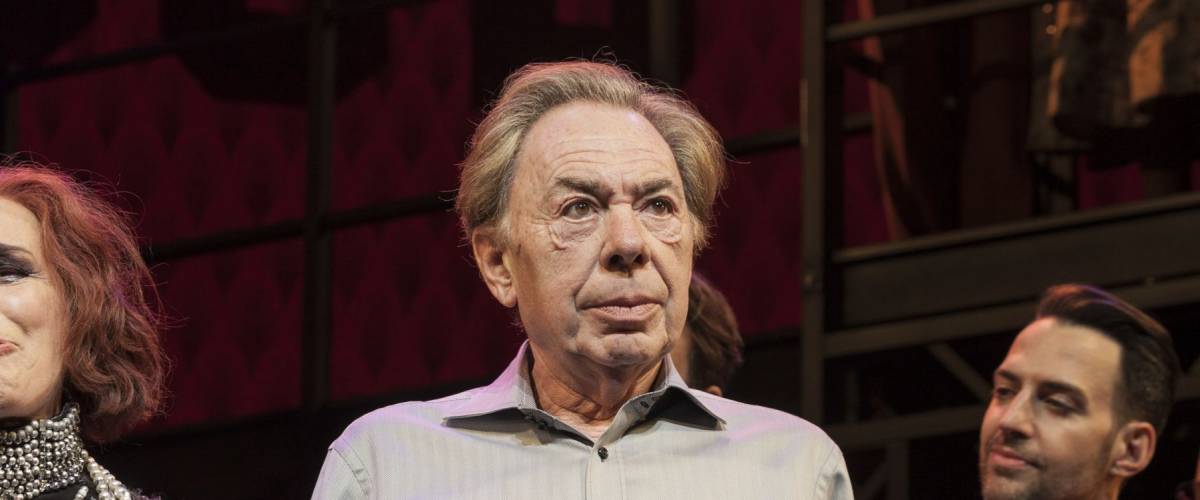 He has had three Oscar nominations, and he won for Best Original Song for Evita's "You Must Love Me." Madonna sang the song in the movie's lead role as Eva Peron.
Andrew Lloyd Webber has an estimated net worth of $1.2 billion, according to Celebrity Net Worth.
2. Paul McCartney
Sir Paul is one of the most successful recording artists of the last 60 years. Beatlemania aside, he continues to earn tens of millions of dollars every year from touring, recording, and other business ventures.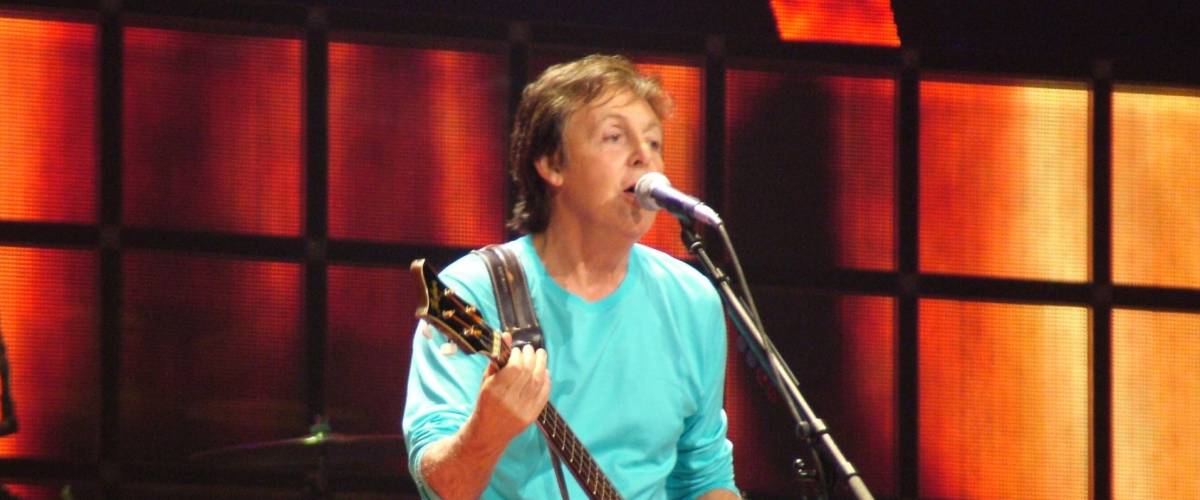 The music from the 1971 film Let It Be won McCartney his only Oscar, in the category of Best Original Score.
Paul McCartney has an estimated net worth of $1.28 billion, according to TheRichest.
1. Steven Spielberg
He's going to need a bigger boat! This titan of the film industry delivered not only Jaws but also many other movies that are among the most beloved in modern Hollywood history.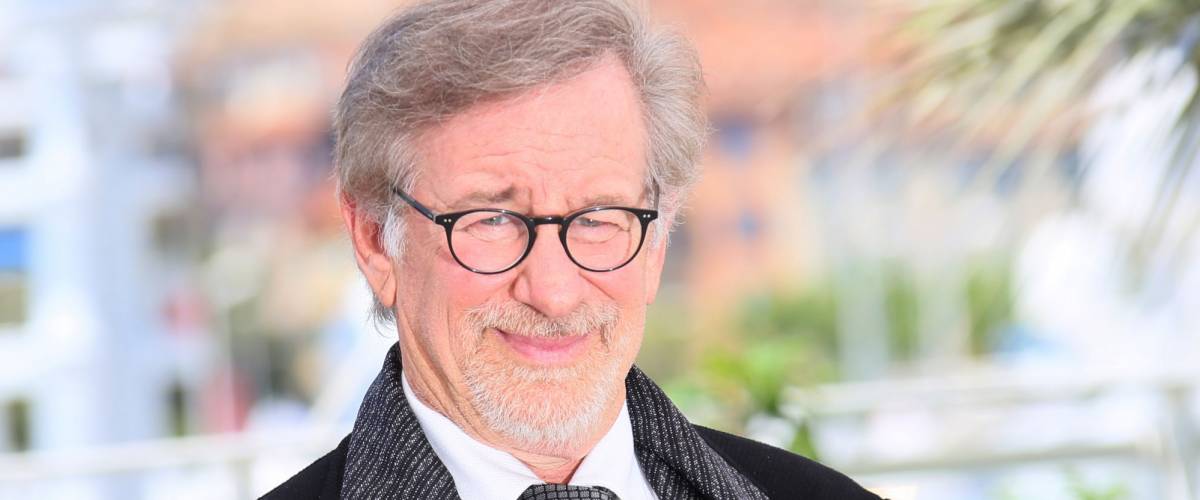 Nominated seven times for Best Director with two wins (for Schindler's List and Saving Private Ryan), Spielberg is no stranger to the Academy. From Indiana Jones to E.T., the characters he brought to life are some of the most memorable ever.
Steven Spielberg has an estimated net worth of $3.7 billion, says Celebrity Net Worth.
Continue on NEXT page...