'Who?' The Obscure Companies That Own Every Brand You Know
These faceless corporations are behind an incredible array of popular products and restaurants.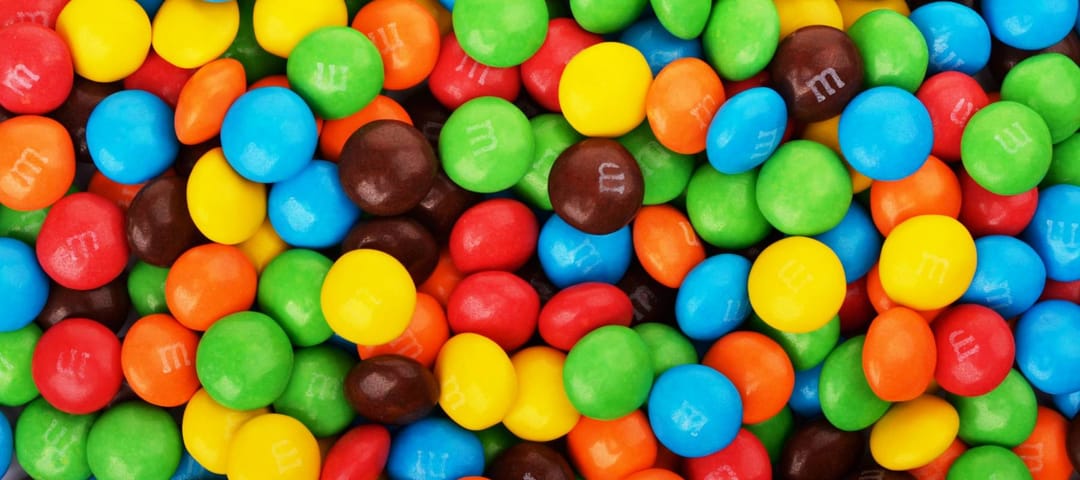 aperturesound / Shutterstock
Did you know that the Dove Body Wash you keep in your shower comes from the same corporation as that jar of Hellmann's mayo in your refrigerator?
Or that a German company owns virtually every coffee-and-pastries restaurant chain you can think of that isn't Starbucks?
Many products you buy and restaurants you visit are owned by a small number of giant but relatively obscure companies. Here are 11 that are behind an incredible number of famous brands.
1. Unilever: From soap to soup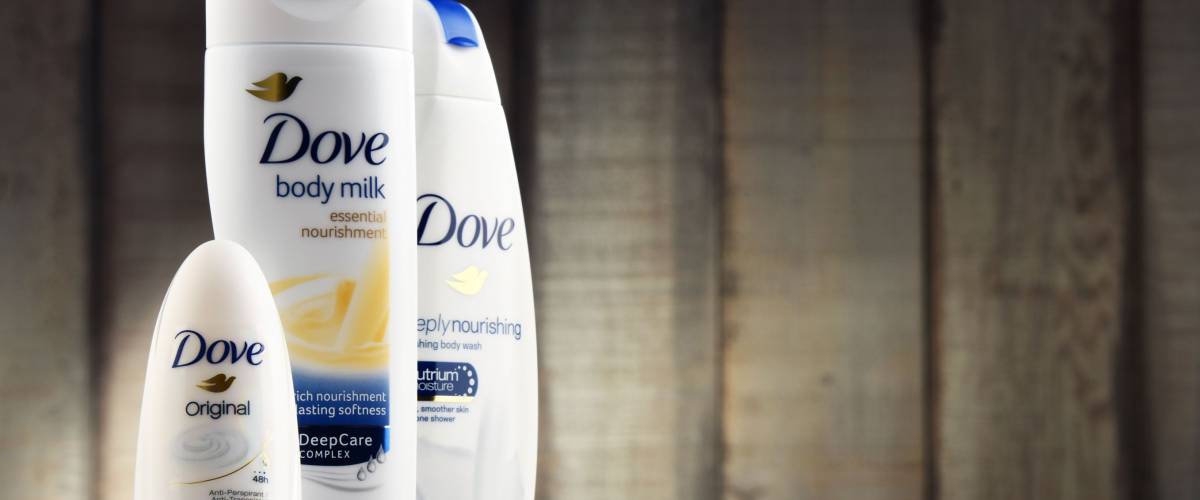 Unilever is a massive corporation responsible for more than 400 brands. It says its products are used by 2.5 billion people every day.
It may not make everything from soup to nuts, but it's pretty close.
The company has a more than 150-year history, and for decades its home base was split between England and the Netherlands. But Unilever recently decided to make the Dutch city of Rotterdam its one and only headquarters.
Unilever's brands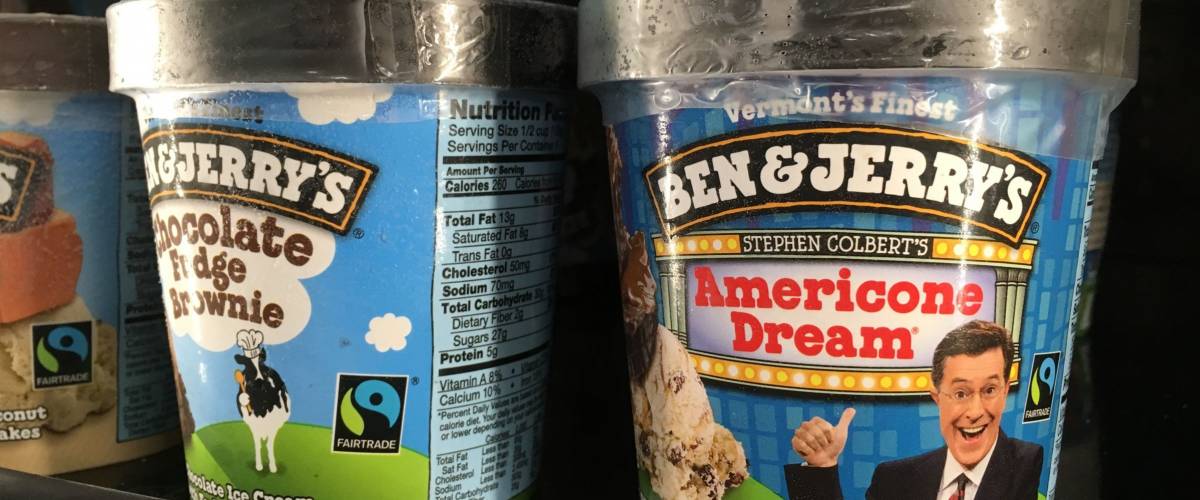 Unilever sells personal care and beauty products including: Q-Tips; Vaseline; Axe body spray; Dove soaps and shampoos; Suave shampoos and lotions; and Noxzema and Pond's skin creams.
It also produces several iconic foods in the U.S.: Hellmann's mayonnaise, Lipton tea and Knorr soups.
And Unilever is a giant in the ice cream and frozen dessert business. It's the company behind the Breyers, Ben & Jerry's, Good Humor, Klondike, Magnum and Popsicle brands.