The Astronomical Costs of the Apollo 11 Moon Landing
It was one small step for man, one giant bill for America.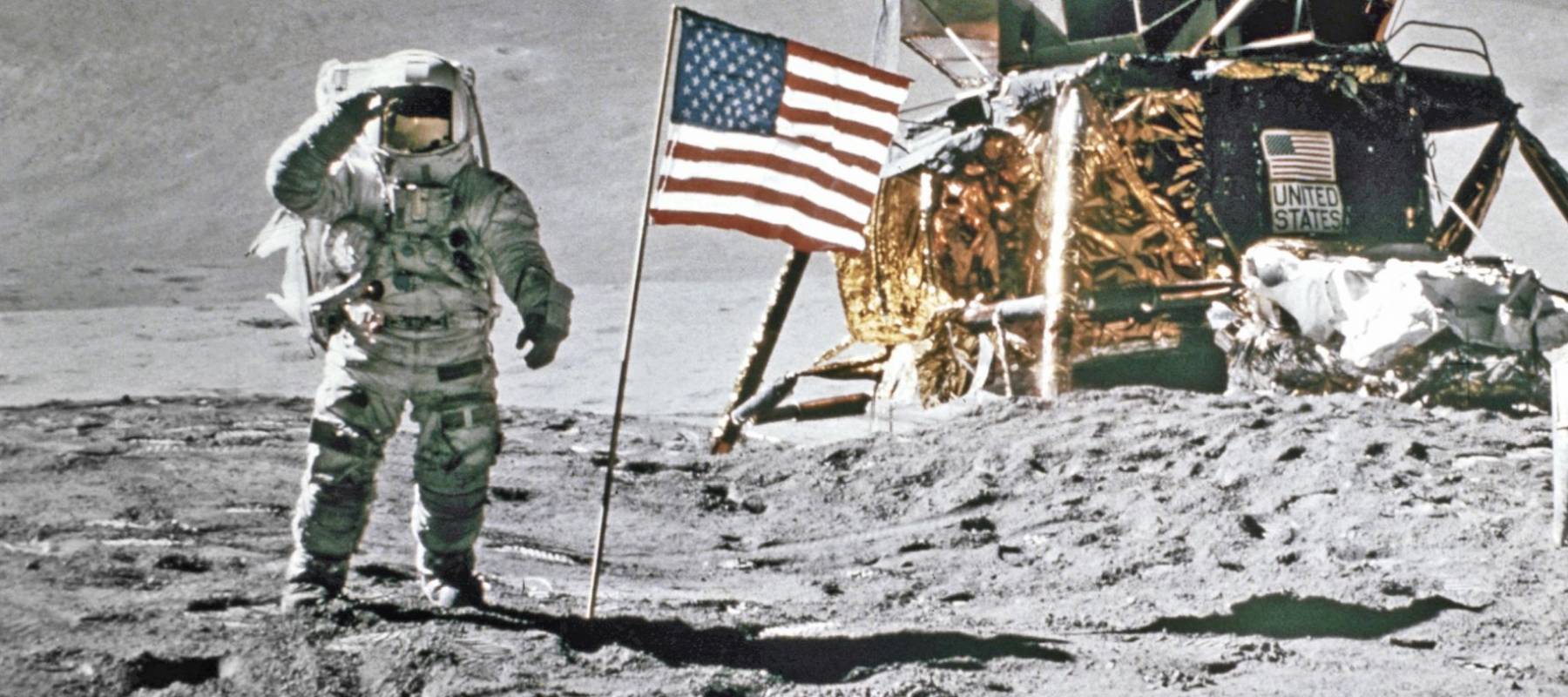 Mankind's first landing on the moon 50 years ago was a towering achievement, the ultimate trip of a lifetime -- and an incredibly expensive undertaking for the U.S. government.
Some of the dollar amounts look breathtaking, and then you realize they haven't even been adjusted for inflation. In today's dollars, the costs are truly out of this world.