Advertising & Editorial Policies
Is there a better time to discover the world than after retirement? We don't think so. You've worked hard, and now it's time to play! From far away destinations to national treasures closer to home, here's our list of the best trips to take now that you're retired. Go on, you deserve it!
1. Explore a national park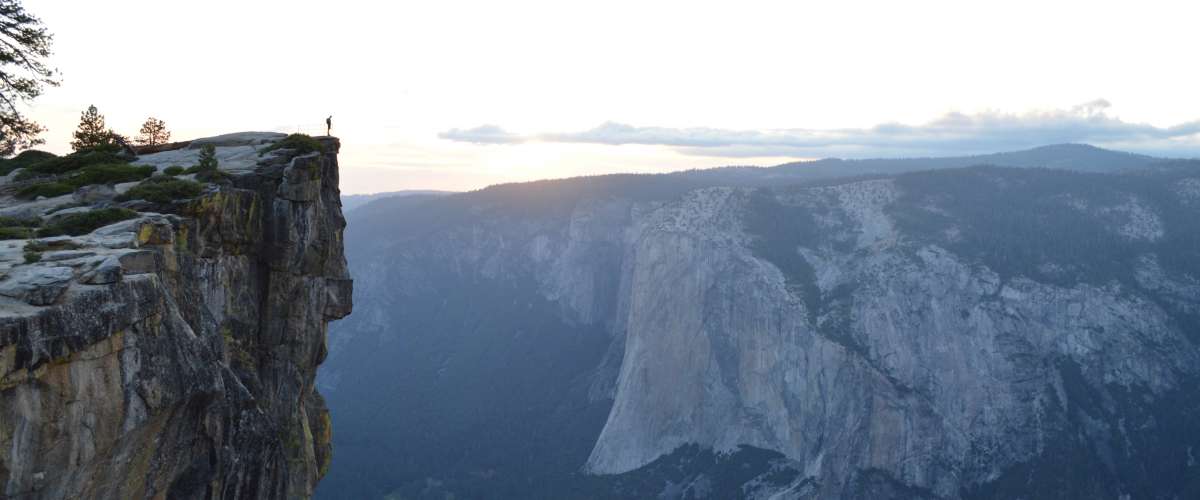 The United States has 59 National Parks, including the most iconic ones: the Grand Canyon, Yellowstone, Yosemite, and Joshua Tree.
Each spot has its own unique natural beauty and geography, and you can experience everything from wild and dusty deserts to majestic waterfalls, towering mountain ranges, and volcanoes right here at home.
There are also a number of scenic and historic trails across the country that are ready for your trekking pleasure.
2. Set sail on a cruise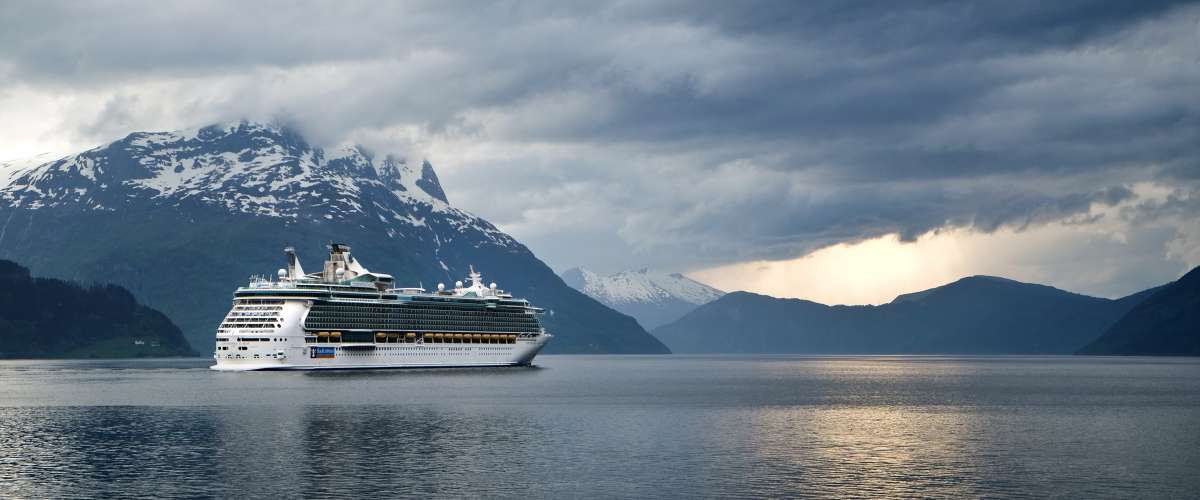 Cruises are a crowd favorite because they offer the best mix of travel and comfort. There's a cruise for every kind of traveler, whether you want to sightsee, shop, or just island hop from one beach to another for a week.
With cruises for every budget available, you can book a boat to see Alaska, sail the Caribbean, or take a river cruise on the Danube River and experience Eastern Europe's old-world charm.
Cruises also are perfect for solo travel, a romantic couple's getaway, or to enjoy your time with a group of friends.
3. Go on safari
Say goodbye to the 9-to-5 with an incredible African adventure.
The African continent is home to eye-opening natural wonders and so many options for travel. It's the perfect choice whether you're looking for a week or two of luxury spas, first-class rail travel, and just a few days in the Savannah, or if you're ready to embark on a 40+ day tour across multiple countries.
African travel agencies are keen to help you customize your trip and offer many options for retirees of all ages.