The U.S. Bureau of Transportation Statistics says airlines raked in $7.5 billion during 2017 from just two of the many fees flyers loathe: the charges for baggage and for making changes to airline tickets.
The fees are devious and expensive — but they're also avoidable, in many cases. Here's how to get around many of the worst travel surcharges.
1. 'Resort' fees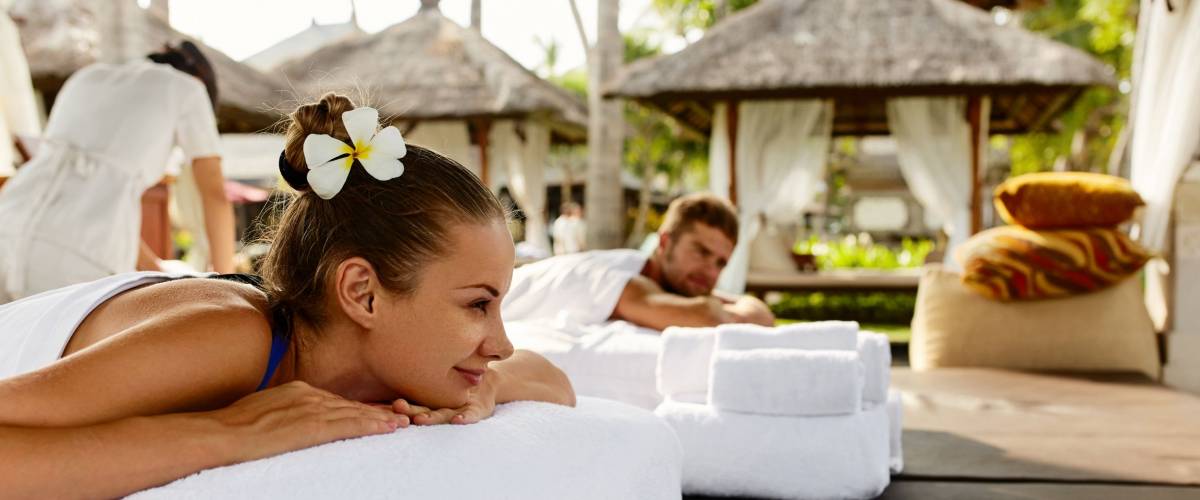 Resort fees were originally charged by, well, resorts, supposedly to cover their extra amenities like towels at the pool and classes at the fitness center.
But the practice has become so widespread that an estimated 8% of hotels in cities are charging resort fees this year. The fees are rising, too: The average is now about $21 per night but can be as high as $160 a night.
You might dodge these charges by booking your room with hotel rewards points or a rewards credit card. Or, use a site such as ResortFeeChecker.com to find hotels with low or no resort fees.
2. Baggage fees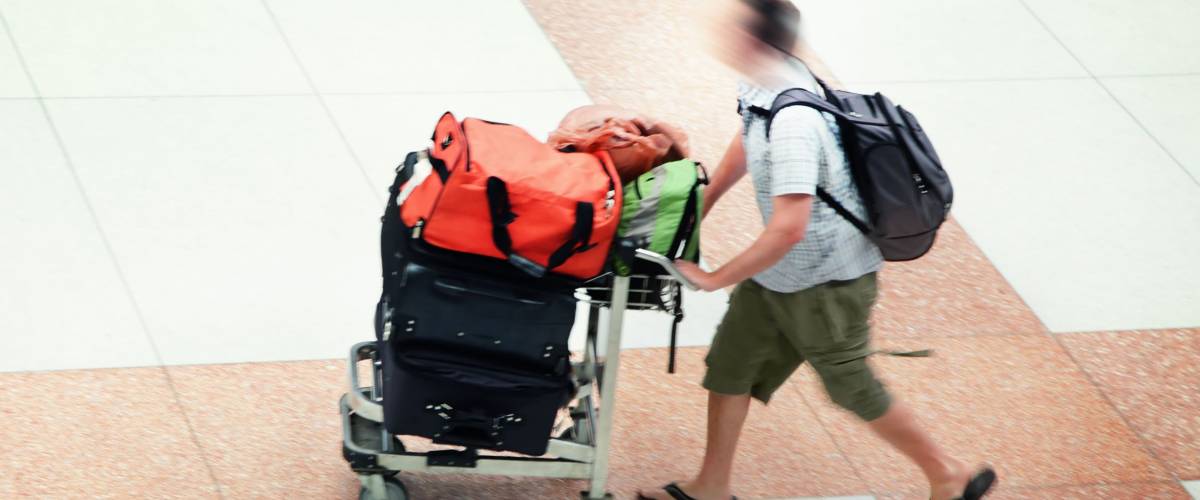 Whether you bring too many or pack them too heavily, your bags can attract a stack of airline fees.
Most airlines charge you to check luggage, and there can be additional fees for bags weighing more than 50 pounds and even for carry-ons. Several airlines charge $25 if you want to put a carry-on bag into the overhead bin.
Some carriers waive baggage fees for flyers who have the airline's co-branded credit card. You also can avoid bag fees by flying Southwest Airlines, the only U.S. airline that gives all ticket holders two free checked bags.