Here are eight budget-minded tips if you're planning an RV or camping trip.
1. Stay close to home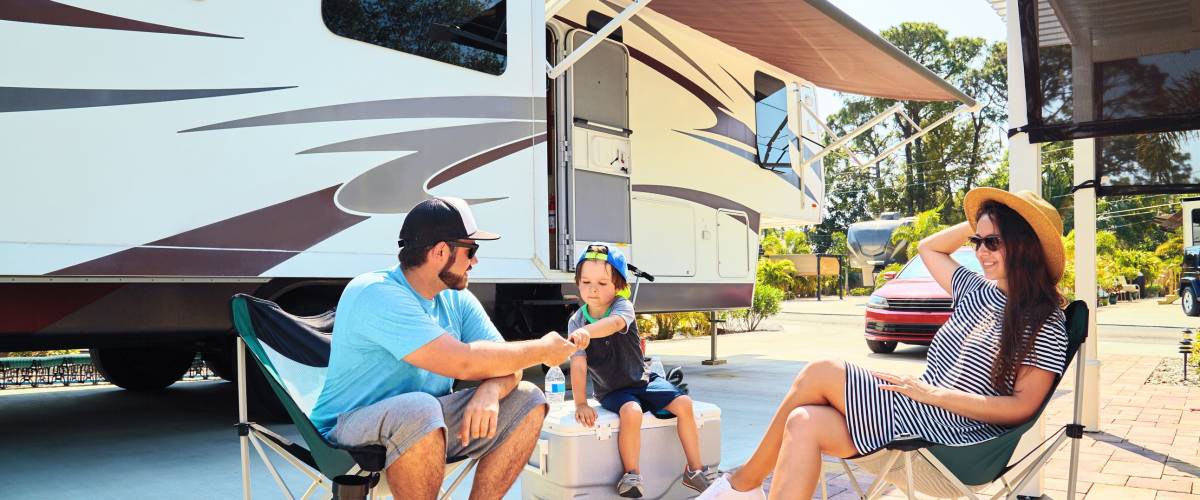 While you might like the idea of venturing as far from home as possible in your RV, there might be plenty of fantastic camping options nearby that your family has never tried.
The great thing about local trips is they can really cut down on costs such as gas, motor home maintenance and all the incidentals that come with being on the road for long periods of time.
Spend more time at your destination and less time on the road to save money on your next trip.
2. Travel during the offseason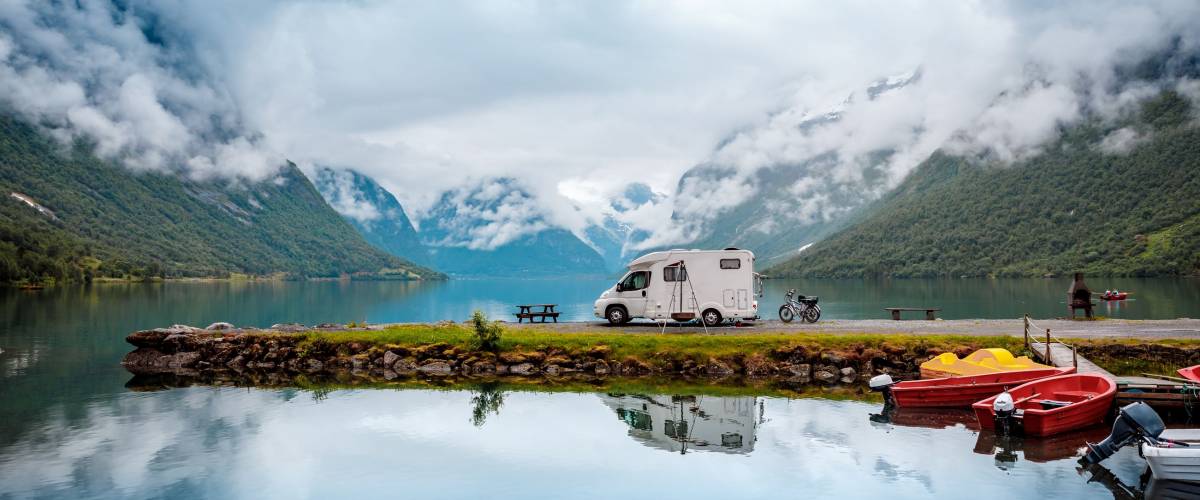 If you can avoid travel during the summer months and major holidays, you can save on lodging, campgrounds and other trip-related expenses.
You can find offseason deals advertised months in advance, since campgrounds will be hoping to keep their parks full year-round.
Your trip overall also can be a little more low-key during less-traveled months and weekends, with fewer travelers on the road and at featured destinations.