How do you push your benefit into the higher end of the scale? Don't allow yourself to be shortchanged just because Social Security is so impossibly complicated. Follow these 18 tips to maximize your payout, to help you stretch your retirement savings.
1. Watch for errors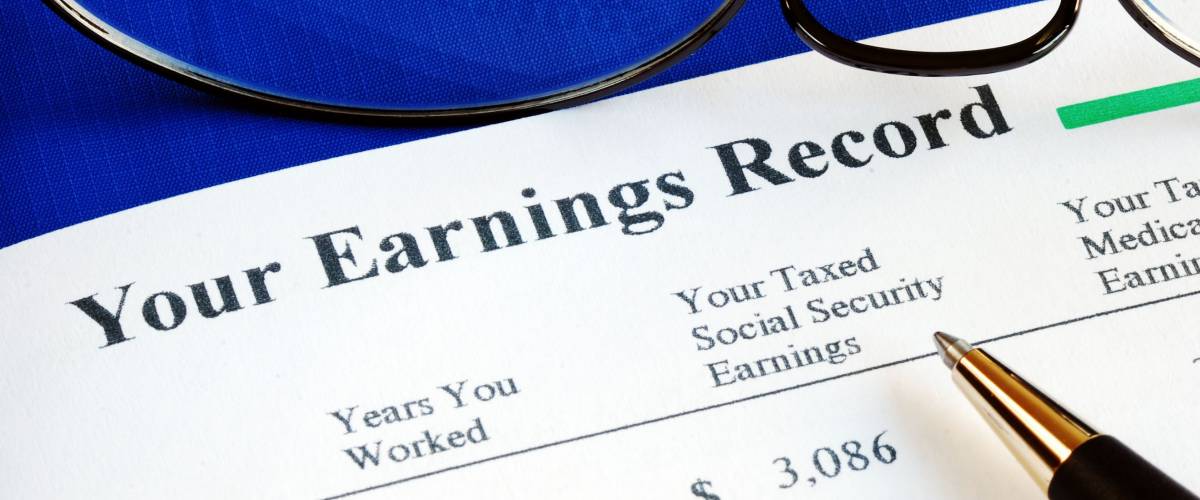 Long before you retire, create a "my Social Security" account on the agency's website and make sure the information about you, your earnings and the Social Security taxes you've put in is all correct.
It pays to pay attention to the details so that you receive your fair share for your lifelong contributions.
Errors can occur, given that the benefits calculation involves multiple variables and complex data. Download and go over your estimated benefit statement on a regular basis, because mistakes can reduce your payments.
2. Put in your 35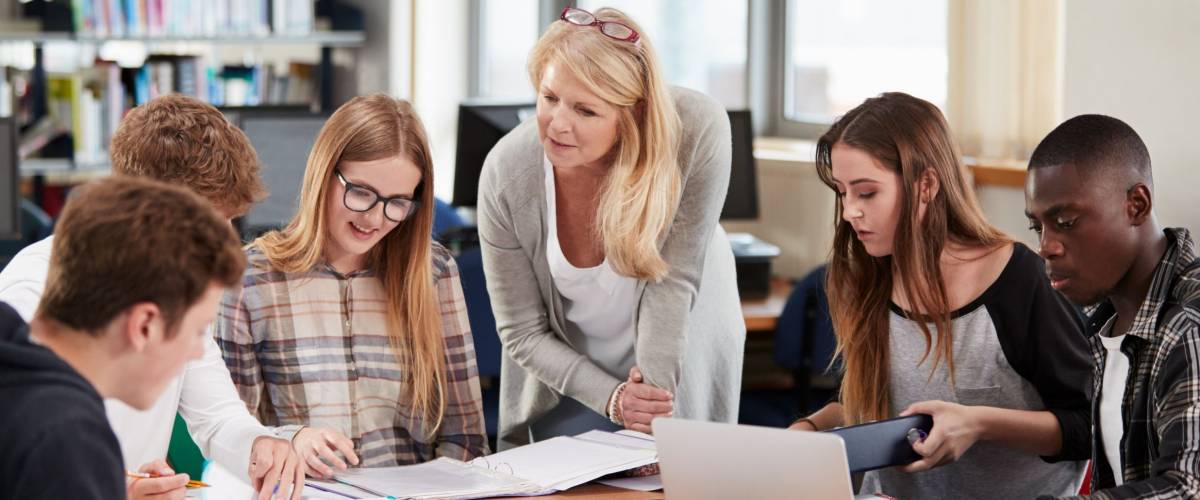 The best way to maximize your benefits from Social Security is to put in a long career of paying into the program.
Your payments will be based on your highest 35 years of earnings, so it pays to stay in the game until you've hit at least 35 years of service.
Keep in mind that years with zero income will have a big impact on the average earnings calculation.