You can find some seriously great deals at Dollar Tree, Family Dollar and Dollar General. However, it's easy to get carried away and try to buy almost EVERYTHING at the dollar store.
For some items, you might find better bargains elsewhere. To help you get the most for your dollars, here are the best and worst buys at dollar stores.
The Best
1. Party supplies and cards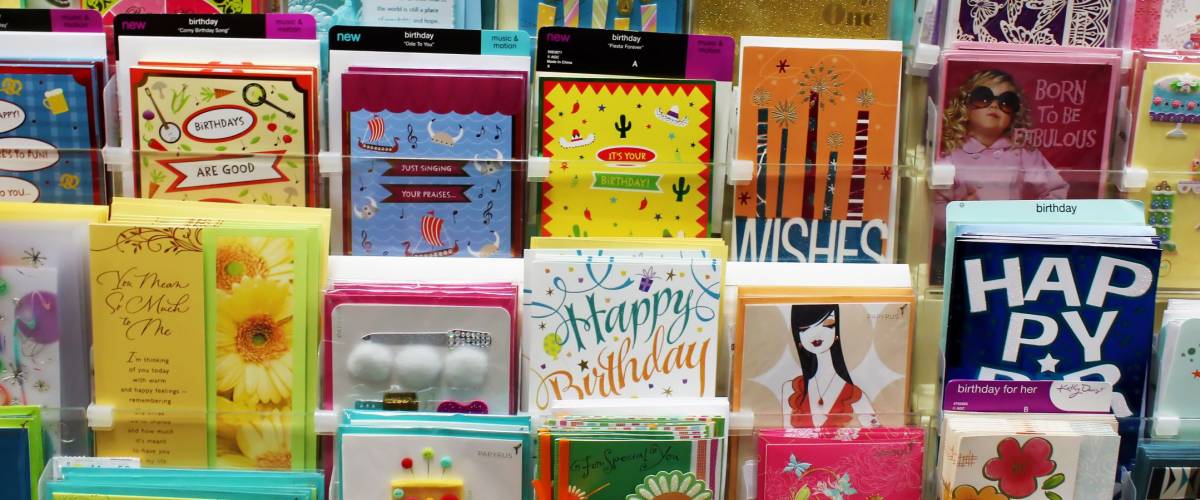 If you forgot about the birthday for a special person in your life (but really, how could you?), the best place to find last-minute wrapping paper and a card is at Dollar Tree or one of its competitors.
And when you're hosting your next big bash, a dollar store will have plastic utensils, plates, cups, tablecloths, napkins and other party supplies selling for just a fraction of what you'd pay at a specialty store like Party City.
2. Food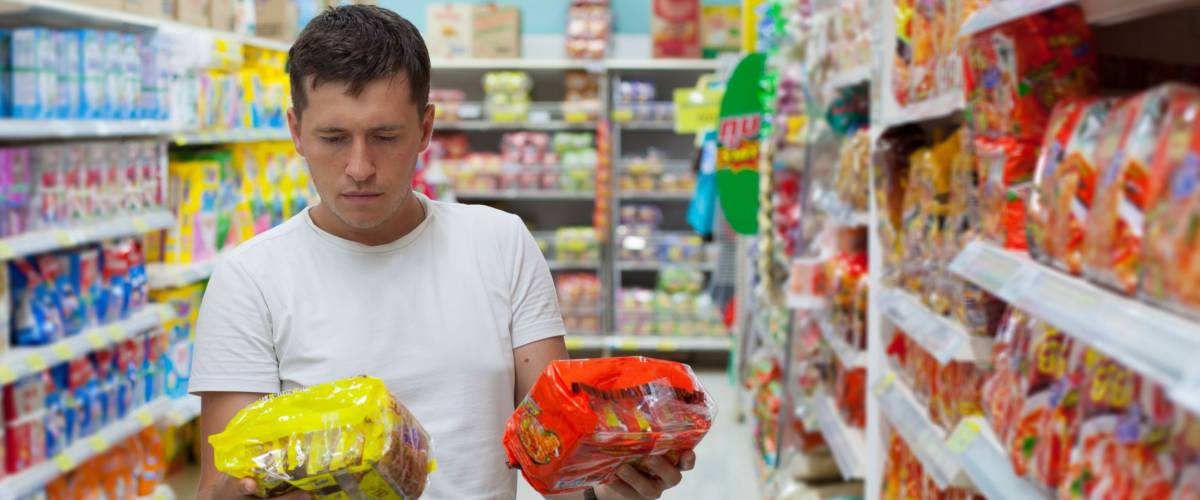 A dollar store might not be your first choice to head with your grocery list, but Family Dollar and Dollar General both have surprisingly huge selections of food, and the prices are cheaper than at most supermarkets.
Dollar Tree stocks bread and eggs and also has frozen food sections where you can score bags of vegetables, french fries, pierogies and more.
3. Cosmetics and personal care items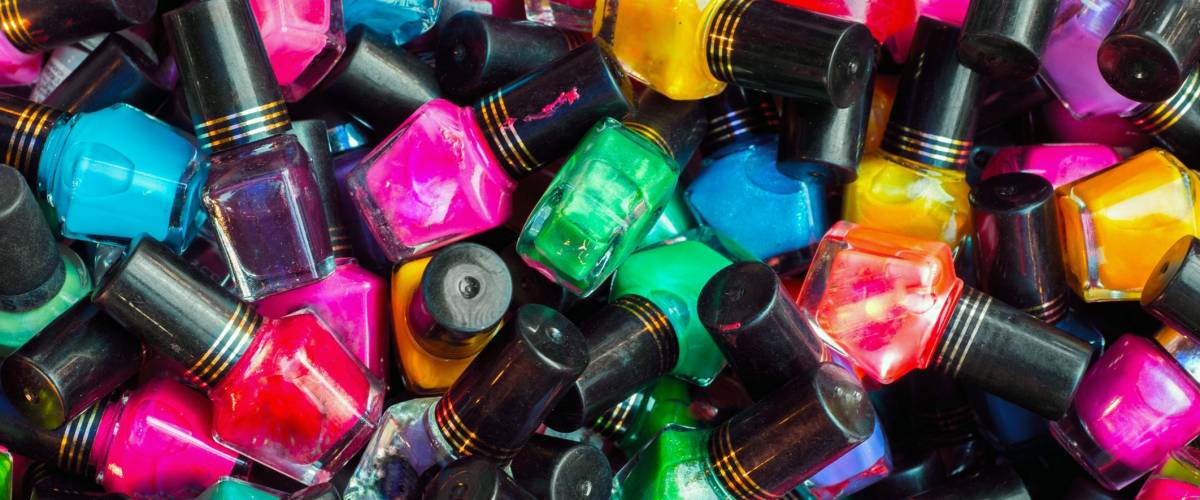 You can pay a lot at a drug store for personal care items like shampoo, toothpaste and sanitary products, even if you're a master at couponing and try waiting until the pharmacy is having a sale.
But dollar stores have great selections of name brand and budget cosmetics and personal care items, at very affordable prices.
4. Cleaning supplies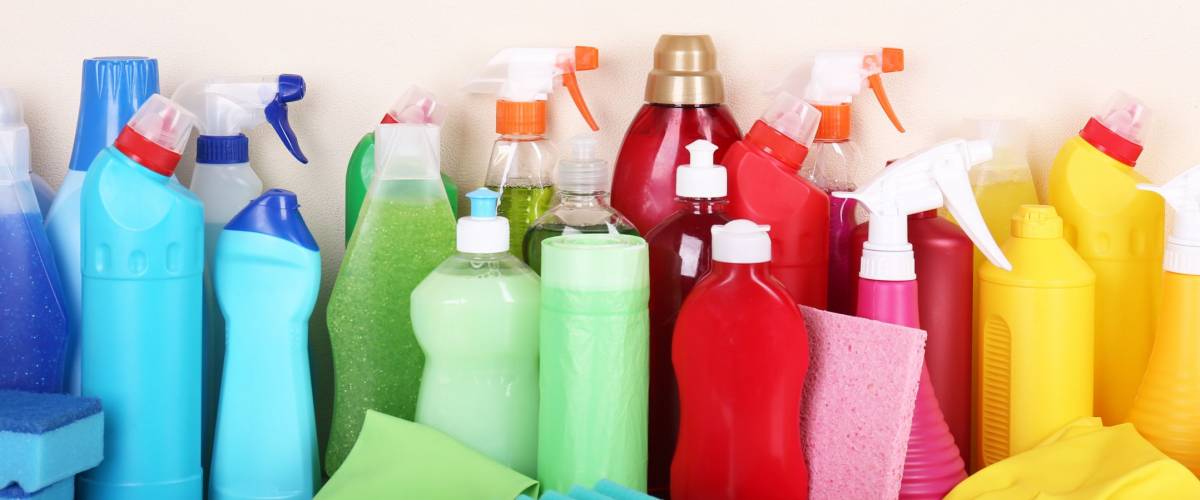 So, your place needs some tidying up? Your nearest dollar store will have a large array of supplies for that, including liquid cleaners and cleaning tools, and at prices significantly cheaper than you'll find anywhere else.
For example, a broom with an attached dustpan is $10 at Target, while a similar set at Dollar Tree costs just $2.
5. Housewares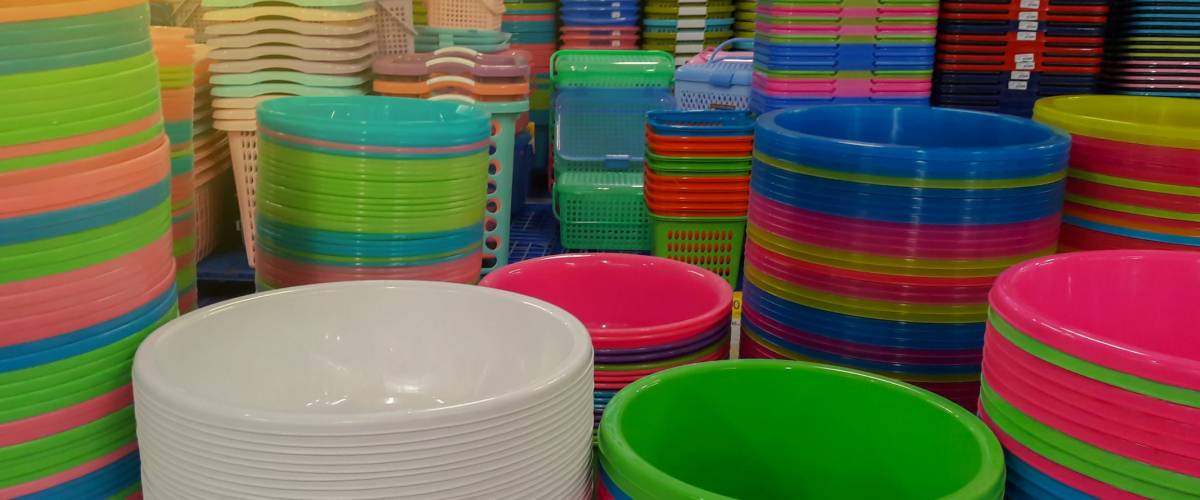 After you move into a new place, your budget might be pretty tight. At Dollar Tree, you can get cups, plates, mugs and wine glasses for just $1 each. At department stores, dish sets typically range from $30 to $50.
And Family Dollar sells artwork for $15 that looks just as good as the $50 prints at HomeGoods.
The Worst
1. Tools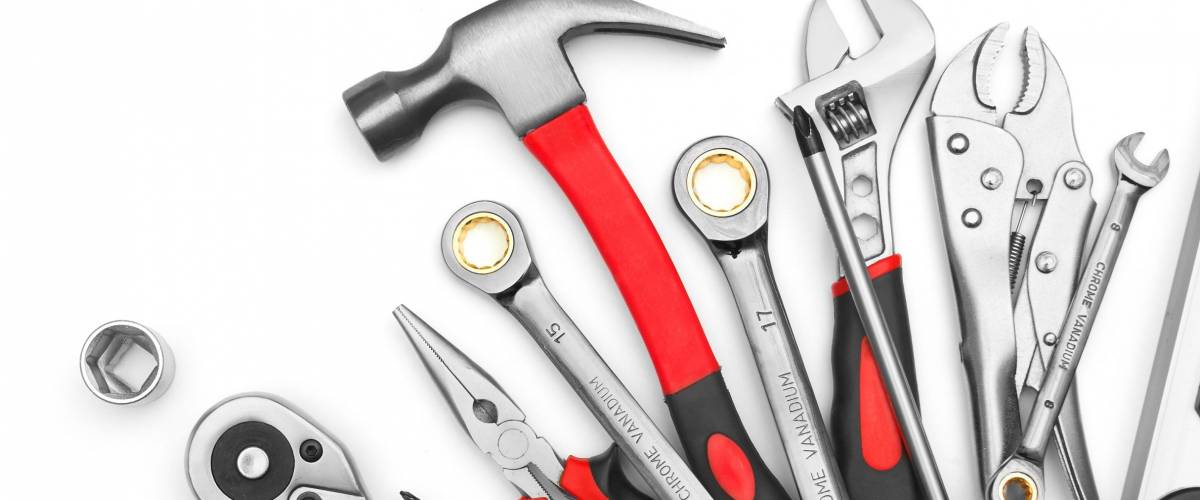 If you want to be ready for the next time you need to hang or assemble something, you might be tempted to shop the tool section of the dollar store. But those items tend to be low-quality and break easily.
It's better to buy higher-quality tools from a hardware store or a discounter such as Harbor Freight. With one of its coupons, you might be able to buy a tool at a low price AND score free batteries or a free flashlight.
2. T.P.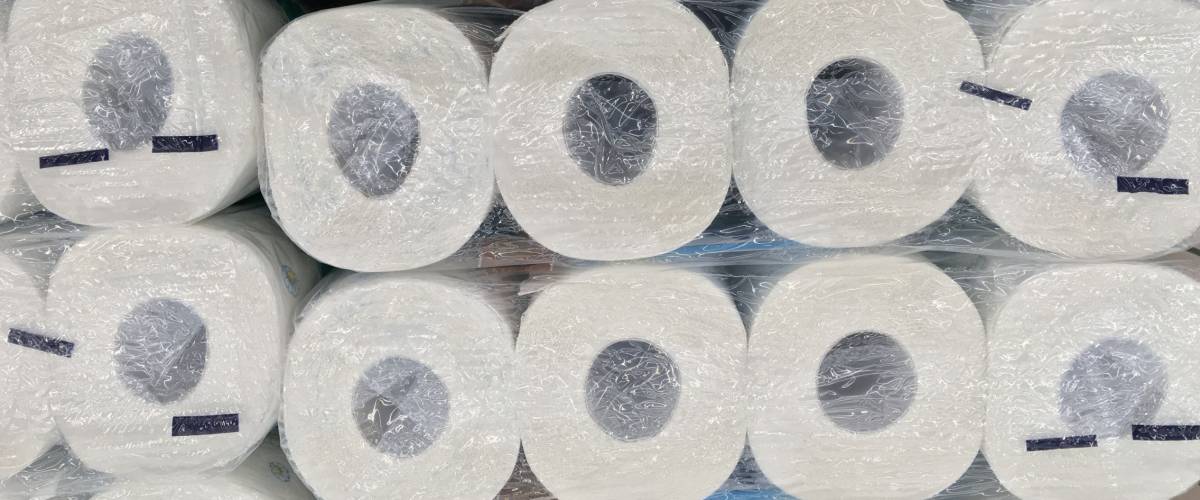 Four rolls of toilet paper for $1 might seem like an amazing deal, but the cheap dollar store brands have only 150 to 250 sheets per roll.
The typical name-brand t.p. not only has 1,000 sheets per roll but also offers better quality, meaning you'll need fewer sheets to, er, get the job done.
Plus, it's possible to find coupons for the name brands. If you've seen any episode of Extreme Couponing, you'll know that toilet paper is one of the easiest things to buy at a hefty discount, or even for free.
3. Canned goods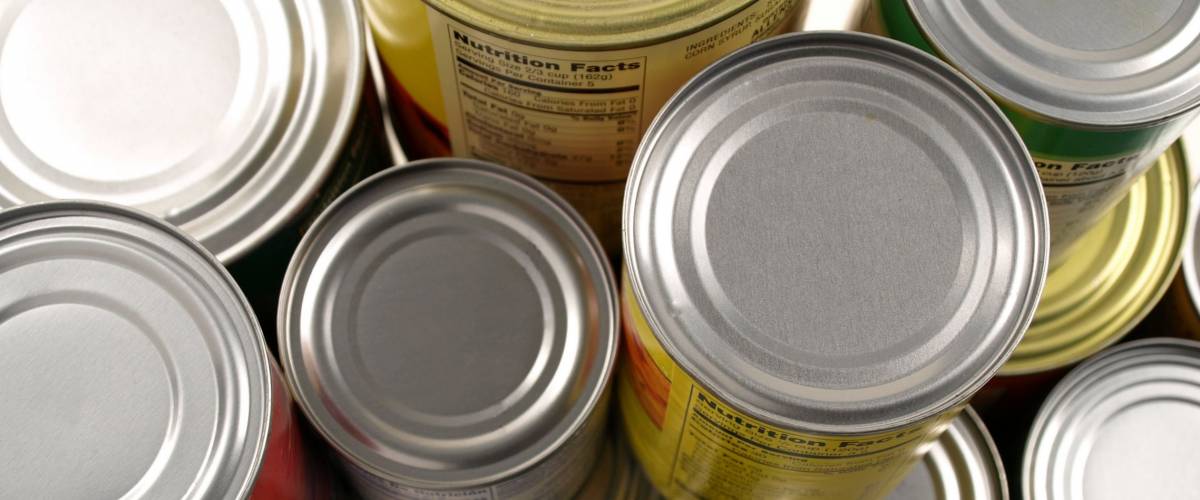 While most food items at dollar stores are a great deal, canned goods can be relatively expensive.
For example, cans of soup or tomatoes that might sell for 50 cents or 75 cents at a grocery store will cost $1 at Dollar Tree, since that's the chain's favorite price for most things.
4. Laundry detergent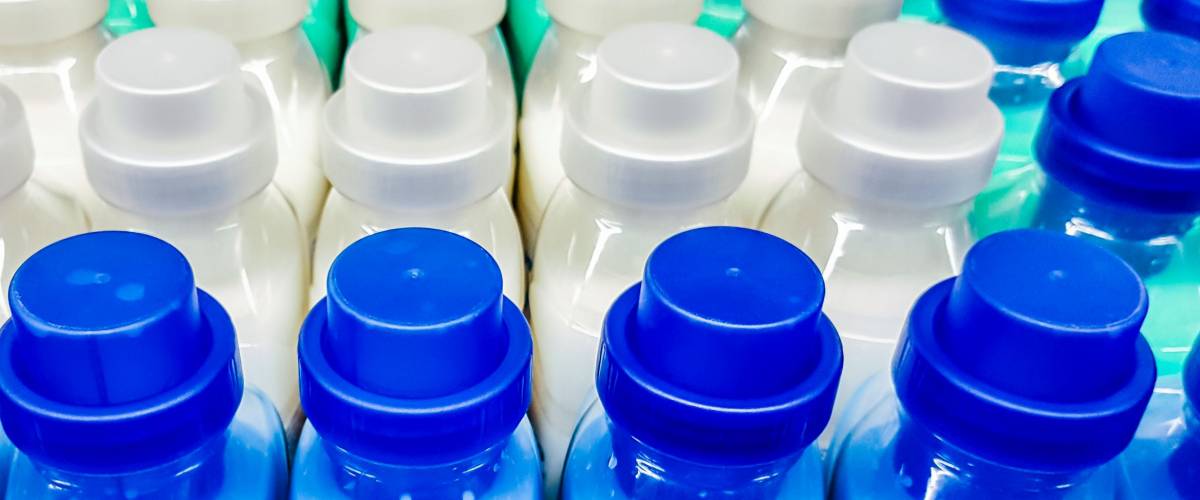 Lots of people buy laundry detergent at the dollar store, assuming it's the cheapest option. However, the quality of dollar store detergent is incredibly poor compared to name brands, and the stuff is less concentrated, meaning you'll need to use more to get your clothes clean.
Name-brand laundry detergent is one of the easiest items to find coupons for, at any time of year. Just check Coupons.com or a Sunday newspaper, and keep an eye out for sales at pharmacies and discount chains.