How much does it actually cost to retire in North America? Experts say a couple needs to have $275,000 to $1,025,000 saved to retire comfortably at age 65.
Retiring in America is expensive. In addition to paying for food, clothing, and housing, you need to cover healthcare expenses in your old age. Fidelity Investments calculates that a retired couple would need $260,000 to cover just their healthcare.
If you're looking at these numbers and starting to curse under your breath, take a moment to consider this option: go hang your hammock somewhere else.
Barry Choi, a budget travel expert, writes that with $200,000 saved and some retirement benefit payments coming in, you can retire comfortably outside America and enjoy your senior years in the sun.
See how fast you can save $200K.
Here's our list of 10 places where you can retire for less in style! If you need to put away more for your golden years, refinance your mortgage and save. Visit LendingTree to compare offers from multiple banks.
1. Nicaragua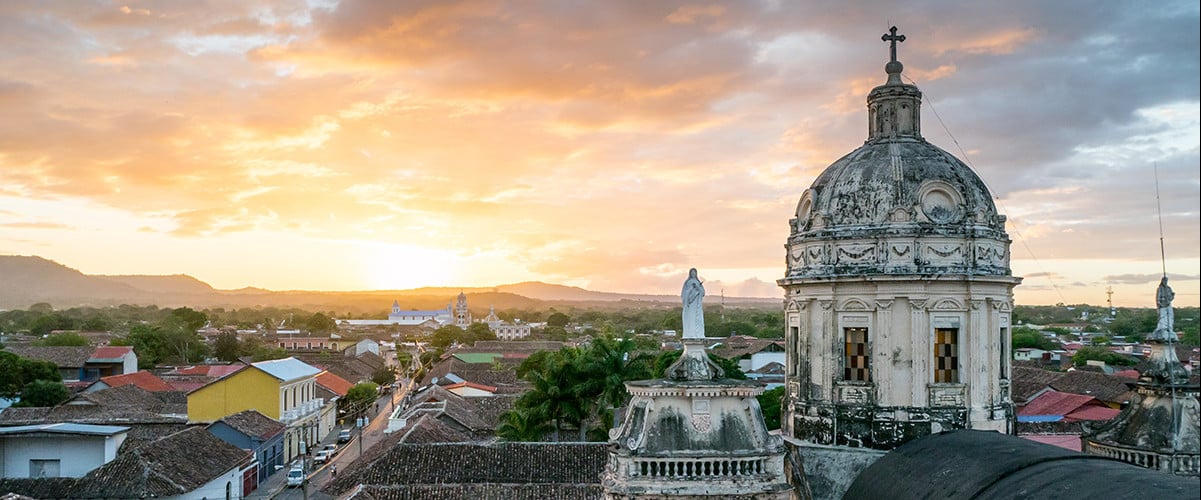 This Central American country has a gorgeous landscape dotted with lakes and lined with volcanoes in the west and beaches along its eastern shores. The main language is Spanish but English is widely spoken, especially along the Caribbean coast. Given its geography, the weather in Nicaragua is lovely all year.
According to long-established expat source International Living Magazine, a couple can live comfortably in Nicaragua on $1,200 per month. Spending $2,000 a month equates to a life of luxury. A beer at a restaurant costs $1.25 and a full lobster dinner is about $15. One month of groceries costs less than $300!
Nicaragua also has high-quality, low cost healthcare, especially in the Managua area. Some hospitals offer a tiered health program or a membership program whose pricing depends on age and health conditions. However, generally people aged 41-50 pay $50 per month, ages 51-65 pay $61, and those over 65 pay $65 per month, says ILM.
2. Thailand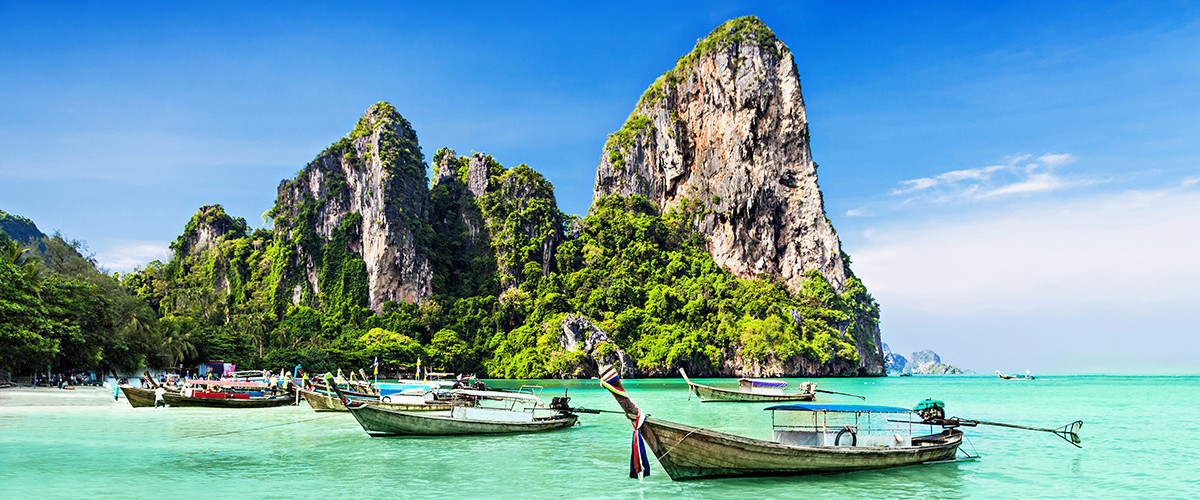 Leave your winter wardrobe at home: all you'll need is shorts, t-shirts, and sandals in Thailand! English is widely spoken in tourist centers, but you'll probably need a Thai phrasebook to get by in smaller towns and rural areas.
With its tropical climate, Thailand's hot season can hit temperatures upwards of 105F (40C) from March to May. Here, the best time to enjoy the outdoors is between November and March, when the weather hovers around a balmy 86F (30C).
The price of living varies among different areas, but overall ILM says you can expect to live comfortably on $1,500 to $2,000 per month in Phuket. A full Thai dinner with beer for two costs less than $10 in Chiang Mai, and a Western dinner for two costs about $15.
Thailand also ranks among the world's 50 best healthcare systems, according to the WHO. The best private hospitals are in Bangkok and hospital fees cost a fraction of what you would pay in the West.
Continued on NEXT page...