Inflation saps seniors' savings The annual cost-of-living adjustment (COLA) is meant to maintain the buying power of seniors' Social Security checks against inflation, but critics say that — due to shortcomings in how the adjustment is calculated — things haven't worked out that way.
"Over the past 21 years, COLAs have raised Social Security benefits by 55%, but housing costs rose nearly 118% and health care costs rose 145% over the same period," says Mary Johnson, Social Security and Medicare policy analyst for the nonprofit Senior Citizens League, in a statement.
She says consumer-price data shows Social Security benefits have lost nearly a third of their buying power since 2000.
The past year has been especially bad for inflation, as the pandemic continues to cause delays in the delivery of goods and shortages of essential materials.
Over the past few months, U.S. consumer prices have been up more than 5% versus last year — a level of inflation not seen since 2008. The increases at the gas pump have been truly eye-popping: In August, gasoline cost 42.7% more than a year ago, the government says.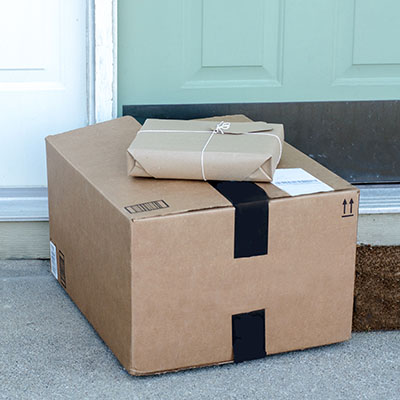 Extra large COLA still falls flat As big as it is, next year's cost-of-living adjustment will struggle to keep pace with those kinds of price hikes.
Starting in January, some 64 million people will see their payments increase by 5.9%. That's the highest annual increase since 1982, when the COLA climbed 7.4%.
What does that look like in practical terms? The average Social Security check for a single retiree will go from $1,565 per month to $1,657 — a raise of $92.
Retired couples who are both receiving benefits will see their average check go from $2,599 per month up to $2,753. That's a $154 hike.
A raise that size should help Americans who are already able to pay the bills maintain their quality of life. However, it's unlikely to make a life-changing difference for anyone who is already struggling.
Other efforts to provide relief underway Last week, The Senior Citizens League sent a letter to nearly every member of the House and Senate, asking for a one-time $1,400 stimulus check. More than 38,200 people have signed a petition supporting the tax-free cash, which would help seniors who have fallen deep in debt over the past year catch up.
"While the 5.9% COLA will be very welcome, it won't become effective until 2022 and Social Security recipients are facing large price increases right now," Johnson says.
Meanwhile, the chairman of the House Social Security subcommittee is pushing for more systemic changes.
"It has been more than 50 years since Congress has improved Social Security benefits," says Rep. John B. Larson (D-Conn) in a press release. "Congress has failed seniors and that needs to change."
Following the COLA news, Larson announced he will introduce a bill next week called "Social Security 2100: A Sacred Trust."
Details are not yet available, but Larson introduced a similarly named bill in 2019 that aimed to eliminate some taxes on Social Security benefits. It would have also set a new minimum benefit at 25% above the poverty line and link it to wage levels to ensure the payouts don't fall behind.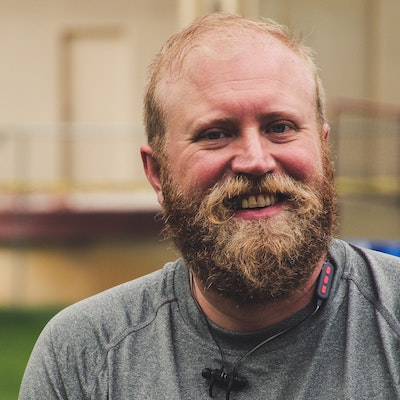 Sign up for Credit Sesame and see everything your credit score can do for you, find the best interest rates, and save more money at every step of the way.
Get Started—100% Free
What you can do to take care of yourself While struggling seniors may be encouraged by these efforts, it would be wise not to bank on their success.
Larson's original bill attracted more than 200 Democrat cosponsors but still failed to pass. And a petition calling for regular $2,000 checks for all Americans has drawn more than 2.9 million signatures but little, if any, attention from lawmakers.
So if an extra $92 a month won't make a major difference in your life, take matters into your own hands and try to maximize your savings while minimizing your spending:
Sponsored
Here's how to save up to $700/year off your car insurance in minutes
When was the last time you compared car insurance rates? Chances are you're seriously overpaying with your current policy.
It's true. You could be paying way less for the same coverage. All you need to do is look for it.
And if you look through an online marketplace called SmartFinancial you could be getting rates as low as $22 a month — and saving yourself more than $700 a year.
It takes one minute to get quotes from multiple insurers, so you can see all the best rates side-by-side.
So if you haven't checked car insurance rates in a while, see how much you can save with a new policy.