'Family stimulus checks' from the child tax credit Through December 2021, most households with children age 17 and younger received monthly cash payments through a temporary expansion of the child tax credit. Households got a total of up to $1,500 for kids ages 6 to 17, and as much as $1,800 for each child under 6.
In 2022, the credit will provide duplicate second helpings of money that families can collect through tax refunds.
Some lawmakers and advocates for policies that fight child poverty favor a permanent expansion of the credit, but Congress has failed to agree to keep it going for even one more year.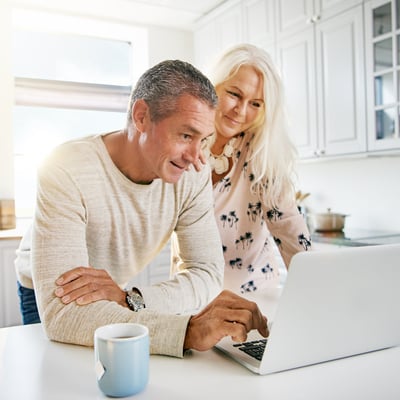 Are you confident in your retirement savings? Get advice on your investment portfolio from a certified professional through Datalign. It only takes 3 minutes to connect with an advisor who puts you first.
Get Started
Large pool of untapped rent assistance Close to half of $46.6 billion is still available in pandemic funds to help struggling renters, according to the latest U.S. Treasury data.
Despite red tape that has slowed states and local housing programs from giving out the cash, some places are getting their acts together.
For instance, significant improvements were made during the fall. Los Angeles gave out $72 million and Illinois distributed $177 million. Illinois tenants and landlords who qualify can request one-time grants of up to $25,000.
Money for distressed homeowners too If you've had trouble keeping up with your house payments and utility bills, you can still seek financial relief through a $10 billion mortgage assistance program that was part of a massive federal stimulus package.
You can receive money if you have a loan balance that, in most parts of the U.S., doesn't top $548,250.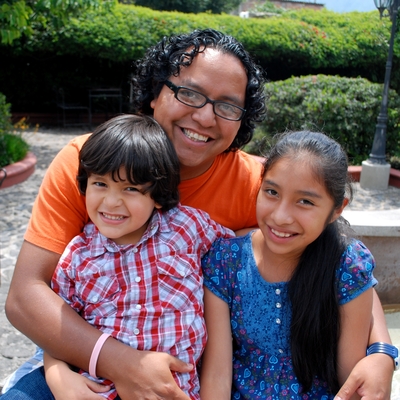 Sign up for Credit Sesame and see everything your credit score can do for you, find the best interest rates, and save more money at every step of the way.
Get Started—100% Free
Aid for food workers The government is recognizing workers who helped put food on tables during the pandemic.
The U.S. Department of Agriculture has announced a program to help repay grocery, farm and meat-packing workers for their out-of-pocket expenses on protective equipment, child care, lost wages and other costs.
Eligible people can receive up to $600 in grants, which local agencies and nonprofits will be distributing in 2022.
A price break on your internet connection Another government program offers discounts on computers and internet access needed for jobs, critical health care services and virtual schooling.
Families who meet income requirements can get monthly discounts of up to $50 on broadband service and a one-time discount of up to $100 to buy a laptop, desktop computer or tablet from participating providers, under the Federal Communications Commission program.
Contact your broadband provider to apply for an eligible service, or sign up at GetEmergencyBroadband.org.
Other ways to stimulate your finances If you aren't eligible for any of these stimulus funds — or you are, but the assistance just isn't enough — here are some tips to help you to find relief on your own.
Sponsored
Compare car insurance and save up to $500 a year
If you haven't compared car insurance recently, you're probably paying too much for your policy. Getting quotes from multiple insurers used to be time-consuming, but today's technology makes it easy.
Using a free site like Pretected is easy and could help you save up to $500 a year on car insurance. In mintues, their "smart matching" system will provide tailor-made quotes from insurers that can meet all of your coverage needs - and your budget.
Stay protected on the road and find more affordable car insurance in minutes with Pretected.