How much will you get — and when? What's the amount most people will receive? $600 — half the $1,200 per person Americans got the first time. Democrats and President Donald Trump have pushing this week to raise the amount to $2,000, but that proposal appears likely to die in the Republican-led U.S. Senate.
You could receive the money very shortly: The IRS expected direct deposits to begin Tuesday night and continue into next week. Paper checks were supposed to start going into the mail on Wednesday.
The tax agency says in a news release that payments are automatic for eligible taxpayers including: anyone who filed a 2019 return; Social Security recipients; and Veterans Affairs beneficiaries who didn't file a tax return.
The money phases out for taxpayers with adjusted gross income over $75,000 for individuals and $150,000 for married couples who file jointly.
Americans have been eager for another relief payment. A survey from the U.S. Bureau of Labor Statistics found that close to 60% used their first checks to cover basic expenses like groceries and utility bills.
Some also invested the cash, the survey said, or used it for other, unspecified things. Those may have included buying affordable life insurance— sales of life insurance policies have surged this year amid the pandemic.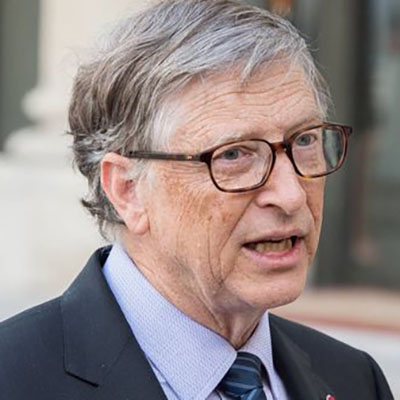 Bill Gates made a splash in 2017 when he bought $520 million worth of U.S. farmland, and he's continued to invest since. What's in it for Gates?
Read More
What if you were counting on more than $600?
President-elect Joe Biden has called the new relief money a "down payment" and has promised to press for more once he's in office. But if $600 isn't enough for you right now, here are ways to pull together more money on your own:
Sponsored
Are you thinking about saving? Well, stop thinking about it!
Take the change out of your piggy bank and make it work for you.
Acorns is a financial wellness tool that automatically rounds up your card purchases to the nearest dollar and puts those savings into an investment account. It takes the worrying out of investing and matches you with one of five investment portfolios.
Take five minutes to sign up for Acorns today and collect a $10 bonus.