Here are painful reminders of how bad job cuts can get: the 12 biggest layoffs since 2000. The numbers were provided to Moneywise by Challenger, Gray & Christmas, an employment services firm that tracks layoff announcements.
12. Wells Fargo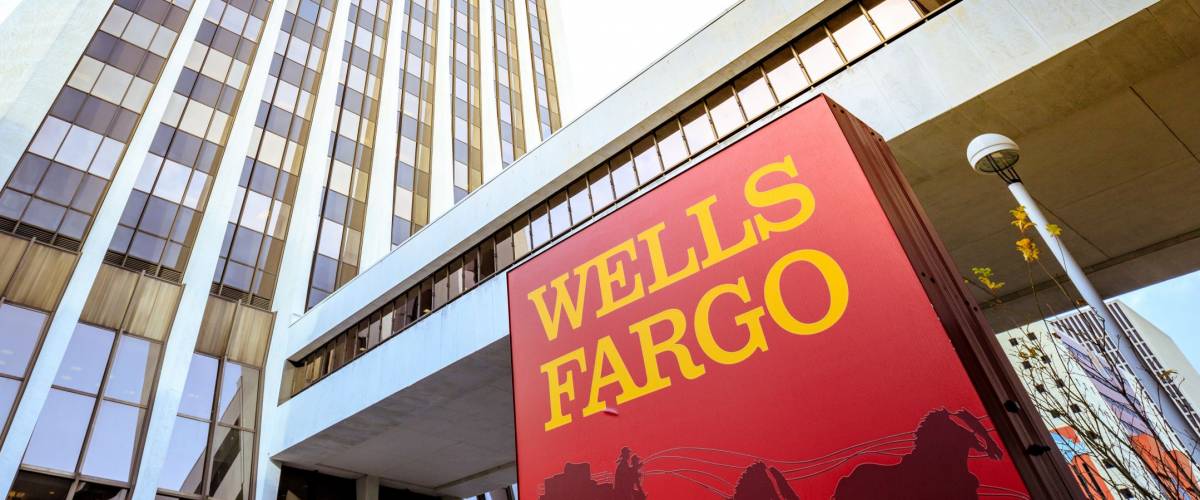 Layoffs: 26,500
Banking giant Wells Fargo announced in September 2018 that it would shrink its workforce by up to 10% over three years.
The company's CEO told employees the move was partly due to "the accelerating adoption of digital self-service capabilities." Say what? He was talking about the great shift to online banking and away from brick-and-mortar branches.
But news of the job cuts also followed a series of business scandals that drove away customers and saddled Wells Fargo with more than $1 billion in fines and penalties.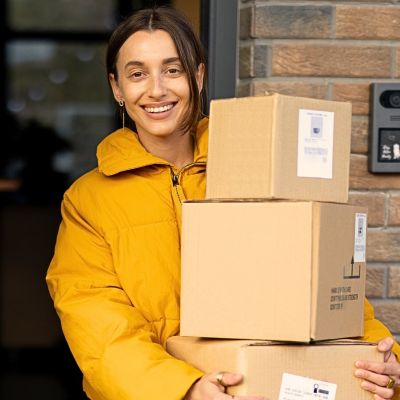 Capital One Shopping's browser add-on automatically applies coupon codes as you shop online. It's absolutely free – plus it takes only two clicks to install. Add the Capital One Shopping browser extension today and start earning discounts of up to 50% on the things you already buy.
Install for Free
11. Hewlett-Packard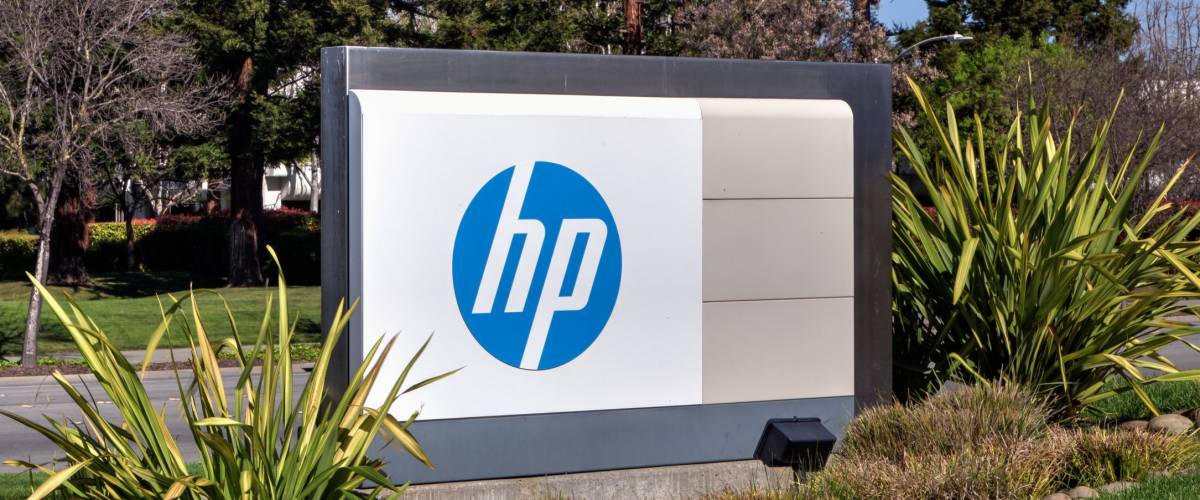 Layoffs: 27,000
In hopes of making itself a more nimble competitor in the tech industry, computer company Hewlett-Packard announced layoffs in May 2012.
At the time, HP was the world's largest maker of personal computers, printers and servers. But sales of its PCs had fallen 15% during the 2011 holiday season, and profits were sliding.
HP was struggling to stay relevant. Though many of its customers were going mobile, the company had no tablet or a smartphone to offer them.
8. (tie) Toys R Us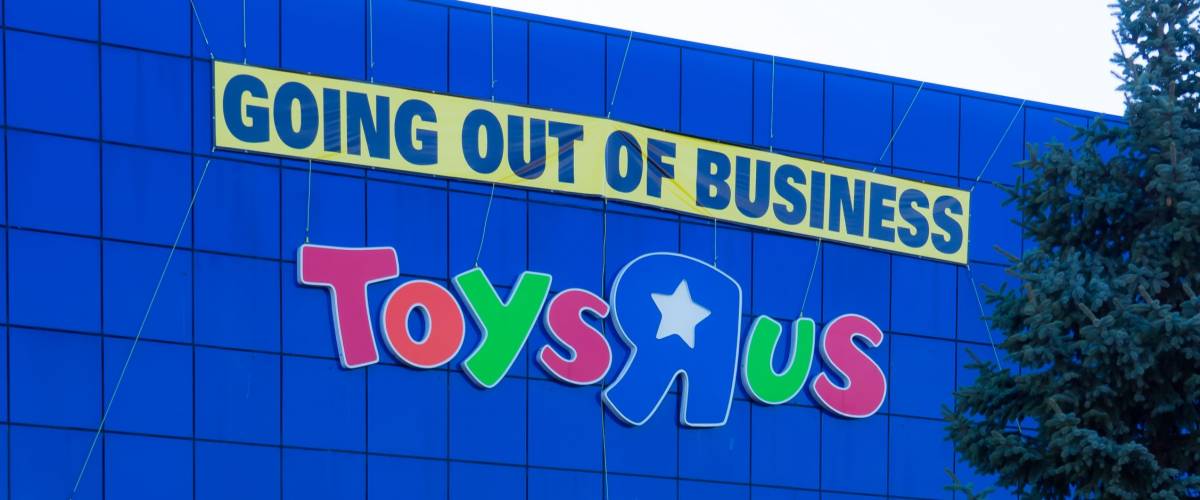 Layoffs: 30,000
The retail giant that helped make playtime fun for generations of kids filed for bankruptcy in March 2018 and said it would close all 740 of its U.S stores and lay off its store employees.
Toys R Us was strangled by $5 billion in debt that had been hanging over the chain since 2005, when a couple of investment firms bought the company with a pile of borrowed money.
A terrible 2017 holiday season was "game over" for the toy retailer. Shoppers had abandoned Toys R Us in favor of Amazon, Walmart and Target.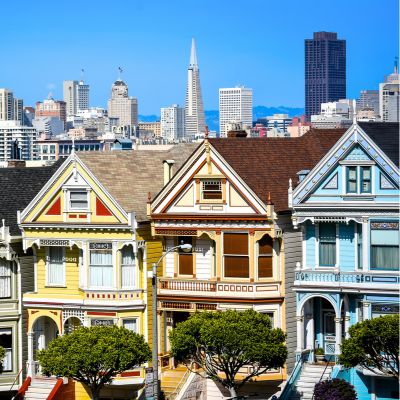 Believe it or not, you don't need millions, or even hundreds of thousands to invest in real estate. Arrived is an online platform where you can invest in shares of rental homes and vacation rentals without the headaches of being a landlord.
Learn More
8. (tie) Bank of America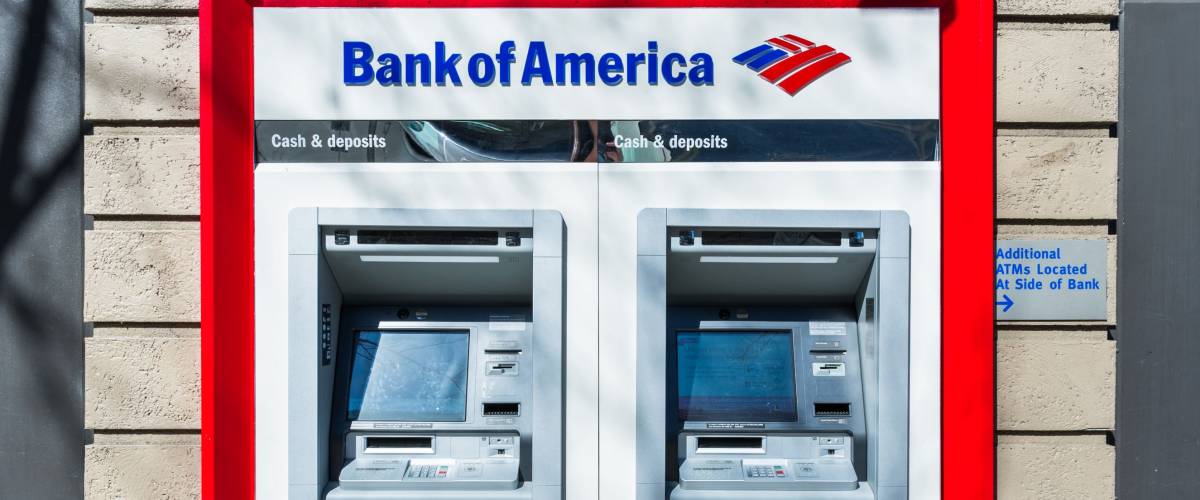 Layoffs: 30,000
As part of a plan to save $5 billion and split itself into separate commercial and consumer banking businesses, Bank of America said in September 2011 that it would slash tens of thousands of jobs.
The CEO said the downsizing was all about protecting BofA from future losses.
But the company also was reeling from a weak economy and low interest rates. Plus, BofA had agreed to pay $8.5 billion to settle with investors who lost money on investments tied to its mortgages.
8. (tie) Hewlett Packard Enterprise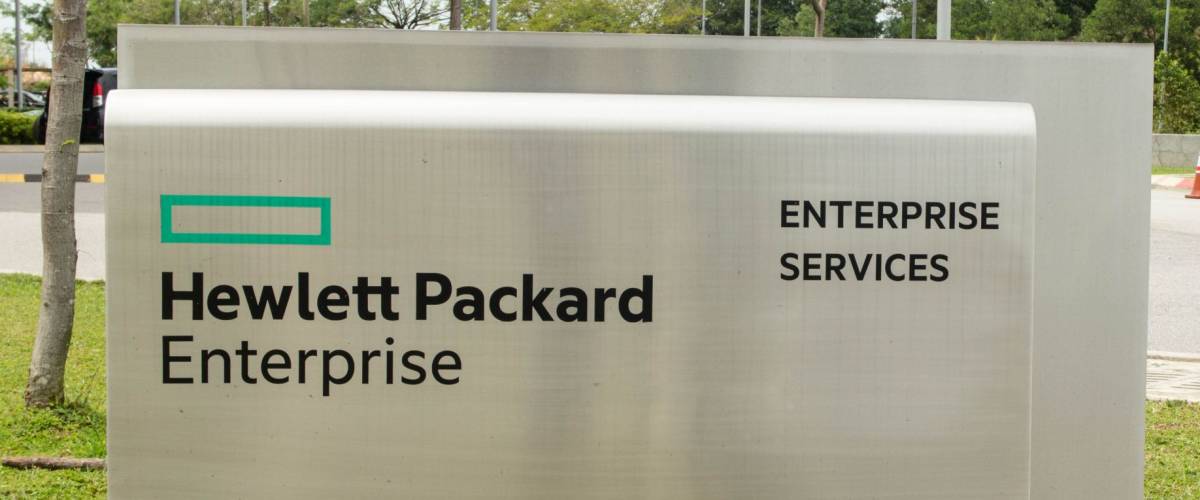 Layoffs: 30,000
Hewlett-Packard was still in a mess in September 2015 and thought the solution was to break apart into two companies: one to concentrate on printers and PCs, and the other to focus on services.
But first, the services business — to be called Hewlett Packard Enterprise — would axe up to 30,000 workers in an effort to save $2.7 billion and making the new operation more competitive.
It was only the latest in many waves of cuts for HP's beleaguered workforce. Between 2002 and 2015, the company shed more than 120,000 jobs.
7. Boeing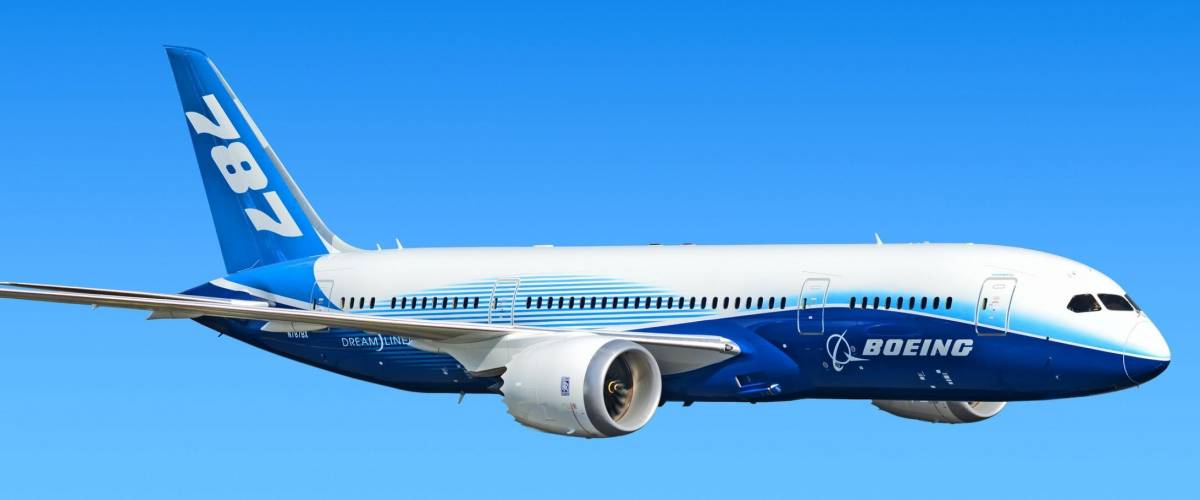 Layoffs: 31,000
Following the Sept. 11, 2001 terrorist attacks, air travel dropped off dramatically and the airlines immediately chopped their orders for new Boeing planes by 25%.
The aircraft maker found itself in a crisis that it never anticipated.
The company responded on Sept. 19 with a massive layoff, which the CEO of Boeing's commercial airplanes division described as a "tremendous, sad thing."
6. Circuit City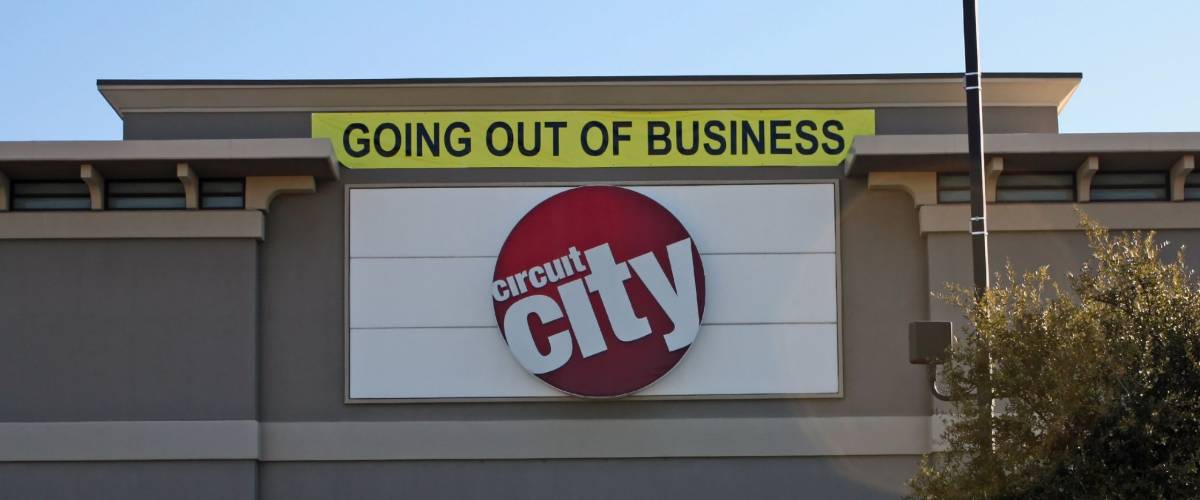 Layoffs: 34,000
Remember Circuit City? It was the second-largest consumer electronics chain behind Best Buy and at one time had more than 700 stores — but the company came unplugged in 2009.
Less than two months after filing for bankruptcy, Circuit City announced in January 2009 that it would close its remaining 567 stores and lay off its employees.
What happened? Circuit City was done in by the Great Recession, a lousy 2008 holiday season and a global credit crunch that made it difficult for the retailer and its shoppers to borrow money.
5. Ford Motor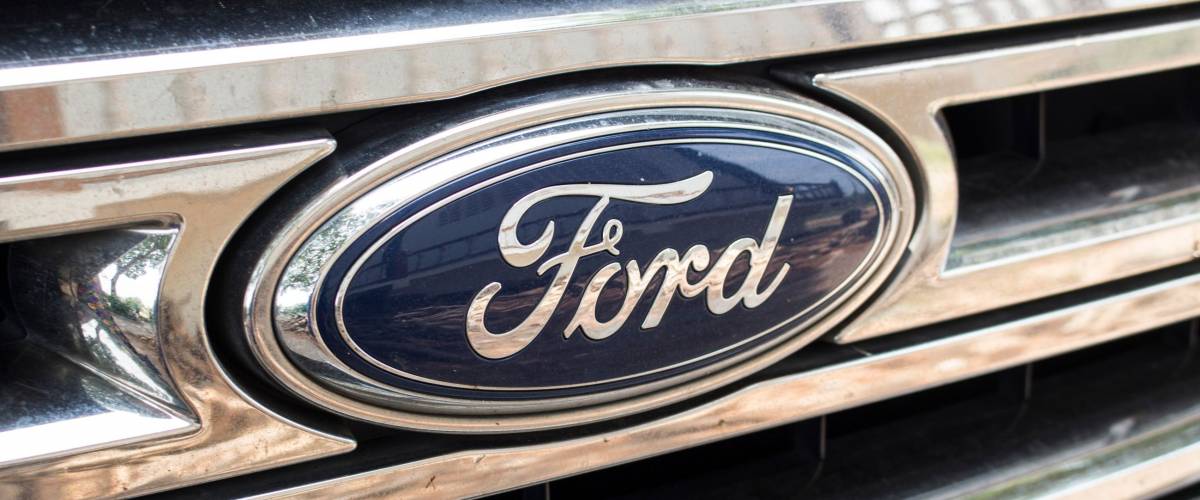 Layoffs: 35,000
Consumers shocked by the September 2001 terror attacks bought fewer cars, causing Ford's U.S. sales to sink 6% that year. The car company posted a huge $5.45 billion annual loss.
To start turning things around, the automaker announced in January 2002 that it would cut up to 25% of its workforce and phase out several vehicle models, including the Ford Escort and Mercury Cougar.
CEO Bill Ford called the cuts painful and said he would take no salary or bonuses in 2002, just stock options.
4. Kmart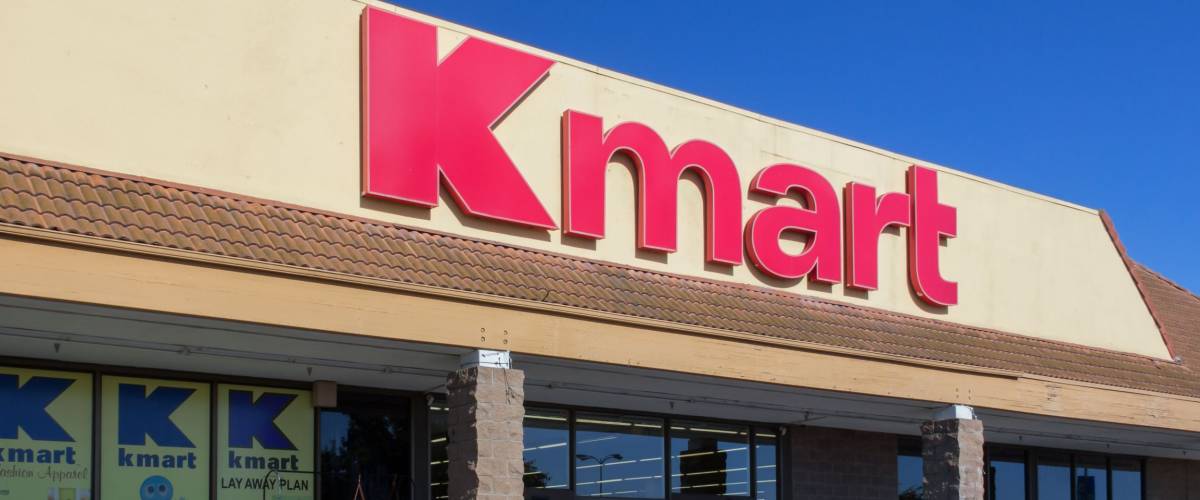 Layoffs: 35,000
Mass Kmart store closings aren't just a recent thing — it was happening as far back as the early years of the century.
In January 2003, the discount chain announced it would shut down 326 stores and eliminate as many as 35,000 jobs. That was after closing 283 stores and cutting 22,000 positions in 2002.
Kmart's sales were falling and it was having trouble competing. In 2004 the retailer would merge with Sears — and things would only get worse.
3. Verizon Wireless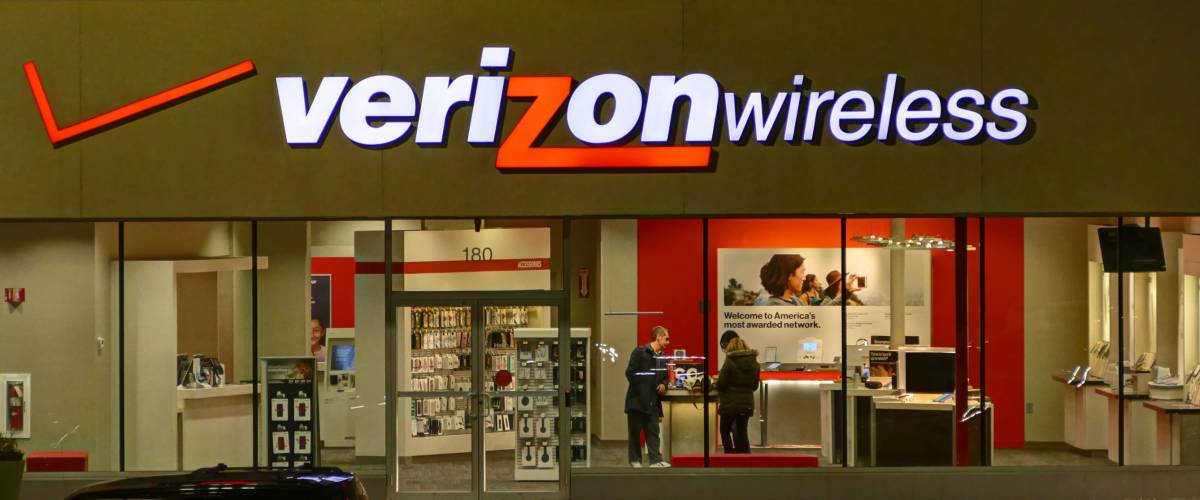 Layoffs: 44,000
The Verizon Wireless "Can you hear me now?" commercial guy famously went to Sprint in 2016. In October 2018, Verizon was hoping far more of its people would leave.
The company offered a voluntary severance package to 44,000 employees and said it would transfer more than 2,500 information technology jobs to India.
America's largest wireless carrier said it was looking to save $10 billion that it could invest in a new 5G high-speed wireless network.
2. General Motors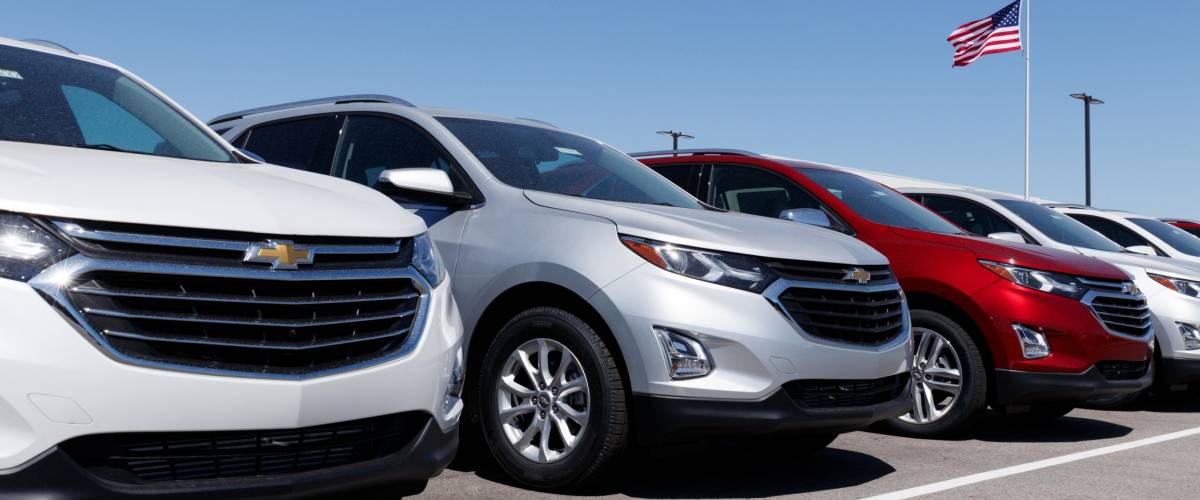 Layoffs: 47,000
General Motors got slammed by the financial crisis and Great Recession, and by early 2009 the carmaker was preparing to enter bankruptcy and asking for federal aid to keep its doors open.
GM delivered a lot of bad news that February: It would close five factories, wipe out 47,000 jobs and eliminate its Hummer line of super-sized trucks and SUVs.
The company would go on to file for bankruptcy a few months later — one of the largest bankruptcies in history. A government bailout kept GM from totally going under.
1. Citigroup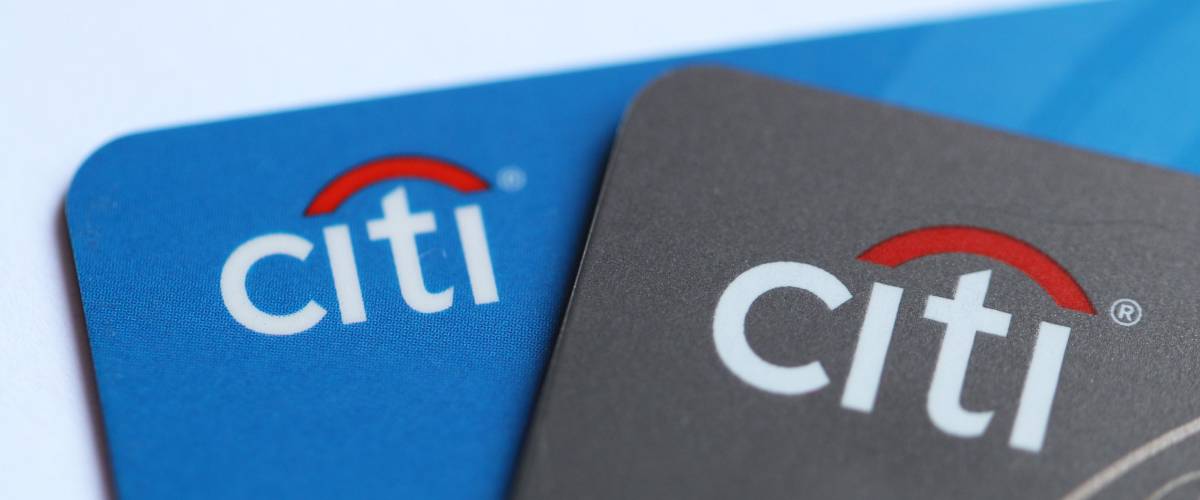 Layoffs: 50,000
Citigroup was facing a heap of trouble in 2008, including big losses from bad loans and a worsening economic crisis that was taking hold around the globe.
The banking powerhouse decided in November of that year that it had no choice but to sell off parts of its business and point about 14% of its employees to the exits.
CEO Vikram Pandit believed Citigroup needed some "shock therapy" to pull it out of a slump, The New York Times reported.
Sponsored
Kiss Your Credit Card Debt Goodbye
Millions of Americans are struggling to crawl out of debt in the face of record-high interest rates. A personal loan offers lower interest rates and fixed payments, making it a smart choice to consolidate high-interest credit card debt. It helps save money, simplifies payments, and accelerates debt payoff. Credible is a free online service that shows you the best lending options to pay off your credit card debt fast — and save a ton in interest.