1. Be patient
After a store announces it's going out of business, it usually offers reduced prices on its inventory. But a bankrupt store still has a responsibility to its creditors to pay them back as much as possible. So, the first price cut you see may not be the last.
At the start of a liquidation sale, you might save just 10%. However, if you wait until the initial rush is over, you could save 50% or more off whatever is left.
Keep in mind though, the closer a store gets to actually shutting down, the less inventory it will have on hand. So while waiting could save you a bundle, you may not find much to choose from.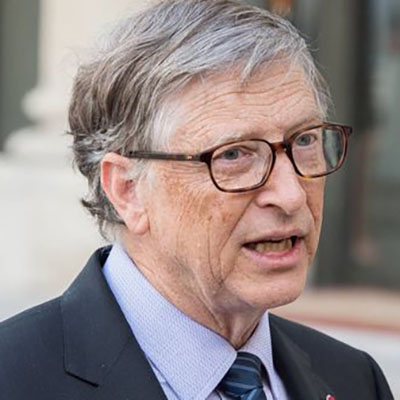 Bill Gates made a splash in 2017 when he bought $520 million worth of U.S. farmland, and he's continued to invest since. What's in it for Gates?
Read More
2. Comparison-shop
Just because an item is marked down at a going-out-of-business sale, that doesn't mean you won't find the same item for less somewhere else. Syndicated TV consumer reporter John Matarese found few real deals at a Toys R Us store-closing sale last year.
A common liquidation sales tactic is listing all merchandise at the full manufacturer's suggested retail price, and then applying the discounts. So, some post-bankruptcy "sale" prices could end up being higher than what you might have paid earlier.
Before you pounce on that 40%-off markdown, do a quick price-check with your smartphone to confirm it really is a sweet deal.
3. Beware 'as-is' offers
You might think that designer dress is a steal at the sticker price, but if you buy an item listed as "final sale" and you find a tear or other problem, whatever you paid is money down the drain.
Be sure to inspect whatever it is you're buying and see that there are no problems. If it's a fragile item that's boxed, ask to take it out and inspect for any cracks, chips or other signs of damage. If the store won't let you check that the product is in working condition, it's not worth the risk.
If you do get stuck with a lemon? See if your credit card has purchase protections that will allow you to make a claim when you get duped by faulty goods.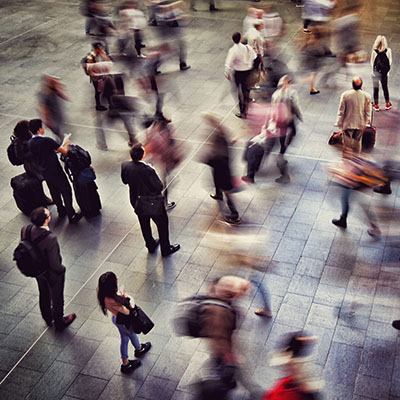 It seems like a tricky time to get into real estate, and being a landlord isn't as passive as you think. Look at these low-stress options instead.
Read More
4. Watch for merch that seems amiss
Do you see something in the store that seems out of place? Sometimes in a liquidation sale, stores will get stocked with "fake" merchandise — items that wouldn't normally be sold at that retailer.
Liquidation companies, which typically handle the process of selling off a chain's inventory, may see an opportunity to move merchandise they couldn't unload at other sales.
When a store looks full to the rafters with deals, it can ultimately seem more appealing to shoppers. But if you see a marked-down dining room set in a store known for recliners, that's a red flag that you should watch for items that may have been refurbished, or returned to another retailer.
Sponsored
Are you thinking about saving? Well, stop thinking about it!
Take the change out of your piggy bank and make it work for you.
Acorns is a financial wellness tool that automatically rounds up your card purchases to the nearest dollar and puts those savings into an investment account. It takes the worrying out of investing and matches you with one of five investment portfolios.
Take five minutes to sign up for Acorns today and collect a $10 bonus.