Biden feels the pressure for more direct payments Advocacy groups and congressional Democrats have been ratcheting up the pressure on Biden to support not only a fourth stimulus check but regular cash payments until the COVID crisis is over.
"Families shouldn't have to worry about whether they'll have enough money to pay for essentials in the months ahead as the country continues to fight a global pandemic," around 20 Democratic U.S. senators told Biden in a letter calling for recurring payments.
Most people used their recent $1,400 checks for essentials including food and bills, according to a new analysis of census data from the nonprofit Economic Security Project.
That's been typical. The U.S. Bureau of Labor Statistics found last year's first stimulus checks were largely spent on the basics, though some people saved or invested the money, or used it for other spending. That may have included buying affordable life insurance — demand for policies has surged amid the pandemic.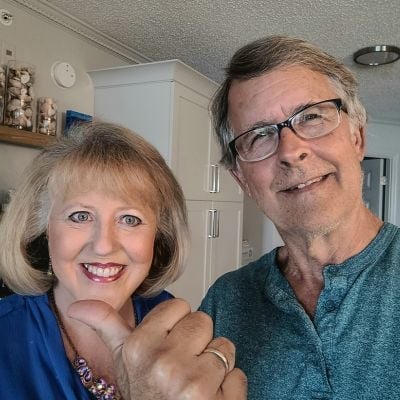 The president's speech Wednesday will offer clues Is the president open to the idea of a fourth stimulus check, and possibly more after that? He may give an indication during a major address to Congress and the nation Wednesday night.
In the speech, Biden will unveil a $1.8 trillion proposal the White House is calling its "American Families Plan." It will include funding for education, child care and paid family leave, according to multiple media reports.
To help families make ends meet, the bill would continue an expanded child tax credit that's set to provide parents with monthly "stimulus checks" of a sort, for up to $300 per child. Those payments are now planned only for 2021 but would reportedly be extended through 2025 under the new spending package.
For now, it's unclear whether the administration's families plan will include a fourth round of the usual stimulus checks for most Americans. Neither Biden nor White House Press Secretary Jen Psaki has given any comment, so the speech will be followed closely for any clues.
A fourth stimulus check would face resistance
The battle to pass Biden's $1.9 trillion COVID rescue package last month highlights the challenges of getting any additional stimulus check — or checks — approved.
The bill got no support from Republicans in Congress, who all voted against it. Even moderate Democrats were skeptical about the need for the legislation's third round of direct payments.
Democratic leaders pushed the bill through using a budget maneuver that allowed for passage with simple majorities. They could try the same tactic with the relief package for families.
But adding a new dimension of difficulty is the way Biden wants to pay for his new plan: by raising taxes on the wealthiest Americans. That's sure to draw solid opposition from Republicans, and some Democrats could come out against the tax hikes, too.
Stop overpaying for home insurance
Home insurance is an essential expense – one that can often be pricey. You can lower your monthly recurring expenses by finding a more economical alternative for home insurance.
SmartFinancial can help you do just that. SmartFinancial's online marketplace of vetted home insurance providers allows you to quickly shop around for rates from the country's top insurance companies, and ensure you're paying the lowest price possible for your home insurance.
Explore better rates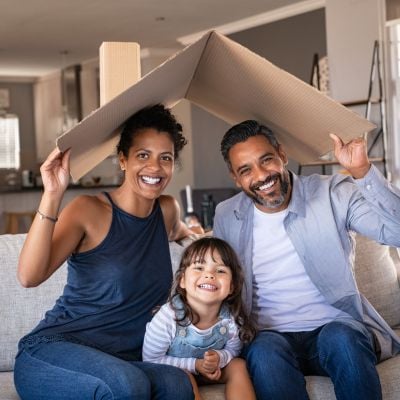 If you could use another stimulus check right now If you need more cash to get you to the other side of the coronavirus crisis, waiting for action from Washington is not your only option. Here are some ways you might find money on your own.
Sponsored
Follow These Steps if you Want to Retire Early
Secure your financial future with a tailored plan to maximize investments, navigate taxes, and retire comfortably.
Zoe Financial is an online platform that can match you with a network of vetted fiduciary advisors who are evaluated based on their credentials, education, experience, and pricing. The best part? - there is no fee to find an advisor.