Families of young adults can get hundreds of dollars The child tax credit — beefed up for 2021 to include a series of cash payments, under the massive pandemic rescue bill President Joe Biden signed in March — is typically available only if you have kids 17 and younger.
But a one-time payment of $500, which can be taken as a tax refund, is available for familes of children ages 18 to 24.
The IRS has laid out a few eligibility conditions:
A child who's 18 years old must be claimed as a dependent.
Children 19 to 24 must be attending college full time.
Each child must have a Social Security number.
The income limits associated with the expanded child credit are in effect for these payments, too. The money starts phasing out if you earn more than $75,000 as a single tax filer or $150,000 if you're a married couple that files jointly. For head-of-household filers, the income threshold is $112,500.
Even if you don't normally file taxes, you can still apply for the $500 credit using the IRS child tax credit non-filer sign-up tool.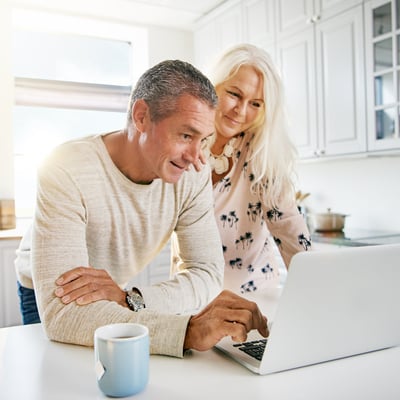 Are you confident in your retirement savings? Get advice on your investment portfolio from a certified professional through Datalign. It only takes 3 minutes to connect with an advisor who puts you first.
Get Started
Other ways to boost your budget If your family isn't eligible for the child tax credit money or the special $500 payment for young adult children, there are other ways you can carve out a little more financial breathing room.
Sponsored
What are your spending habits?
When you know where your money is going, you can make better financial decisions.
With Rocket Money, get a breakdown of your spending to see exactly where your money is going. Manage subscriptions, lower your bills and put your savings on autopilot.
Managing money just got easier with the Rocket Money app.