Sure, life is always something to celebrate. However, longevity is a complicated issue, for the elderly and their families, and for financial advisers. It poses unique problems that call for unique solutions.
That's where a brand-new financial product called AgeUp comes in.
An increasingly common predicament for millennials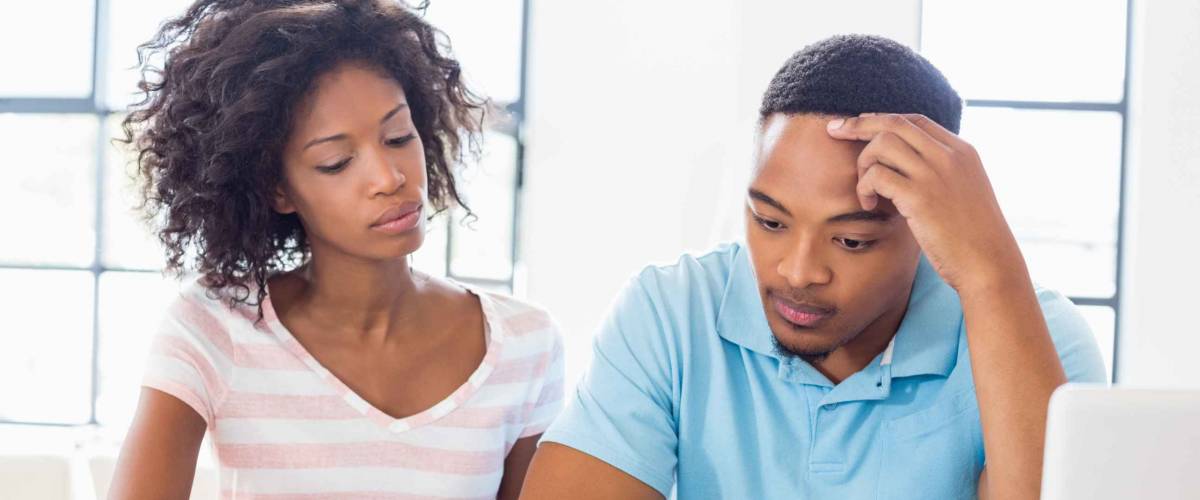 The downside to living longer, of course, is funding old age. Many Americans aren't saving enough for the golden years. Those who do save responsibly face threats from inflation, chronic illness, soaring health care costs and the potential for Social Security to go belly-up.
In other words, retirees' financial safety net is in sore need of patching.
All of this has grim implications for the younger generation. They're buying homes and raising their own families. They're struggling to pay off college loans. They're saving for their own old age.
If Mom and Dad outlast their retirement savings, the burden of caring for them will fall to their millennial and Generation X children.
MassMutual Life Insurance Co. has found that more than a third of millennials and GenXers believe their parents will run out of money in old age. Other survey findings: 57% percent have at least one relative who lived to at least age 95; and 64% expect they'll have to provide financial support to their aged parents or in-laws.
A first-of-its-kind annuity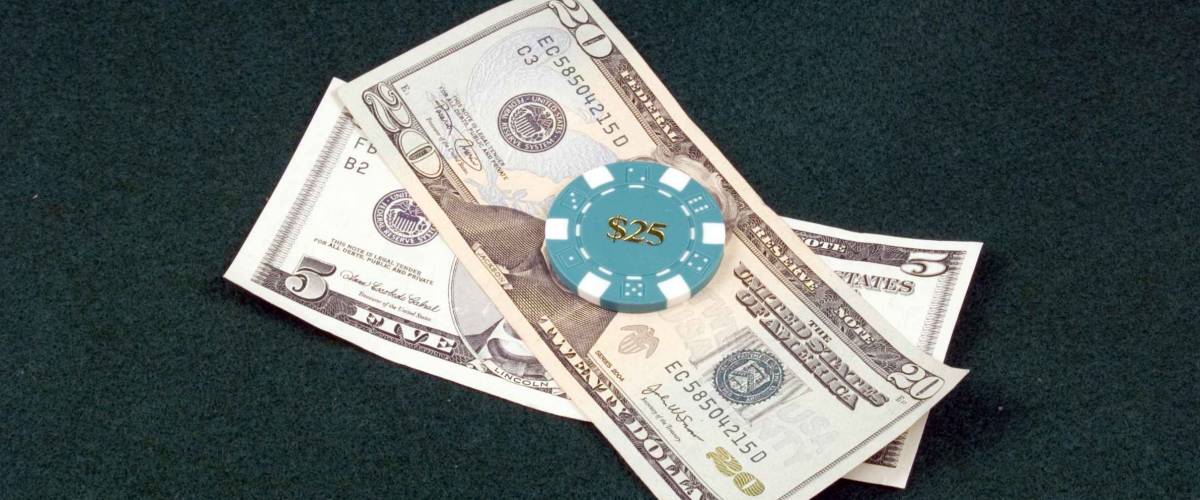 MassMutual and its in-house startup, Haven Life Insurance Agency, have created AgeUp to relieve younger generations of some of those worries.
AgeUp is a new annuity that guarantees monthly income when people reach their 90s. It costs as little as $25 a month and is available to anyone whose parent, grandparent, aunt, uncle, mother-in-law or father-in-law is between ages 50 and 75.
"We set out to create a solution to help everyday Americans address this growing need," explains Blair Baldwin, general manager of the project, "and found we could achieve this goal by creating a new kind of deferred income annuity we call AgeUp."
Annuities are typically sold by insurance agents, brokers or financial planners, and they involve reams of paper. AgeUp, which is targeted to millennials and Gen Xers, is conveniently sold only online.
"This big middle-market customer base is largely underserved," Baldwin says, "especially when it comes to annuities or longevity products."
What else makes AgeUp different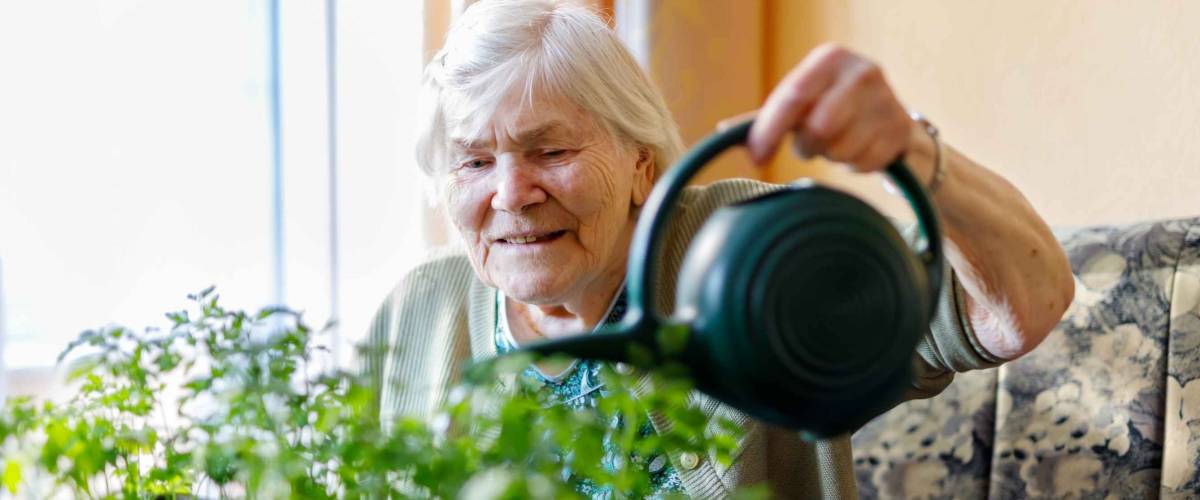 There are a few other things that set AgeUp apart from other annuities.
It's the only one marketed to younger family members of seniors or retirees, rather than to the seniors themselves.
It's known as an advanced life deferred annuity. While other annuities aren't available for people over age 85, this one doesn't kick in until at least 91. Payouts can begin any time the senior is between ages 91 and 100.
The monthly amounts can be considerable, in the thousands of dollars. An early death benefit is available if either the elderly person or the younger family member dies before the payouts can begin.
What's best about AgeUp is that you can contribute in low monthly payments. Unlike annuities that require large lump sum deposits upfront, this one works more like a work-sponsored, pay-as-you-go retirement plan. It's affordable for almost everyone.
Help with the tough questions
Millennials' and GenXers' worst fears about their parents are well-founded. Only 55% of baby boomers have retirement savings, and around 30% of those have less than $100,000 socked away.
The rate at which seniors 65 and older go bankrupt has increased fivefold over the last two decades. They enter the bankruptcy system almost $17,400 in the hole, on average.
People who care for family members in some way incur out-of-pocket expenses amounting to roughly 20% of their income, Amy Goyer, a family caregiving expert at AARP, tells InvestmentNews.
It might be awkward, but adult children need to ask their parents how much money they've saved, how much they expect to receive in retirement income, and how much they owe.
AgeUp's Baldwin says asking the tough questions now will help you avoid getting financially blindsided later. The AgeUp annuity is even greater insurance for the future.
What if your parents live into their 90s? Get a quote from AgeUp so you can start planning for that possibility today.