The U.S. Census says the median price paid for a new home in April 2019 was $342,200.
Let's say you bought at that price, put 20% ($68,440) down and snagged a 30-year fixed-rate mortgage at 4.00%. A mortgage calculator will show that you'll be paying total interest of $196,750 over the life of the loan.
But if you settled instead for loan at 4.35%, you'll be looking at interest charges potentially totaling about $216,850 — $10,100 more.
Here are four tips for getting the lowest mortgage rates possible.
1. Look your best as a borrower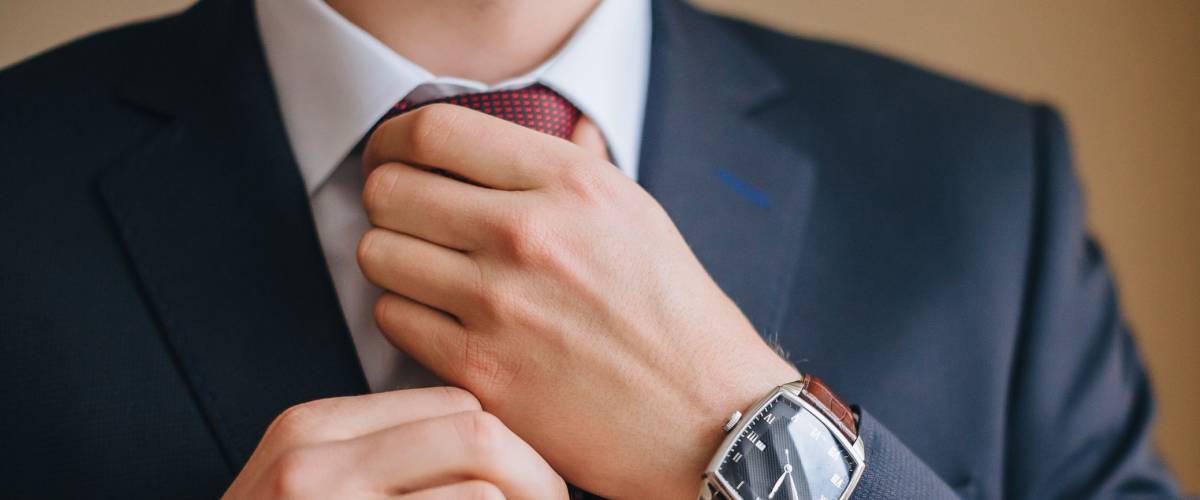 You'll score a low rate if you can convince a lender that you're a low risk.
So, check your credit score and take steps to raise it, such as paying down your debts to give yourself a lower debt-to-income ratio.
A mortgage company wants to know it will be repaid. If you can make the lender feel comfortable, you will get a sweeter deal.
2. Look your best as an earner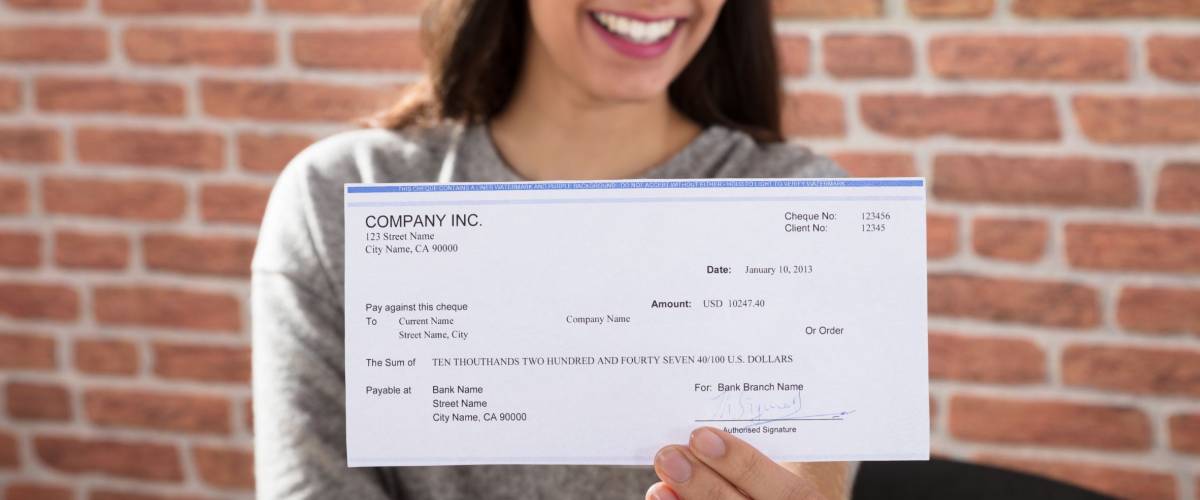 It's best not to apply for a mortgage until you've had the same employer for two years or more.
Know that lenders favor borrowers who are employed by businesses, versus people who are self-employed and freelancers.
If you work for yourself but your spouse works for a company, you might get a much better mortgage rate if the loan is taken out only in your spouse's name.
3. Put more money down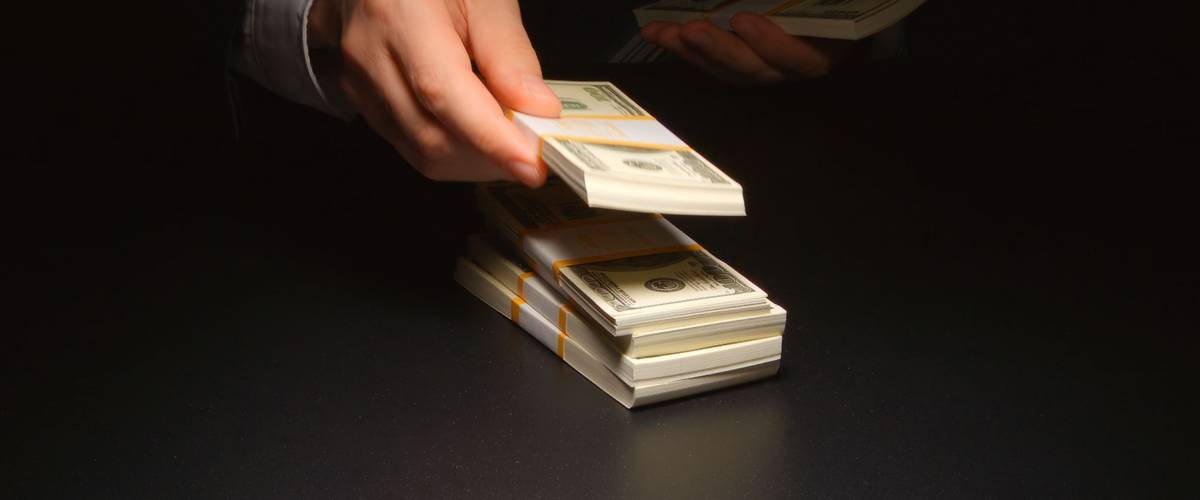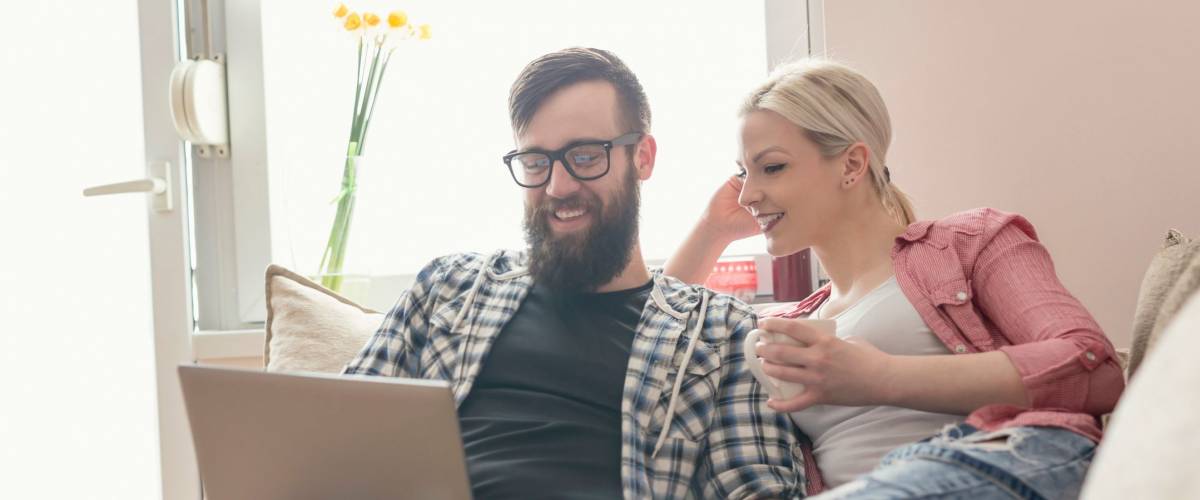 Shop, shop, shop around and compare rates. Don't just grab a loan from the very first company you talk to.
Be aware that interest rates vary across loan types. Adjustable-rate mortgages have lower rates than fixed-rate loans, and shorter-term mortgages beat 30-year loans.
In some cases, government-insured loans, such as FHA mortgages, will offer better rates than conventional loans.
Your mortgage interest rate is a choice that could be with you for years. Make a wise decision for maximum savings over that time.