As a remote worker, you'll also gain independence, the chance to develop marketable skills of your choice and reap major savings on transportation, work clothes and food.
A few decades ago, telling people that you worked at home was like admitting you were unemployed. At that time, the best you could do was swing shady jobs selling makeup, mystery shopping and envelope-stuffing pyramid schemes.
But in the Internet age, working from home is the new norm.
Today you can search online and find legit remote work in health, finance, tech and writing of all kinds. Now everyone from small businesses to Fortune 500 companies like Apple, Amazon and Wells Fargo are hiring remote workers.
Short-term freelance contracts are plentiful on websites like Fiverr and ZipRecruiter, which connect freelance professionals to businesses, but data from Global Workplace Analytics shows that regular work-from-home positions have grown by 173% since 2005.
We've highlighted some great stay-at-home jobs, using salaries and projected growth from the Bureau of Labor Statistics and other sources. Ready to board this rocket?
1. Graphic Designer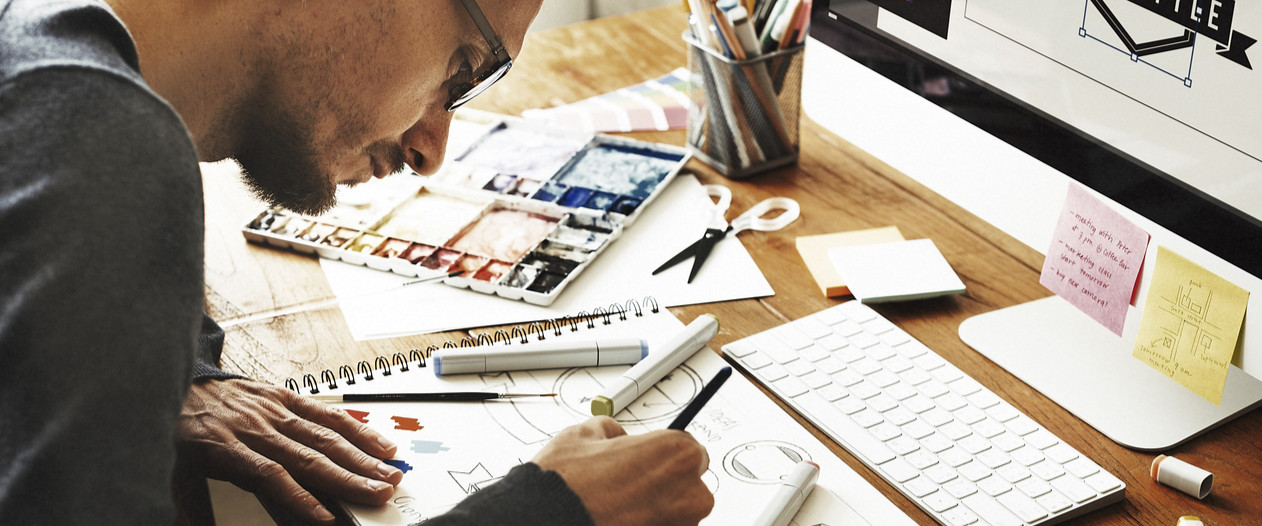 Median Salary: $50,370
Every business needs a website and a constant flow of catchy promotional materials and graphics to stay current. There's a growing trend of hiring freelance graphic designers who are good communicators and can get the job done with minimal supervision.
Working remotely is often a natural transition for graphic designers who have the tools they need to work from home. Create your own website to showcase your portfolio to prospective clients from across the web, then head over to one of those aforementioned sites to get your first job.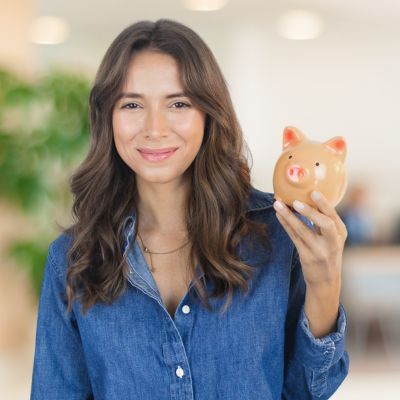 Don't let your money idle in low-interest accounts! Savvy savers are earning up to 10x more interest by keeping their hard-earned cash in a high-yield savings account. Find some of the best options here.
Get Started
2. Web Developer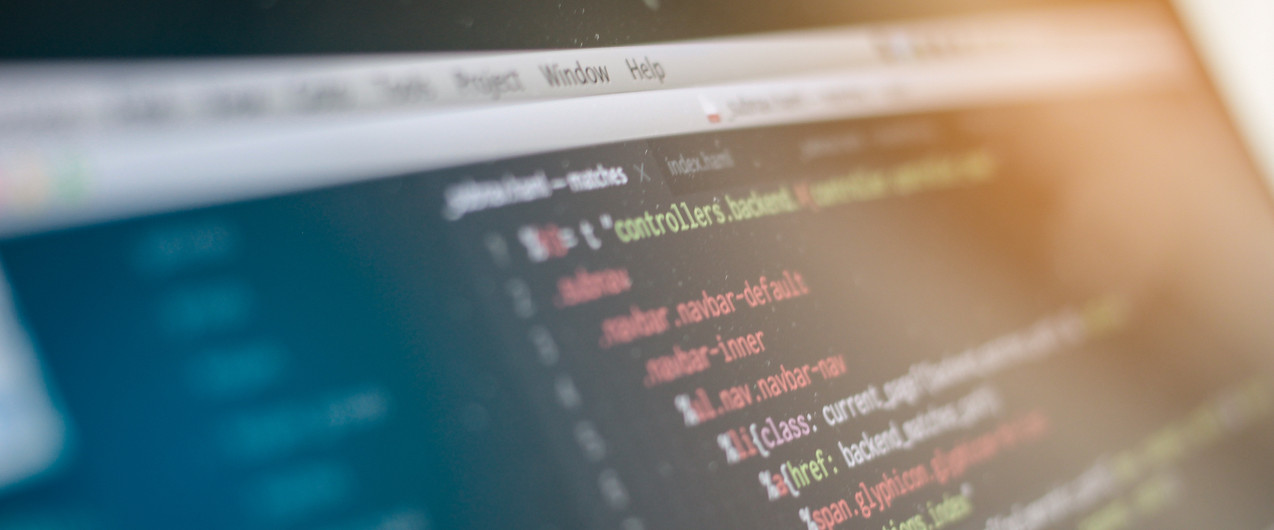 Median Salary: $69,430
Web development is one of the fastest-growing occupations out there, with a projected growth of 13% between 2018 and 2028, says the U.S. Bureau of Labor Statistics.
Like graphic designers and content writers, web developers will have plenty of work in the Internet Age, thanks to the expanding worldwide adoption of mobile devices and e-commerce.
This is one of those Goldilocks work-from-home jobs that's in high demand and often comes with a full-time salary and benefits to boot.
3. Writer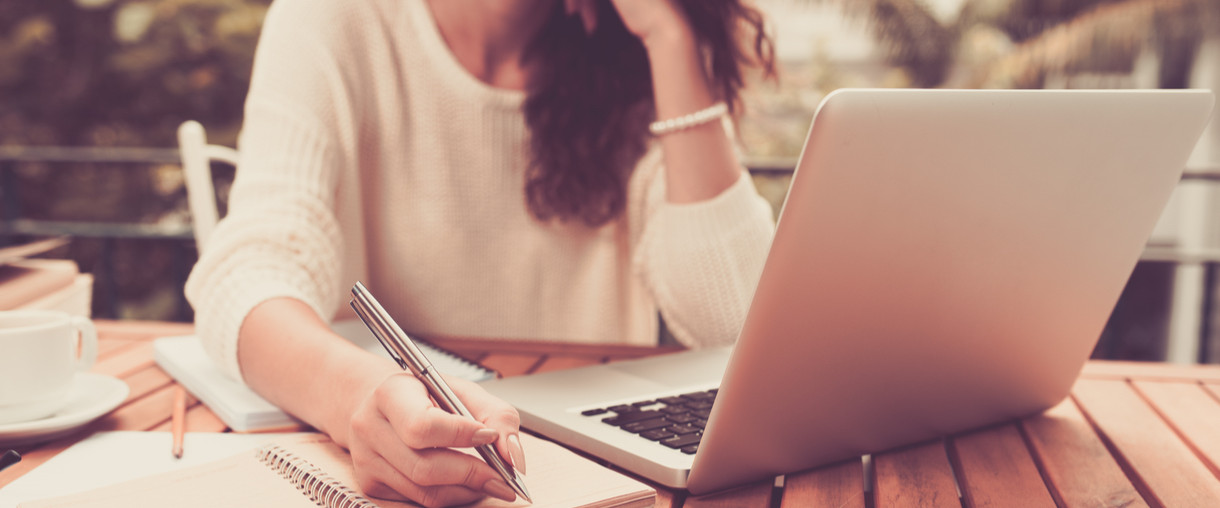 Median Salary: $62,170
It's a good time to be a writer. All businesses need one or more writers on hand to create engaging content, articles and marketing campaigns to keep their social-media presences thriving.
While big media sites tend to have in-house writers, many companies hire freelance writers to fulfill their needs. This is great news for aspiring work-from-home writing pros.
The greatest challenge with this lifestyle is having the motivation, ambition and creativity necessary to search for interesting jobs and come up with new ideas every day.
Making a good living as a freelance writer really depends on becoming specialized. Focus your job search on one field, like technology, health or finance writing, and use these projects to build your specialized writing portfolio.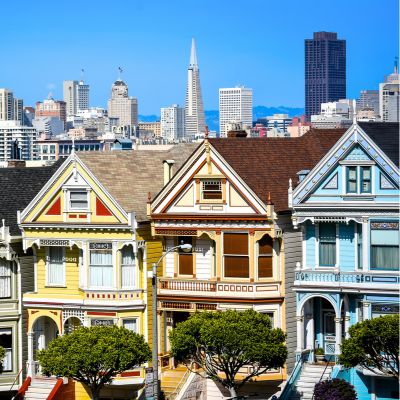 Believe it or not, you don't need millions, or even hundreds of thousands to invest in real estate. Arrived is an online platform where you can invest in shares of rental homes and vacation rentals without the headaches of being a landlord.
Learn More
4. Call Centre Customer Service Representative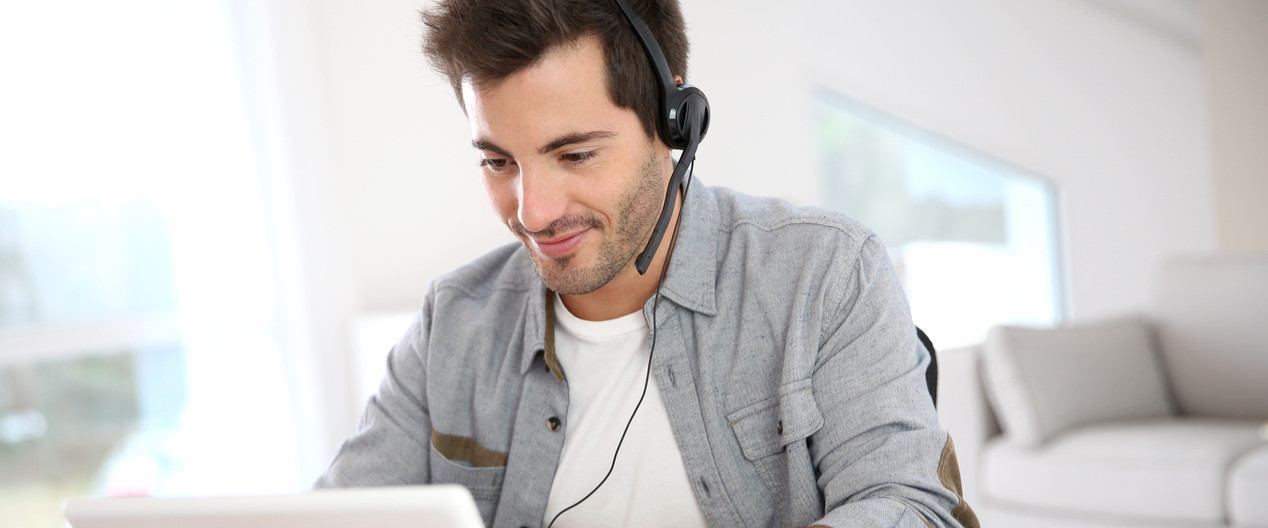 Median Salary: $33,750
Not so tech-savvy? No problem.
Huge firms like Amazon, General Electric and American Express have established customer service departments manned by people working on their phones at home.
For many of these jobs, all you need is a landline and short-term training from the company to get started.
5. Online Educator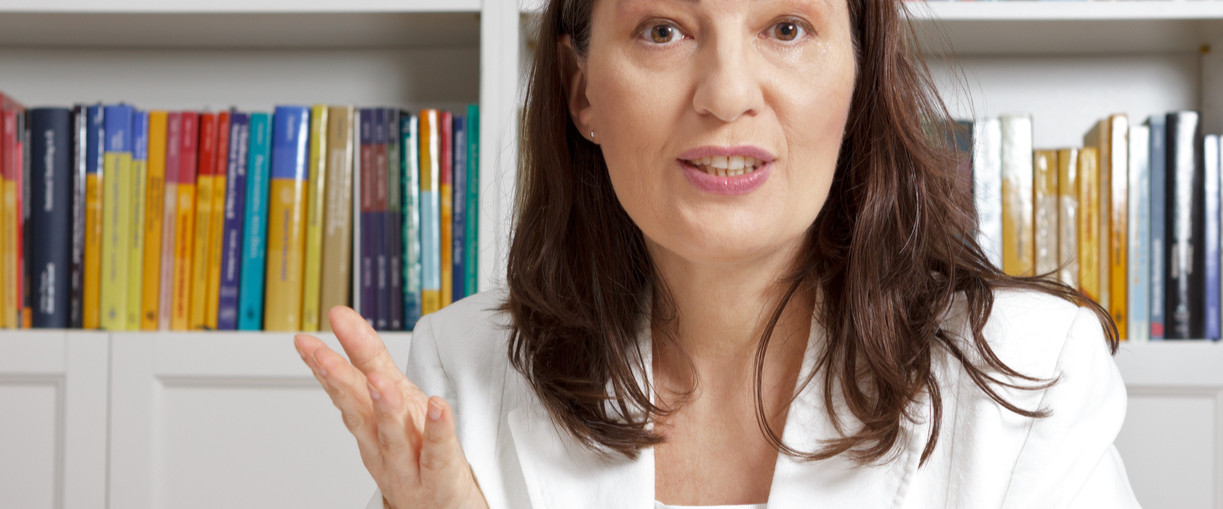 Rough Salary: $38,480
English is a world language, and web-based English teachers are in demand.
Many companies are expanding their businesses to meet the growing demand for English-speaking classes for clients living across Asia and Europe. These language schools have a strong preference for native English speakers from the U.S., Canada and Australia.
Usually all that is required to begin teaching online is native English speaking ability, a good internet connection and a headset. After completion of a short training program that sets out the school's core goals, you're ready to teach.
This is a rewarding career for those who value their work-life balance, love teaching and who can work early in the morning to sync up with time zones in other regions.
6. Virtual Assistant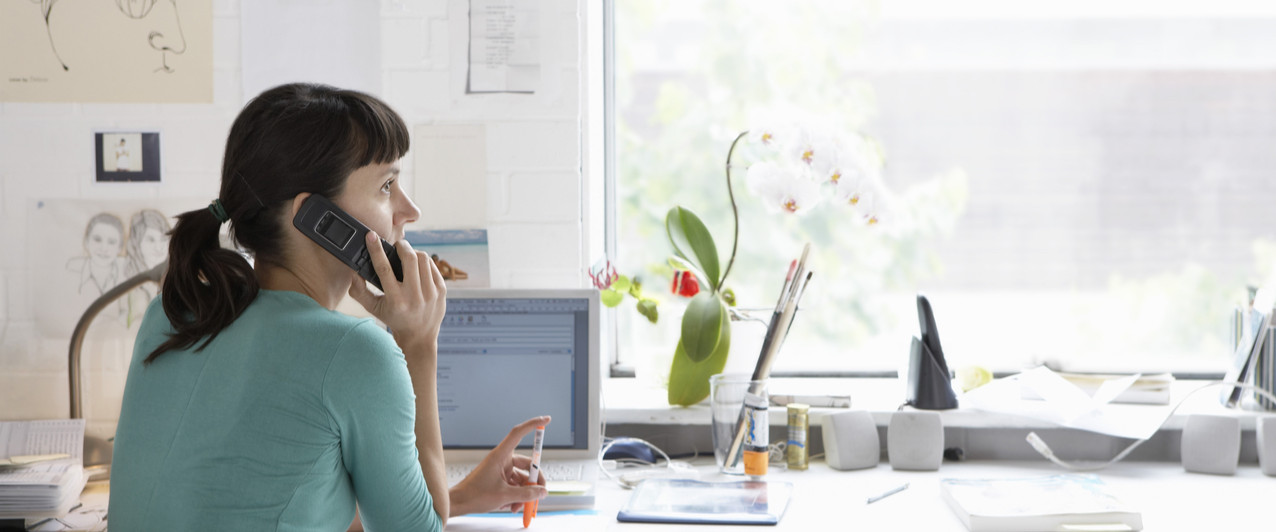 Median Salary: $38,880
As more companies function entirely online, there's a growing demand for remote administrative assistants.
Virtual Assistants (VAs) can be hired as full-time remote workers with benefits or can function as independent contractors who work from home, supporting multiple clients.
Unlike traditional onsite administrative assistants, who are expected to greet and call people, virtual assistants often do more writing than calling.
VAs also tend to have more interesting and varied responsibilities, as employers may also rely on them for graphic design, blogging/writing and marketing.
7. Translator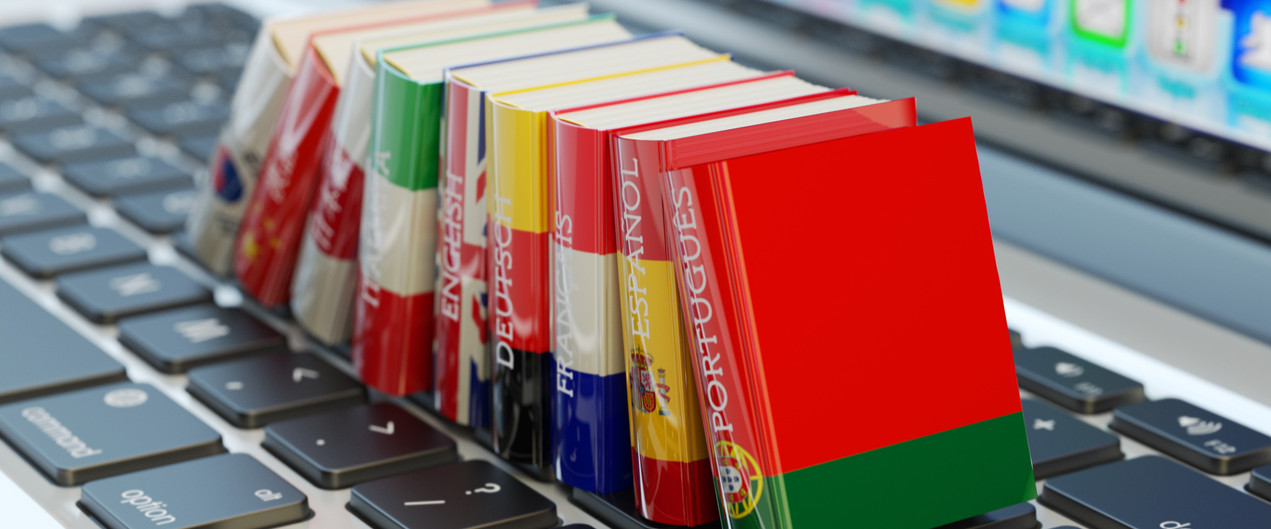 Median Salary: $49,930
The Bureau of Labor Statistics gives a rosy outlook for these language pros: employment for interpreters and translators is expected to grow 19% between 2018 and 2028.
Native language proficiency in a language pair (e.g. English and Spanish) is usually the major requirement for working in this field, although job prospects are best for those with professional certifications.
Many translators already work from home, and the internet offers wider access to clients than ever before. As with other writing and communication jobs, specialization pays: Translators and interpreters can focus their work in a particular field like health care, science and technology or government and policy.
8. Social Media Manager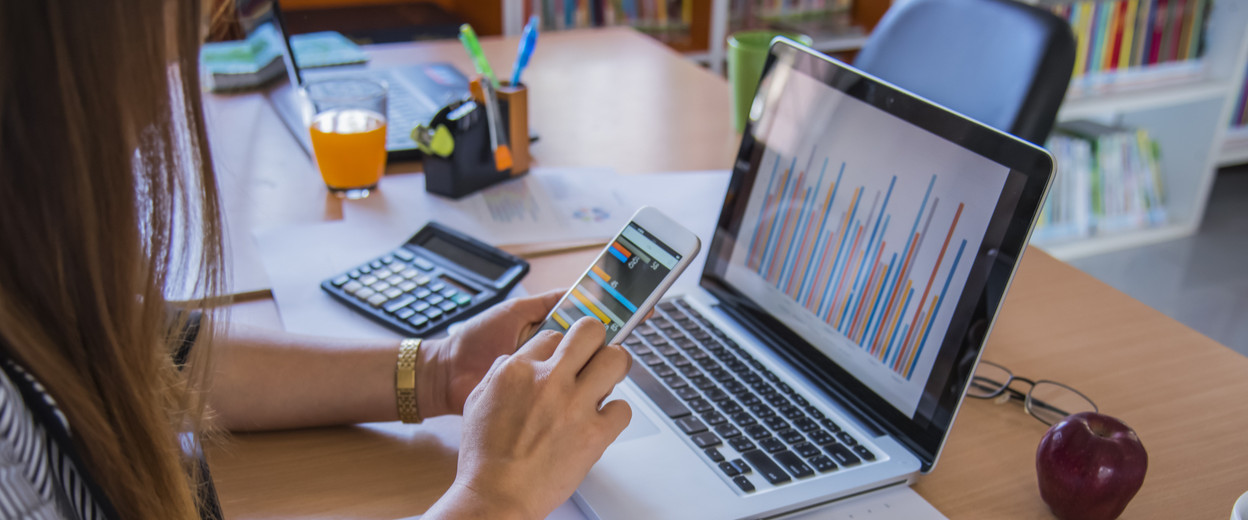 Average Salary: $50,613
The field of social-media marketing has only grown as social media has taken over the internet. It's a dream job for Facebook and Instagram junkies with an interest in business and writing.
About 72% of American adults use social media in some capacity, so social media allows businesses to reach their clients directly without having to pay for traditional ads in TV, radio or print.
9. Travel Agent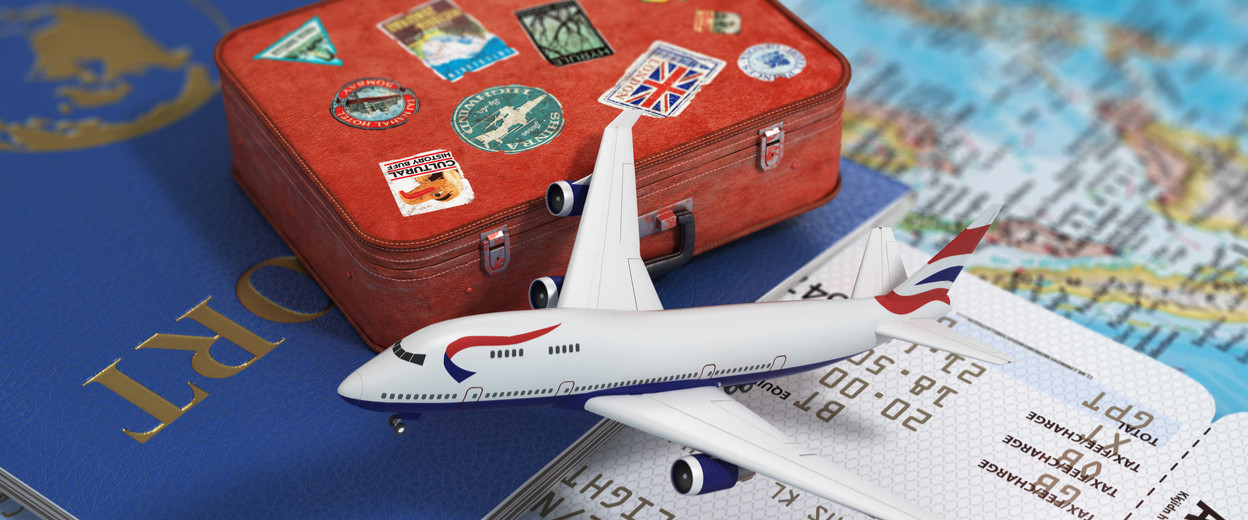 Median Salary: $38,700
If you love to travel, research and plan itineraries, then this could be the remote job you're looking for.
The global travel and tourism sector continues to boom as incomes rise around the world. A 2015 report from the World Travel & Tourism Council found the travel and tourism sector employs more people globally than financial services, mining and car manufacturing combined.
Most travel agents work for agencies, but you can build your own travel business and client base online.
10. Data Entry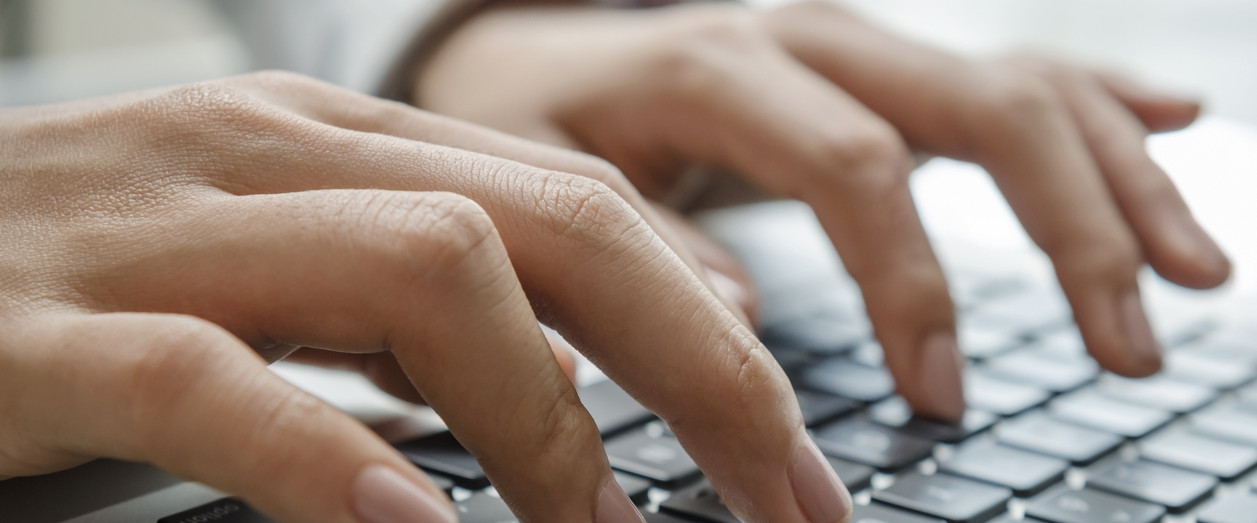 Median Salary: $32,703
Here's a reliable job you can do from home and make a darn decent living at, too.
Businesses of all sizes need people to log data into their systems. You can find data-entry work in fields like shipping and inventory, measuring performance and in business development.
Basic computer knowledge and fast typing abilities are usually the main skills required for this chill work-from-home job.
Sponsored
Kiss Your Credit Card Debt Goodbye
Millions of Americans are struggling to crawl out of debt in the face of record-high interest rates. A personal loan offers lower interest rates and fixed payments, making it a smart choice to consolidate high-interest credit card debt. It helps save money, simplifies payments, and accelerates debt payoff. Credible is a free online service that shows you the best lending options to pay off your credit card debt fast — and save a ton in interest.