5. Buying poor quality clothes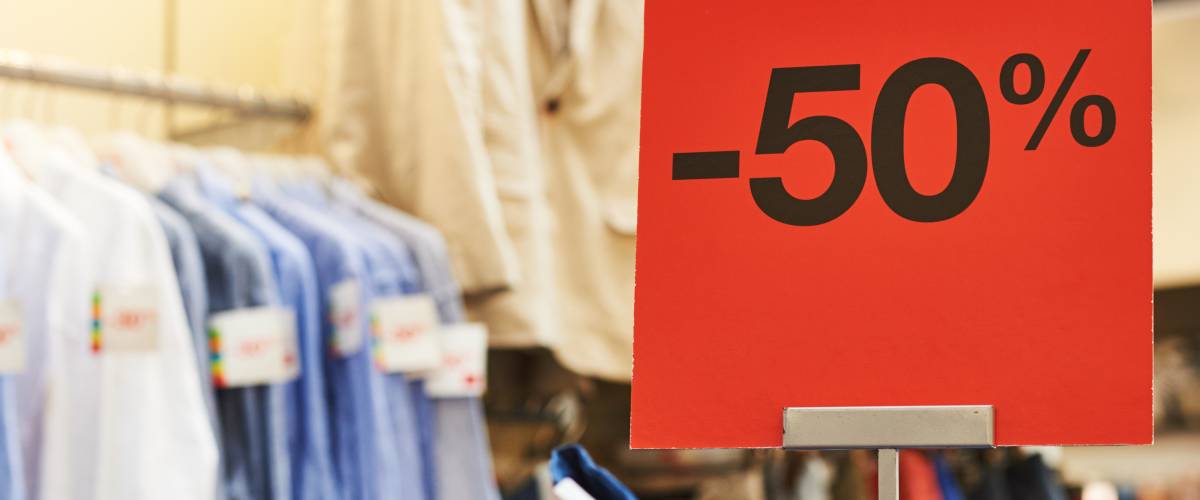 When most women are shopping on a budget, they end up with clothing that falls apart or shrinks after a few washes. Instead of always looking to buy clothes at the lowest price, consider investing in a few pieces of high-quality "staples."
Brands like L.L.Bean have a timeless style, and they even come with a lifetime guarantee. If you don't have a problem with buying second-hand, the name brands can be found for dirt-cheap prices at thrift stores.
Even when that stuff is used, it still lasts longer than poorly made "fast fashion." Making this change can potentially save you hundreds of dollars on clothing over time.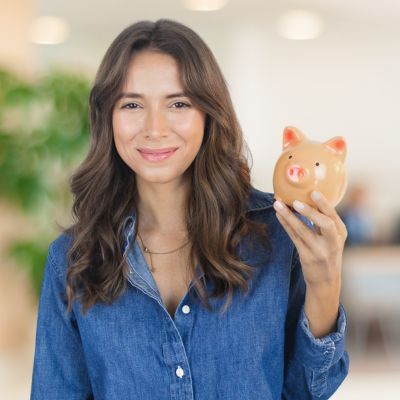 Don't let your money idle in low-interest accounts! Savvy savers are earning up to 10x more interest by keeping their hard-earned cash in a high-yield savings account. Find some of the best options here.
Get Started
4. Not investing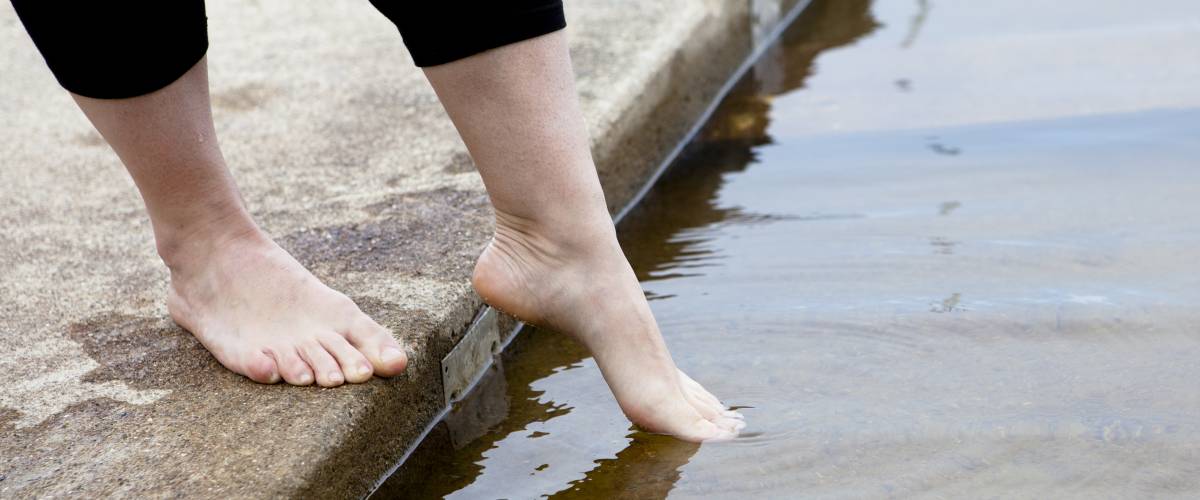 The stock market is dominated by male investors. Hollywood portrays investing as a boy's club fueled by adrenaline and testosterone, especially in movies like The Wolf of Wall Street.
But studies have shown that whenever women do invest in stocks, they outperform men by a very impressive 30%.
You don't need thousands of dollars and a broker to begin investing. Apps like Robinhood and Betterment are easy ways to get started right away.
3. Not maintaining a good credit score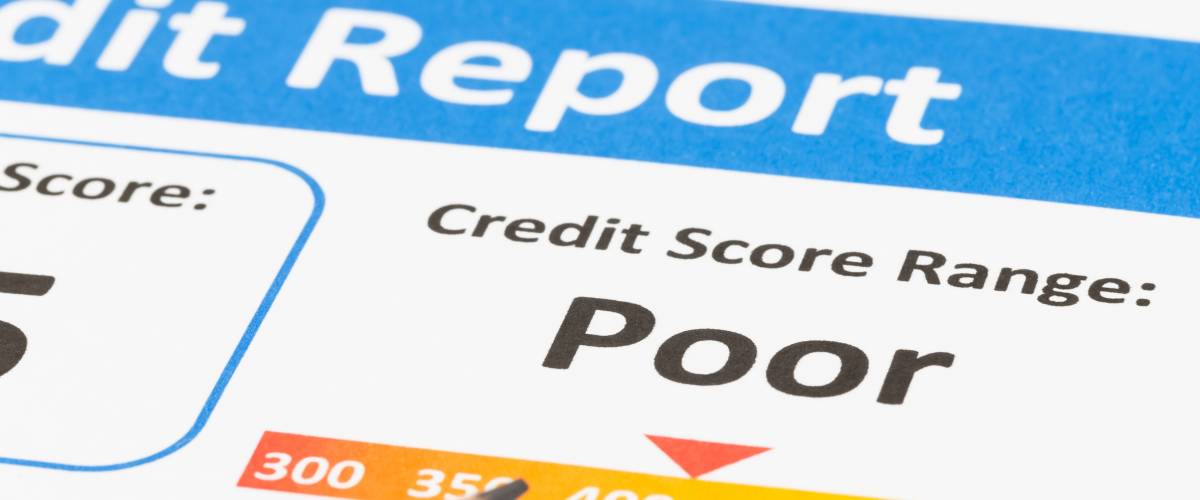 Women tend to have worse credit scores than men, according to Credit Sesame. Women also are more likely to get into trouble with collection agencies.
When used correctly, credit cards can be really great in helping build your credit score. However, when they're maxed out, they don't do you or your credit score any good.
If your score is lower than average, a site such as Credit Sesame can offer personalized tips on how to raise it from poor or fair to good or even excellent.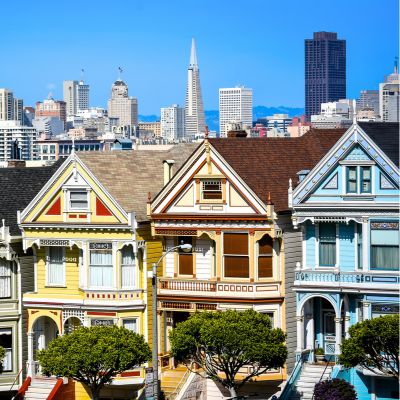 Believe it or not, you don't need millions, or even hundreds of thousands to invest in real estate. Arrived is an online platform where you can invest in shares of rental homes and vacation rentals without the headaches of being a landlord.
Learn More
2. Falling for pyramid schemes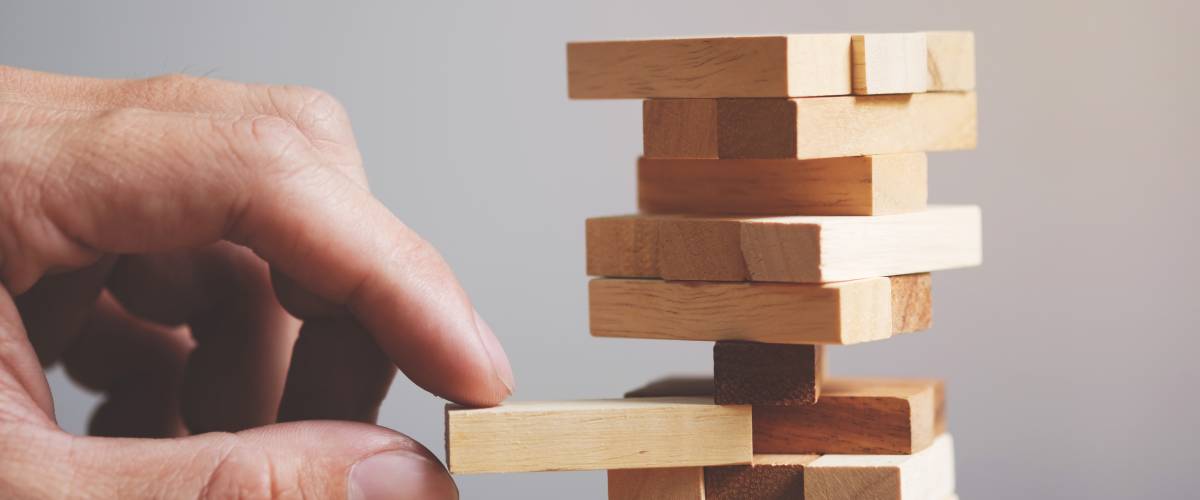 So many mothers are under pressure to "have it all." Work-at-home pyramid schemes — with people on the bottom making very little money — specifically target women who want to bring in an income while they raise their kids.
Former consultants with one clothing retailer that sells through home-based salespeople claim they were encouraged to stop paying their bills and buy more inventory instead.
These companies know how to prey on women's insecurities so they can convince you to push your friends to buy and sell the merchandise. Please don't fall into the traps; take the time to educate yourself about pyramid schemes.
1. Undervaluing your skills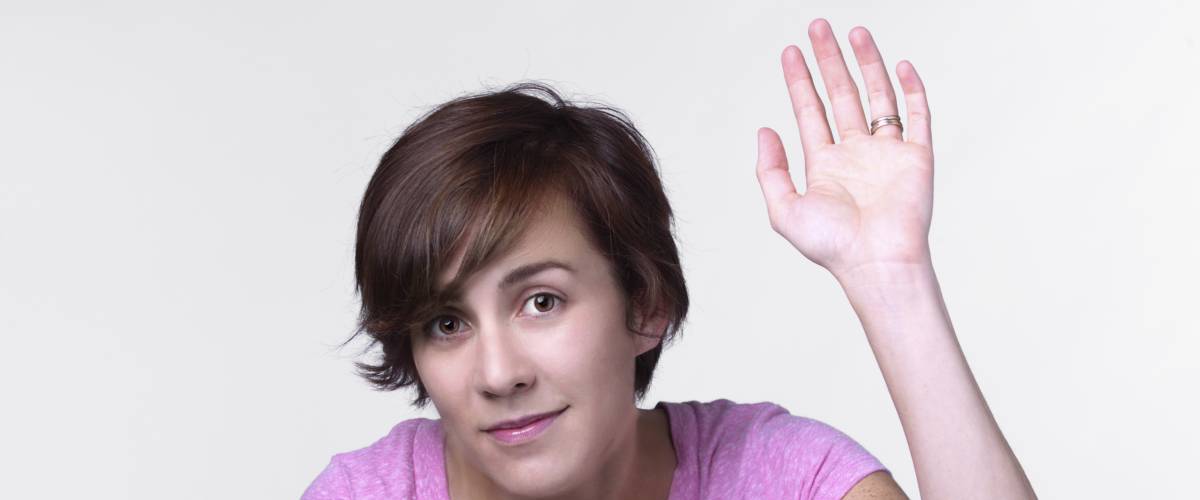 On average, women are paid 20% less than men, even if they have the same education and work experience.
If you have been working for your company for a while, don't be afraid to ask for a raise, or to inquire if a promotion might be available.
Speaking up can be tough, especially if you sense that your boss doesn't recognize your true value. If you find yourself stuck in a pay situation that probably won't get any better, it may be time for you to look for new opportunities.
Sponsored
Kiss Your Credit Card Debt Goodbye
Millions of Americans are struggling to crawl out of debt in the face of record-high interest rates. A personal loan offers lower interest rates and fixed payments, making it a smart choice to consolidate high-interest credit card debt. It helps save money, simplifies payments, and accelerates debt payoff. Credible is a free online service that shows you the best lending options to pay off your credit card debt fast — and save a ton in interest.