Ridiculous Ways Kim and Kanye Spent Their Money Before Their Rumored Split
All the more to haggle over in a potential divorce, unfortunately.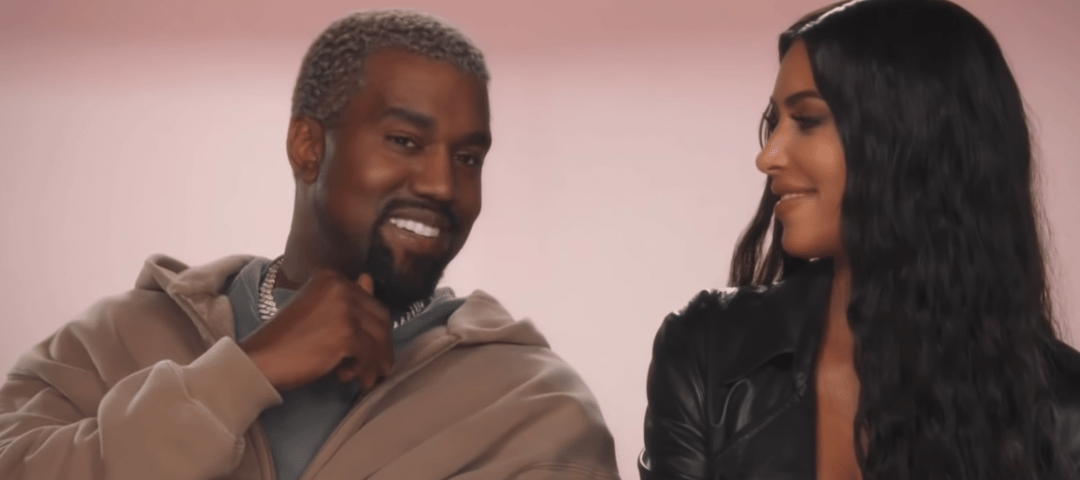 While the recent rumors of a split between Kim Kardashian and Kanye West broke hearts around the globe, many fans can't help but wonder what assets could be at stake in a potential divorce.
Kimye loved to spoil one another with opulent gifts, lavish furnishings and grand gestures. Each year, it seemed, Kim and Kanye tried to outdo each other for the most over-the-top purchases. (Gold-plated toilet seats, anyone?)
All the more to haggle over in divorce proceedings, unfortunately.
Here's a list of some of the most outlandish gifts, unconventional decor and other things they spent their money on. Hopefully, they signed a prenup and have some help with financial planning.
1. 10 Burger King franchises in Europe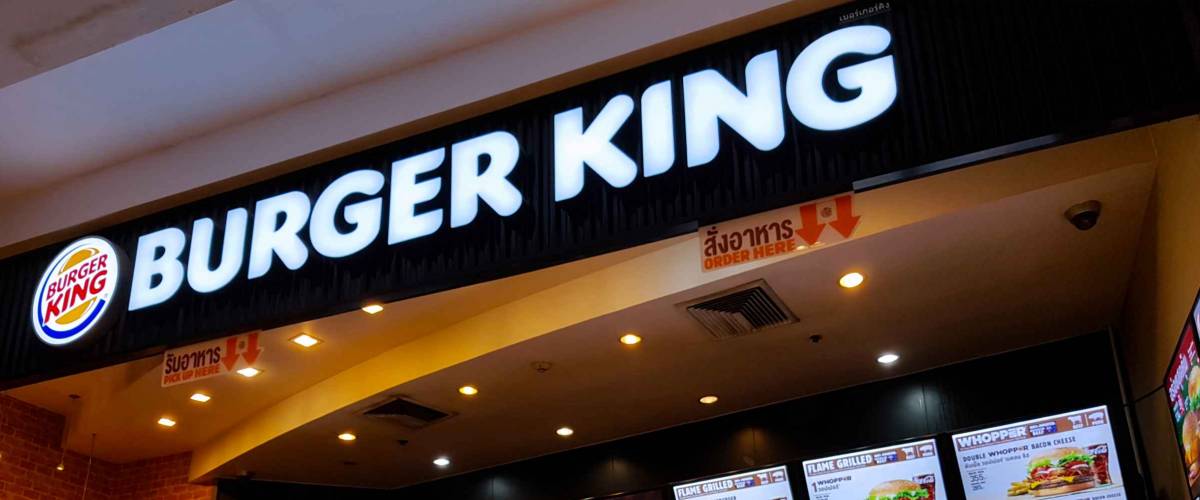 Estimated cost: $3.2 to $32.8 million
While Kim often adheres to a healthy diet featuring the latest food craze (like charcoal lemonade) she is also a sucker for fast food.
Kanye bought and gifted Kim 10 branches of Burger King as a wedding present. He already owns several Fatburger locations in Chicago, so owning restaurants in the U.K., Italy and France is a small jump to the European fast-food world.
Since Kanye was generous enough to buy so many locations, Burger King thought it would be a nice gesture to offer to cater their wedding, but sadly the offer was declined.
We'll never know what a Burger-King-catered-Kardashian-wedding would look like.
2. Gold-plated toilet seats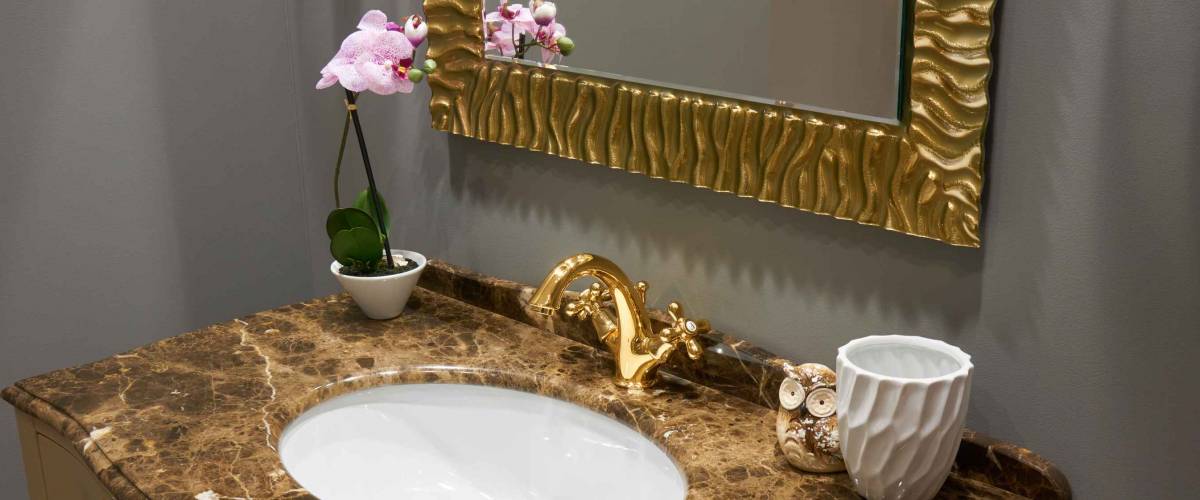 Estimated cost: $750,000
Talk about flushing out the cash for this one. Gold-plated anything just screams royalty and it feels like that's the vibe that Kimye always strives for.
If one gold-plated toilet seat wasn't enough, they had four toilet seats that were put into their Bel-Air mansion during a renovation.
That mansion has since been sold, but we're not sure if the toilet seats were included in the purchase or if Kimye took them to their new place.
While they aren't the first celebrities to have gold-plated decor, there are actually more expensive toilet seats out there, such as the $5 million Hang Fung Gold Toilet.