1. Living off credit cards as opposed to living within your means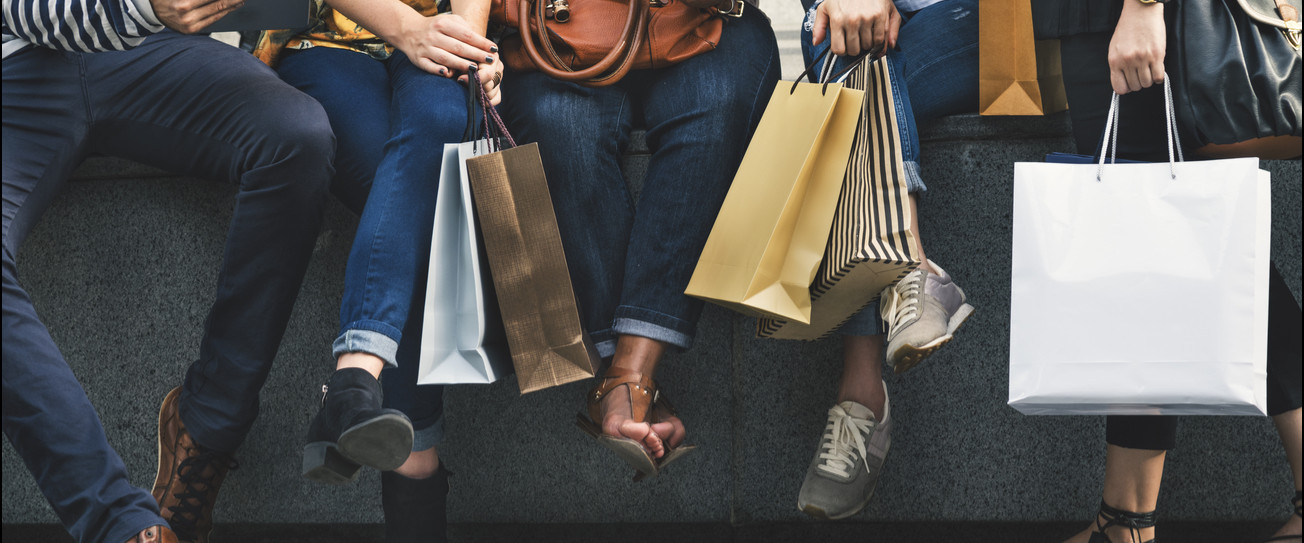 If you are looking for one way to ensure that you are stuck living with debt as opposed to actually building wealth and taking control of your money, it's to live off of credit as opposed to actually living within your means. Now some people say that all credit cards are bad, and there is definitely something to be said about strictly living within your means. However, if you can limit your credit cards and pay them off every month they can be a great way to improve your credit score and help you to prepare for the future.
How to avoid making this mistake
One way to avoid this mess entirely is to get a budget and stick to living within your means. The free Mint app makes this super easy to do. You input a bit of financial information and link up your bank accounts, and the app makes suggestions to help curb your spending, track and pay your credit bills on time! It's a safe and trusted service that has absolutely exploded in popularity in recent years thanks to its ability to help people get their spending under control.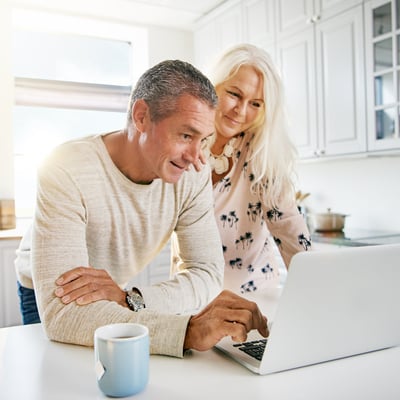 Are you confident in your retirement savings? Get advice on your investment portfolio from a certified professional through WiserAdvisor. It only takes 5 minutes to connect with an adviser who puts you first.
Get Started
2. Not setting financial goals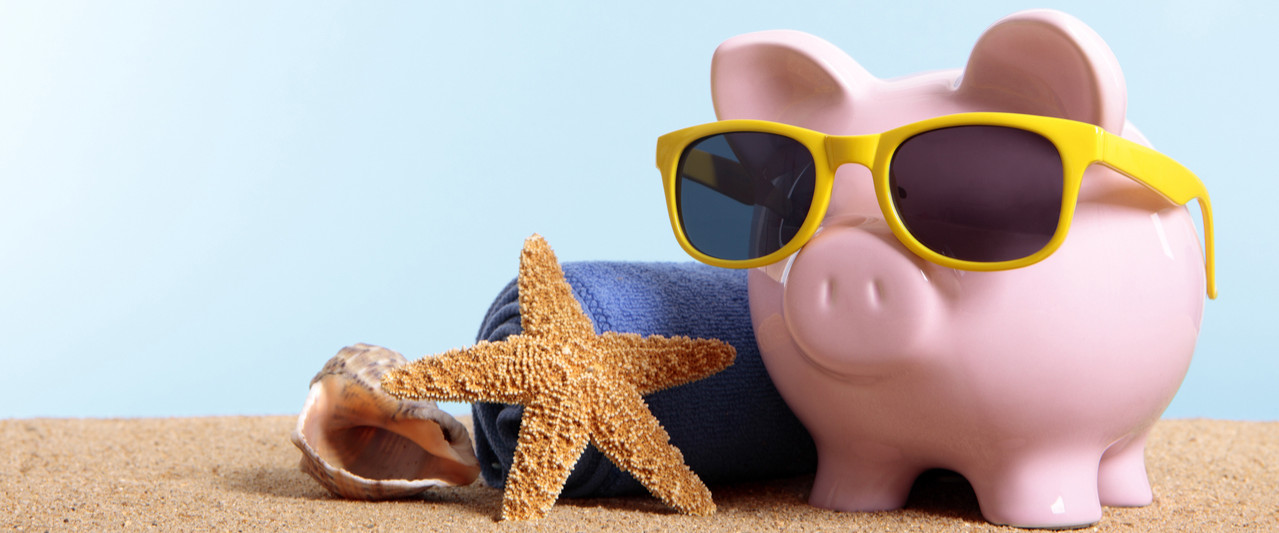 Goal-setting is one of the most important steps to gaining financial freedom. So, stop dreaming and start doing! Sit down and really think about what you'd like to achieve in 5 years, in 10 years, and even in 40 years. Think about how much money you'll need to achieve these goals, and then start saving for them, automatically.
How to avoid making this mistake
The easiest way to save is to set up automated savings with your online banking. Choose an amount of money that works for you (anywhere from $5 to $50 is a great start) and set your account to send that money from your chequing to your saving account once a month, every two weeks, or every week.
Then, once you have some savings, invest it. Available in the U.S., the Betterment investment app creates an investment portfolio to reach your money goals and gives you access to financial experts who can answer any of your questions.
Another option is Wealthsimple, an app that builds a diversified investment portfolio and automates your investing. As a MoneyWise reader, get $10,000 managed for free for one year when you sign up for your first Wealthsimple account. Sign up now to take advantage of this special offer.
3. Trying to live up to the life your parents have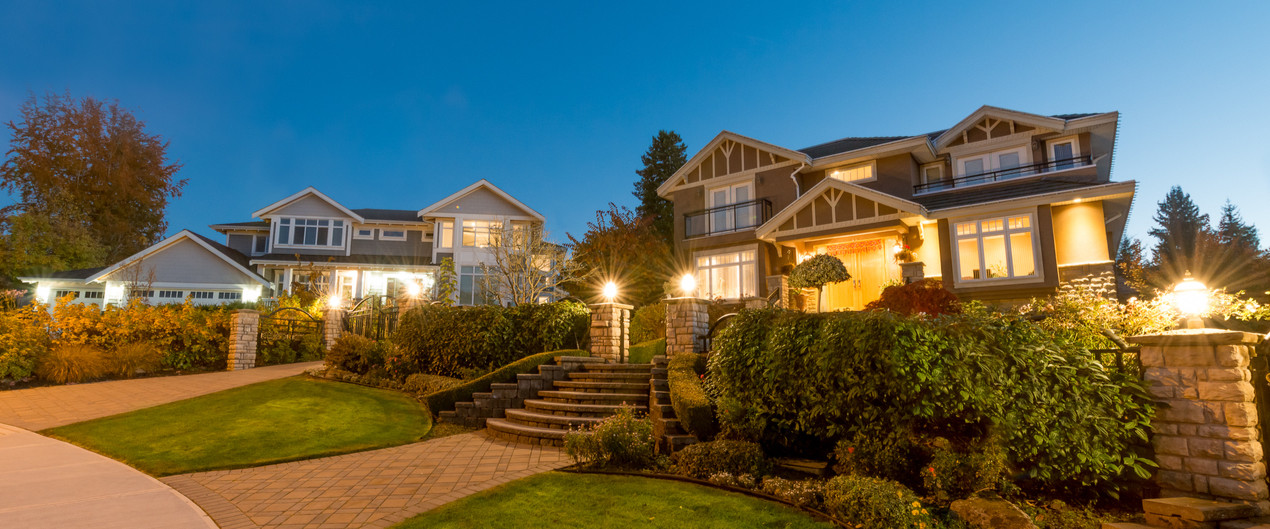 We often set goals based on our experiences, so it's normal to want to have a house, car, and the ability to pay for brands and travel the way our parents do. The issue is that our parents worked for more than 30 years to attain the life that they have. So how can we get there, and preferably in less than 30 years?
How to avoid making this mistake
We've mentioned budgeting, saving, and making investments — but the more you invest, the faster you'll reach your goal. A great way to beef up your savings and investments is to make some extra money as a host on Airbnb.
You get to choose when and how often you host. You can share a spare room in your apartment, host your whole home the next time you're out of town, or create a listing for a vacation house, if you have one. Airbnb makes it simple to earn extra money by putting your extra space to work for you.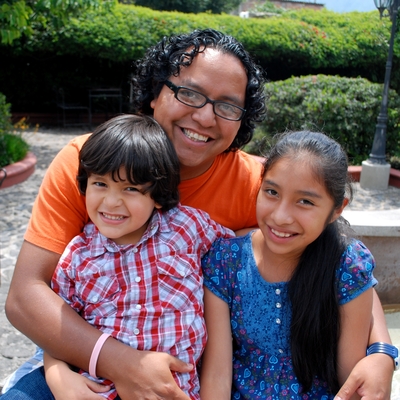 Sign up for Credit Sesame and see everything your credit score can do for you, find the best interest rates, and save more money at every step of the way. You can even find and apply for credits cards based on your credit profile and build credit with your debit purchases.
Get Started—100% Free
4. Not focusing on paying off your debt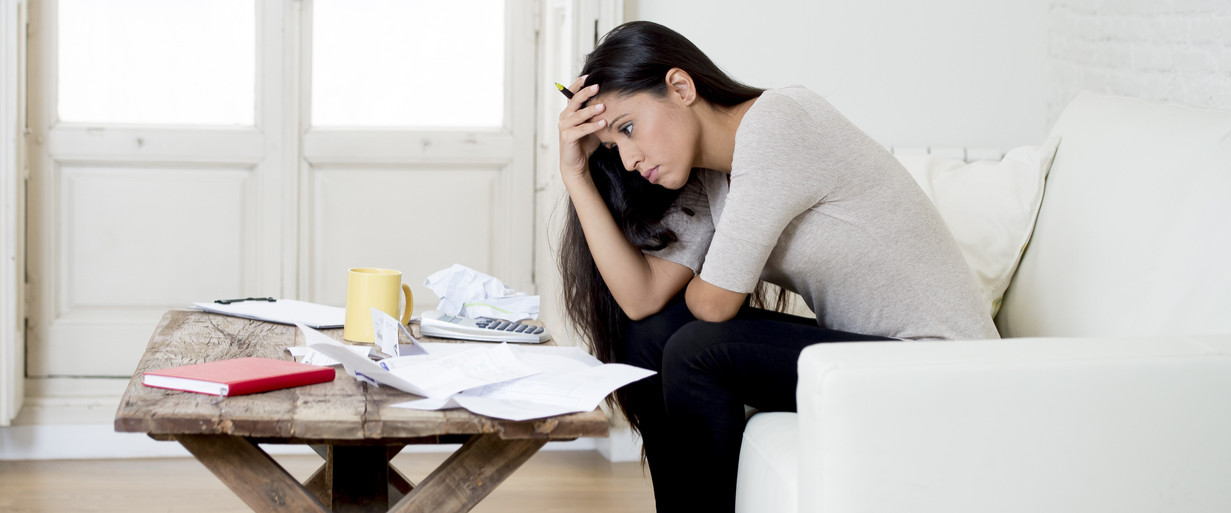 Whether it's your student loan or a maxed-out credit card, paying for old debt and purchases for months and years after isn't going to allow you the freedom to do the things that you want and to reach your goals. Organizing your debt in one place and paying it off as soon as possible is the key to financial freedom.
How to avoid making this mistake
One way to organize your debts is to consolidate your debt. Essentially, what you do is take out one single loan to pay off all the others. Rather than tracking five or more bills at once (and running the risk of missing payments and hurting your credit score), you now have just one loan to pay off, often at lower interest rates than your high-interest credit card.
One company you might consider is Even Financial, a personal loan matcher that can get you approved for a $1,000 to a $100,000 loan to pay off your debt. The repayment terms are between two and seven years, depending on the loan. Best of all, checking to see if you quality will not affect your credit score.
Another option is to try an app like YNAB (You Need a Budget) to help you collect and organize your debts in one place and to budget your way out of the hole. YNAB monitors your money so you can adjust your spending to make sure you always have enough to pay your bills — which will help you nix that debt and improve your credit score, all at the same time.
5. Using credit to pay for your wedding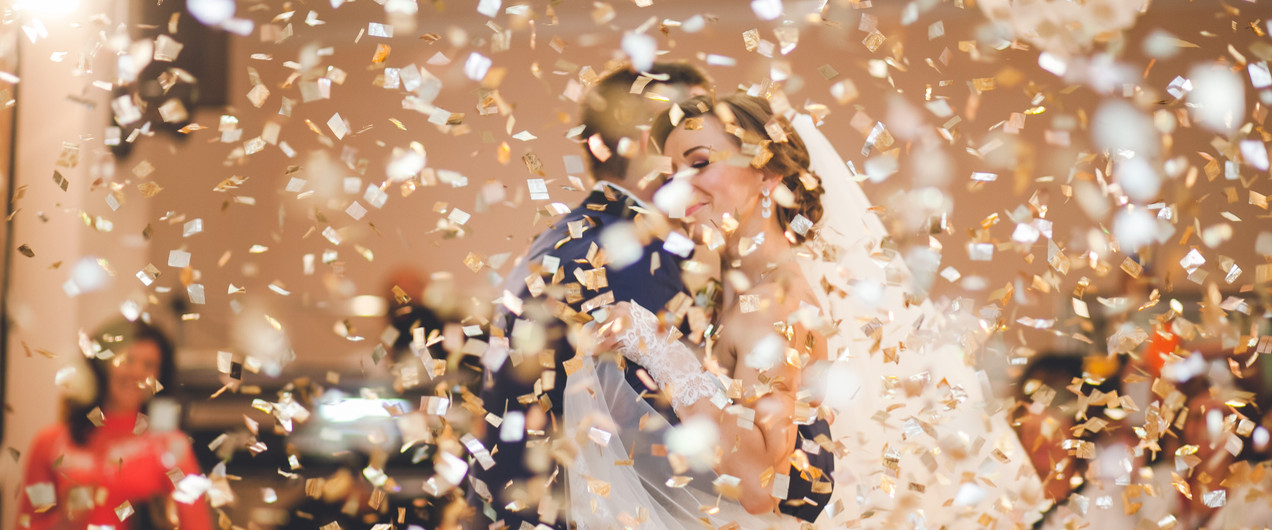 There's something to be said for having your dream wedding — but there's also something to be said for NOT starting married life tens of thousands of dollars in debt! Luckily, there are lots of ways to save money on your wedding, whether it's big or small.
How to avoid making this mistake
You can try out wedding website The Knot's "The Newlywed Fund," which is essentially a way to collect cash gifts for your wedding. It's a great way to simplify things for your guests, and your wedding can essentially pay for itself! You can also save a boatload of money by foregoing paper invites. Try using WithJoy.com, a neat and classy platform that creates a wedding website for you, helps you digitize your invitations and send them out by email, and even collects and organizes RSVPs.
6. Not putting money away for a rainy day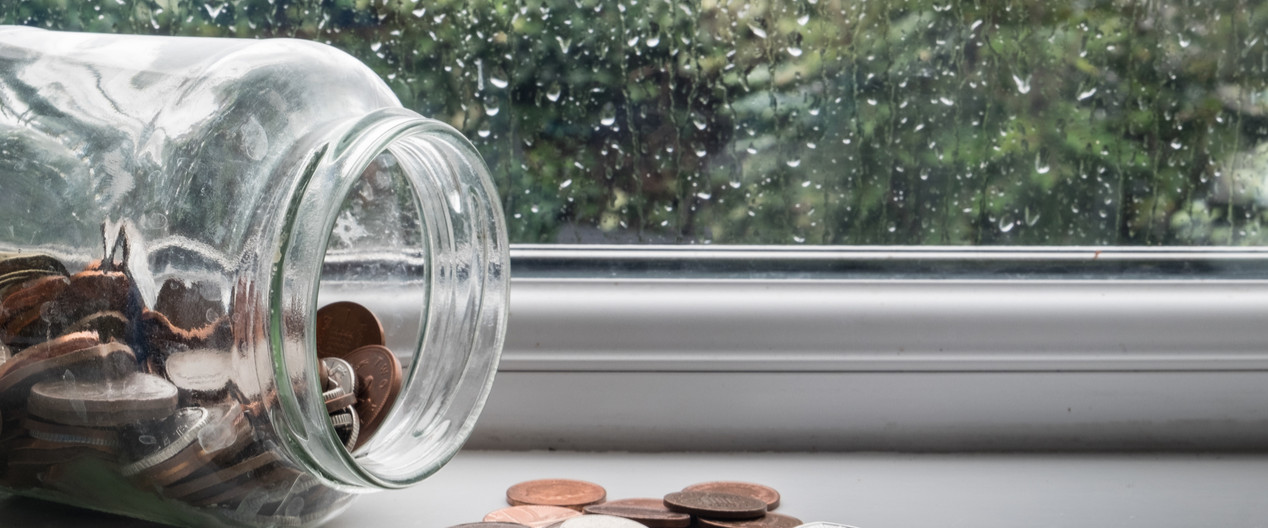 An emergency fund has the ability to save you from the deepest, darkest debt cycle, so it's definitely a must-have as soon as you can start one. Now, if you are trying to get out of debt, there is some debate over how much you should save for an emergency fund versus how much you should put towards your repayments.
How to avoid making this mistake
A great rule of thumb is to spend 50% of your income on your essentials, 20% on savings and 10% on debt. If you want to power through your debt repayment, you might reduce the amount you put towards your savings until you've lowered your debt to a more manageable number that won't choke you with interest, say $1,000 or $1,500. No matter where you are in your saving and repayment journey, apps like YNAB and Mint make adjusting your budget easy to get things on the right track.
Final thoughts
Your 20s are a hugely exciting time, so don't get caught in the money trap! Making smart decisions right now can get you in control of your money — and it doesn't have to be hard at all.
By leveraging smart apps that automate your spending and saving, you can get rid of your debt and get on with building your life. And by taking advantage of the sharing economy, you can build your earnings and turn them into investments that will make you money while you sleep.
Being proactive is the name of the game to setting yourself up for the future you want.
Sponsored
What are your spending habits?
When you know where your money is going, you can make better financial decisions.
With Rocket Money, get a breakdown of your spending to see exactly where your money is going. Manage subscriptions, lower your bills and put your savings on autopilot.
Managing money just got easier with the Rocket Money app.