Serious Drives: The Most Epic Road Trips on Earth
Don't just hit the road. Get behind the wheel and go on the adventure of a lifetime.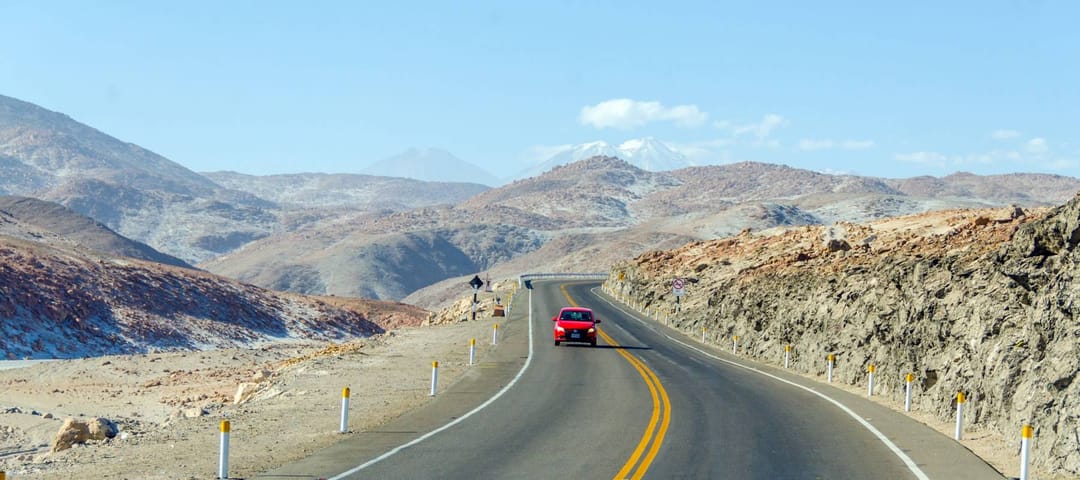 When you feel the urge to get away, it's hard to beat the freedom of jumping in a car and taking to the the open road.
No check-ins, schedules, timetables or late fees. You get up when you want, drive as far as you want, and travel anywhere you want. You're in control.