But let's make this year a little different. Let's find some resolutions that are ridiculously easy to stick to, because, unlike eating brussels sprouts every day, they're kinda fun — especially if you're already infected by the travel bug.
Eds note: Graham Hughes holds the Guinness World Record for visiting every country on Earth without flying: four years, 31 days. He hosts the Travel Channel's "Lonely Planet: Odyssey with Graham Hughes" and is the author of Man of the World.
1. I will learn more about the world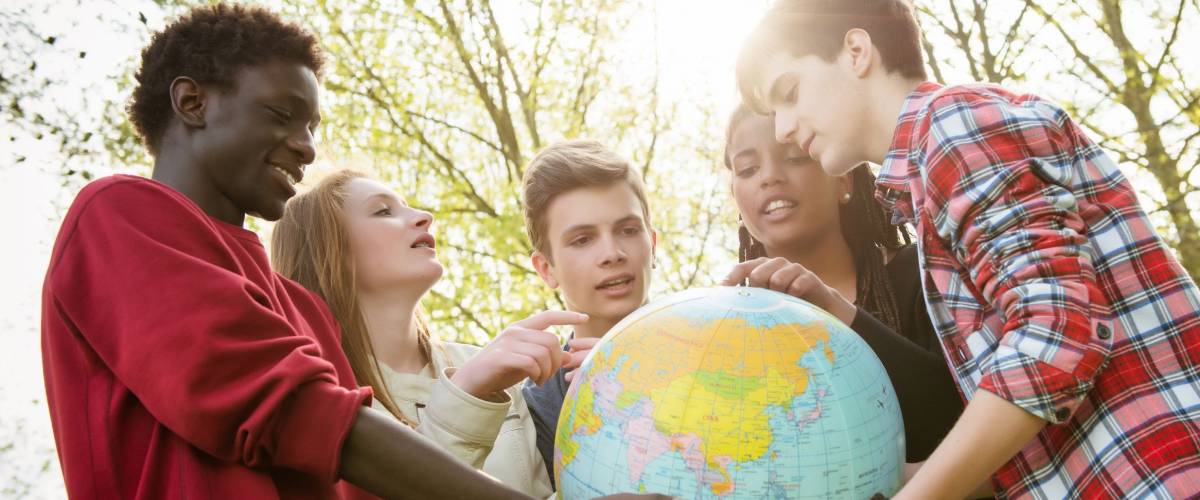 This is possibly the easiest thing on this list as you don't even have to get up out of your seat in order to do it. Pick an area of the world, make a list of the countries contained within and learn a bit about each and every one of them.
You don't have to do this to degree level, just head over to Wikipedia or YouTube, find out where the country is so you can pick it out on a map, what the flag looks like, the name of the capital, and take the time to read a brief overview of the history.
This information is right there at your fingertips! Hurrah for the internet.
2. I will learn more about my own country or state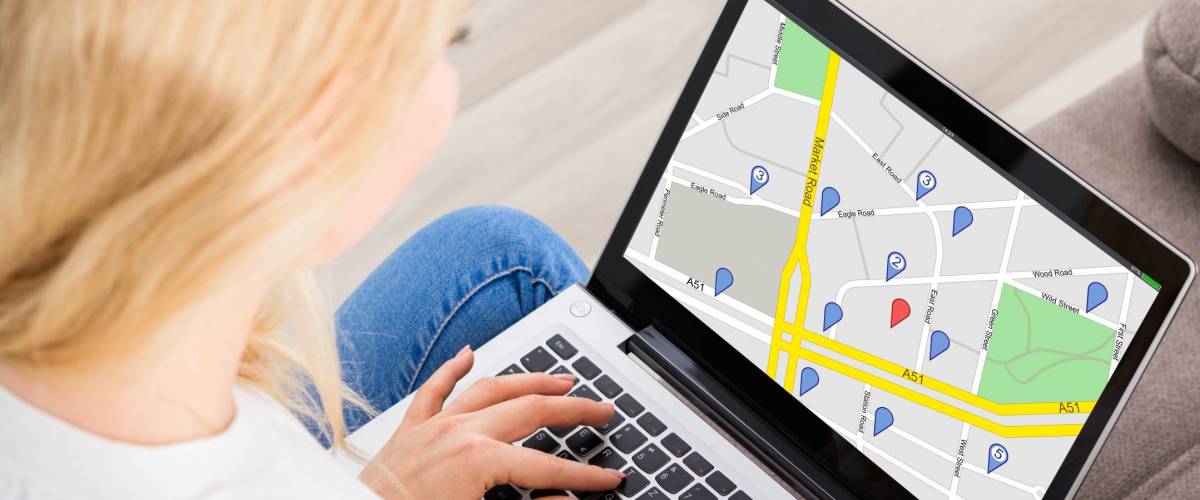 One of the funny things you soon realize when traveling the world is how so many of us consummate backpackers have been to all these far-off and exotic places, but haven't really bothered exploring our own country or state much.
Case in point: I'm from the U.K. but have never visited Stonehenge. So let's do something about that. Make a list of the top tourist attractions in your own neck of the woods and tick them off, one by one.
Start saving up for your next adventure. Find out how much you need to save each month to reach your goal.
3. I will make better use of my weekends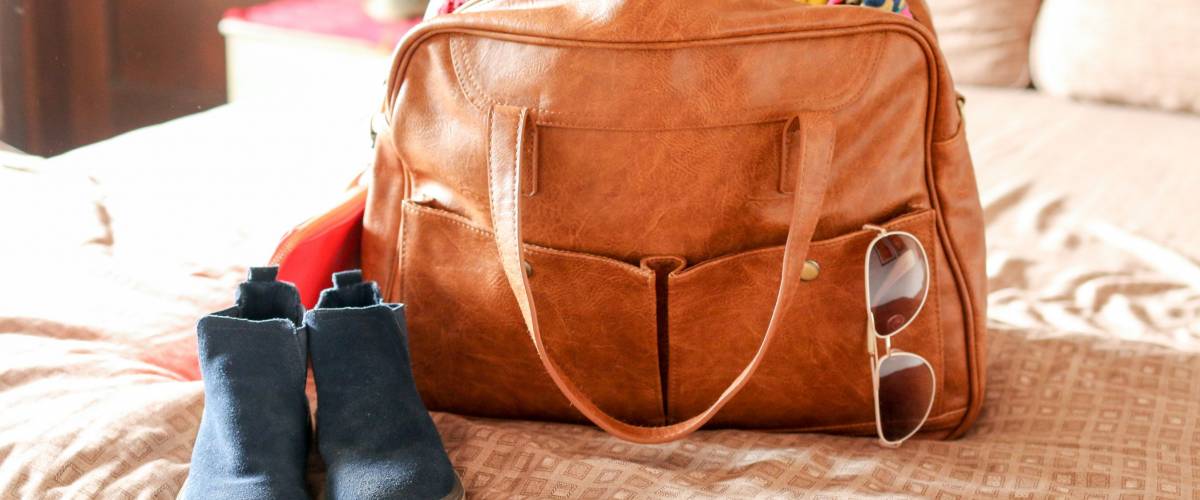 Sometimes you just want to veg out after a hard week at the office. That may mean Netflix and Chill or an epic Black Ops 4 session, and that's fine, but you only get 52 weekends a year and, well, you're not getting any younger.
So plan some day trips, city breaks, a trek in the hills, or a spot of urban exploration.
Set yourself a quest — big or small — seek out the filming locations of your favorite 1980s rom-com, go on a tree safari (search for them with a checklist!) or research who makes the best kebabs in the area.
4. I will be more conscious of my carbon footprint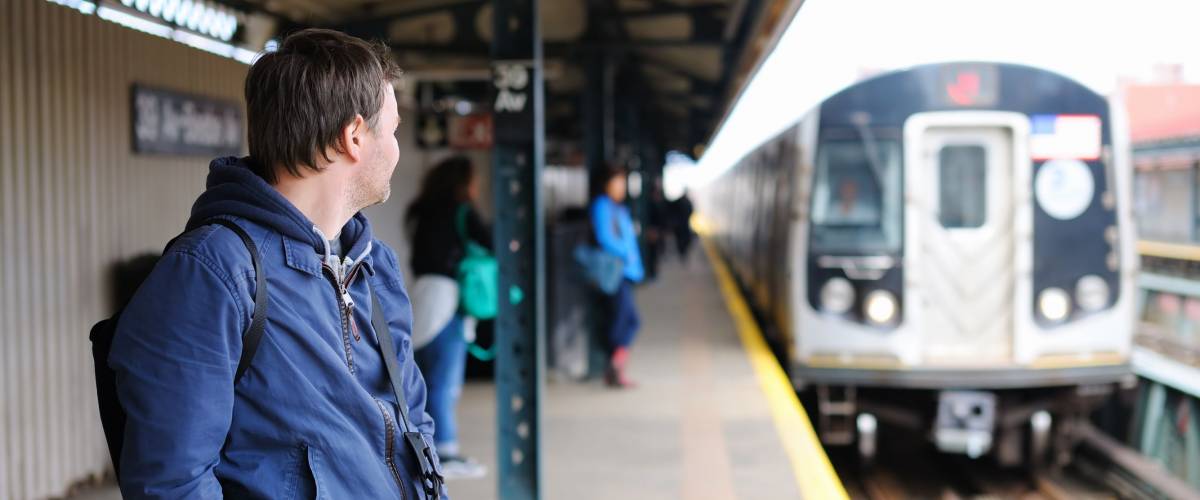 It's a bit of a Catch-22 that the more you travel, the more you find yourself caring for the environment — but the more you travel, the more damage you do to the environment.
As a planet, we're in a transitional period at the moment, with some forces still keen to keep us burning crushed-up dinosaurs, but the good news is that we now have more options than ever before.
So try to suss out the least polluting way of getting from A to B — public transport, car pool, hot-air balloon etc — and stick to it!
5. I will not embarrass my nation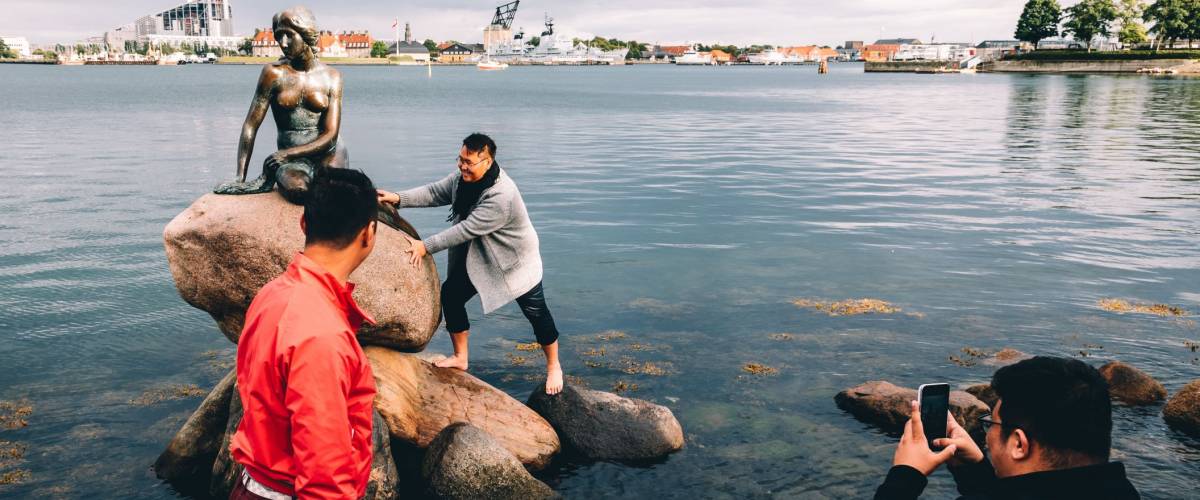 Something I've often said is that when you visit another country, you automatically become an ambassador for your own country, whether you like it or not.
You might well be the only person from Croatia that somebody in Nepal has ever met.
And if that's the case, and you run around like a braying loon, aggressively haggling with taxi drivers, getting into fights and generally behaving like a common ne'er-do-well, they're going to think everyone from Croatia is a dingbat, to say the least. So behave!
6. I will make more friends in other countries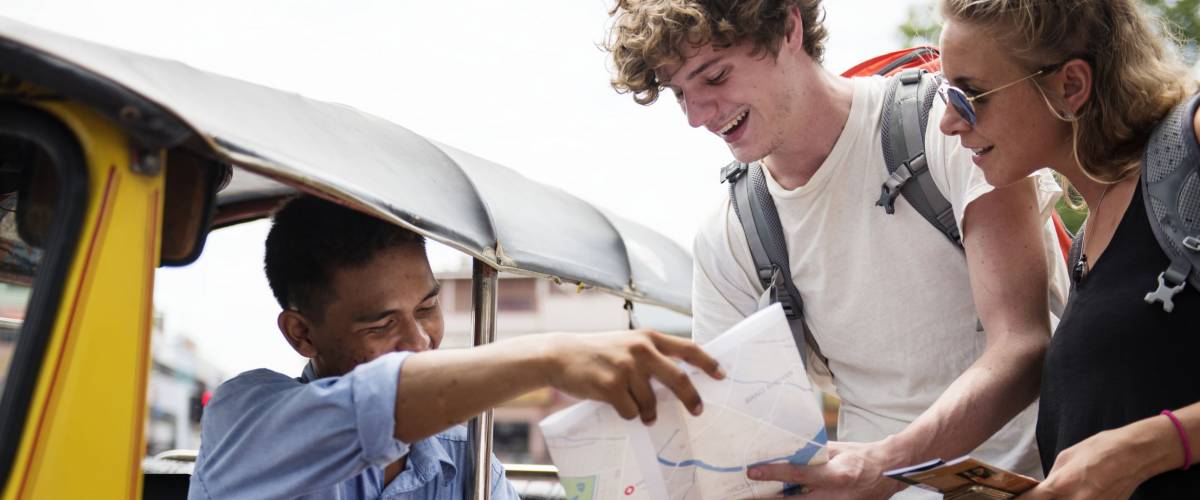 It's quite common for people who are on holiday to just stick with their travel buddies — which is a shame, as one of the best bits of travel is making new friends.
English is widely spoken pretty much everywhere and social media make staying in touch easier than ever. So consider CouchSurfing or Airbnb, stay with the locals — and you'll quickly find there's nothing better than local knowledge. Except maybe the local cuisine!
Plus the way the world is going, it might come in handy to have friends in as many countries as possible.
7. I will try more foreign food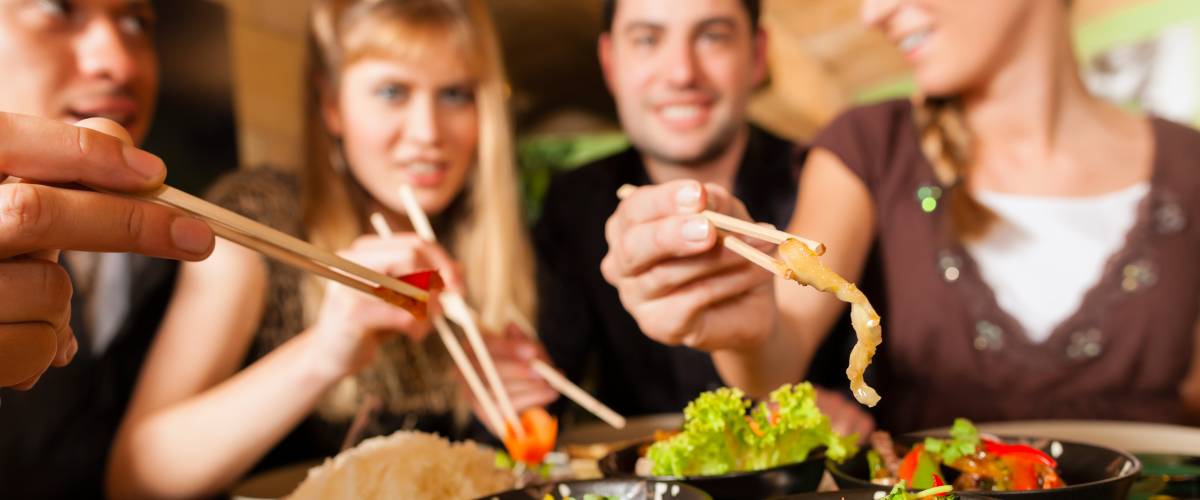 Even if, for whatever reason, you can't make it out of the country in 2019, your tummy can enjoy a trip around the world simply by trying out a new cuisine.
So why not check out that Eritrean restaurant or Uzbek café?
Or go online and look up a recipe from some far away land (for inspiration, I would warmly recommend Cliff O'Neill's "Global Cooking Adventure"), raid the spice drawer and cook up a treat in the warmth and safety of your own kitchen.
8. I will be prepared to go out of my comfort zone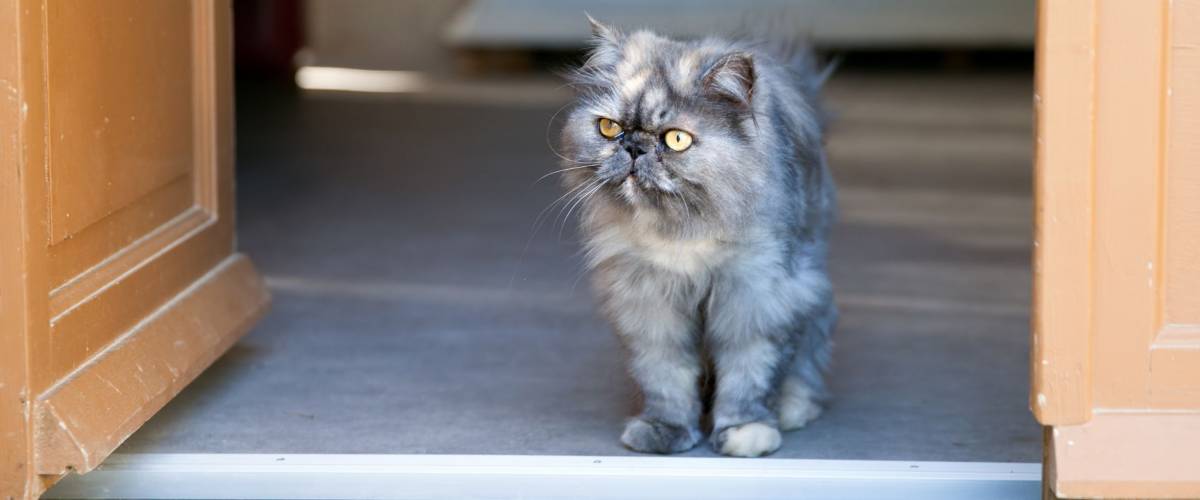 You know those people who introduce themselves with a list of things they don't do? The ones falling over themselves to tell you they've never seen Game of Thrones, danced to disco or scaled the Matterhorn?
I never really know what to say to them except, "Erm, that's nice."
Do you ever imagine yourself on your deathbed years from now reminiscing with great fondness about all the things you never did? No? Then don't be that person.
9. I will learn another language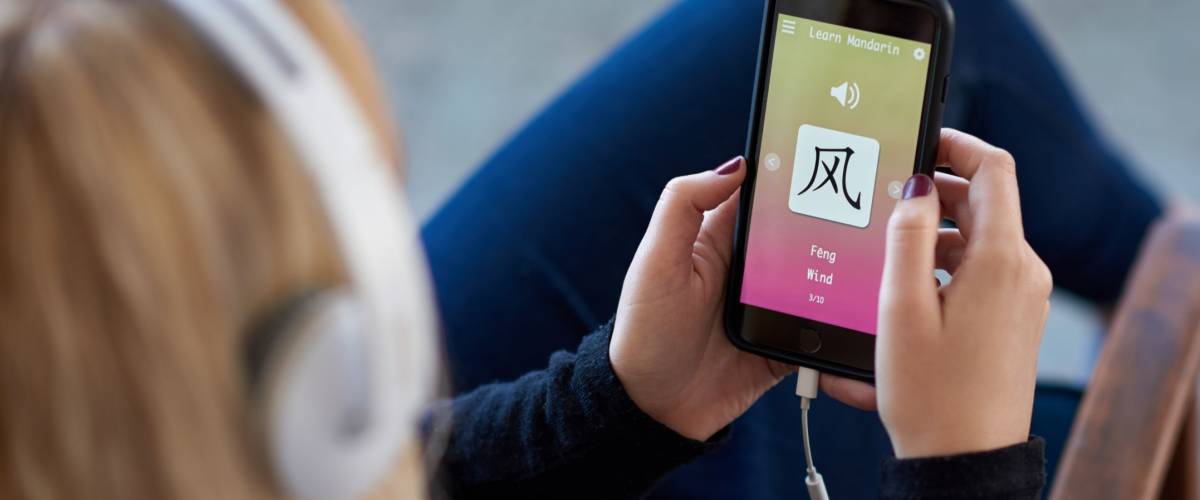 Far too often, Brits, Yanks and Aussies are more than happy to visit one of the many non-Anglophone countries of the world and get by just shouting in English and putting on a bit of an accent.
Make it your duty in 2019 to learn a couple of words a day in another lingo, either a bit of lots of languages or a lot of one or two.
In my experience, the most useful for getting around the world are Spanish and French.
10. I will stop putting off that trip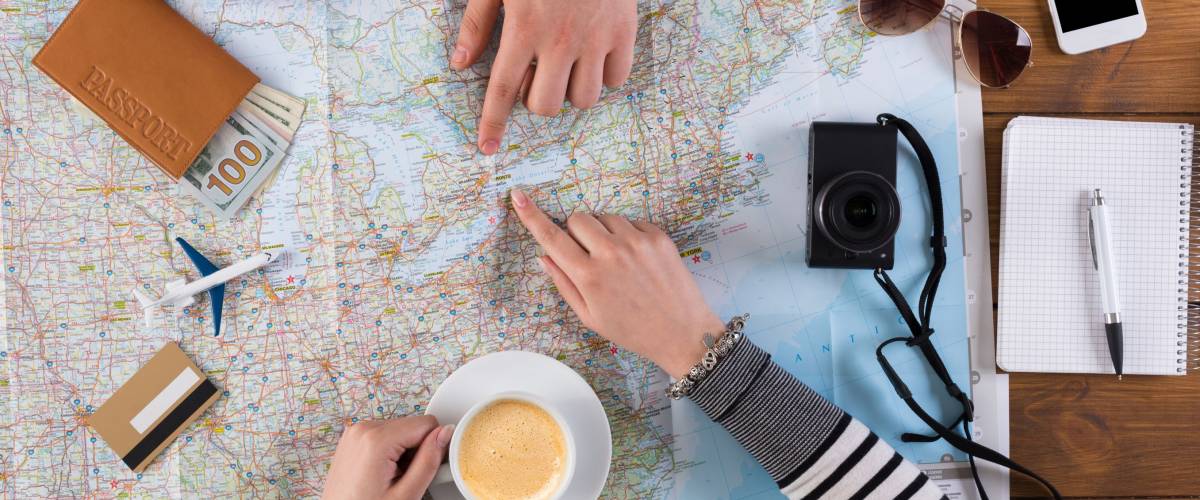 You know in Wayne's World 2 when they riff on Field of Dreams? They say: "If you book them, they will come." Well the same goes for vacations: If you book them they will happen. One way or another. By hook or by crook.
So, pick a destination, set a date, get the time off you require and get it all sorted — sooner rather than later.
Take it from a guy who has a terrible habit of leaving things until the last minute: Things are a lot less stressful (and cheaper) if you get all your ducks in order ahead of time.