Don't let these 10 common flubs trip you up on your next trip!
Eds note: Graham Hughes holds the Guinness World Record for visiting every country on Earth without flying. He hosts the Travel Channel's "Lonely Planet: Odyssey with Graham Hughes" and is the author of Man of the World.
10. Feeling obliged to buy something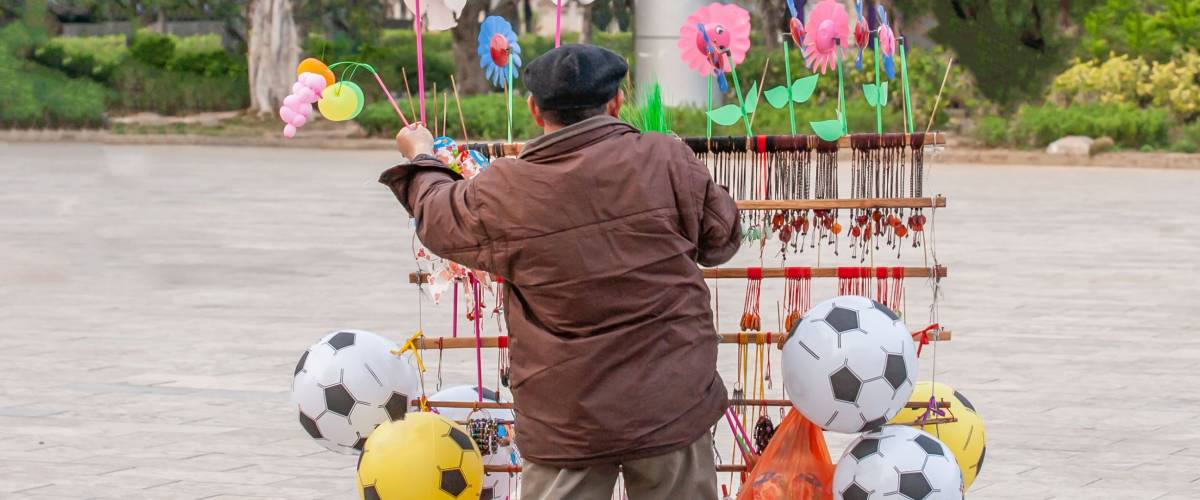 In the West, we go into a shop to purchase something, it's a set price, and we pay for it at a cash register invariably operated by somebody who couldn't care less.
So, your first time dealing with the somewhat overeager street-hawkers in places like Egypt or India can be a baptism by fire.
They can make you feel like their children's lives depend on you buying a worthless trinket for a ridiculous amount of money.
It's OK to say "No!"
9. Paying too much to use plastic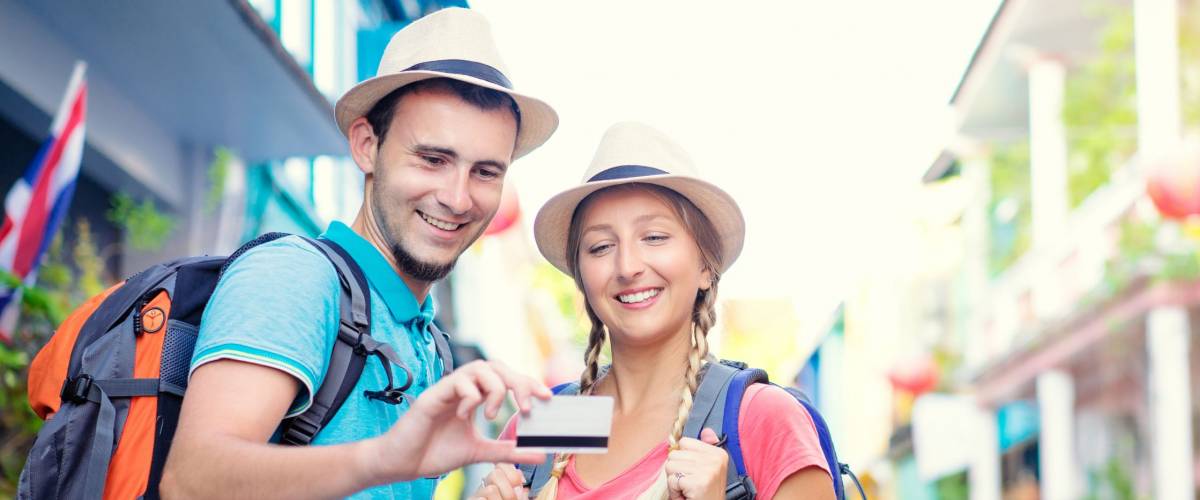 Bank cards make travel so much easier than it used to be. However, they don't come without issues when you travel abroad.
So, don't use credit or debit cards that charge foreign exchange fees. Never use your credit card for cash advances, and make sure your debit card comes with minimal or no charges for using ATMs abroad.
Be warned: Some ATMs give you your cash first and THEN your card (which can be a recipe for disaster!) — and if you lose your bank card when traveling, it can be incredibly difficult to replace.
Top tip: Get a joint account with somebody you trust before you leave, and take both cards with you. That way, if you lose one you'll still be able to access your money.
8. Running out of battery power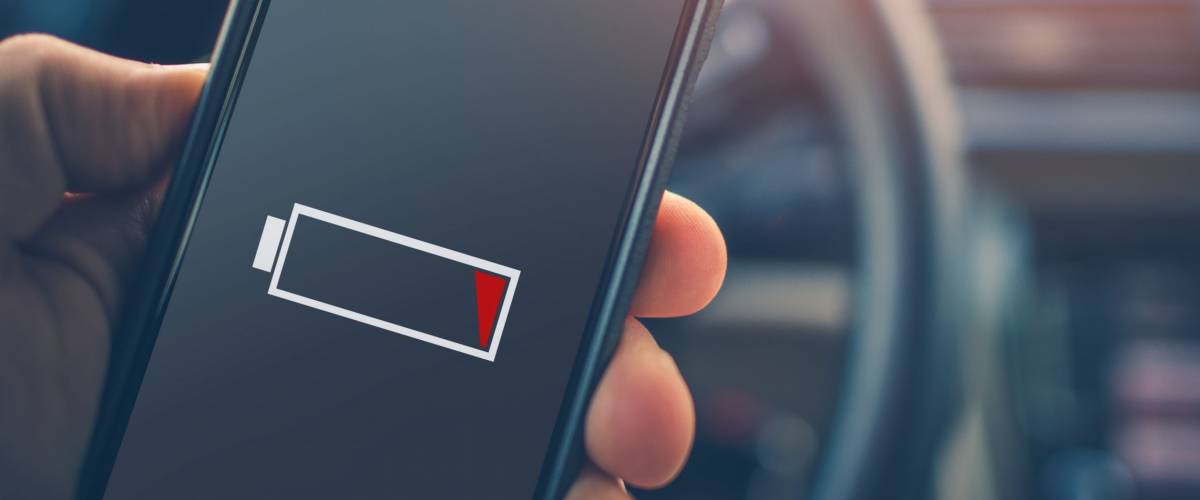 The malevolent gods of the road seem to take a twisted delight in making you run out of juice at the least convenient time.
That can be disastrous if you lose access to reference numbers, train tickets or hotel bookings, or you're not able to get that once-in-a-lifetime shot of a baby panda eating a penguin. (Yes, I'm kidding about that.)
So, carry a portable charger or spare batteries, and remember to check and double-check that your various devices are plugged in and actually charging before you go to sleep!
7. Leaving stuff behind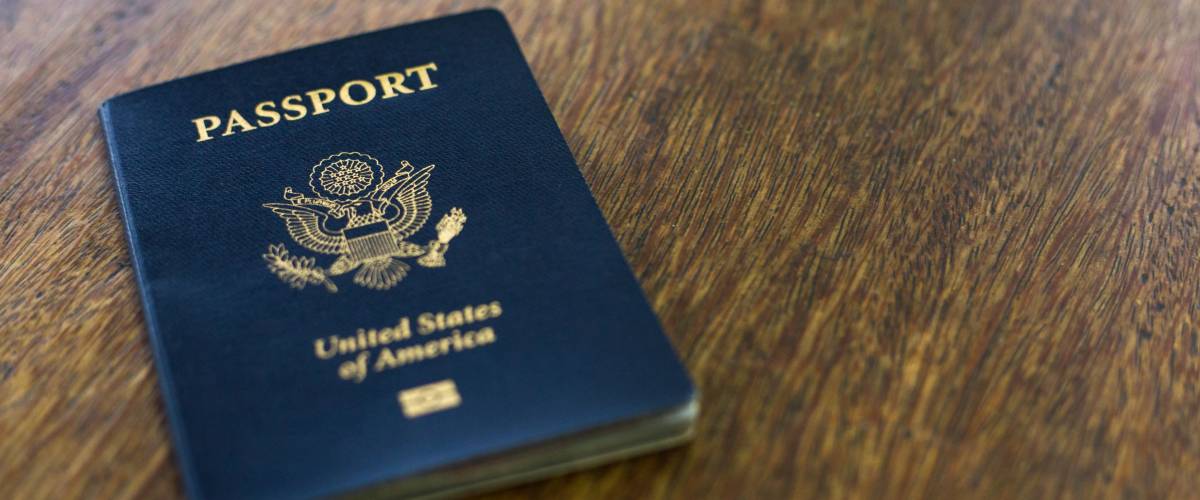 Generally speaking, if you leave something behind when on the road and you're not returning any time soon, it's gone. Forever!
So don't take things you can't afford to lose, and maintain a system for where you keep your belongings: in designated pockets on your person, or in a consistent place in your bag or suitcase.
Before you get off the plane or leave your hotel room, do a quick feel-check of the important stuff — phone, cards, passport, laptop, shoes (you'll want to be wearing them) — and make that routine.
Finally, get into the habit of doing one last "sweep" under your seat, bed or park bench.
6. Traveling in threes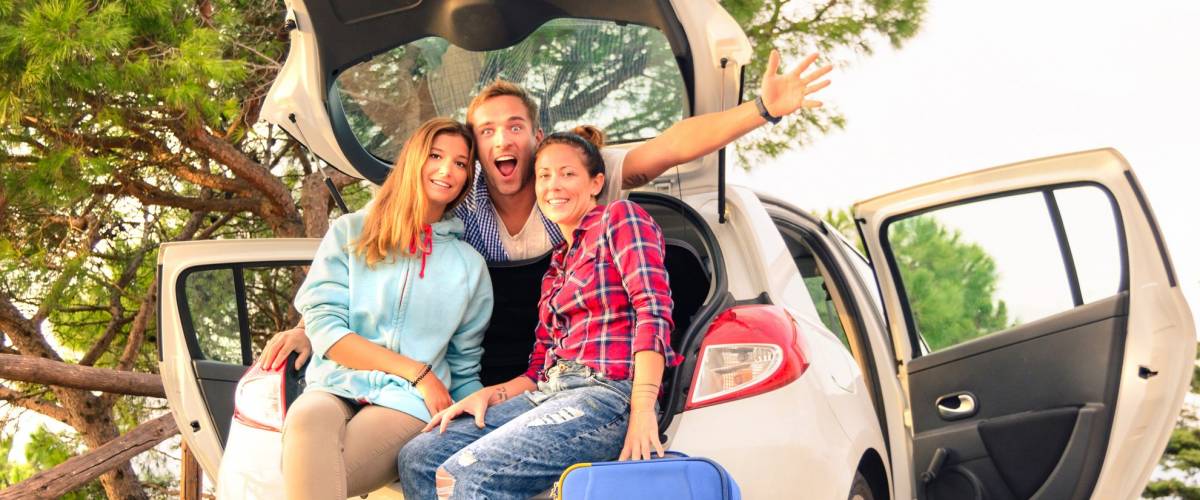 When it comes to travel, three is most definitely not the magic number.
Traveling alone, as a couple or a foursome is fine, but there's an inherent problem with a threesome: If two of you want to do something, the one dissenting voice is going to either get dragged along against their will or be left alone.
Once it has happened a few times, things will become increasingly strained.
So, don't go in threes, but I also would suggest maxing your travel group out at four. I once wasted an hour standing in the pouring rain in Beirut while the 10 people I was with debated where to go for coffee.
5. Not doing your homework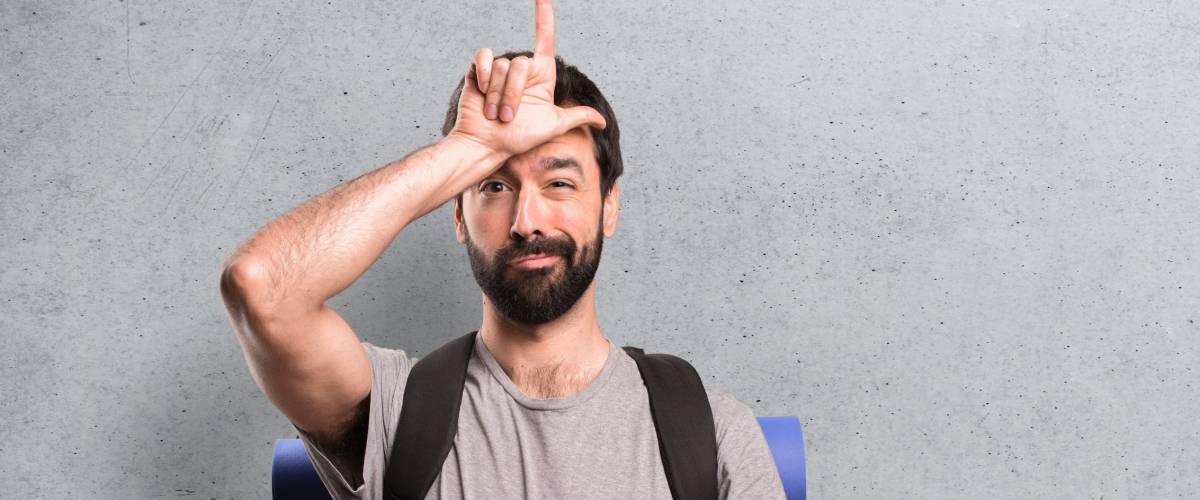 People tend to have reasons for not studying up before an international trip, but in a world were Google exists I find none of them particularly valid.
I've met tourists who pride themselves on "just diving in" with little to no knowledge or understanding of the history, culture, recent events or economic reality of a place, which is not only a little rude, it also leaves you at the mercy of rip-off merchants.
Furthermore, in certain circumstances it can be seriously hazardous to your health.
If you're not careful you could blunder your way into a no-go area of a city, a natural disaster or even a war zone.
4. Booking the whole trip in advance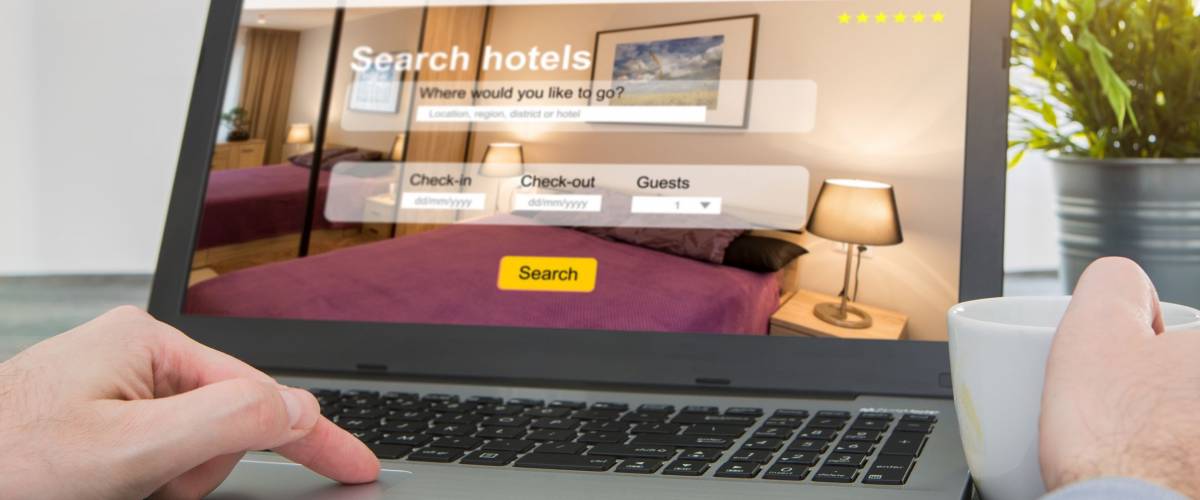 Block booking accommodations for the entirety of your vacation, sight unseen, can be a huge mistake if the place turns out to be several shades of awful.
Unless you're visiting in absolute peak season and are worried about potentially having to sleep on the street, you're far better off booking just for the first one or two nights.
If you like the place, great. Extend your stay.
But if it's not up to scratch, look around for somewhere better!
3. Taking too much stuff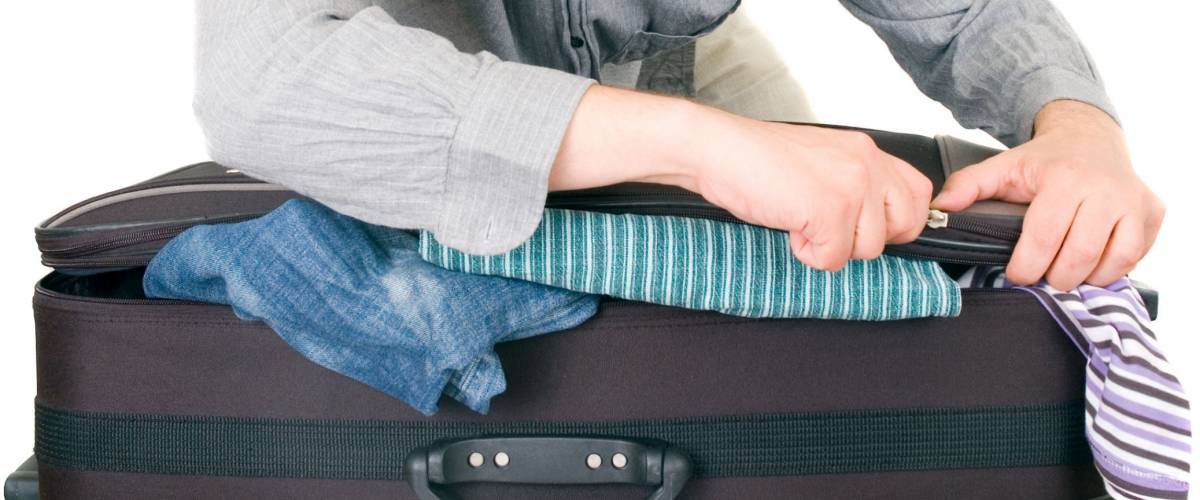 Unless you're planning on climbing Everest or finding the lost city of Z, you really don't need to take much with you on vacation, especially if you're going somewhere warm.
Make life easy on yourself! You don't need a different pair of shoes for each day of the week. Take nothing crazy-heavy, and leave the kitchen sink at home.
I traveled to more than 200 countries over four years with a backpack that passed for hand luggage!
2. Missing your connections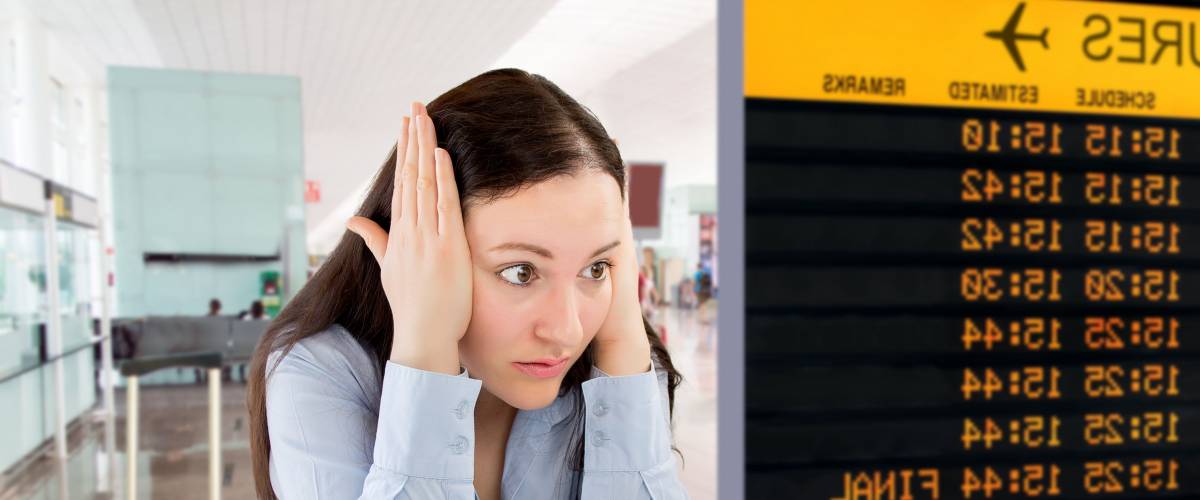 Quite possibly the most exasperating part of travel is missing your flight / train / bus / chartered donkey, despite your best efforts.
I once missed a ferry because I couldn't find a taxi to the port.
So — give yourself plenty of time between connections, double-check that your wake-up alarm is set to the correct time, and allow for heavy traffic, extreme weather and other acts of nature.
When you buy your ticket, always read the small print. Some airlines or other transportation providers allow you to keep your credit and use it on another ticket, but others do not.
1. Paying for things you can get for free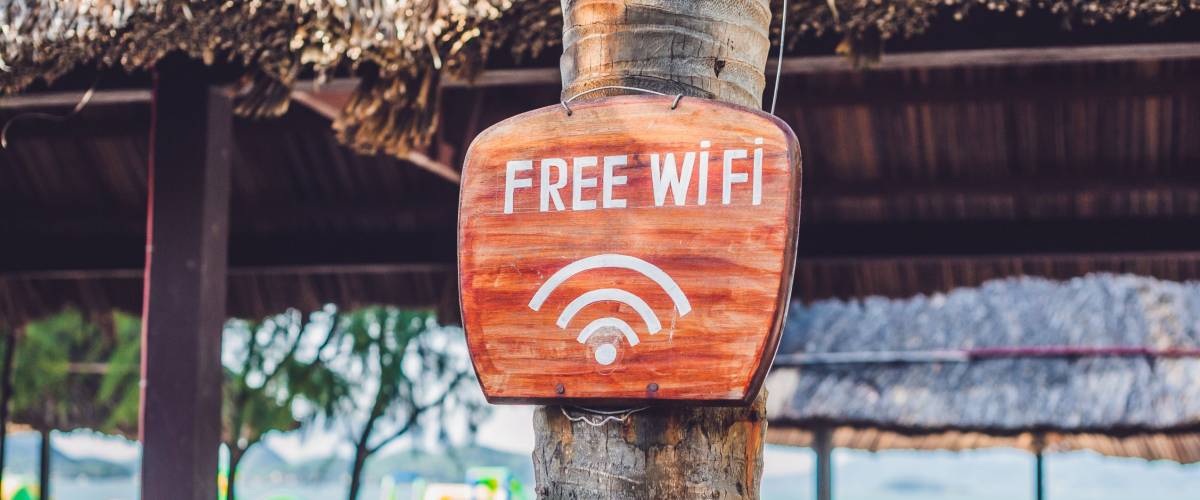 Something that drives me mad is the way a $8 dorm bed in some scruffy hostel comes with free and unlimited internet access, but not an $800 penthouse suite in a fancy hotel.
The upscale places expect you to pay extra to check your emails or post pictures of your dinner on Instagram.
Absolutely bonkers. Don't put up with it!
Head to the nearest café, bar or McDonald's, or, if you want to get online in your room, buy yourself a cheap local SIM card (actually a good idea no matter where you are in the world — roaming charges are a joke) and generate your own mobile hotspot.